Study details impact of Maryland horse industry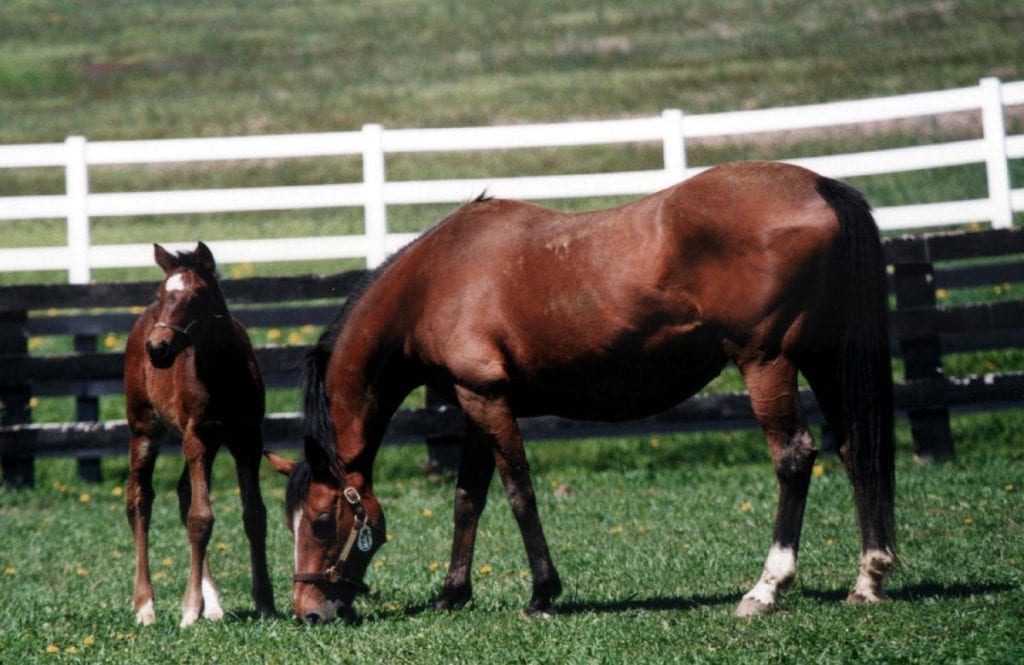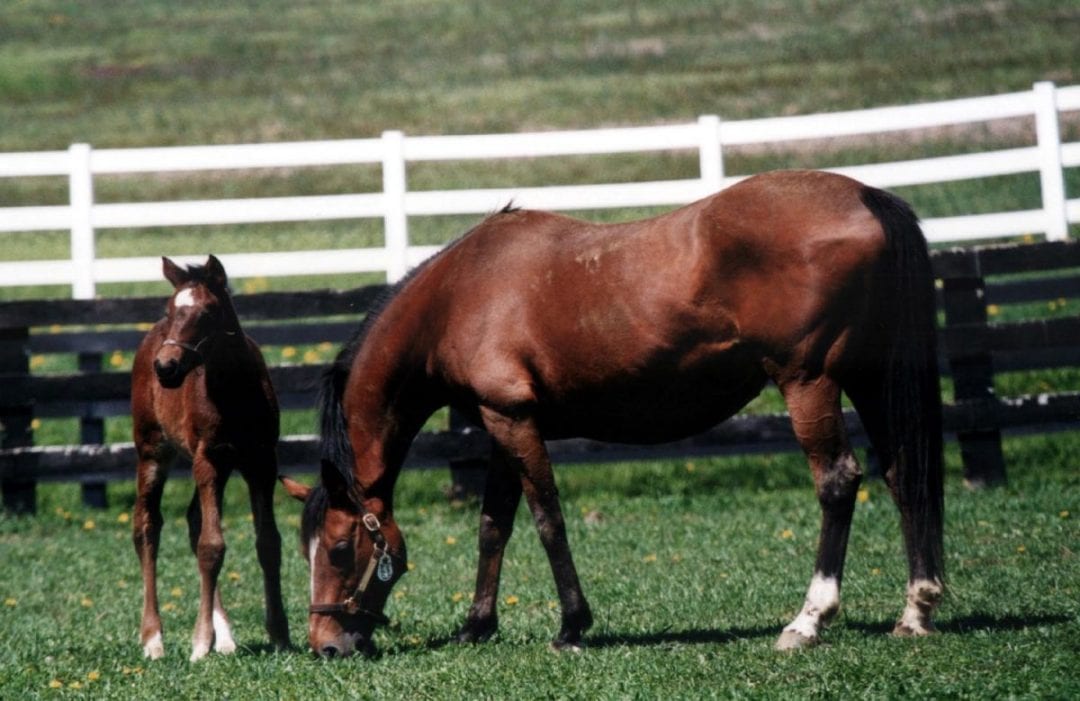 Basu presented the study Monday at a press conference at Goucher College in Baltimore.  The survey was conducted in conjunction with the Maryland Horse Breeders Association, Maryland Horse Council, Maryland Horse Industry Board, and other "closely aligned stakeholders."
Sage surveyed industry participants, with nearly 700 completed surveys returned to the company — a remarkable 70 percent return rate.  Those participants come from a wide array of disciplines, including the Thoroughbred and standardbred industries, as well as many others.
Basu described the industry of a few years back as one "in sharp decline," and his numbers bear that out.  The study estimated that, despite 20 percent growth in the last five years, "industry spending remains 13.5 percent below its 2002 level."
Adjusted for inflation, that number rises to 34 percent, leading Sage to conclude that the state's horse industry "is still healing."
Basu laid the blame for the industry's significant decline on issues largely beyond the control of the industry itself.  Other states — notably West Virginia, Delaware, and most importantly, Pennsylvania — allowed alternative gaming, such as slot machines, before Maryland did and directed a portion of that revenue to the horse racing industry.
"There was a direct correlation between the new growth in [other states'] horse industry and the shrinking of ours," Basu said.
Maryland finally approved slot machines via referendum in 2008, with the first casino coming online two years later.  It wasn't until two years after that that Maryland Live!, the state's largest current casino, opened.  Since the advent of slot machines in Maryland, according to the Maryland Lottery and Gaming Control Commission, the one-armed bandits have poured more than $255 million into horse racing.
But Basu rejected the notion that the industry is merely surviving on handouts.
"Some will argue that what the Maryland horse industry needed was to be subsidized," he said.  "No, it's not really so much about the subsidy.  What it really needed was to be on a level playing field."
As a result, the number of standardbred mares bred in Maryland has risen from just 20 in 2010 to about 250 in 2014.  And the number of Maryland-bred Thoroughbred foals has risen from a low of 369 in 2012 to 562 in 2015, according to the Jockey Club.
State Agriculture Secretary Joseph Bartenfelder lauded the industry's efforts.
"I'm pleased that the horse industry has made the comeback it has," he said.  "They're a critical element of the maintenance of the state's agricultural heritage."
"Maryland's horse industry is renascent," the report's conclusion said.  "The local industry needed the ability to compete on a more level playing field within the Mid-Atlantic region, and now it is.  In addition to supporting more jobs, income, business sales, and tax revenues, the industry is better positioned to help Marylanders preserve open space."