Pennsylvania legislature passes bill ending breeder award impasse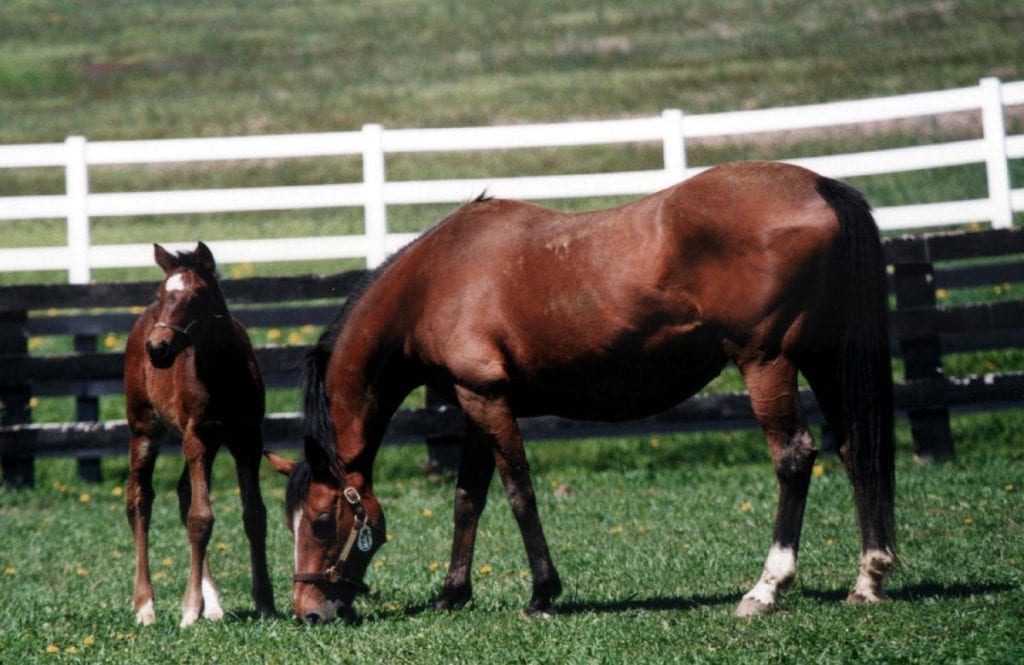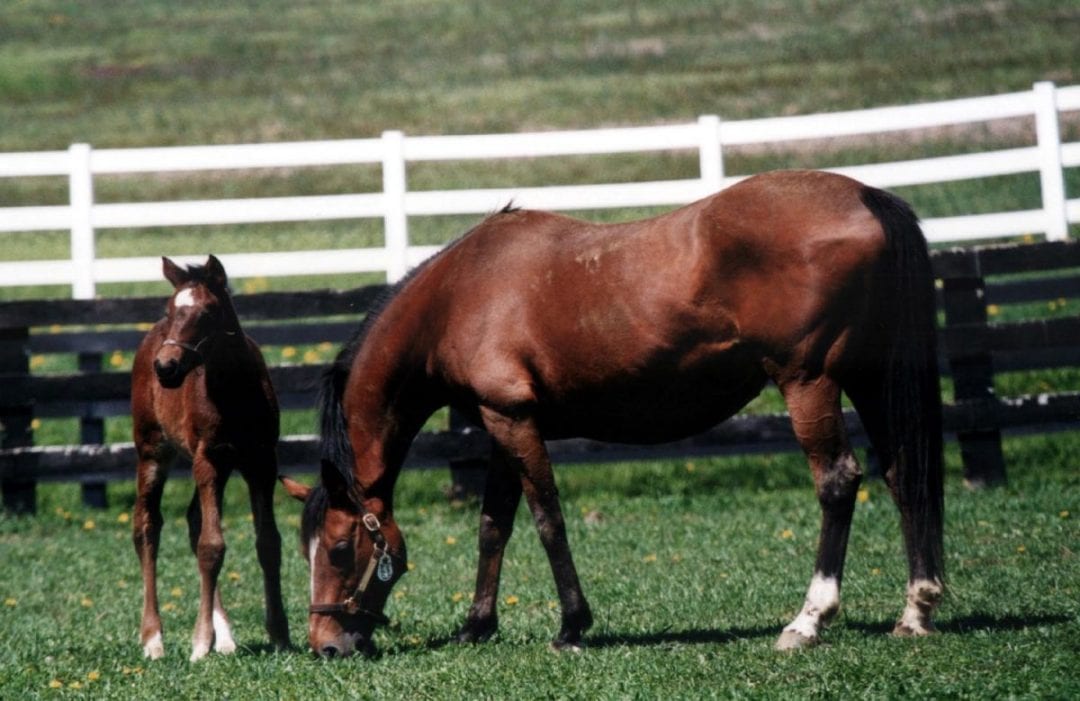 by Tom LaMarra
Legislation that restores breeder and stallion award payments from the Pennsylvania Thoroughbred Breeding Fund has passed both houses of the state legislature and now is headed to Gov. Tom Wolf (D) for his signature.
The measure, House Bill 2303, passed the Senate on a 47-0 vote Oct. 26 after it was re-reported by the Senate Appropriations Committee the previous day. The House of Representatives Oct. 17 approved the bill, which deals only with the Thoroughbred breeding fund section of broad horseracing reform legislation signed into law earlier this year, by a vote of 192-0.
Breeder and stallion awards have been suspended for about nine months. Roughly $7 million has been withheld pending adoption of new statutory language, sources said.
The crisis arose earlier this year when a bill to reform the state's racing commission included – mysteriously – confusing language altering the state-bred and state-sired bonus provisions. Faced with confusing and perhaps contradictory legislative language, the state Department of Agriculture had taken the position that it could not pay out any awards earned.
HB 2303, designed to fix that problem, had been slotted for third and final consideration Oct. 26 on the calendar but as of early afternoon wasn't included on the list of bills the Senate planned to vote upon. The Pennsylvania Horse Breeders Association via a memo asked members to contact the office of Republican Senate Majority Leader Jake Corman to urge a vote on the bill; it was brought to the floor later in the day.
The legislation marks a compromise of sorts in that, effective January 1, 2017, Pennsylvania-bred horses by Pennsylvania sires that finish first, second or third will earn bonus awards of 40 percent of their share of the purse rather than the previous 30 percent. Awards for Pennsylvania-breds by out-of-state sires that finish first, second or third will remain at 20 percent.
As for awards for owners of Pennsylvania-based sires, they will remain at 10 percent of the purse share for horses that finish first, second or third. The bill also changes the parameters for owner awards derived from the breeding program, which totals about $18 million a year and is funded by revenue from casino slot machines.
According to a fiscal note on the legilsation, effective in 2017 when there is at least $10 million more in the Pennsylvania Breeding Fund than was deposited in 2016, any funds remaining after the deduction of awards and administrative costs will be distributed to racetracks in proportion to the rate by which they generated the funds in the previous year and be used for purses for owners as follows under this mechanism: 50% for owner bonuses or to pay purses for races restricted to Pennsylvania-bred horses by Pennsylvania sires, and 50% for owner bonuses or to pay purses for races restricted to Pennsylvania-breds.
The overall Thoroughbred breeding program in Pennsylvania is said to be valued at about $30 million a year because horsemen's groups allocate roughly $12 million in regular purse money to support restricted races and owner bonuses for the connections of winning horses.