Meetings to address retired racehorses' transitions to new careers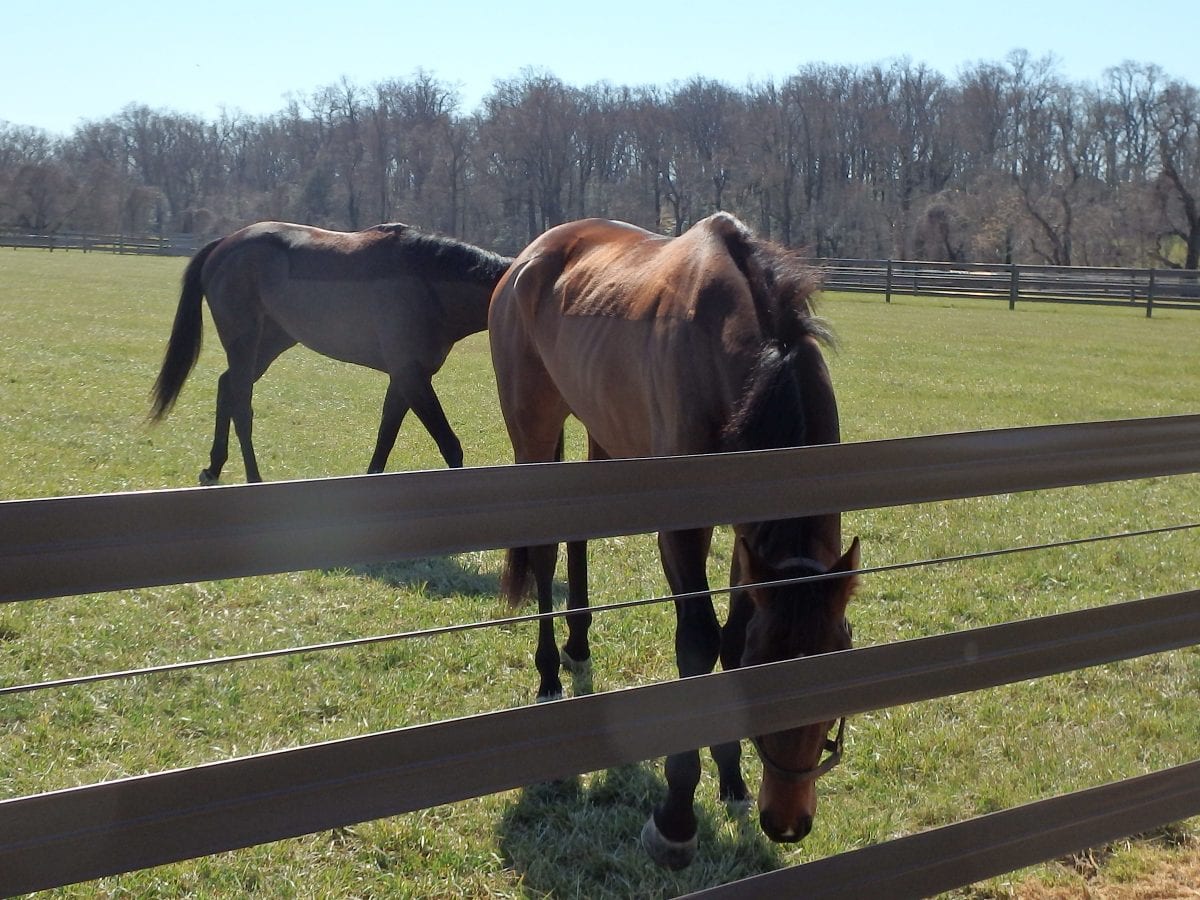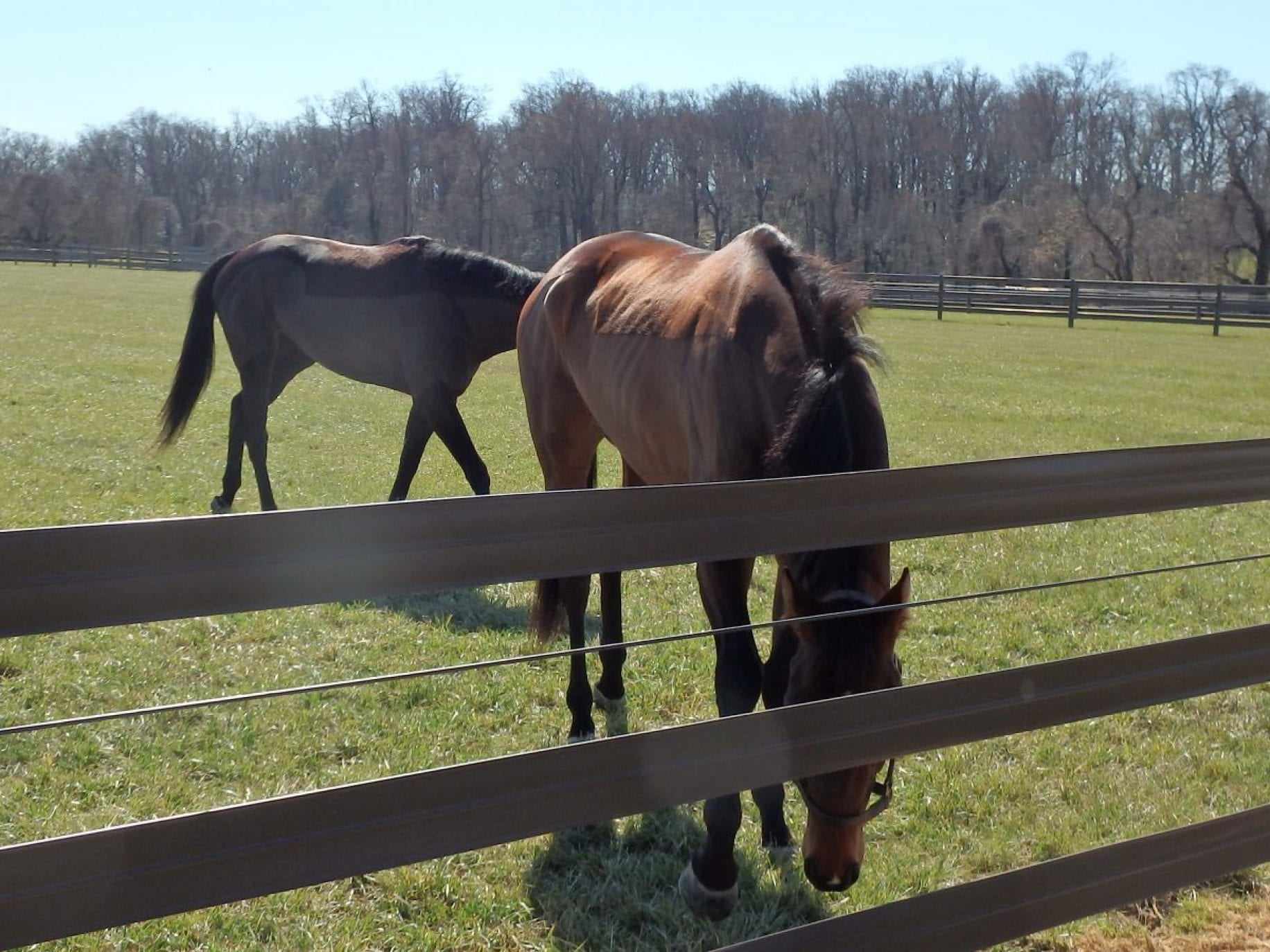 Photo by The Racing Biz.
From a Retired Racehorse Project release
Retired Racehorse Project (RRP) announced today a schedule of meetings to identify both the strengths and the challenges of existing programs that transition Thoroughbred racehorses into careers after racing. Bridges to Second Careers Roundtables will take place on October 27 and 28 at the Kentucky Horse Park during the Thoroughbred Makeover and National Symposium Presented by Thoroughbred Charities of America.
In 2014 RRP published results of a survey in which 2,700 owners identified the means by which they acquired 4,200 off-track Thoroughbreds that became their riding partners. It was titled Exploring the Bridges to Second Careers for Thoroughbred Ex-Racehorses and showed horses coming through direct sales from racing owners, private resellers, nonprofit aftercare facilities and others. A 2016 analysis of how the first 400 Thoroughbred Makeover trainers acquired horses eligible to compete in this year's Makeover confirmed that the bridges to second careers are thriving and diverse.
Bridges to Second Career Roundtables will provide a voice to the people who do this work. Each roundtable will identify the strengths of its models, challenges to growth, and recommendations for future collaboration and expansion. Recommendations from each roundtable will be presented during the Thoroughbred Makeover Finale on Saturday afternoon in the TCA Covered Arena.
RRP board member Sue Smith will serve as convener of these roundtables and author a report on the findings. In addition to her position on the board of RRP, Smith serves as Executive Director of CANTER Pennsylvania, is on the board of Thoroughbred Alliance Show Series, is on the board of CANTER USA, and has authored many popular articles on the topic of transitioning racehorses to second careers. Roundtables include:
Nonprofit aftercare facilities;
Private resellers, retrainers, and agents;
On-track screening and placement programs;
Thoroughbred show organizers; and
CANTER.