Appellate court strikes down NJ sports betting law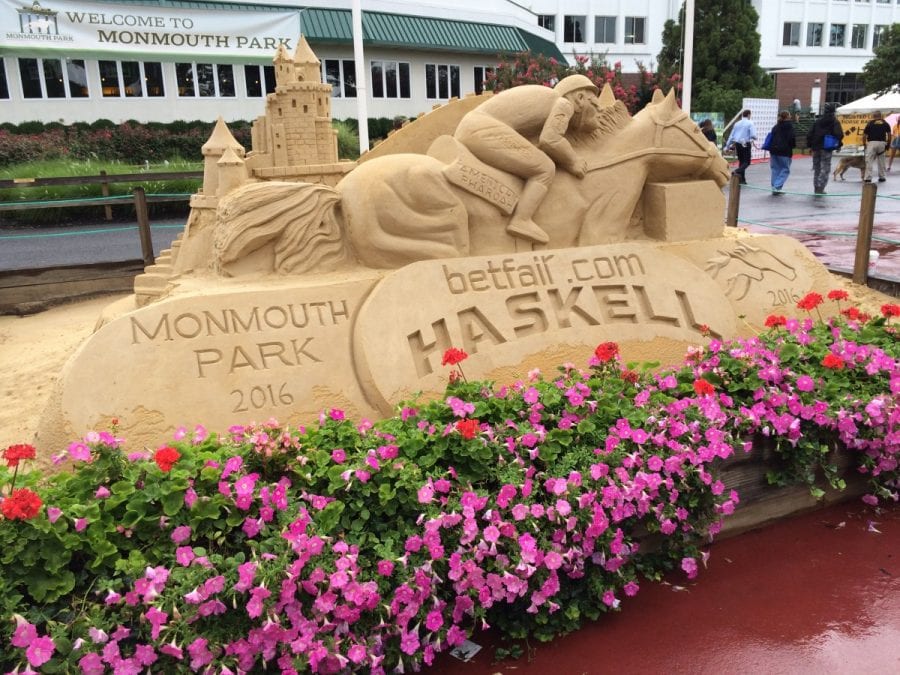 by Frank Vespe
Sports gambling might one day come to New Jersey.
But not today.
By a 10-2 margin, the US Court of Appeals for the Third Circuit struck down the state's law permitting sports wagering as a violation of the federal Professional and Amateur Sports Protection Act (PASPA).  That decision means that the state's last hope on the matter would be for the United State's Supreme Court to overturn the lower court ruling.
The case was brought by the National Collegiate Athletic Association, National Basketball Association, National Football League, National Hockey League, and the Office of the Commissioner of Baseball doing business as Major League Baseball.  Under the terms of PASPA, states were, with a variety of exceptions, prohibited from "authorizing" wagering on professional and amateur sports.  Sports leagues are authorized under the Act to bring suit to prevent PASPA from being violated.
The Garden State's sports gambling journey has been a long and winding road.  When PASPA initially passed, in 1993, it allowed New Jersey a year to authorize sports wagering in the state.  The expiration of that time, this ruling indicates, essentially closed the door absent a revision of federal law.
The state has sought to host sports gambling for the last several years.  Sports gambling, the argument goes, could benefit the state's racetracks, particularly Monmouth Park and the Meadowlands, as well as boosting the fading Atlantic City casino business, which has been drying up since gambling parlors became commonplace on the East Coast.  The number of casinos on the Atlantic City boardwalk has dropped from nine to four in just three years.
In 2011, the state's voters approved amending the state constitution to permit sports betting, and the state legislature followed that up early the next year by passing a law authorizing such betting to take place.  That law eventually was struck down by the courts, leading to another effort, passed in 2014.  The latter law, SB 2460, is the one which the Appeals Court struck down today.
For more: