Jockeys' Guild announces concussion protocol project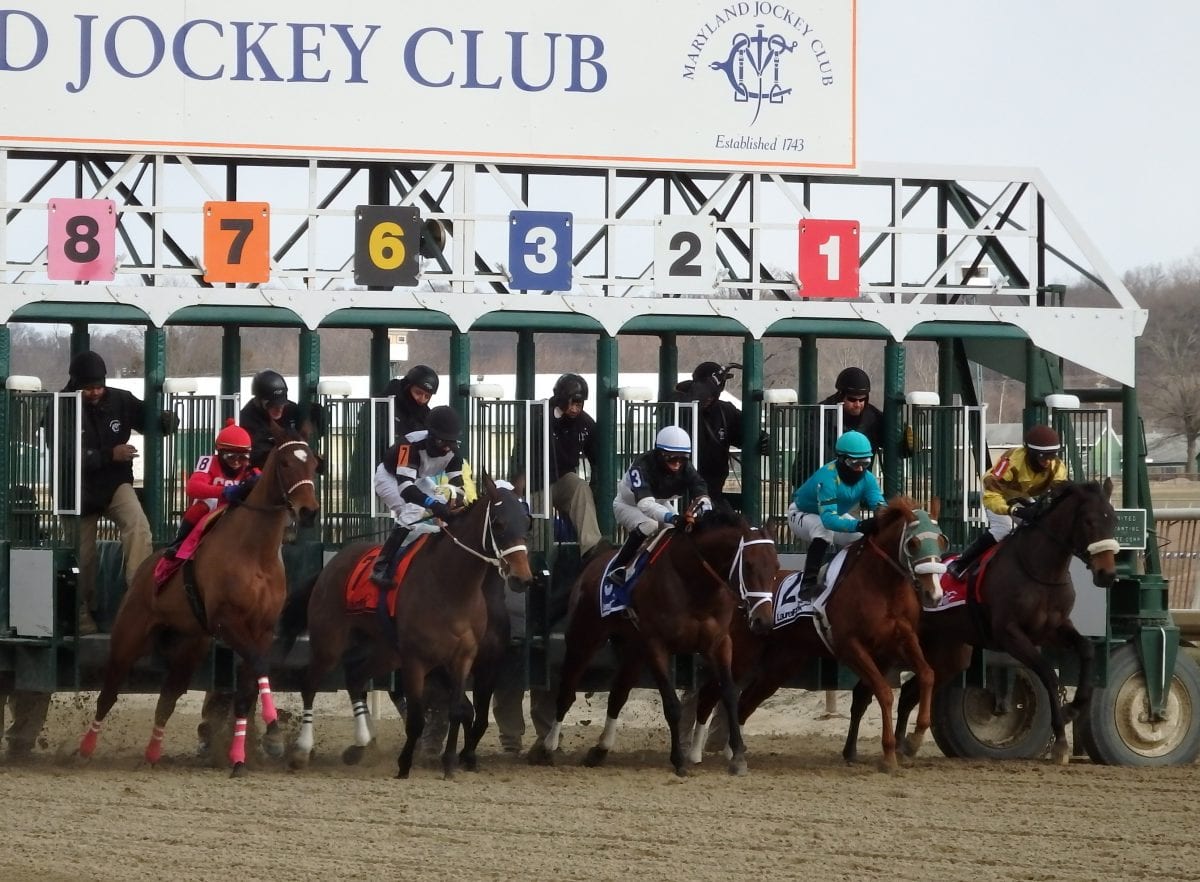 From a Jockeys' Guild release
The University of Kentucky and the Jockeys' Guild today announced a three-year pilot study, supported by a broad cross-section of Thoroughbred organizations, that is designed to evolve into the first comprehensive concussion management protocol for jockeys.
Carl Mattacola, the director of the Graduate Athletic Training Program and a professor in the College of Health Sciences at the University of Kentucky, will oversee the study at all of Kentucky's thoroughbred racetracks: Turfway Park, Keeneland Race Course, Churchill Downs, Ellis Park and Kentucky Downs. It is scheduled to begin this summer.
"We want to give the jockeys who suffer head injuries the best science has to offer, and an important first step towards that goal is to generate data from which an appropriate management protocol can be developed," said Mattacola. "This project will leverage the full resources and knowledge base of UK's Sports Medicine Research Institute (SMRI) and the Spinal Cord and Brain Injury Research Center (SCoBIRC) to help create the first national protocol for concussion management in jockeys."
For the study, jockeys will undergo a Sport Concussion Assessment Tool (SCAT 3) test to develop a baseline score so that pre- and post-fall responses can be compared. The SCAT3 is an instrument used to assess sign/symptoms, physical, and cognitive function for concussion. A specialized health care provider trained in concussion assessment and sport injury will be available at each track to perform the assessments.
Mattacola said the jockeys will be required to have an active account with the Jockey Health Information System, which stores medical and injury information on riders and will serve as a database for the study.
By developing a comprehensive concussion management protocol for jockeys, racing is following the lead of other major sports such as the NFL, NBA, MLS, MLB, NCAA, and NASCAR and international horse racing authorities such as the British Horseracing Authority, the Irish Turf Club, and the FEI (international show jumping).
"The pilot study and resulting concussion management protocol will finally bridge the gap that exists between horse racing and other major sports to further protect our human athletes," said Terry Meyocks, national manager of the Jockeys' Guild. "We would like to thank all of the industry organizations that contributed to this important initiative."
The list of supporting organizations incudes the University of Kentucky College of Health Sciences, Churchill Downs, Keeneland, Turfway Park, Ellis Park, Kentucky Downs, KTA-KOTB, The Jockey Club, Breeders' Cup, TOBA, NTRA and the National HBPA.
A licensed athletic trainer, Mattacola received his bachelor's degree in athletic training from Canisius College in Buffalo, New York and his Masters and PhD degrees in sports medicine from the University of Virginia. His research has focused on factors that relate to athletic injuries and rehabilitation.