Delaware handicapping note: Watch the speed bias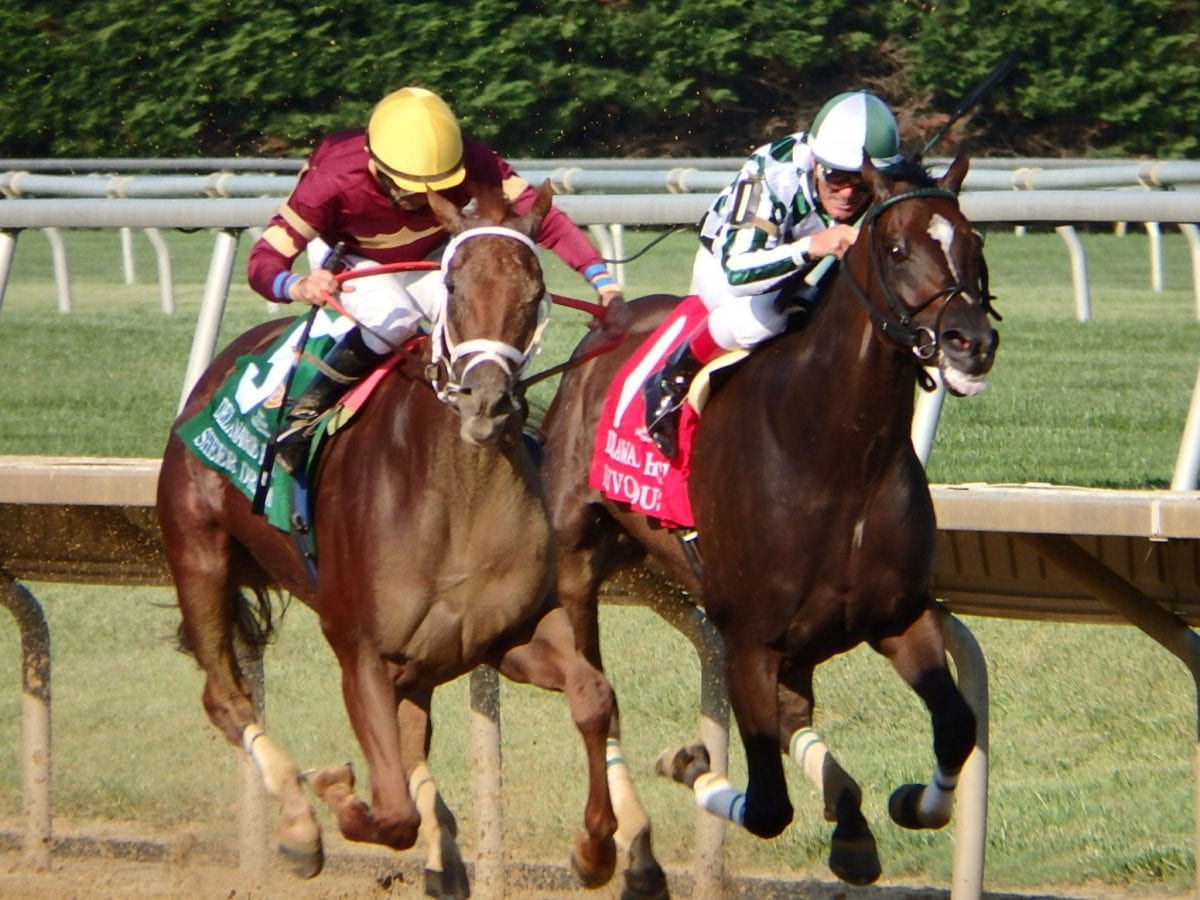 Photo by The Racing Biz
by Doug McCoy
One of the big surprises regarding the first three racing programs has been the strong inside speed bias of the Delaware Park main track, a bias many veteran observers say is as pronounced as they have observed in recent memory.
The Delaware main strip has always favored front runners and horses with strong tactical speed, but through the first three racing programs, horses who have been able to get to the lead and the rail have been nearly unbeatable. In 23 of the 27 races run since the meeting started, the winners have either been on the lead or second at the quarter pole and the stretch points of call. Even under pressure inside front runners have managed to hold the lead, with many drawing away entering the stretch.

Handicappers would be well advised to take these facts into consideration when making their selections and wagers.