Preakness Moments: Bruce Quade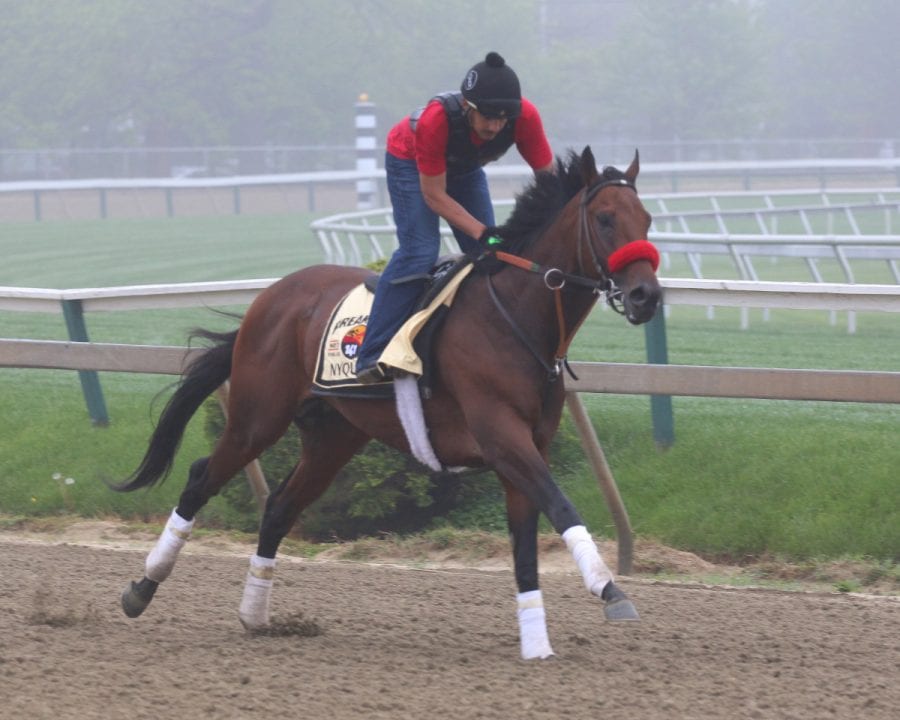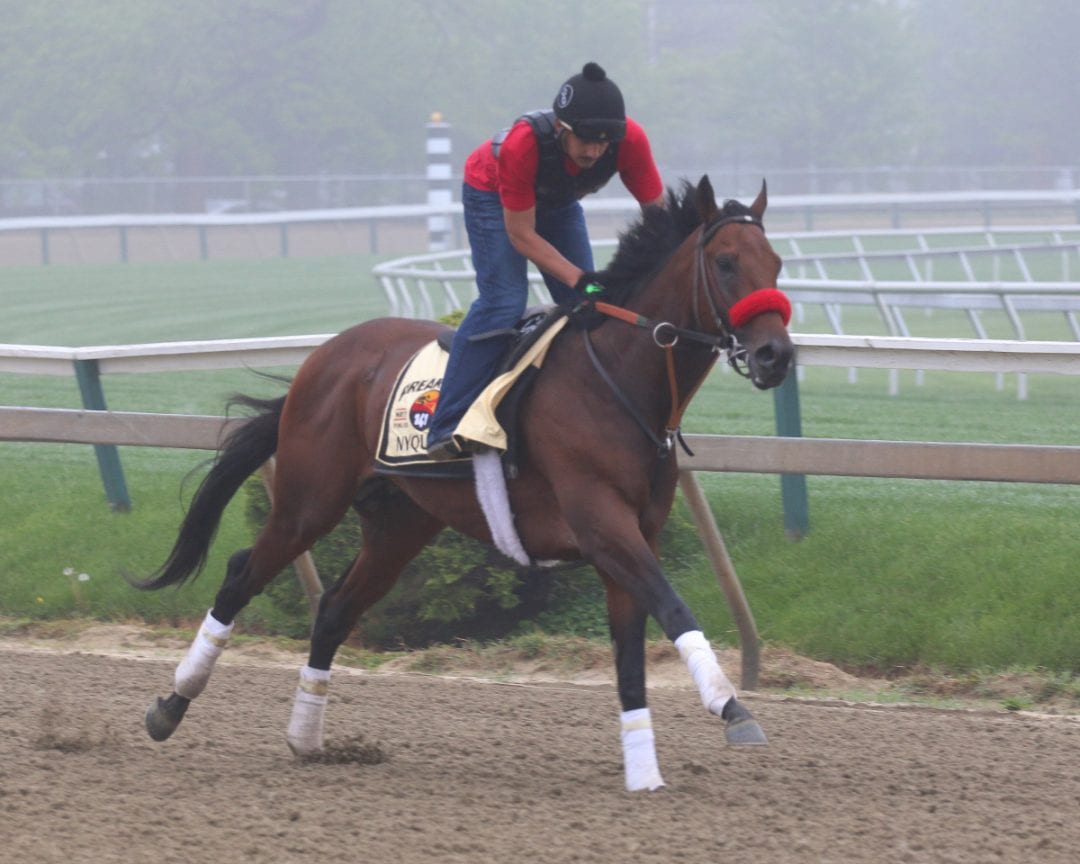 Nyquist at Pimlico. Photo by George Adams.
by Frank Vespe
Bruce Quade — racing fan and bettor turned Maryland Racing Commissioner — is a man widely credited with playing a key role in the revitalization of Maryland racing.
As a member and former chairman of the Commission, Quade helped broker the 10-year agreement among the track, horsemen, and breeders that is widely cited as a seminal moment in recent racing history.  He also shepherded through the Commission the program to bolster Maryland's breeding industry and helped spearhead the Commission's efforts to enhance Maryland's medication rules and enforcement.
And, yes, he's been known to push a few dollars through the windows — but just a few.
In today's Preakness Moments podcast, Bruce talks about what the Preakness means to Maryland and recounts a favorite Preakness moment.
PRIOR PREAKNESS MOMENTS PODCASTS: