Marcus Vitali enters four at Laurel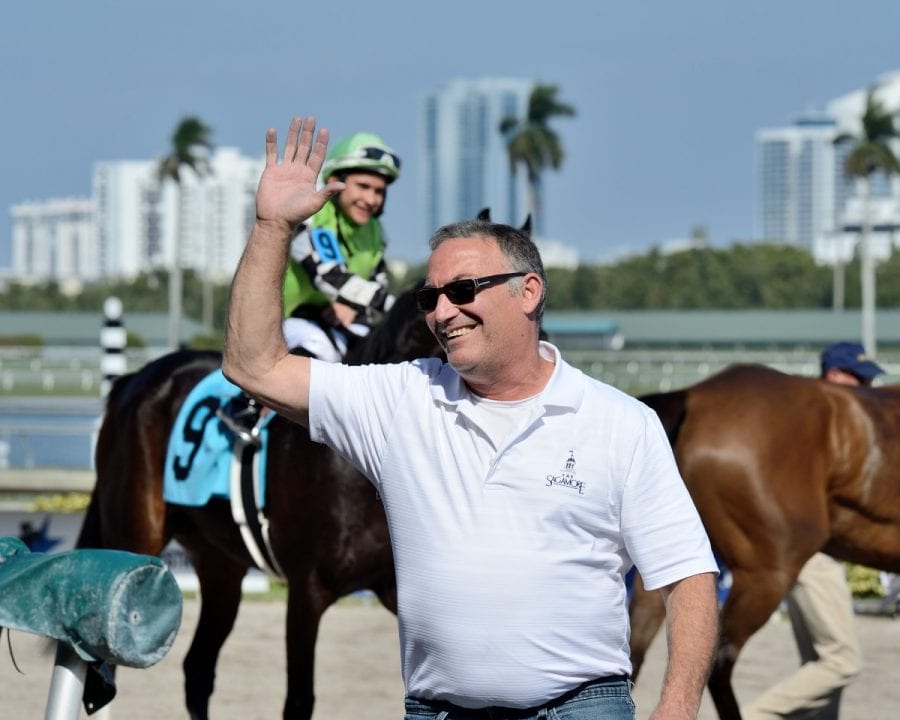 Marcus Vitali. Photo by Lauren King.
by Frank Vespe
Marcus Vitali, the trainer at the center of a medication storm, has four horses entered for Saturday's Laurel Park racing card.
That means that, pending potential disciplinary action in Florida, he will miss only one day's racing action in Maryland.
Vitali had found himself the center of controversy following a Paulick Report story that revealed that the trainer had, on the advice of counsel, surrendered his Florida trainer's license rather than face disciplinary action for what the site said were seven medication positives.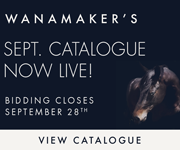 When that story came to light, officials at the Maryland Jockey Club put a temporary moratorium on his entries.  Because the track had already drawn its weekend cards, track management allowed his horses to run this past weekend.  Their decision effectively prohibited Vitali from entering for the track's May 6 card, which was drawn on Sunday, May 1.
On Tuesday, Tim Ritvo, chief operating officer of the Stronach Group, which owns the Maryland Jockey Club, told The Racing Biz that he had outlined a process for Vitali to follow to get back in the track's good graces: "We've asked Marcus at this time to straighten out his issues in Florida," Ritvo said, "and what that means is instead of turning in his license and running away from his issues, we're saying, 'Face your issues.'"
Vitali said Tuesday afternoon that his attorney had already begun that process, and Wednesday, his horses were permitted to enter once again.  It is not known what discipline, if any, Vitali will face from the Florida Division of Parimutuel Wagering; many horsemen there have alleged that the state's recent rules changes were poorly communicated to them.
Maryland Jockey Club (MJC) president Sal Sinatra confirmed Wednesday that Vitali had begun the process of re-securing his Florida trainer's license and that the MJC had therefore permitted him to enter.
Vitali's horses are entered in the sixth, ninth, 11th, and 12th races on Saturday.  Jockey Nik Juarez is named on three of the four, and Trevor McCarthy is named on the fourth.