Maryland Jockey Club opens Boonsboro OTB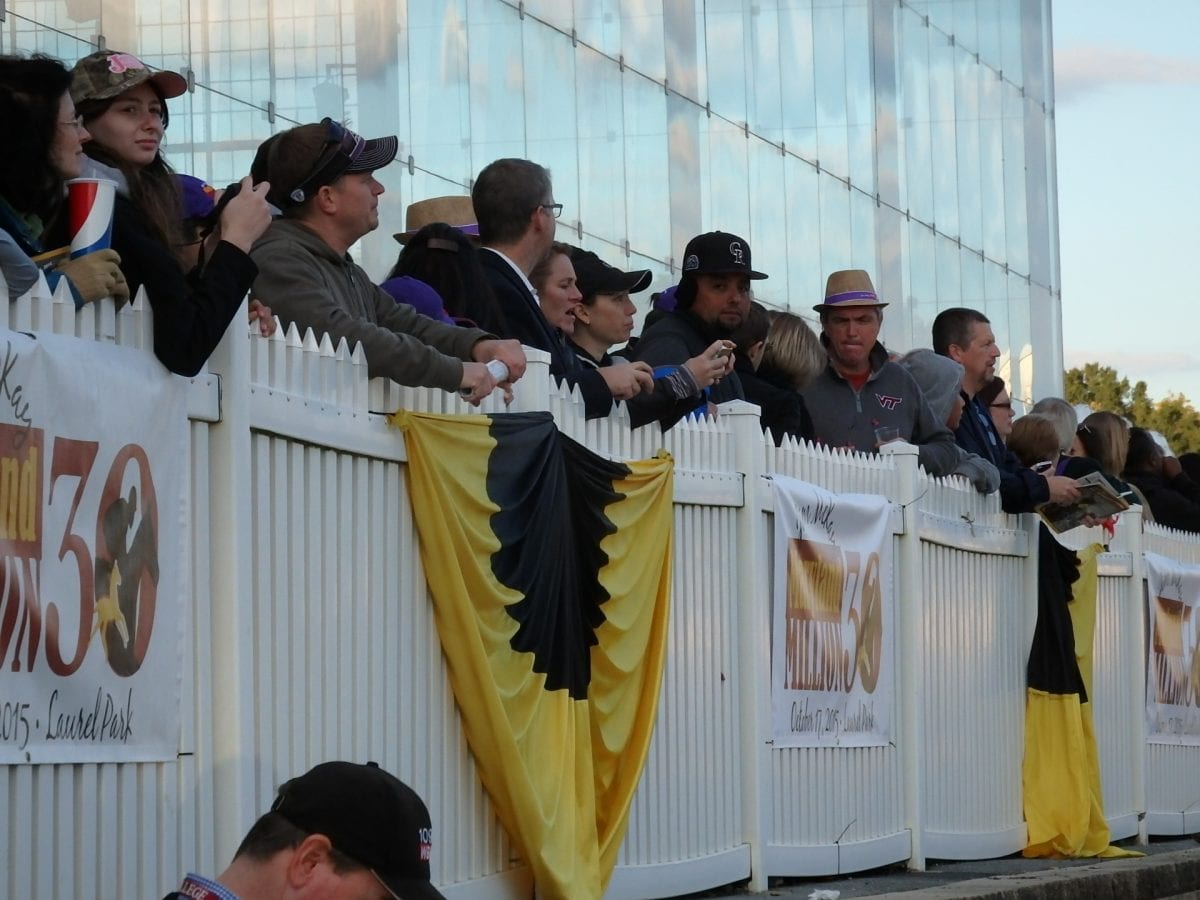 From a Maryland Jockey Club release
The Maryland Jockey Club opened its fourth off-track betting facility Wednesday when the doors to its 2,000-square-foot facility in this historic town were unlocked at the GBoone's Events Center on Old National Pike.
The facility, on the second floor of the events center, features dining tables, 21 carrels, a fireplace, and full food and bar service. In all, GBoone's features five bars, a restaurant, and a 718-seat arena.
Sal Sinatra, President and General Manager of the Maryland Jockey Club, estimates total handle the first year at Boonsboro will be approximately $3-5 million. The facility is located 14 miles from Frederick and eight miles from Hagerstown.
"We're ecstatic to have Boonsboro opened," said Sinatra as customers began entering the OTB at 11 a.m. "There's been great support and interest from the people in Boonsboro and the surrounding communities. We want to make Maryland racing more accessible to everyone in the state and also make wagering on the races more convenient. Once people go to one of our OTB's, they'll find a clean facility, the use of tablets to wager, excellent food and quality bar service.
"We want to thank the horsemen, breeders, racing commission and State of Maryland for their support in reinvigorating Maryland racing. We're extremely happy with our off-track betting facilities at the Horseshoe Casino, Riverboat and Timonium. They've all exceeded our expectations, reinforcing our belief that there's tremendous growth in Maryland racing."