Fray Martinez passes away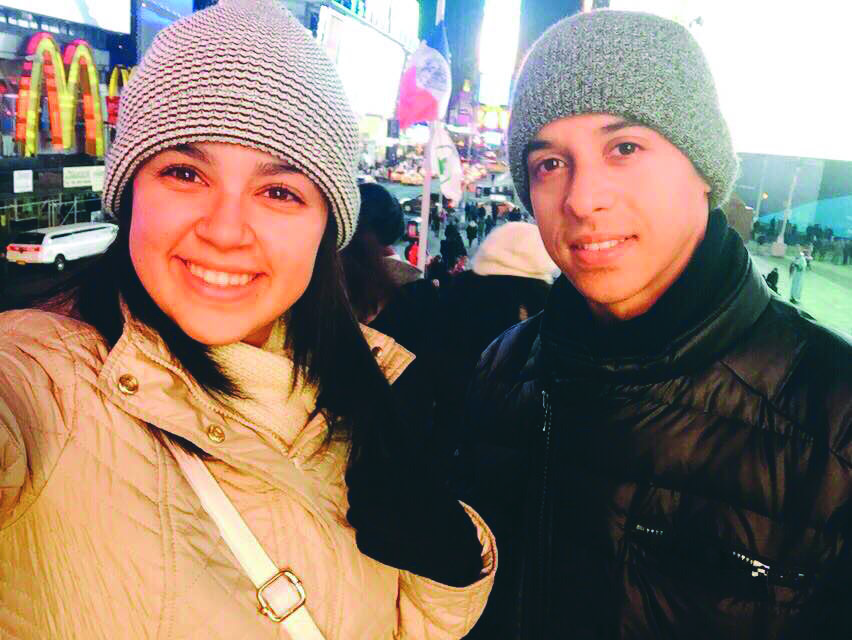 by Frank Vespe
Jockey Fray Martinez passed away last night after a battle with leukemia.  He was 21.
Martinez, a native of Puerto Rico, arrived in the United States in 2014 to follow in the footsteps of close friend — and Eclipse Award-winning rider — Victor Carrasco.
Riding primarily at Delaware Park and in Maryland, Martinez won 97 races from 624 mounts in 2014, earning honors as the top apprentice at Delaware that season.
In 2015, Martinez won another 30 races, but by season's end, fatigue had begun to be a problem.  He flew to Puerto Rico in mid-December to celebrate the holidays with family members, even picking up a couple of mounts at Camarero during that time.  He also went to the hospital to see what was wrong.
"He (Martinez) hadn't been feeling right for a while, and when he got home he began to run a fever," Victor Carrasco, close friends with Martinez since childhood, said.  "His parents insisted he go see a doctor and after being examined, the doctor sent him to a specialist. After they ran a series of tests they discovered he was suffering from leukemia."
For his career, Martinez won 127 of 922 starts with total purse earnings of more than $1.9 million.
The Maryland racing community rallied in February to support Martinez and his family.  A mid-month fundraiser raised $10,000 in silent auction purchases, and Xpressbet kicked in several thousand dollars more from their handle on Laurel Park that day.  And an anonymous reader of The Racing Biz kicked in another $10,000 in a remarkable display of generosity.
In addition to his parents, Martinez is survived by his wife Yelitza, and their son, who the Daily Racing Form reported was born hours before Martinez's death.
MORE ON FRAY