ARCI adds new town hall meetings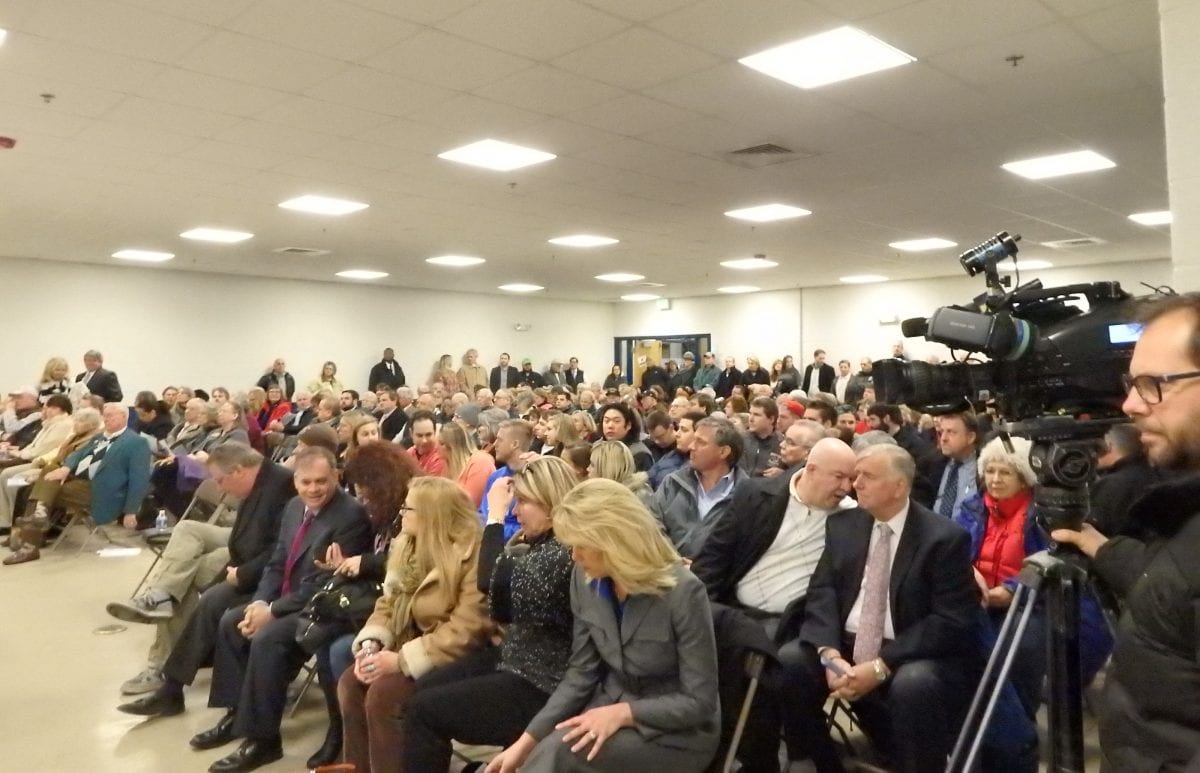 From an Association of Racing Commissioners International release
The Association of Racing Commissioners International has scheduled three additional "Town Hall" meetings in an effort to unify the racing industry and develop a consensus path to improve the policing of the sport and advance uniform regulatory policies.
The next public meeting will take place at Keeneland on April 7, 2016 at 10:30am. Those interested in attending can register here. There is no charge.

Previous meetings have been held at Santa Anita and Gulfstream. The ARCI is also working with existing organizations to conduct meetings. During March the association conducted sessions in conjunction the Organization of Racing Investigators as well as the "Mid-Atlantic Group" that has effectively pursued uniform regulatory policies in their region.
Additional Town Hall meetings are being planned in April for Lone Star Park on April 18, 2016 (register) and in Oklahoma at Remington Park on April 19, 2016 (register).
The ARCI effort is comprised of public meetings, private group discussions, webinar meetings and an online survey for those unable to participate in person.