Nutshell: Trampled By Turtles, Easton Corbin, and A Thousand Horses will perform at the Preakness InfieldFest, joining headliners Armin van Buuren and Childish Gambino.
From a Maryland Jockey Club release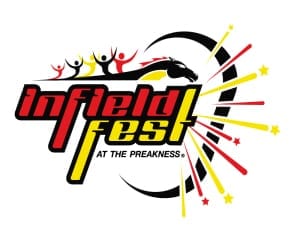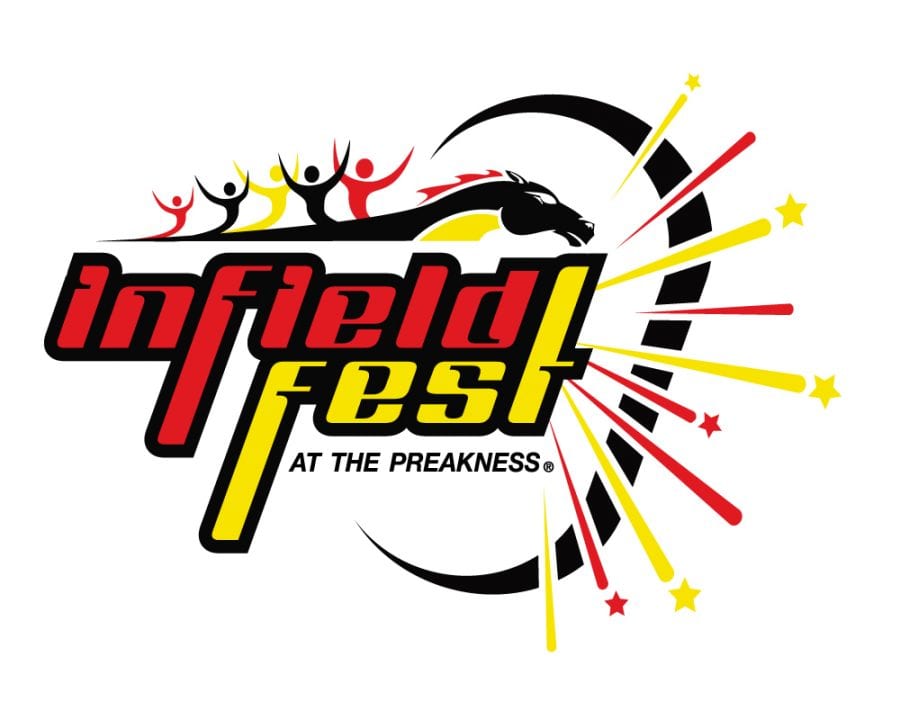 The Maryland Jockey Club announced today that the progressive bluegrass band Trampled By Turtles, chart-topping country singer Easton Corbin and southern rock band A Thousand Horses will perform on the Jägermeister stage on Saturday, May 16 at Pimlico Race Course before the 140th running of the Preakness Stakes.
Just last week it was announced that iconic electronic music DJ Armin van Buuren will headline the main stage on Preakness Day with special guest, Grammy-nominated rap artist Childish Gambino, as part of the Preakness Concert Series' InfieldFest Concert.
"The Maryland Jockey Club is proud to partner with our great friends at Jägermeister and Blonde Marketing to bring this incredible day of music to Pimlico and the Preakness Concert Series on Saturday, May 16," said Maryland Jockey Club General Manager Sal Sinatra. "These incredible acts will provide one of the most eclectic days of music, culture and style we've ever seen."
Jägermeister, an herbal liqueur made from a secret recipe of 56 premium ingredients, has been a longtime supporter of the Preakness. This year, the iconic brand will offer ice cold shots and a craft cocktail experience on site for all attendees of legal drinking age," said Kate Laufer Gorenstein, Vice President, Public Relations at Sidney Frank Importing Company, Inc.
Trampled By Turtles push the outer limits of punk, bluegrass and alt-country and have been described by band member Dave Carroll as "a rock band with bluegrass instrumentation." They have become a favorite among festival goers, playing Bumbershoot, Coachella and Telluride. Later this year they will play Bonnaroo, headline at Red Rocks Amphitheatre, and take part in Dear Jerry: Celebrating The Music of Jerry Garcia.
The progressive band have released seven studio albums. Their last, 2014 Wild Animals, reached No. 29 on Billboard's top 200 chart while Stars And Satellite (2012) and Palomino (2010) both reached No. 1 on the bluegrass chart.
Corbin's self-titled debut album produced the No. 1 hit singles "A Little More Country Than That" and "Roll With It." His second album All Over the Road peaked at No. 2 on the country charts and No. 11 on the Billboard top 200. In 2011, Corbin received the Academy of Country Music's Top New Solo Vocalist.
A Thousand Horses, known for its southern rock, was named standout up-and-comer at Austin City Limits 2014 by Rolling Stone while their single Smoke is climbing the Billboard charts. Wrote Billboard: "Take a smidgen of The Black Crowes, throw in a dash of Tom Petty, add a tablespoon of 70s Southern rock, and frame it in a current country context, and you have A Thousand Horses."
Blonde Marketing (www.blondemktg.com), an independent event management and production company, has booked and produced the Jägermeister stage bands and activities since its inception in 2009. Previous act on the Jägermeister stage have included Florida Georgia Line, Little Big Town, Switchfoot, Eli Young Band, The Darkness, Collective Soul and others.
Infield Tickets prices are $60 (Infield General Admission) and $80 (MUG Club package) through April. Prices increase to $70 (Infield General Admission) and $90 (MUG Club package) on May 1. Tickets can be bought by calling the Preakness sales office (877-206-8042) or by logging onto http://www.ticketfly.com/event/695233-preakness-infieldfest-baltimore/. Seating information and ticket reservations are available at www.preakness.com.