From a Maryland Jockey Club release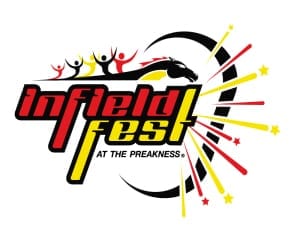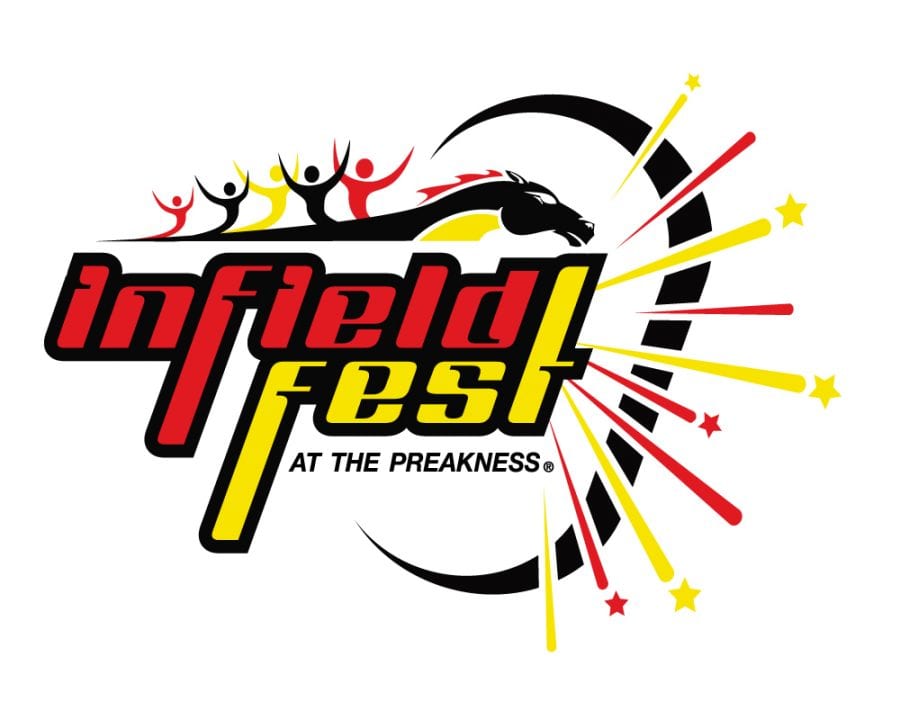 The Maryland Jockey Club announced today that Armin van Buuren, the world's most popular electronic music DJ and producer, will headline the 2015 Preakness InfieldFest Concert.
The progressive trance DJ, recognized as the world's best five times by DJ Mag, will play an extended set on the main stage at Pimlico Race Course Saturday, May 16 when the Maryland Jockey Club, North America's oldest sporting organization, plays host to the 140th Preakness Stakes.
Joining the lineup on the main stage will be special guest Childish Gambino, nominated at the recent Grammy Awards for Best Rap Album (Because the Internet) and Best Rap Performance (3005).
The Grammy-nominated van Buuren's A State of Trance radio show has 30 million weekly listeners around the world, and was awarded "Best Podcast" by the International Dance Music Award. His music video In and Out of Love is one of the most watched music videos ever on YouTube with more than 100 million views. Digital World calls van Buuren's shows an "amazing and unforgettable EDM experience."
Childish Gambino has performed to sold-out audiences at Coachella, Hangout Fest and The iHeartRadio Festival. Because the Internet was No. 1 on Billboard + Twitter Trending 140 chart, and was called by the Huffington Post the "most significant album in recent history."
"We're extremely excited and honored to welcome critically acclaimed artists Armin van Buuren and Childish Gambino to InfieldFest at this year's Preakness Stakes," said Pimlico Race Course's General Manager Sal Sinatra. "Both Armin van Buuren and Childish Gambino are global stars who have embraced emerging technologies while altering the way we hear, see and feel music. They are unique artists with fan appeal that cut across different generations and demographics. This is the kind of extraordinary talent our fans expect at the Preakness Concert Series' InfieldFest."
Renowned independent promotion and production company I.M.P., which owns the 9:30 Club, and operates Merriweather Post Pavilion and the Lincoln Theatre has booked and produced the InfieldFest main stage since its 2009 inception.  This year Glow Productions, which owns Echostage in Washington, D.C., joins as co-booker and promoter.
InfieldFest has showcased many of music's biggest stars, including Lorde and NAS (2014), Macklemore & Ryan Lewis, Pitbull and Florida Georgia Line (2013), Maroon 5 and Wiz Khalifa (2012), Bruno Mars (2011), Zac Brown, O.A.R. and Train (2010), and Buckcherry and ZZ Top (2009).
In addition to the main stage, Preakness InfieldFest will feature live music from top acts on a second stage, presented by Jägermeister, and a variety of other activities. The Jägermeister stage acts and the other main stage performers will be announced at a later date. The music festival at InfieldFest on Preakness Day May 16, together with the Black-Eyed Susan Day concerts Preakness Eve, and the kick-off show May 9th at Rams Head Live comprise the Preakness Concert Series.
Infield Tickets prices are $60 (Infield General Admission) and $80 (MUG Club package) through April. Prices increase to $70 (Infield General Admission) and $90 (MUG Club package) on May 1.  Seating information and ticket reservations are available here.