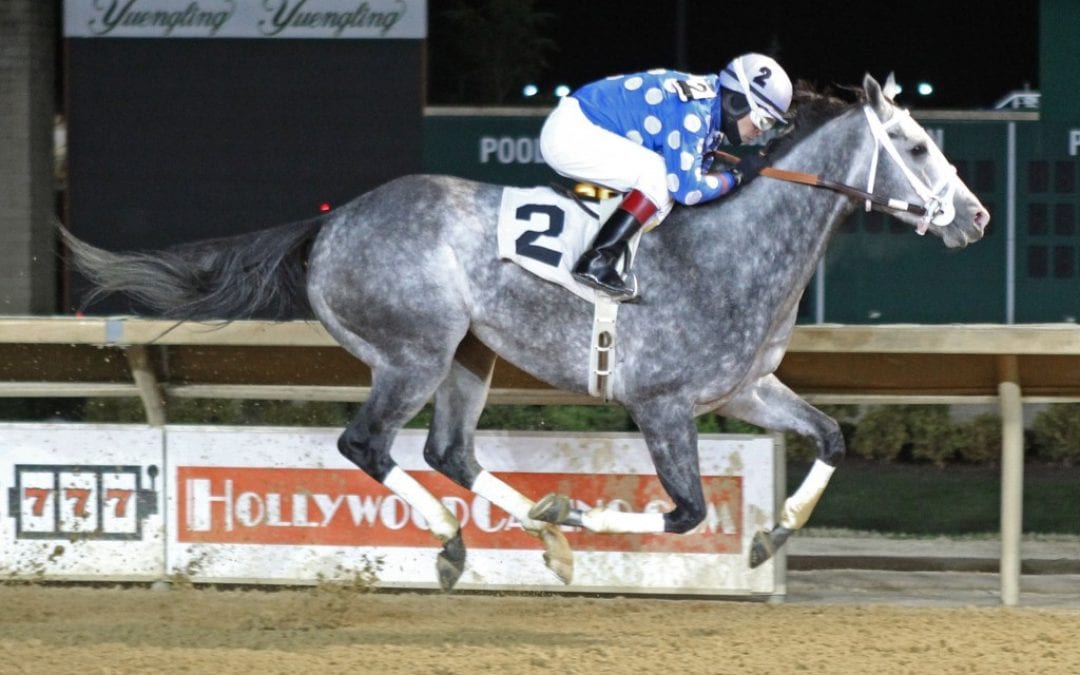 Ten months removed from his last win – and five from his last start – Runnin'toluvya returned Saturday with a sharp score at Charles Town Races.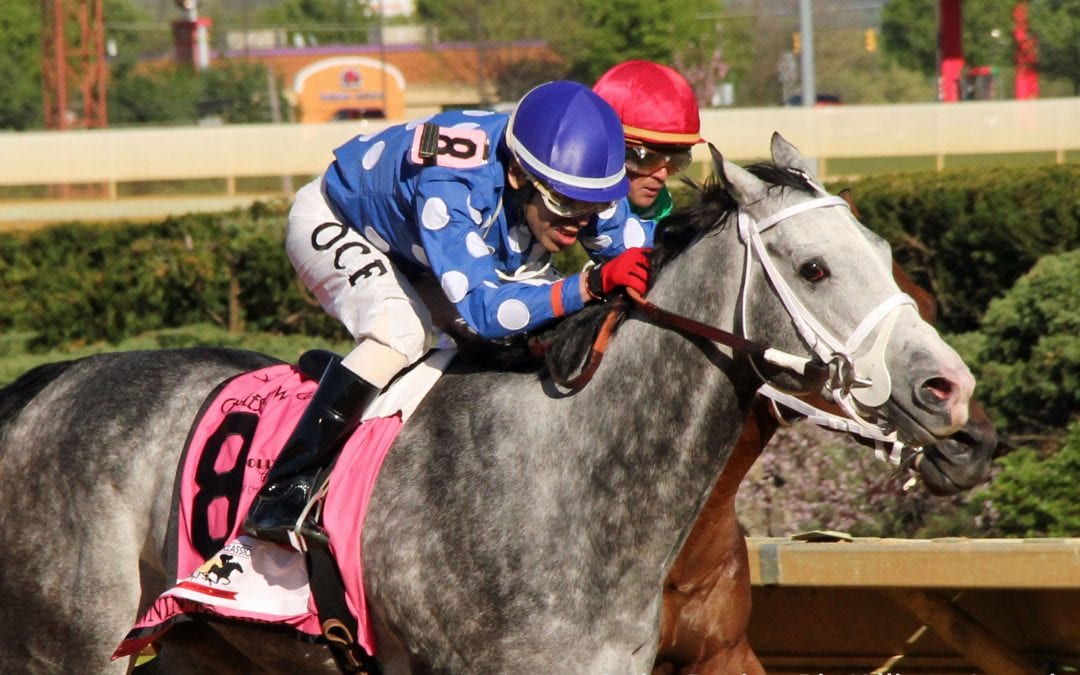 Grade 2 Charles Town Classic champ Runnin'toluvya makes his season debut in a tough allowance that highlights a really good Charles Town card Saturday.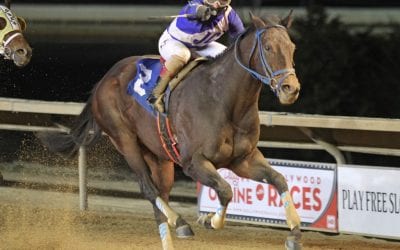 February seems to be Javier Contreras' month, and the trainer has continued his run of good Februaries with two stakes wins at Charles Town.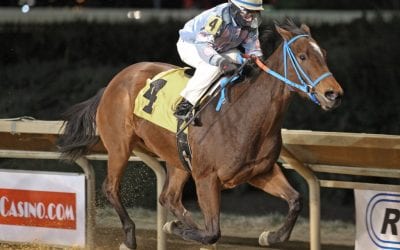 A trio of recent maiden winners – College Kid, Star of Night, and Late Night Pow Wow's little brother Muad'dib – gave notice they're ones to watch.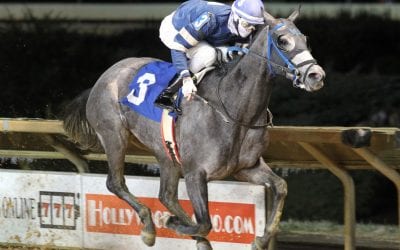 Two Charles Town-based trainers – Glenn Harrison and Michael Jones, Jr. – recorded their first career stakes wins in January with big upsets.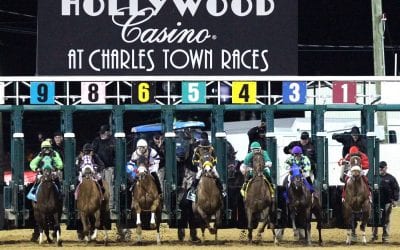 Fresh off a six-win season, Sherwood Lady started 2020 in style with a front-running score in Charles Town's White Alley Stakes.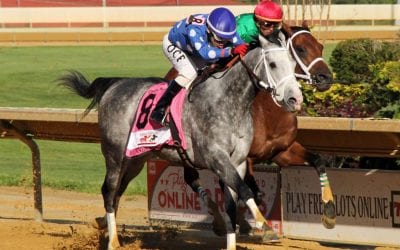 Charles Town Races has received the go-ahead to host 60 days of live racing through April 2020, with the Charles Town Classic tentatively set for April 18.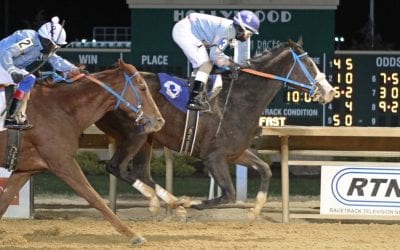 B's Wild Cork won her second straight stake Saturday at Charles Town, rallying from the rear to take the My Sister Pearl Stakes.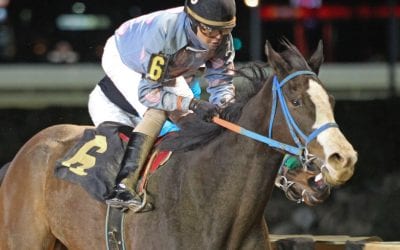 B's Wild Cork upset the WVBC Roger Ramey Distaff last month – at odds of 8-1 – and is favored to back that up in Saturday's My Sister Pearl Stakes.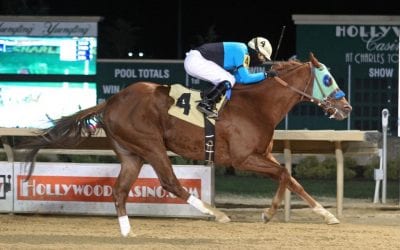 The first time around three turns was no problem for Penguin Power, who led throughout to win the 9-furlong A Huevo Stakes at Charles Town Races.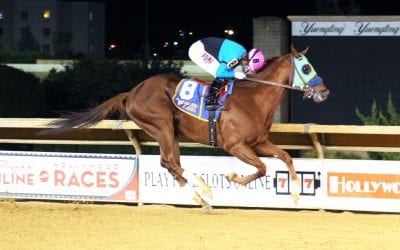 The top five from the West Virginia Breeders' Classic all return — but Onion Juice winner Penguin Power is favored in the A Huevo Stakes Saturday.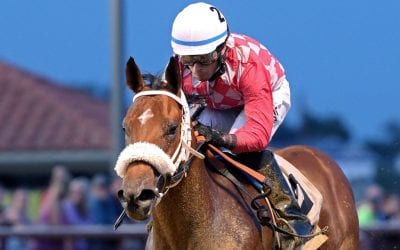 After Hypothesis' win in October's WV Moscarelli Memorial Breeders' Classic, we caught up with winning trainer Crystal Pickett about a horse she calls "one of the family."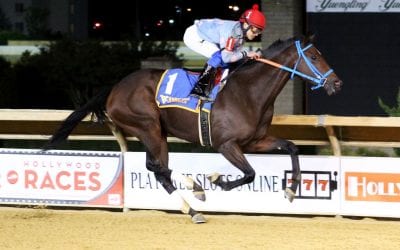 Boundtobebad made it look ever so easy in the West Virginia Futurity Saturday night, winning by 11 lengths to remain undefeated.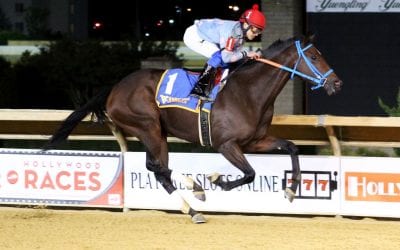 Boundtobebad was awfully good in the WVBC three weeks ago and will look to double up in Saturday's West Virginia Futurity at Charles Town Races.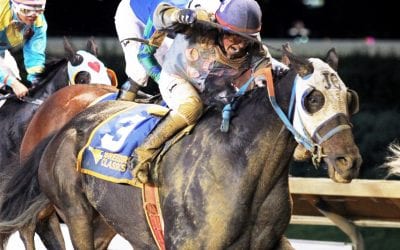 Castle Bound rallied from well back to score a $138 upset in Saturday's West Virginia Breeders Classic at Charles Town, while favorite Anna's Bandit took the Cavada.