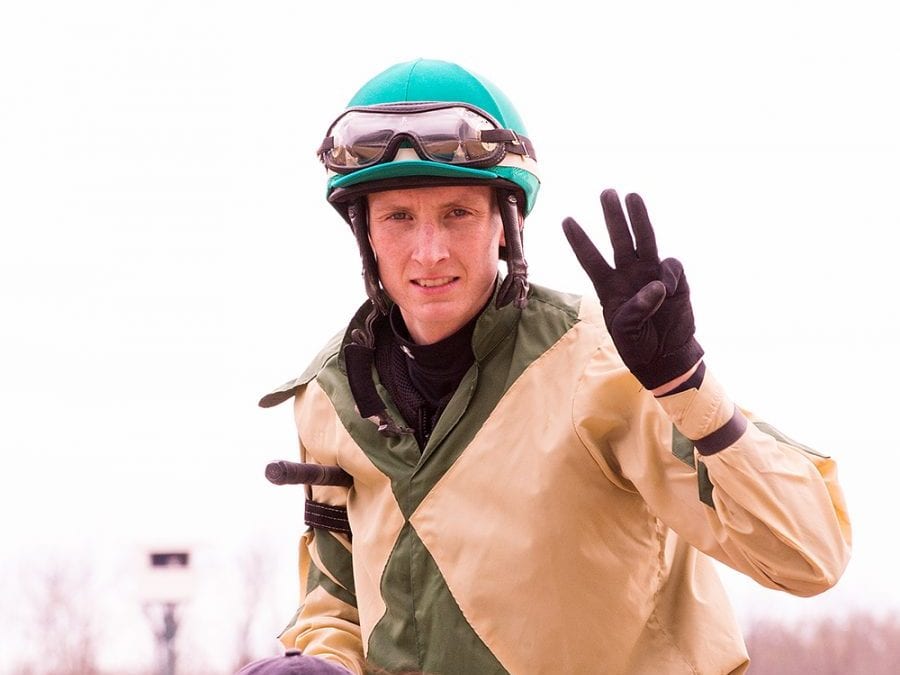 Jockey Trevor McCarthy took command of the Colonial Downs meet leaderboard Sunday when he won five times.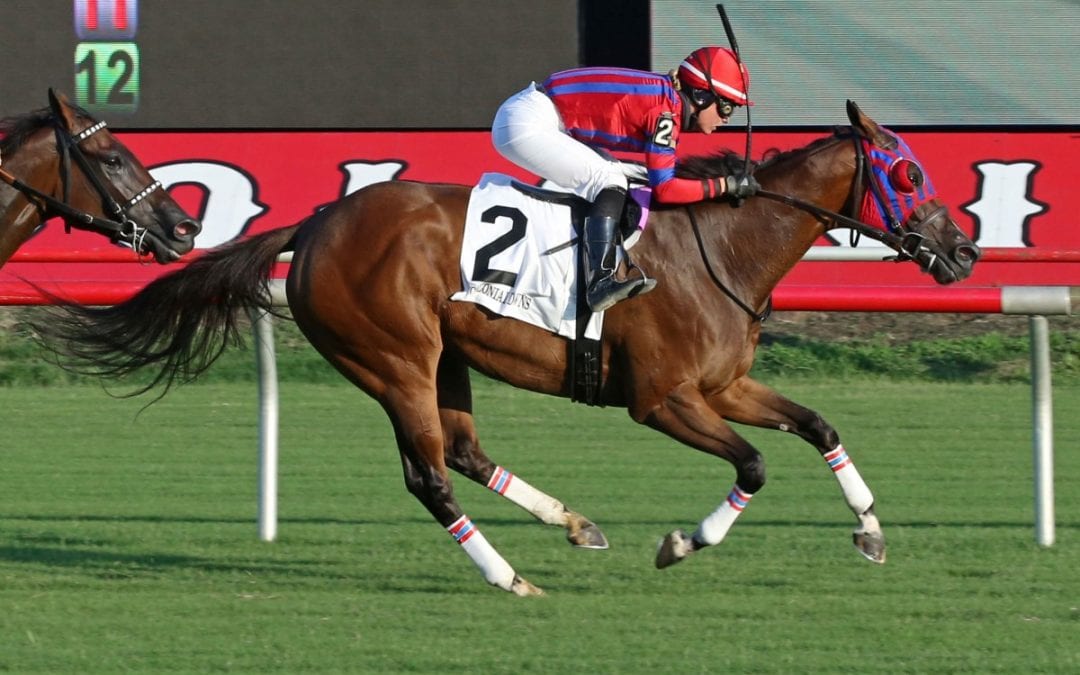 What the Beep earned a stakes win at Colonial Downs for the second straight year, while the Todd Pletcher-trained Largent won the Evans.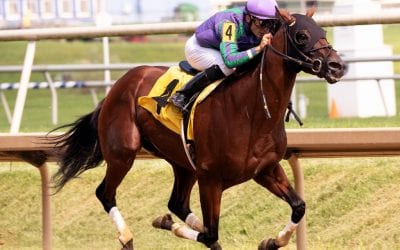 Defending champ River Deep faces a tough test in Wednesday's Edward P. Evans Stakes at Colonial Downs, one of three Virginia stakes the next two days.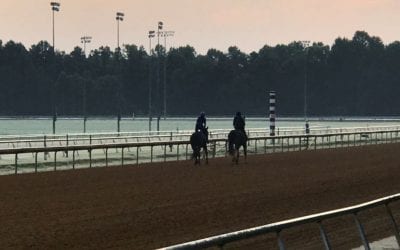 Colonial Downs will roll out an 11-race card for its opener, which takes place Monday, July 27 and includes two jump races.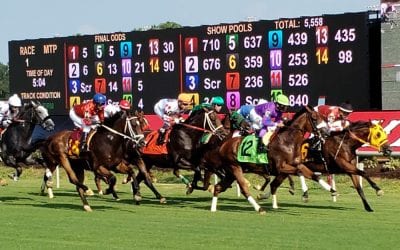 The 18-day 2020 Colonial Downs racing schedule will include an expanded array of stakes, including the addition this year of MATCH Series races.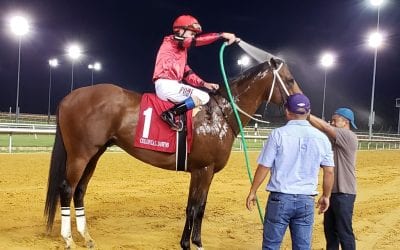 On closing night at Colonial Downs, horsemen came from far and wide to take advantage of one last chance to put on a show.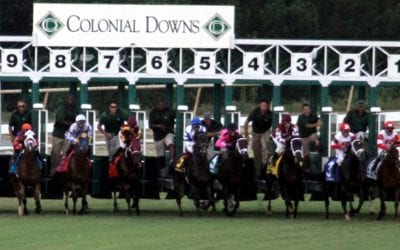 A pair of $100,000 stakes, including the Rosie's Stakes for two-year-olds, spice up Saturday's Virginia Derby undercard at Colonial Downs.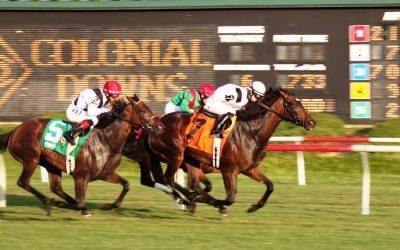 Nine sophomore fillies will tackle the Virginia Oaks, led by the undefeated Tasting the Stars and last-out winner Gardenista.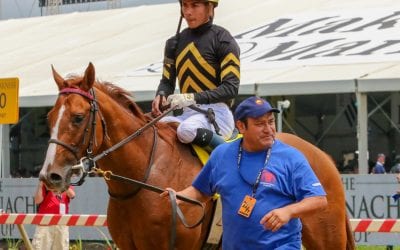 A field of nine, headed by stakes winner English Bee, one of three trained by Graham Motion, will tackle Saturday's G3 Virginia Derby.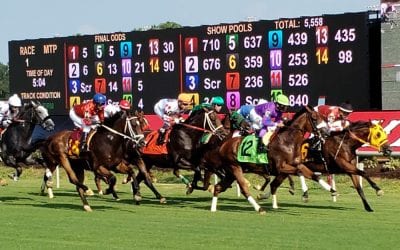 He may not have drunk from the Fountain of Youth, but 59-year-old jockey Chuck Lopez is enjoying a productive meeting at Colonial Downs.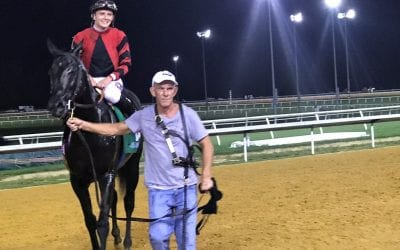 It was an eventful weekend at Colonial Downs, and fortunately by Saturday, the excitement was on the racetrack with familiar faces taking the feature.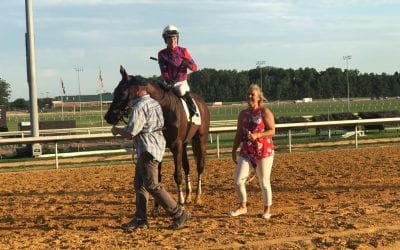 It was like old home week as familiar faces thrived in several Virginia-bred stakes Saturday at Colonial Downs.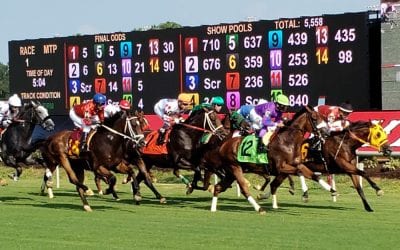 Full fields and a festive crowd turned out for the rebirth — after six years — of the new Colonial Downs.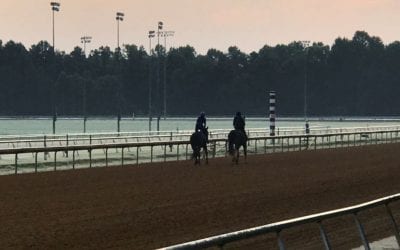 Some familiar faces, as well as some newcomers, are among the trainers anxiously awaiting Thursday's kickoff of the Colonial Downs meet.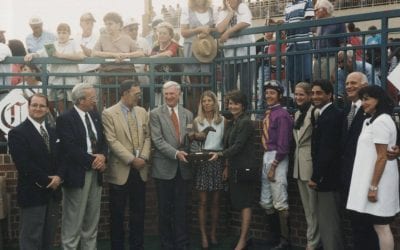 While he's best known for spoiling Real Quiet's Triple Crown bid, it was at Colonial Downs that the career of Victory Gallop began to take flight.