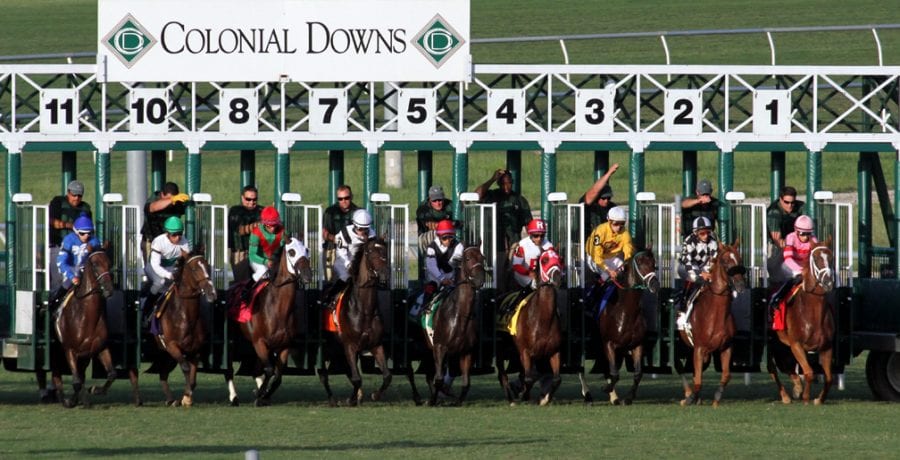 Regulations governing historic racing machines in Virginia must have greater flexibility and discretion if this industry is to thrive, the Virginia Equine Alliance (VEA) argued in a letter to the Commission.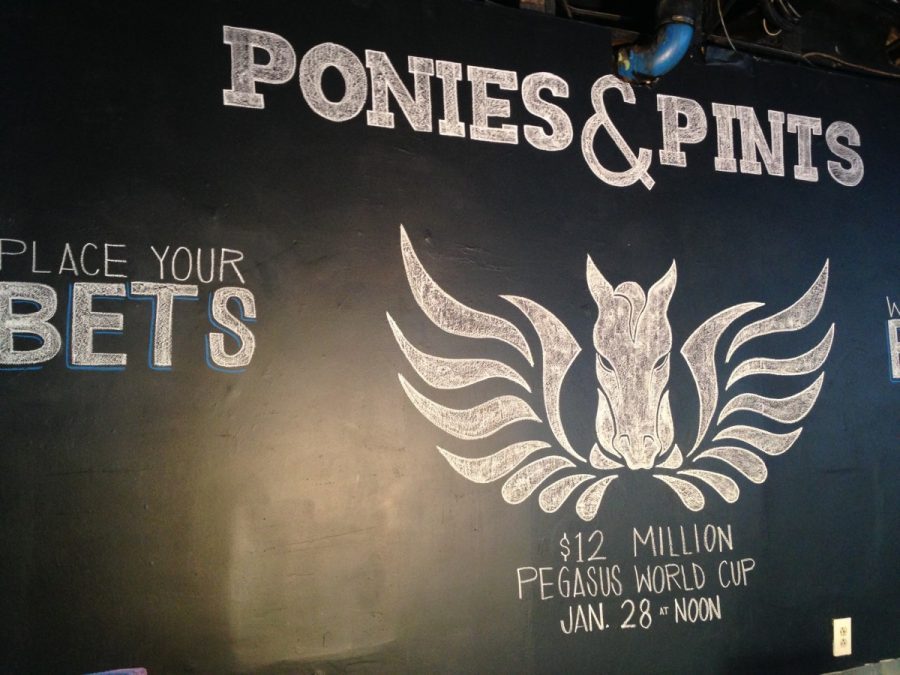 Regulations proposed by the Virginia Racing Commission would allow 3000 historical racing terminals statewide while calling for one day of live racing per 100 terminals – at least 30 for max buildout.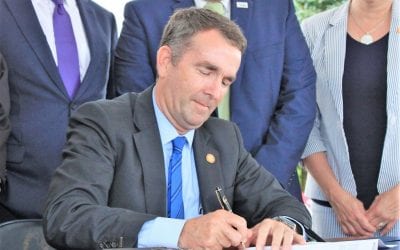 Virginia Gov. Ralph Northam on Friday held a ceremonial signing of legislation that will help reopen Colonial Downs for live racing in 2019.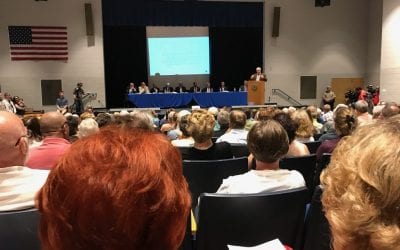 An overflow crowd at a New Kent County town hall meeting largely welcomed the return of Colonial Downs, while casting a wary eye at a proposed Indian casino.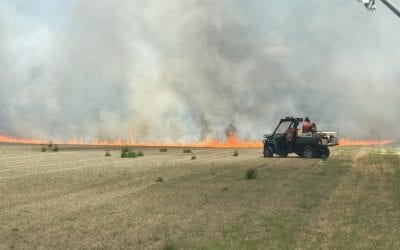 Colonial Downs set its turf course aflame Tuesday, another step towards the return of live racing to New Kent County.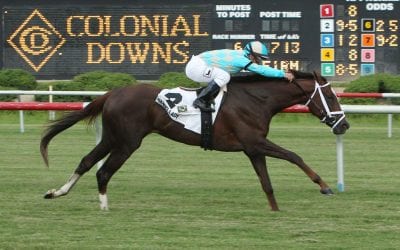 The Virginia Equine Alliance, the umbrella group representing the state's horse industry, is applauding a new state law and the sale of Colonial Downs.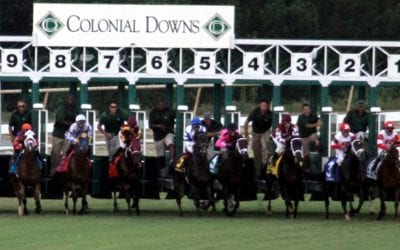 The Virginia Senate Wednesday approved historical racing machines, sending the bill – which could reopen Colonial Downs – to the governor for his signature.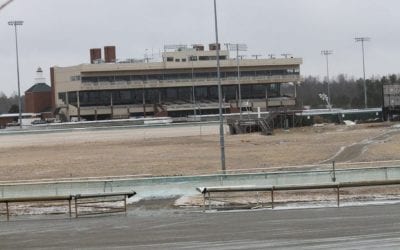 The possibility of racing returning to Colonial Downs moved forward today, when the Va. House approved a critical "historical racing" bill.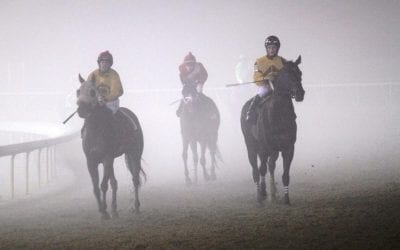 Virginia Thoroughbred interests grew their OTB network and launched a Va-certified program in a busy 2017 that left one major wish unfulfilled.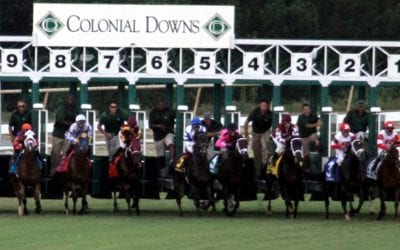 Colonial Downs has not hosted Thoroughbred racing since 2013, but sources say a deal being discussed could lead to its sale and revitalization.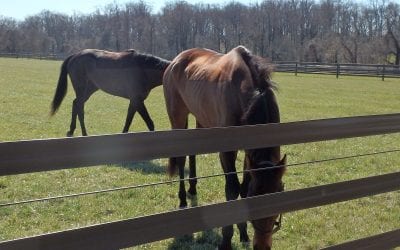 Virginia's new certified program will reward horsemen who board horses at Virginia farms or training centers for six consecutive months before they turn three.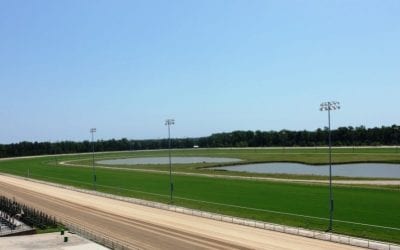 At its June 6 meeting, the Virginia Racing Commission learned of a potential new racing venue in the state and formed two new committees to take a hard look at the industry's future.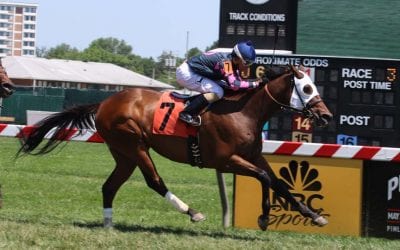 Stellar Wind will be honored as Virginia-bred horse of the year Friday evening in a ceremony at Great Meadow, as will the divisional champions.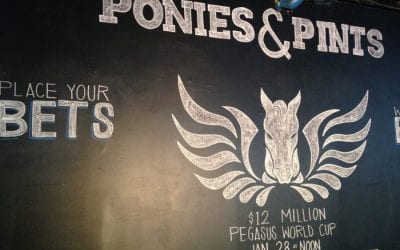 Virginia wagering rose in the first quarter, with ADW providers showing solid growth and the two new off-track betting ramping up.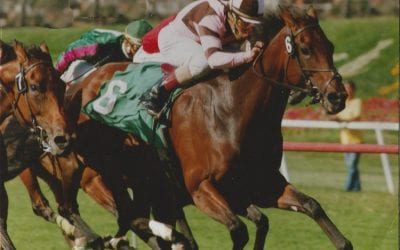 George Rowand, the Virginia native who on a shoestring bred several top horses and wrote about the experience, has died at age 69.