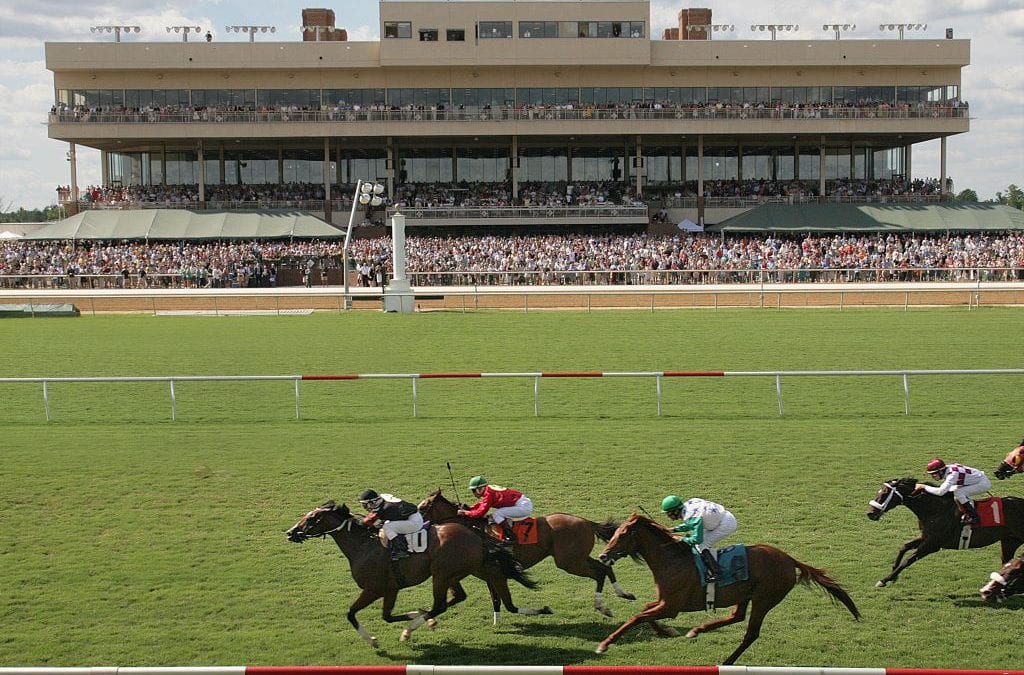 Colonial Downs's opening day card — already delayed by one day because of heat — will kick off an hour later than originally planned, at 6:30 tonight.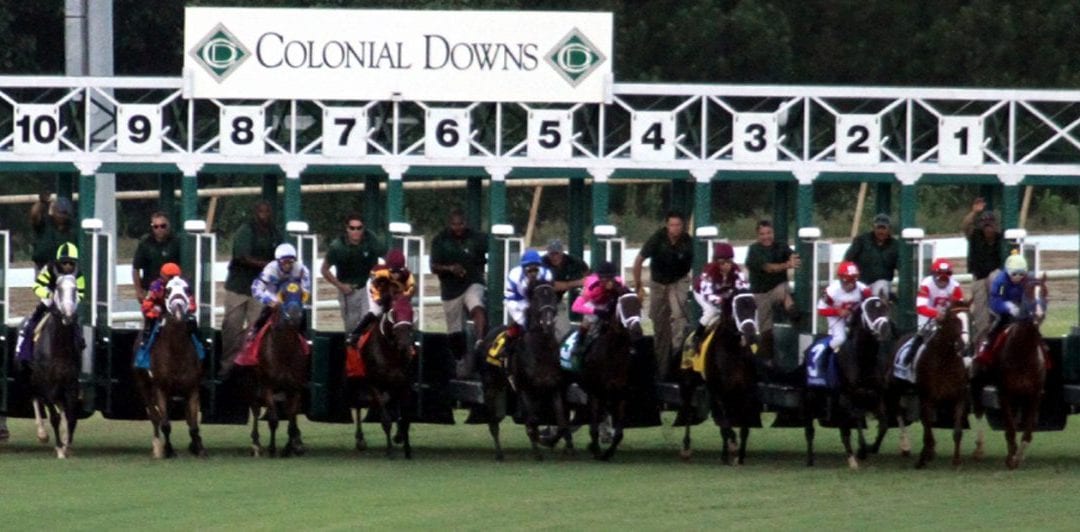 In the face of brutal heat, Colonial Downs has decided to scrap its opening day card, which was slated for Monday, July 27.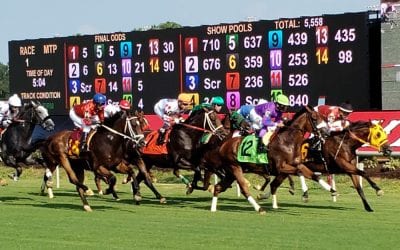 After intending to race with limited spectators permitted, Colonial Downs has shifted gears and decided its 2020 meet will be fan-free.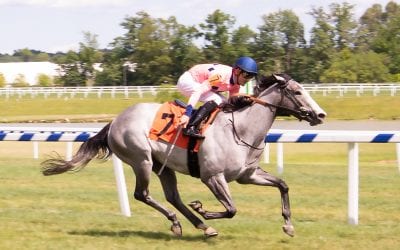 The Colonial Downs meet,wich kicks off July 27, will feature Virginia-bred and Virginia-sired runners for its opening dates.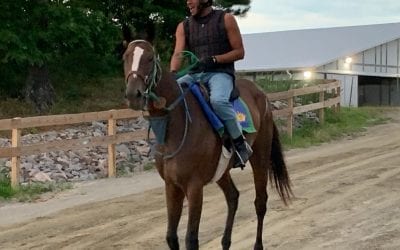 As Colonial Downs begins to gear up for opening day, trainers are looking forward to the second season of the rejuvenated track.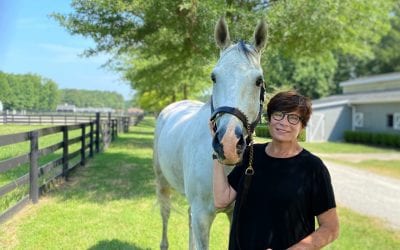 Marsha Hudgins didn't think she was qualified to join the Virginia Racing Commission. But now that she's on it, she's diving in and embracing it.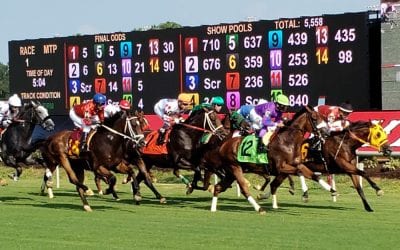 Fresh off its first season in six years, Colonial Downs will race 18 days – up from 15 – in 2020 and include MATCH Series races for the first time.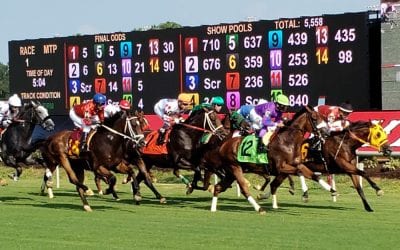 The Va. Racing Commission Wednesday approved a fourth "Rosie's Gaming Emporium" while lauding the rebirth of Colonial Downs.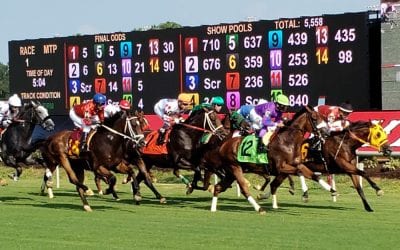 Colonial Downs on Saturday concluded an upbeat return to the racing landscape with, ending a meet with huge purses, good field size, and no fatalities.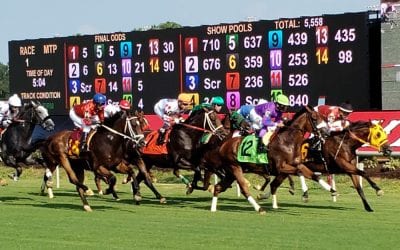 The Colonial Downs card canceled yesterday will be run September 4, the track announced today.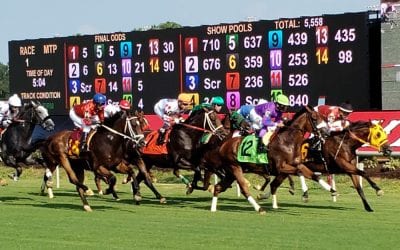 Severe thunderstorms endangering fans, horsemen, and their horses forced Colonial Downs to cancel its Thursday card.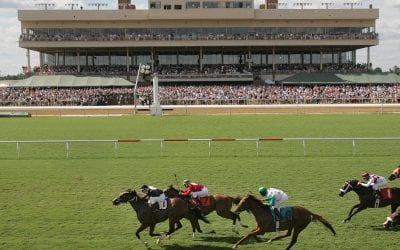 The new Colonial Downs will kick off its 2019 season Thursday with a 10-race card featuring big fields and plenty of grass racing.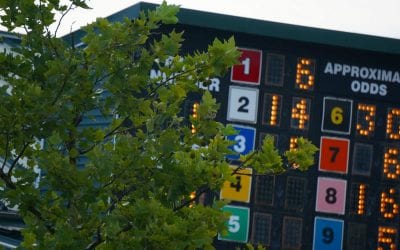 In its upcoming meet, which kicks off in August, Colonial Downs will have takeout rates among the nation's lowest.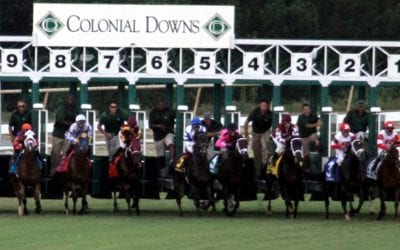 With the last (or perhaps second to last) Virginia Racing Commission meeting before the meet complete, Colonial Downs moved one more step closer to its August meet.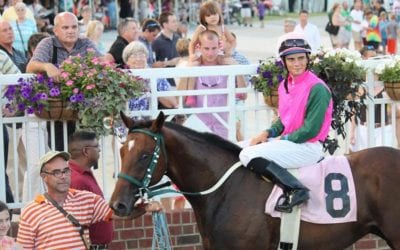 The minimum fee earned by a jockey at Colonial Downs will be the highest in the Mid-Atlantic at $125.