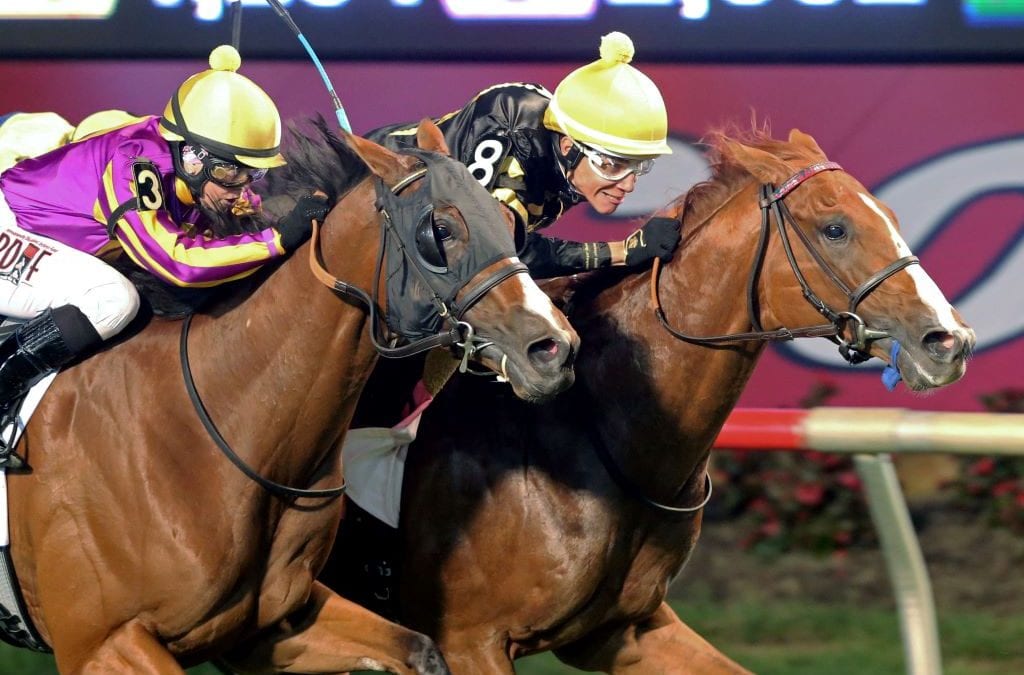 With the racing world in flux, Colonial Downs and Virginia horsemen are considering a schedule shift to grab the evening market.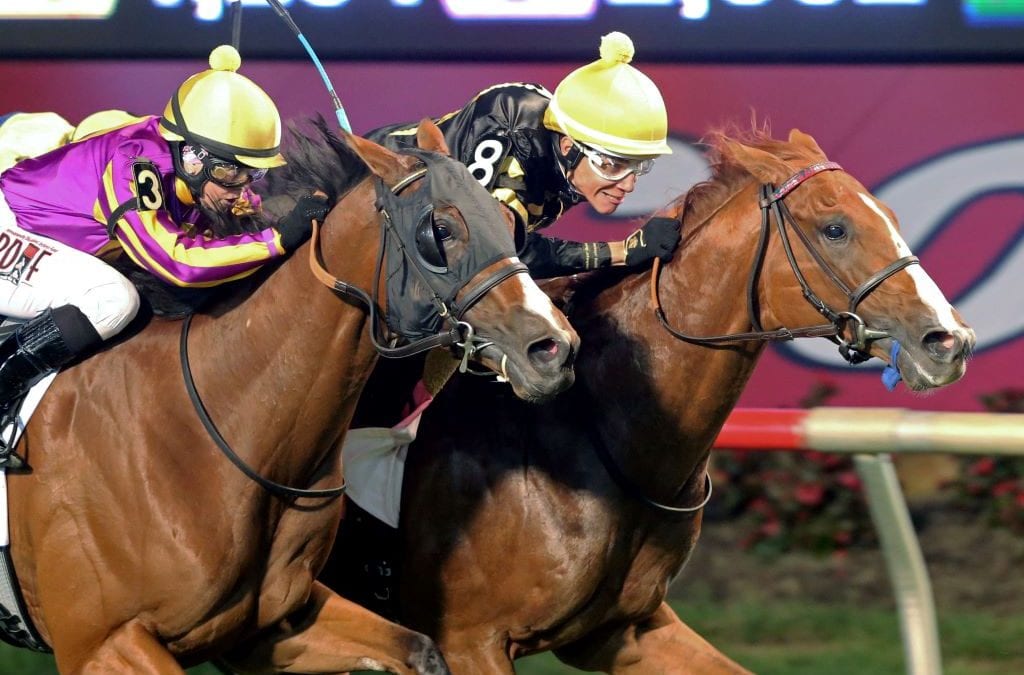 The new Colonial Downs Group touted 2020 economic impact on Virginia that it projects will include thousands of jobs.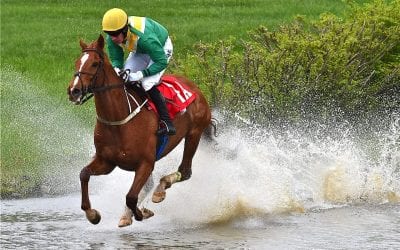 The Virginia Equine Alliance will this year bring back its popular starter reward program for horses participating in point-to-point races.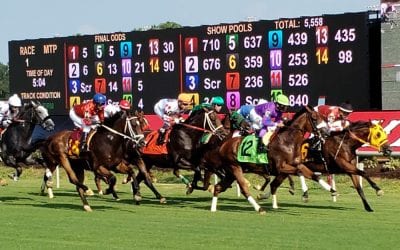 Fresh off its first season in six years, Colonial Downs will race 18 days – up from 15 – in 2020 and include MATCH Series races for the first time.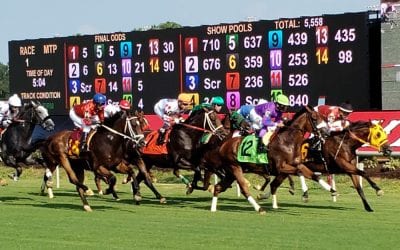 The Va. Racing Commission Wednesday approved a fourth "Rosie's Gaming Emporium" while lauding the rebirth of Colonial Downs.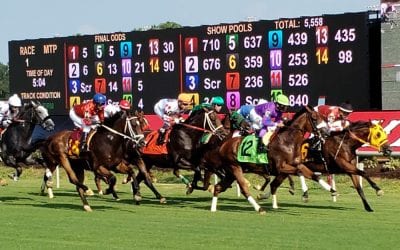 Colonial Downs on Saturday concluded an upbeat return to the racing landscape with, ending a meet with huge purses, good field size, and no fatalities.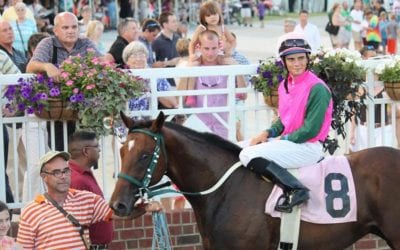 The minimum fee earned by a jockey at Colonial Downs will be the highest in the Mid-Atlantic at $125.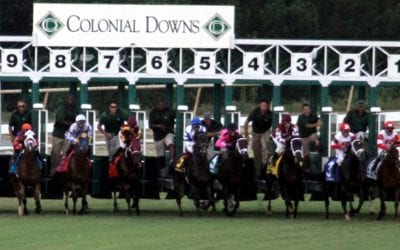 The upcoming meet at Colonial Downs will feature free general admission, and other options will be available this weekend.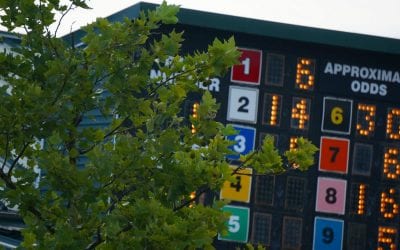 Colonial Downs will seek referenda allowing it to operate wagering facilities in Danville and Dumfries, the latter in Northern Virginia.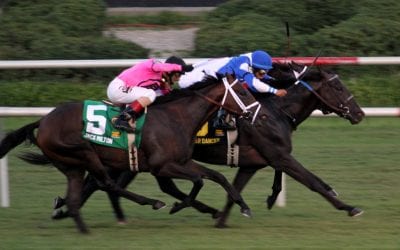 Colonial Downs announced its stakes schedule and released its condition book Thursday.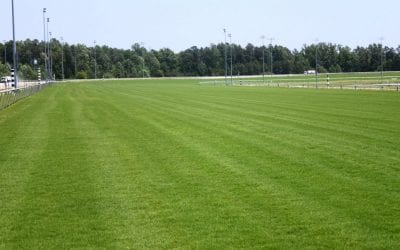 The turf at Colonial Downs. Photo by Nick Hahn. The turf course has germinated back to green. Stone dust has been drawn from the dirt track. The new infield toteboard is set to arrive next week. Backstretch dorms are being refurbished. The summer...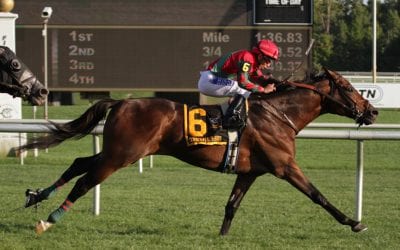 The 2018 Virginia-bred awards – topped by One Go All Go – take place Friday at Great Meadow.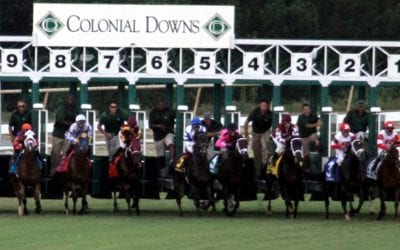 Colonial Downs has joined the National Thoroughbred Racing Association, the group announced.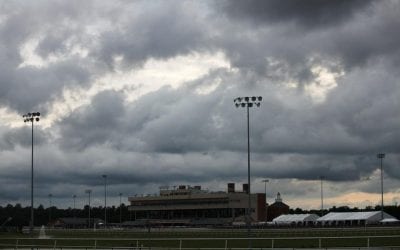 Rosie's – the new gambling emporium at Colonial Downs – had its grand opening Tuesday morning.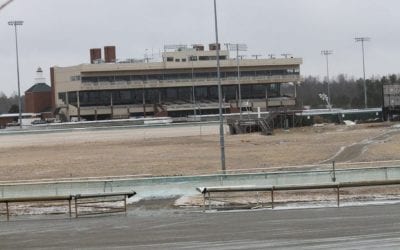 Industry veteran Allison De Luca will fill the role of racing secretary for the inaugural season at Colonial Downs.