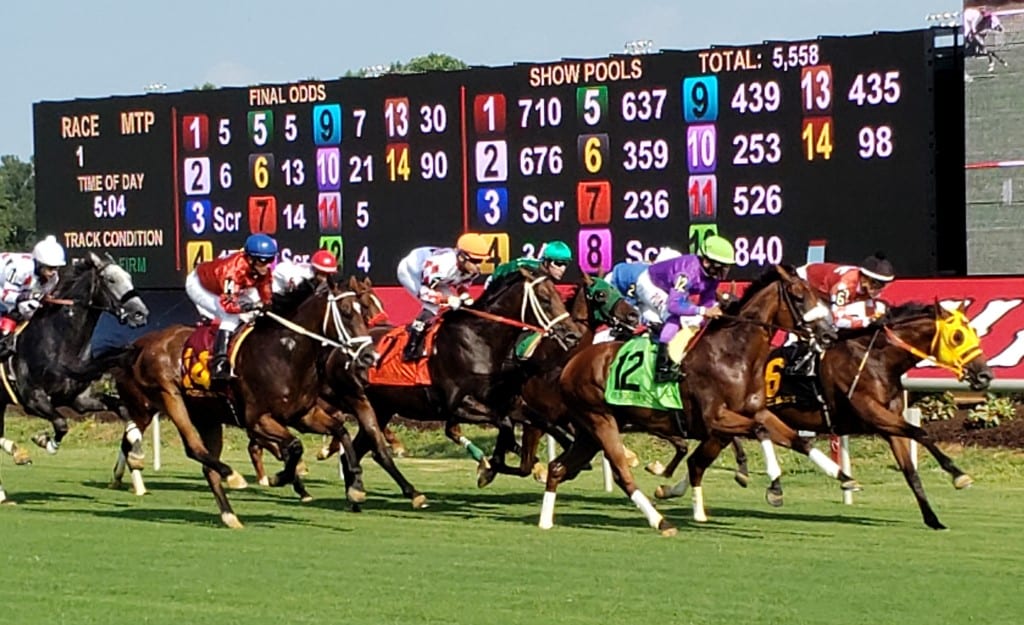 The Colonial Downs card canceled yesterday will be run September 4, the track announced today.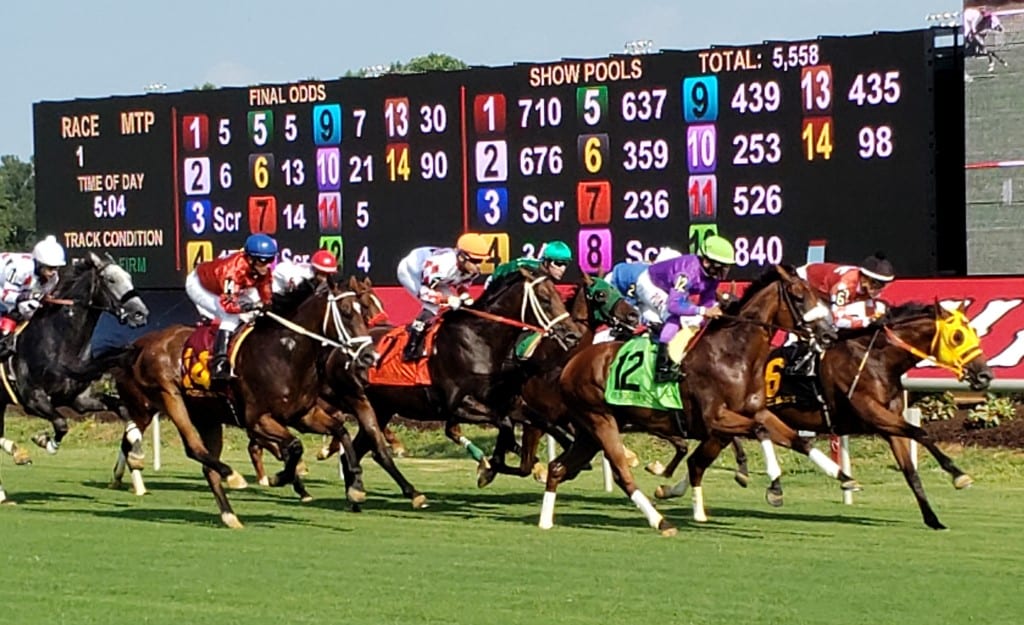 Severe thunderstorms endangering fans, horsemen, and their horses forced Colonial Downs to cancel its Thursday card.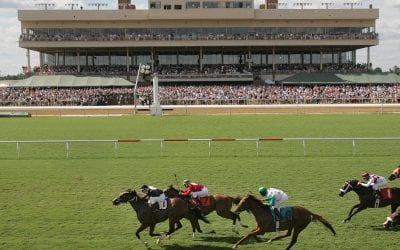 The new Colonial Downs will kick off its 2019 season Thursday with a 10-race card featuring big fields and plenty of grass racing.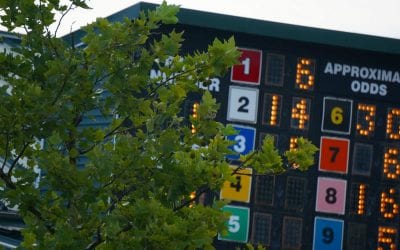 In its upcoming meet, which kicks off in August, Colonial Downs will have takeout rates among the nation's lowest.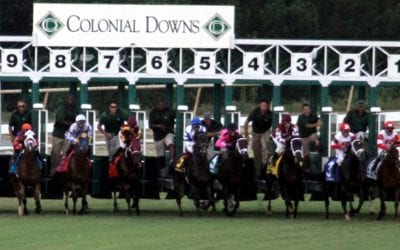 With the last (or perhaps second to last) Virginia Racing Commission meeting before the meet complete, Colonial Downs moved one more step closer to its August meet.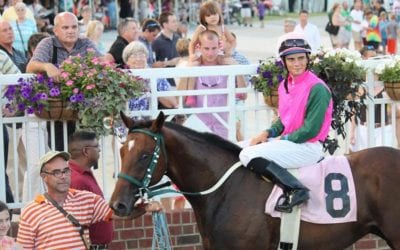 The minimum fee earned by a jockey at Colonial Downs will be the highest in the Mid-Atlantic at $125.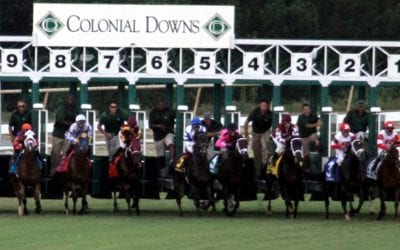 Colonial Downs has joined the National Thoroughbred Racing Association, the group announced.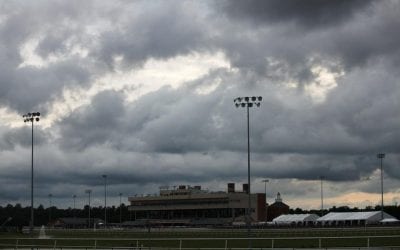 Rosie's - the new gambling emporium at Colonial Downs - had its grand opening Tuesday morning.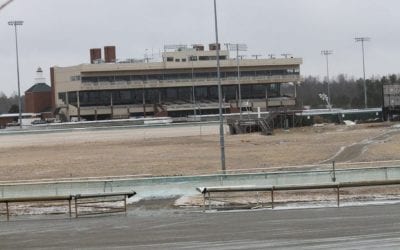 Industry veteran Allison De Luca will fill the role of racing secretary for the inaugural season at Colonial Downs.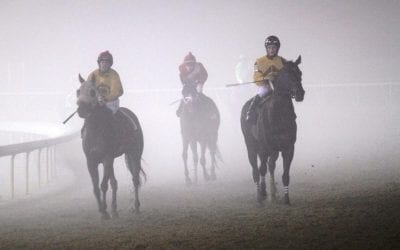 The shape of the 2019 Colonial Downs meet is starting to come into focus, said general manager John Marshall.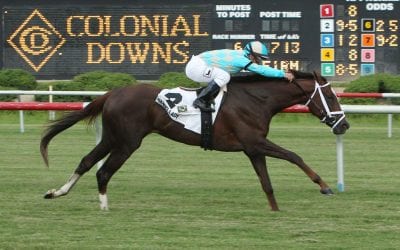 Colonial Downs and the Virginia HBPA horsemen's group have agreed to contribute $15 per start to the Thoroughbred Aftercare Alliance.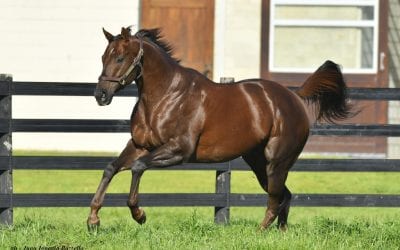 The Virginia Thoroughbred Association (VTA) stallion season auction is set for Tuesday starting at 10:00 a.m.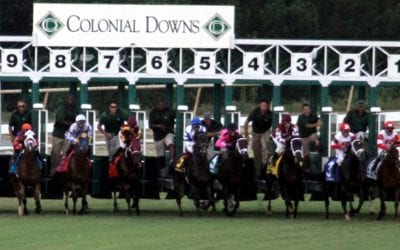 The Maryland Jockey Club stakes schedule, through Maryland Million day 2019, features 65 stakes, 13 graded, at Laurel and Pimlico.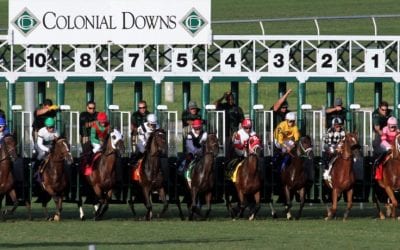 Regulations governing historic racing machines in Virginia must have greater flexibility and discretion if this industry is to thrive, the Virginia Equine Alliance (VEA) argued in a letter to the Commission.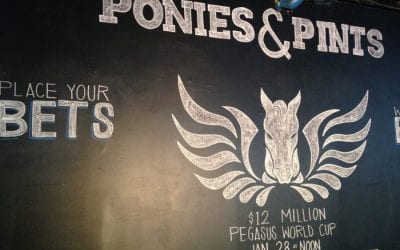 Regulations proposed by the Virginia Racing Commission would allow 3000 historical racing terminals statewide while calling for one day of live racing per 100 terminals - at least 30 for max buildout.