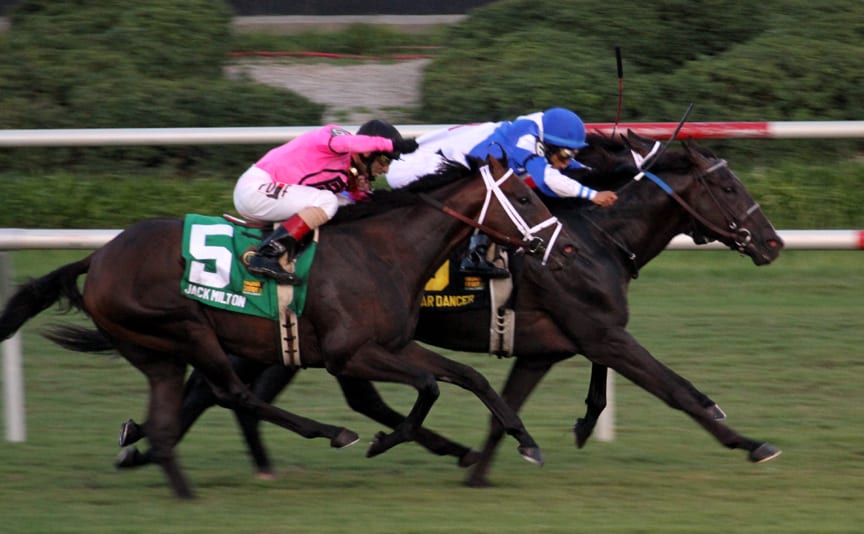 Colonial Downs announced its stakes schedule and released its condition book Thursday.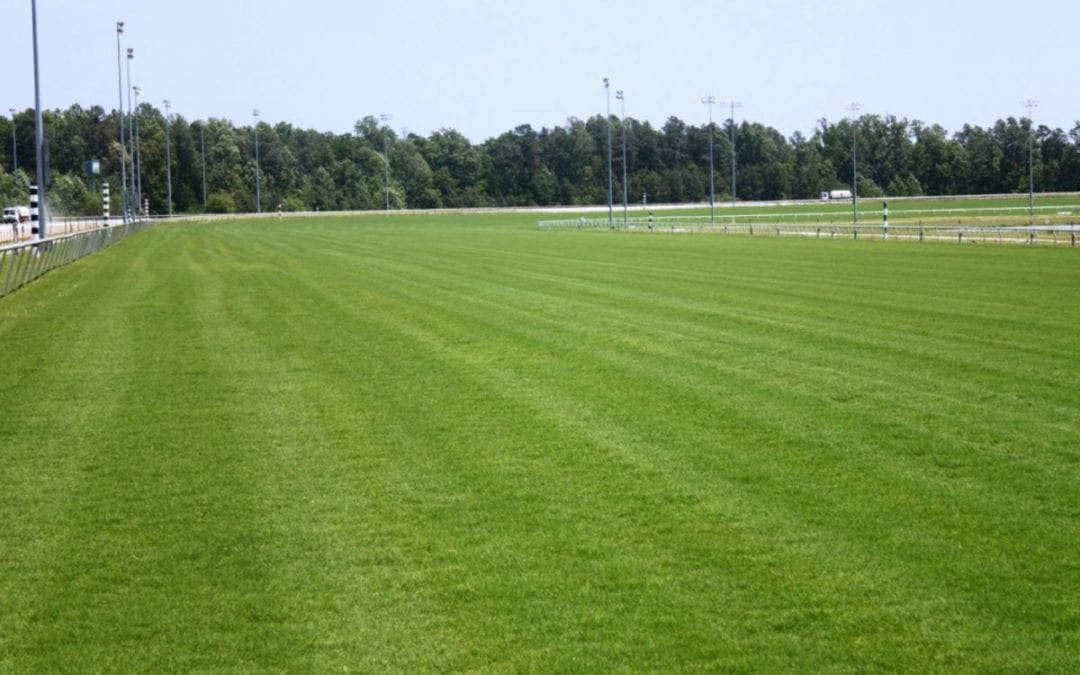 The turf at Colonial Downs. Photo by Nick Hahn. The turf course has germinated back to green. Stone dust has been drawn from the dirt track. The new infield toteboard is set to arrive next week. Backstretch dorms are being refurbished. The summer...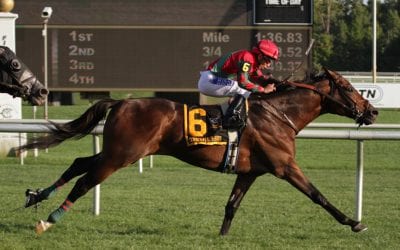 The 2018 Virginia-bred awards – topped by One Go All Go – take place Friday at Great Meadow.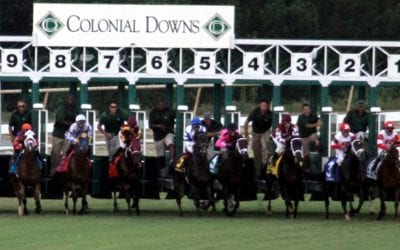 Colonial Downs has joined the National Thoroughbred Racing Association, the group announced.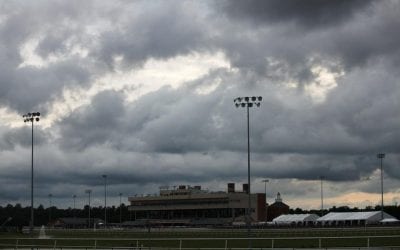 Rosie's – the new gambling emporium at Colonial Downs – had its grand opening Tuesday morning.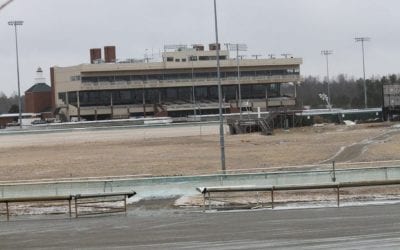 Industry veteran Allison De Luca will fill the role of racing secretary for the inaugural season at Colonial Downs.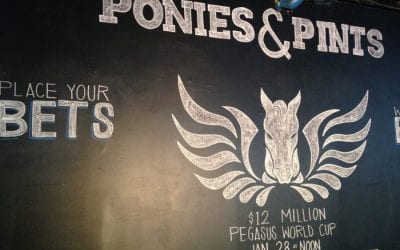 Regulations proposed by the Virginia Racing Commission would allow 3000 historical racing terminals statewide while calling for one day of live racing per 100 terminals – at least 30 for max buildout.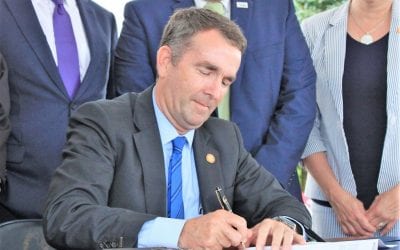 Virginia Gov. Ralph Northam on Friday held a ceremonial signing of legislation that will help reopen Colonial Downs for live racing in 2019.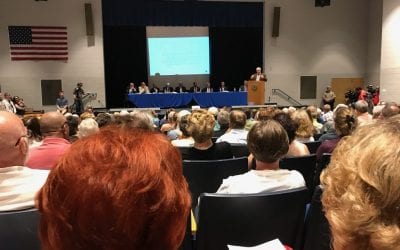 An overflow crowd at a New Kent County town hall meeting largely welcomed the return of Colonial Downs, while casting a wary eye at a proposed Indian casino.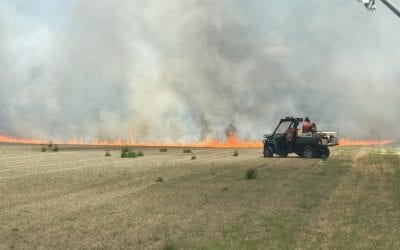 Colonial Downs set its turf course aflame Tuesday, another step towards the return of live racing to New Kent County.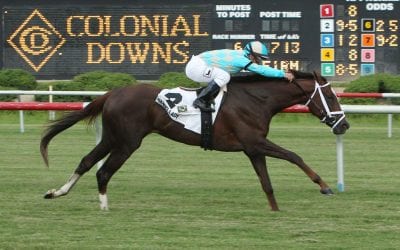 The Virginia Equine Alliance, the umbrella group representing the state's horse industry, is applauding a new state law and the sale of Colonial Downs.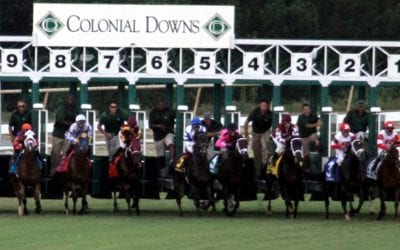 The sale of Virginia's Colonial Downs was completed Wednesday, moving Virginia racing one step closer to a rebirth — live racing perhaps returning in 2019.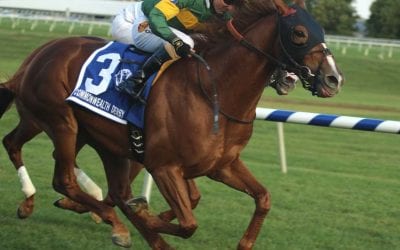 The Grade 3 Commonwealth Derby and Oaks – will be mothballed this year, possibly to return in '19 at a reopened Colonial.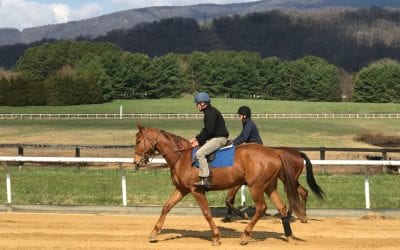 The passage of historical racing, coupled with Virginia's new residency program, is helping farms and training centers fill their barns — and envision a future.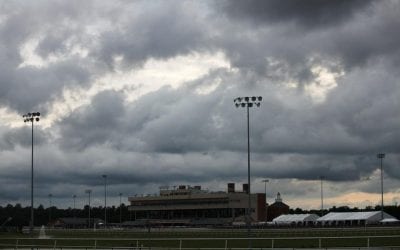 Virginia Governor Ralph Northam on Tuesday signed a law that will allow "historical racing" machines in Virginia and is expected to allow Colonial Downs to reopen for live racing.