Triple Crown Video
The videos below include every North American race that provides the winner points towards entry in the Kentucky Derby. Click on the image above each one to pop up the video from that race.
KENTUCKY DERBY STARTERS
Mo Donegal (Irad Ortiz Jr., 10-1),
Happy Jack (Rafael Bejarano, 30-1),
Epicenter (Joel Rosario, 7-2),
Summer Is Tomorrow (Mickael Barzalona, 30-1),
Smile Happy (Corey Lanerie, 20-1),
Messier (John Velazquez, 8-1),
Crown Pride (JPN) (Christophe Lemaire, 20-1),
Charge It (Luis Saez, 20-1),
Tiz the Bomb (Brian Hernandez Jr., 30-1),
Zandon (Flavien Prat, 3-1),
Pioneer of Medina (Joe Bravo, 30-1),
Taiba (Mike Smith, 12-1),
Simplification (Jose Ortiz, 20-1),
Barber Road (Rey Gutierrez, 30-1),
White Abarrio (Tyler Gaffalione, 10-1),
Cyberknife (Florent Geroux, 20-1),
Classic Causeway (Julien Leparoux, 30-1),
Tawny Port (Ricardo Santana Jr., 30-1),
Zozos (Manny Franco, 20-1)
Ethereal Road (Luis Contreras, 30-1).
(AE) Rich Strike (Sonny Leon, 30-1),
(AE) Rattle N Roll (James Graham, 30-1).
DERBY POINTS LEADERS
| | |
| --- | --- |
| Epicenter | 164 |
| Zandon | 114 |
| White Abarrio | 112 |
| Mo Donegal | 112 |
| Tiz the Bomb | 110 |
| Taiba | 100 |
| Cyberknife | 100 |
| Crown Pride | 100 |
| Simplification | 74 |
| Smile Happy | 70 |
| Classic Causeway | 66 |
| Tawny Port | 60 |
| Slow Down Andy | 60 |
| Barber Road | 58 |
| Un Ojo | 54 |
| Morello | 50 |
| Forbidden Kingdom | 50 |
| Early Voting | 50 |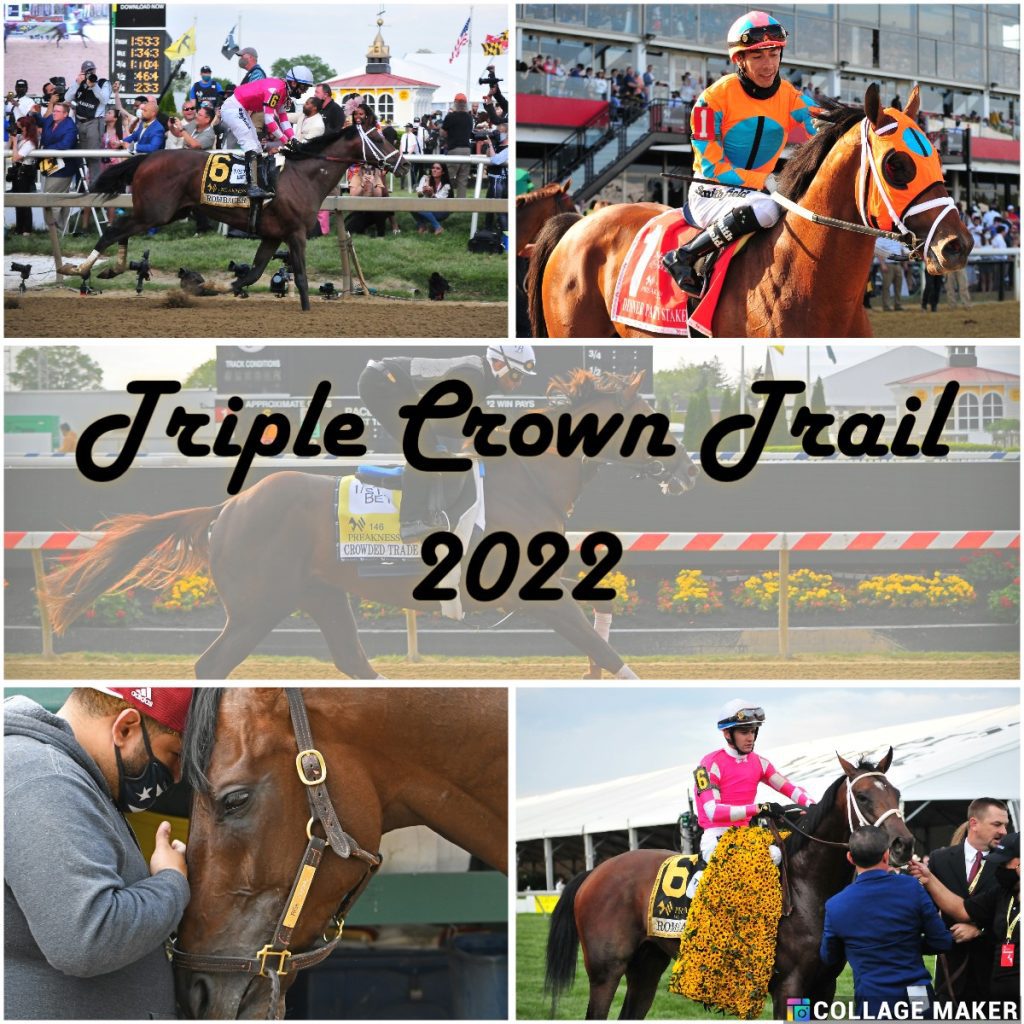 April 16, 2022 @ Keeneland
| | |
| --- | --- |
| Tawny Port | 20 |
| Major General | 8 |
| In Due Time | 4 |
| Ethereal Road | 2 |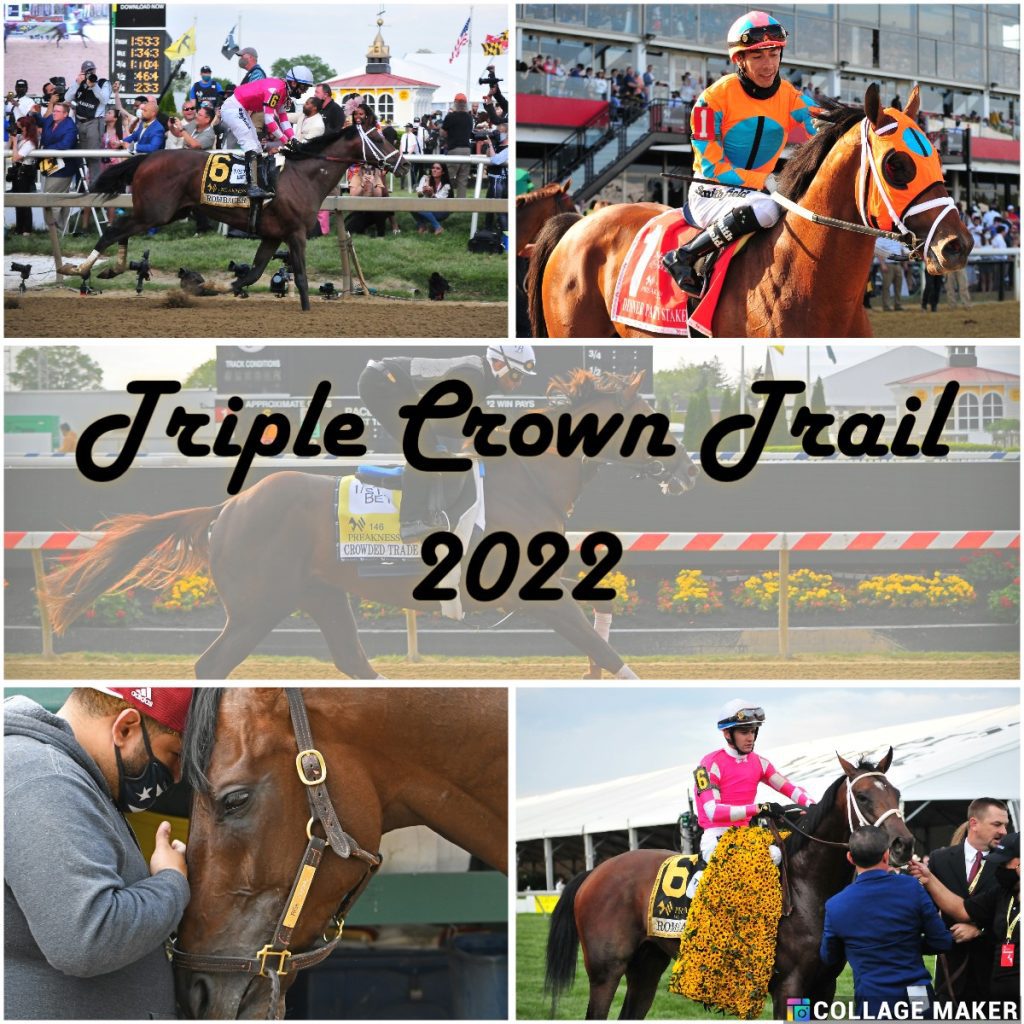 April 9, 2022 @ Aqueduct
| | |
| --- | --- |
| Mo Donegal | 100 |
| Early Voting | 40 |
| Skippylongstocking | 20 |
| A. P.'s Secret | 10 |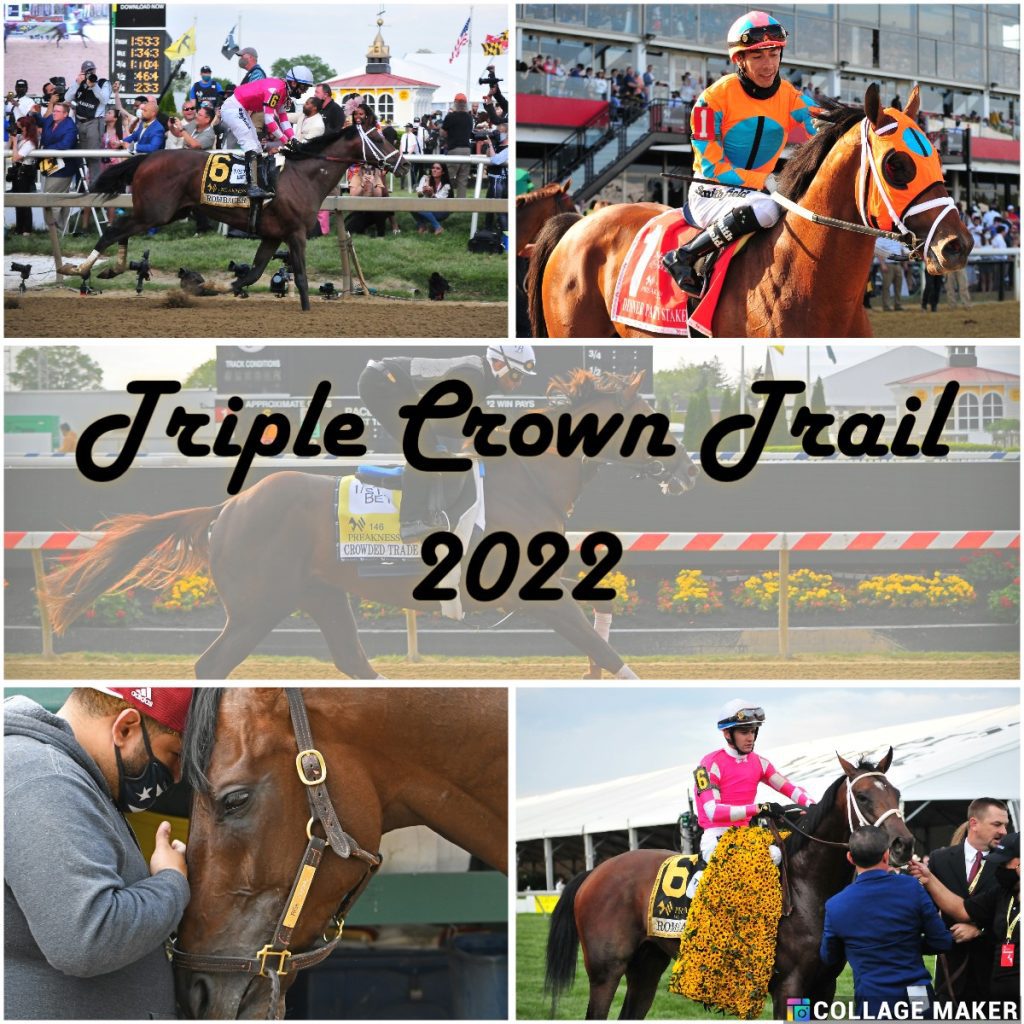 April 9, 2022 @ Santa Anita Park
| | |
| --- | --- |
| Taiba | 100 |
| Messier | 40 |
| Happy Jack | 20 |
| Armagnac | 10 |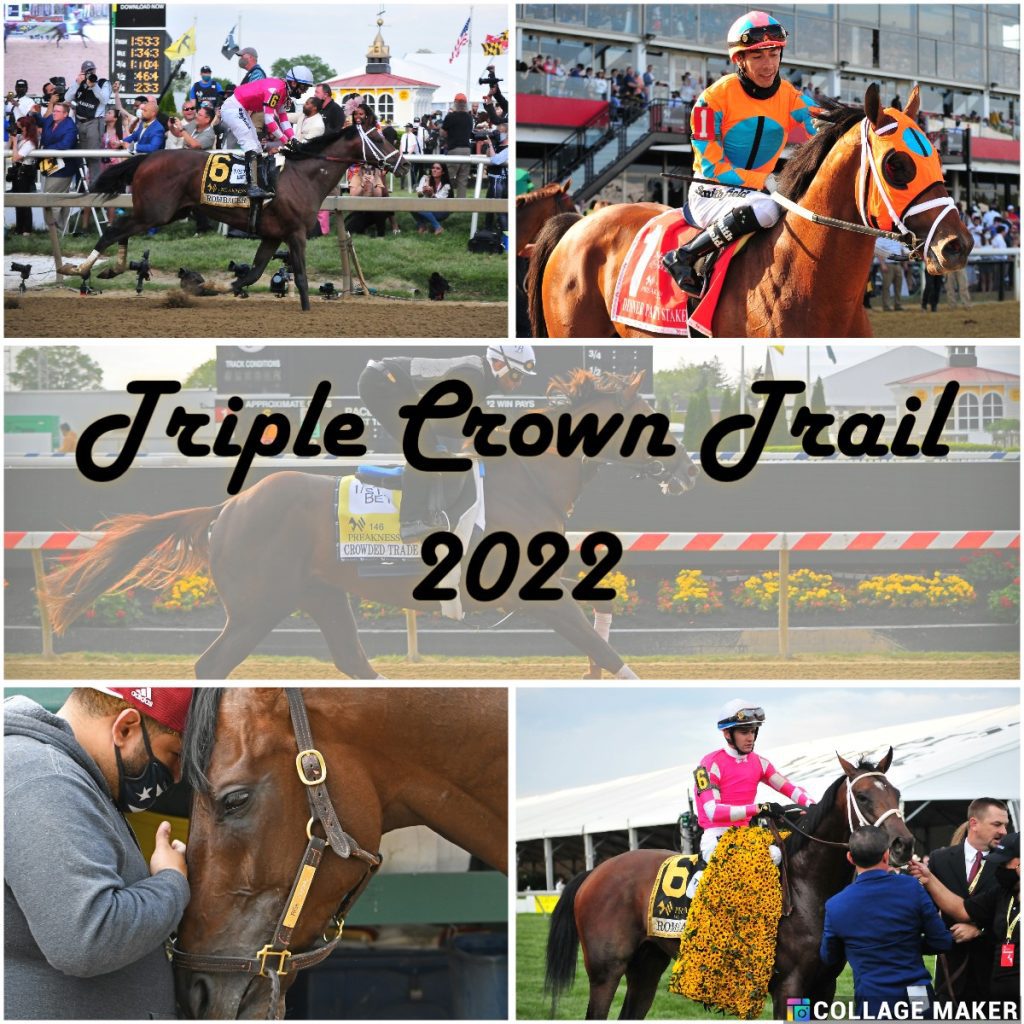 April 9, 2022 @ Keeneland
| | |
| --- | --- |
| Zandon | 100 |
| Smile Happy | 40 |
| Emmanuel | 20 |
| Golden Glider | 10 |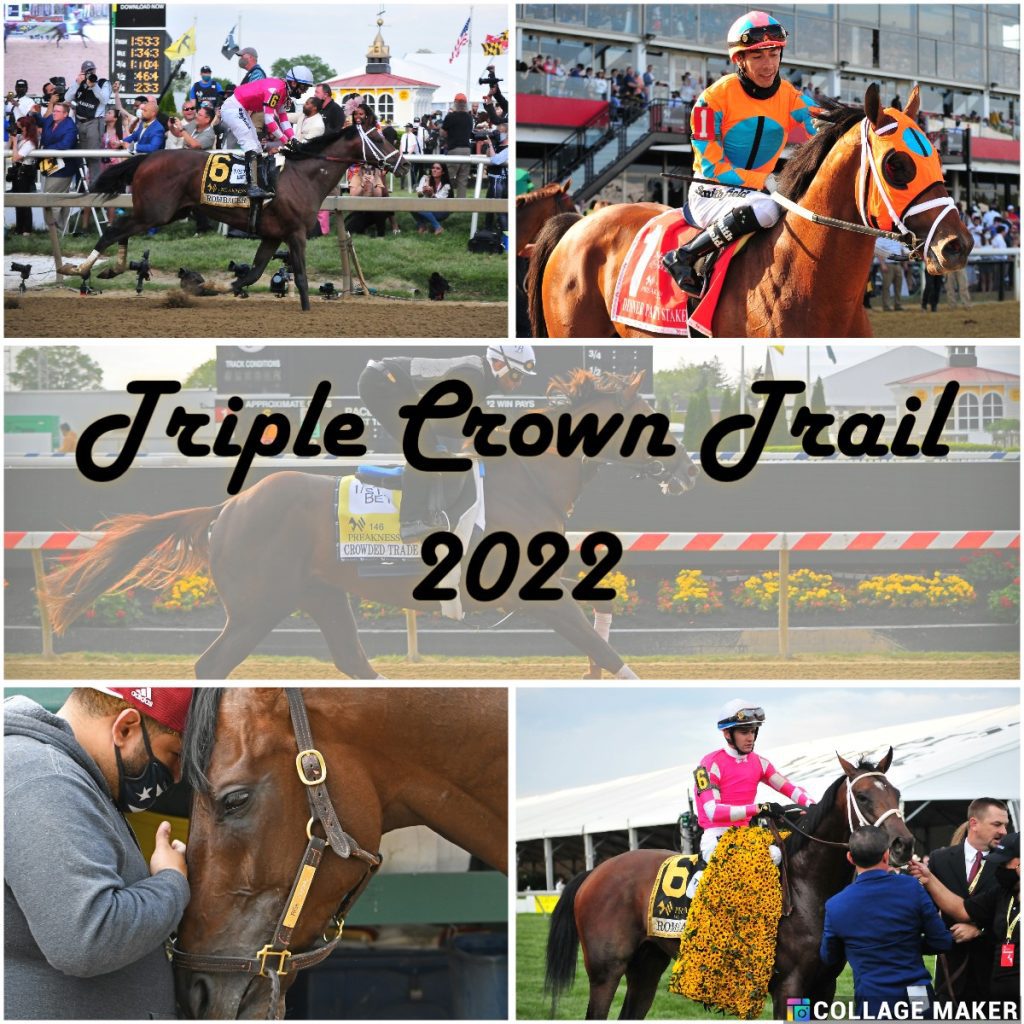 April 2, 2022 @ Gulfstream Park
| | |
| --- | --- |
| White Abarrio | 100 |
| Charge It | 40 |
| Simplification | 20 |
| Pappacap | 10 |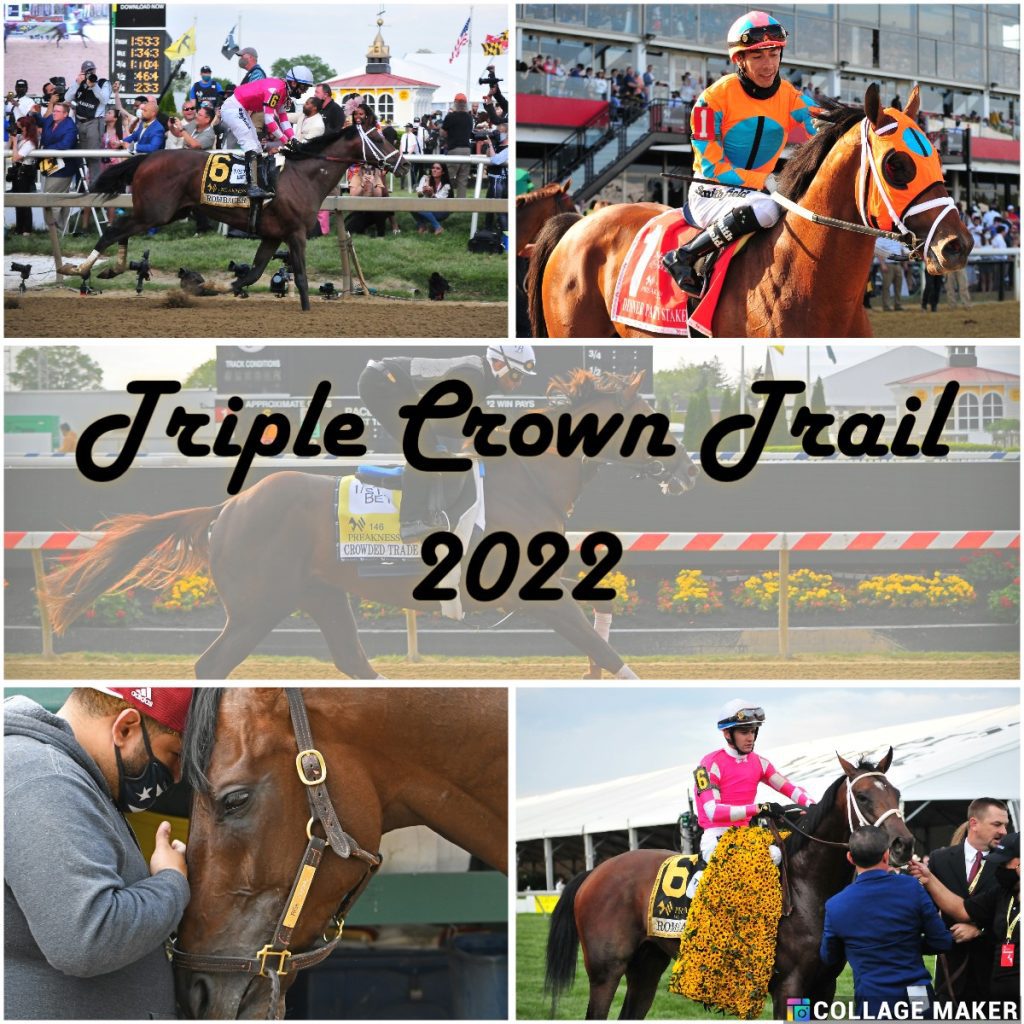 April 2, 2022 @ Oaklawn Park
| | |
| --- | --- |
| Cyberknife | 100 |
| Barber Road | 40 |
| Secret Oath | 20 |
| Doppelganger | 10 |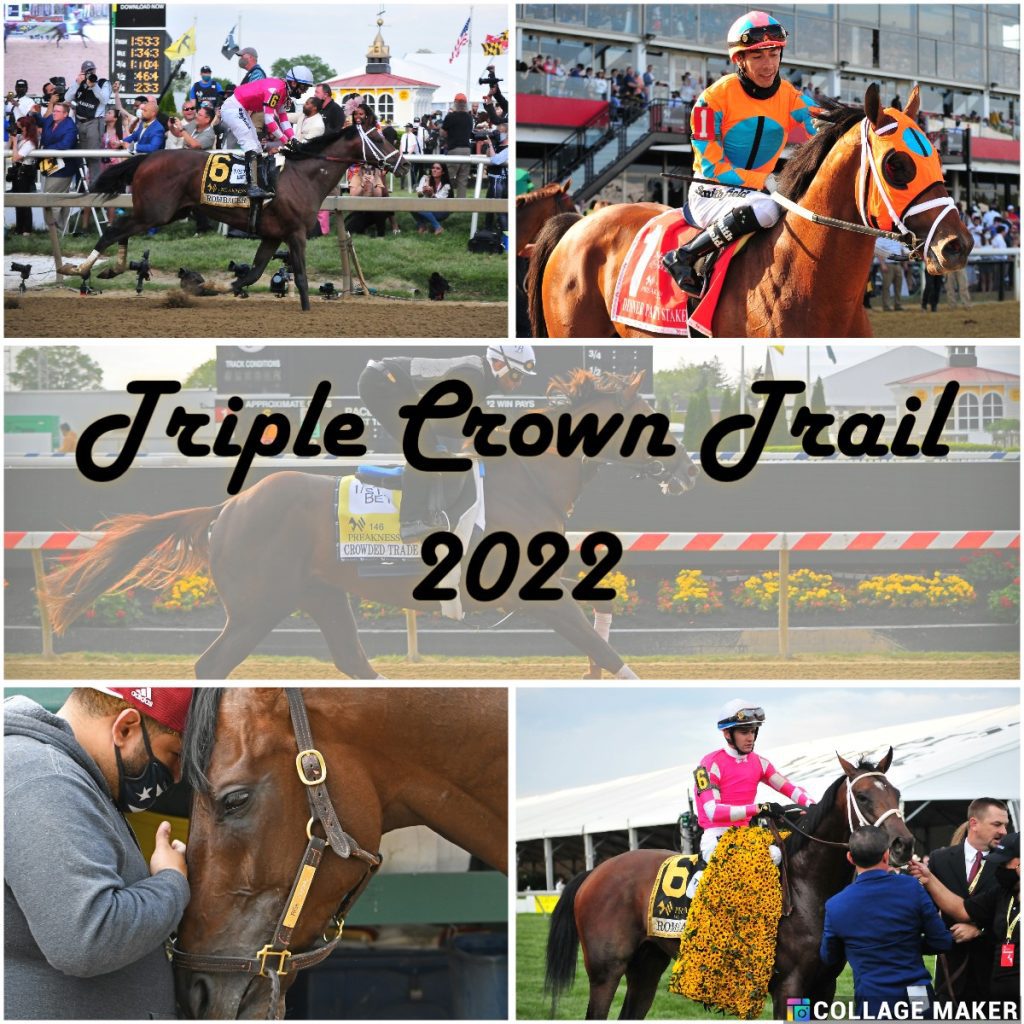 April 2, 2022 @ Turfway Park
| | |
| --- | --- |
| Tiz the Bomb | 100 |
| Tawny Port | 40 |
| Rich Strike | 20 |
| Dowagiac Chief | 10 |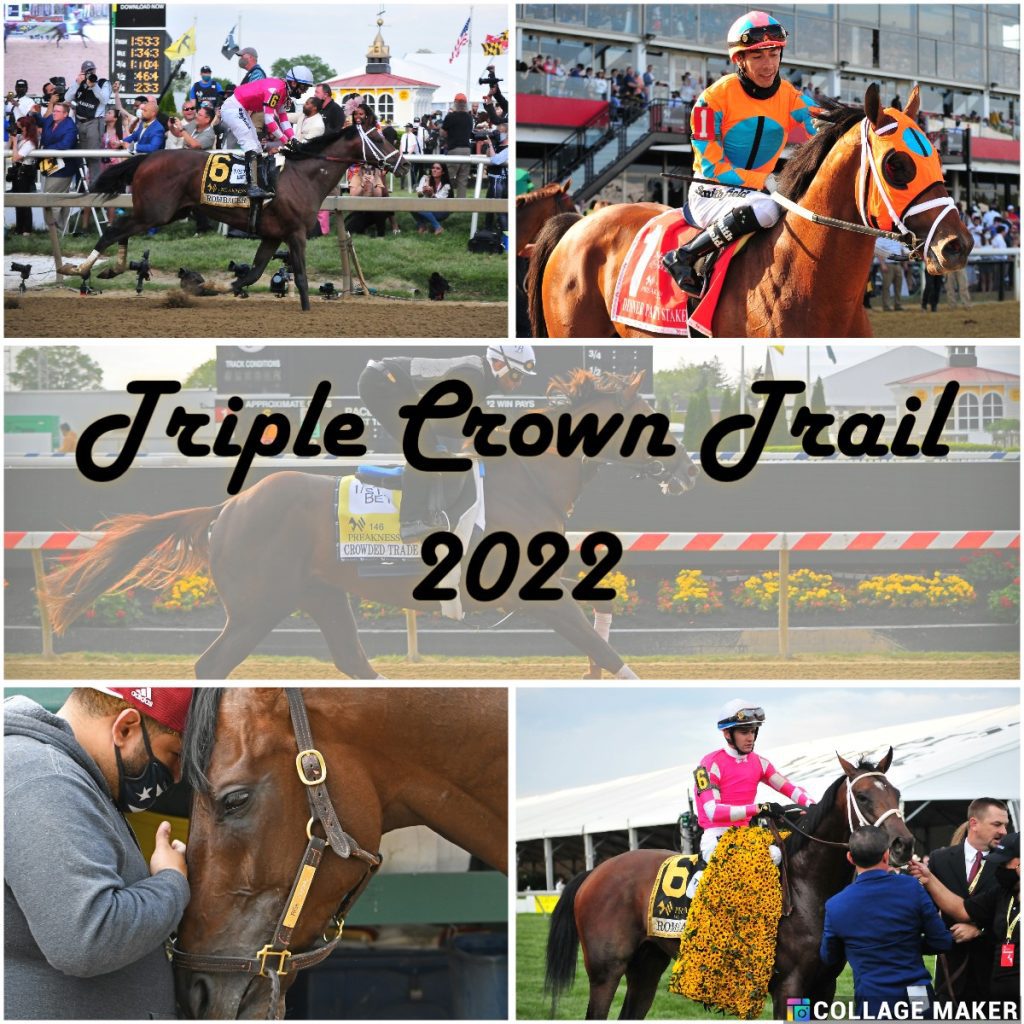 March 27, 2022 @ Sunland Park
| | |
| --- | --- |
| Slow Down Andy | 50 |
| Bye Bye Bobby | 20 |
| Pepper Spray | 10 |
| Fowler Blue | 5 |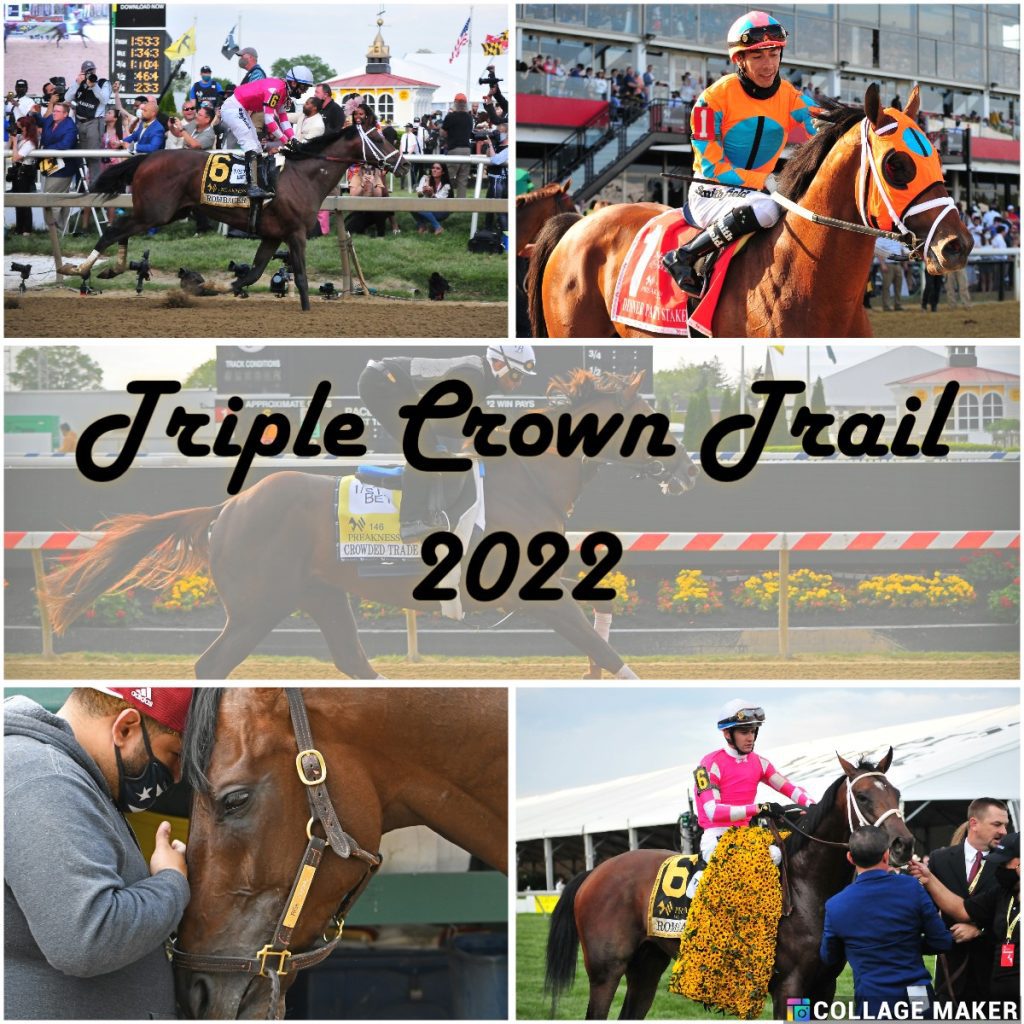 March 26, 2022 @ Fair Grounds
| | |
| --- | --- |
| Epicenter | 100 |
| Zozos | 40 |
| Pioneer of Medina | 20 |
| Rattle N Roll | 10 |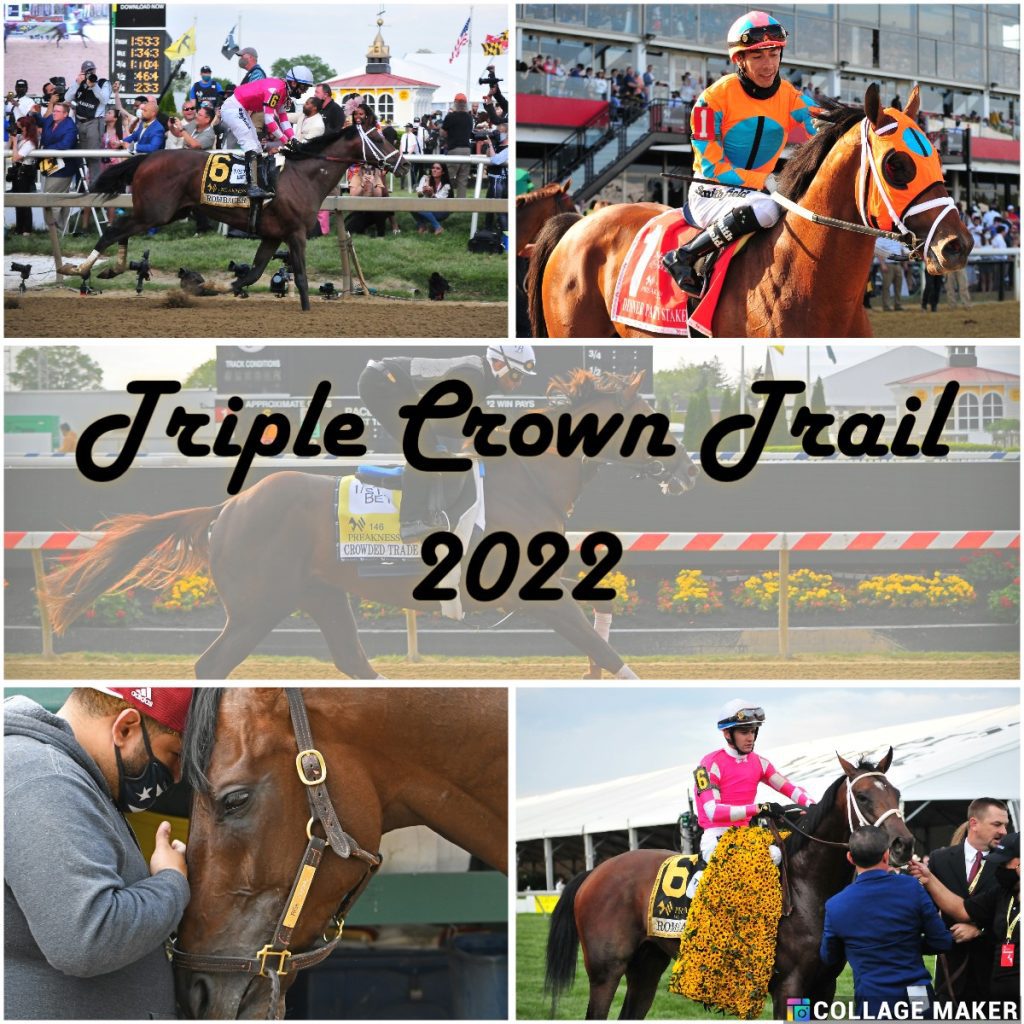 March 26, 2022 @ Meydan
Crown Pride only Triple Crown nominee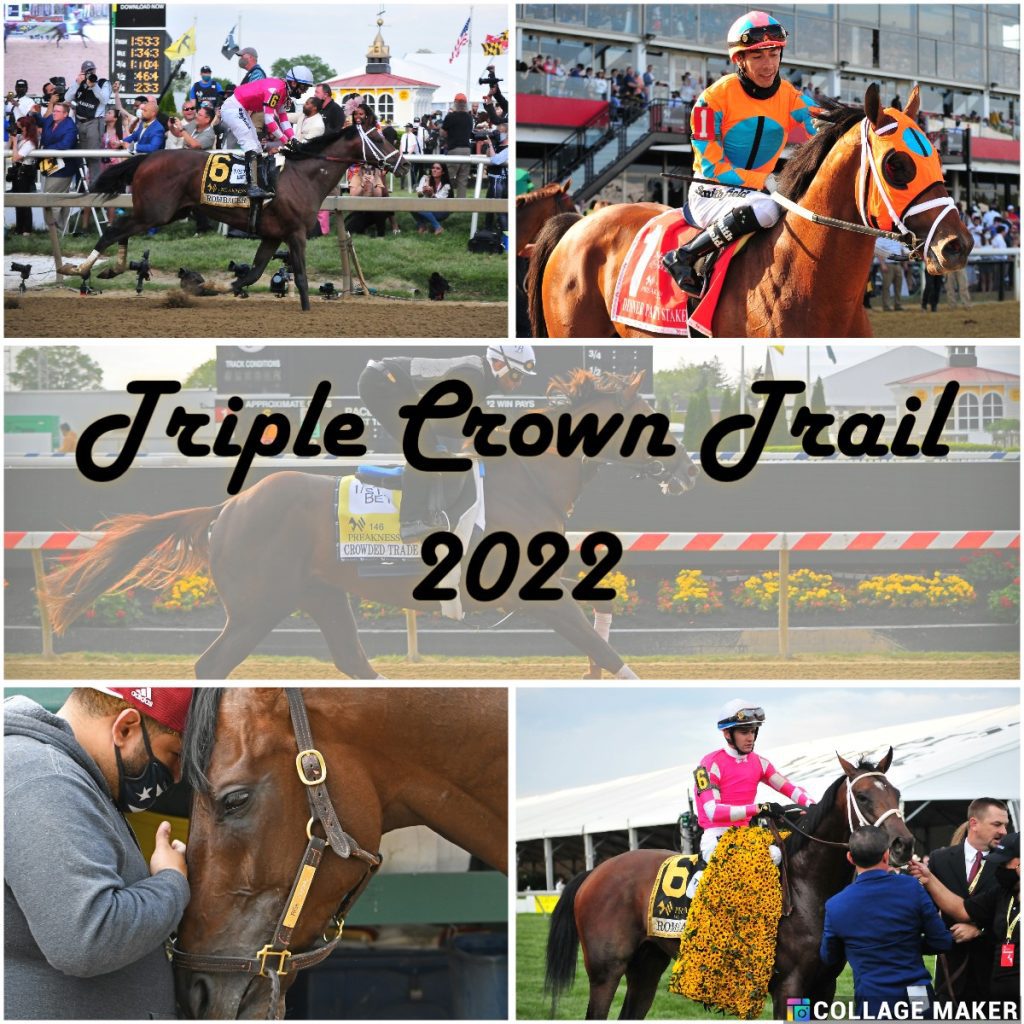 March 12, 2022 @ Tampa Bay Downs
| | |
| --- | --- |
| Classic Causeway | 50 |
| Grantham | 20 |
| Shipsational | 10 |
| Golden Glider | 5 |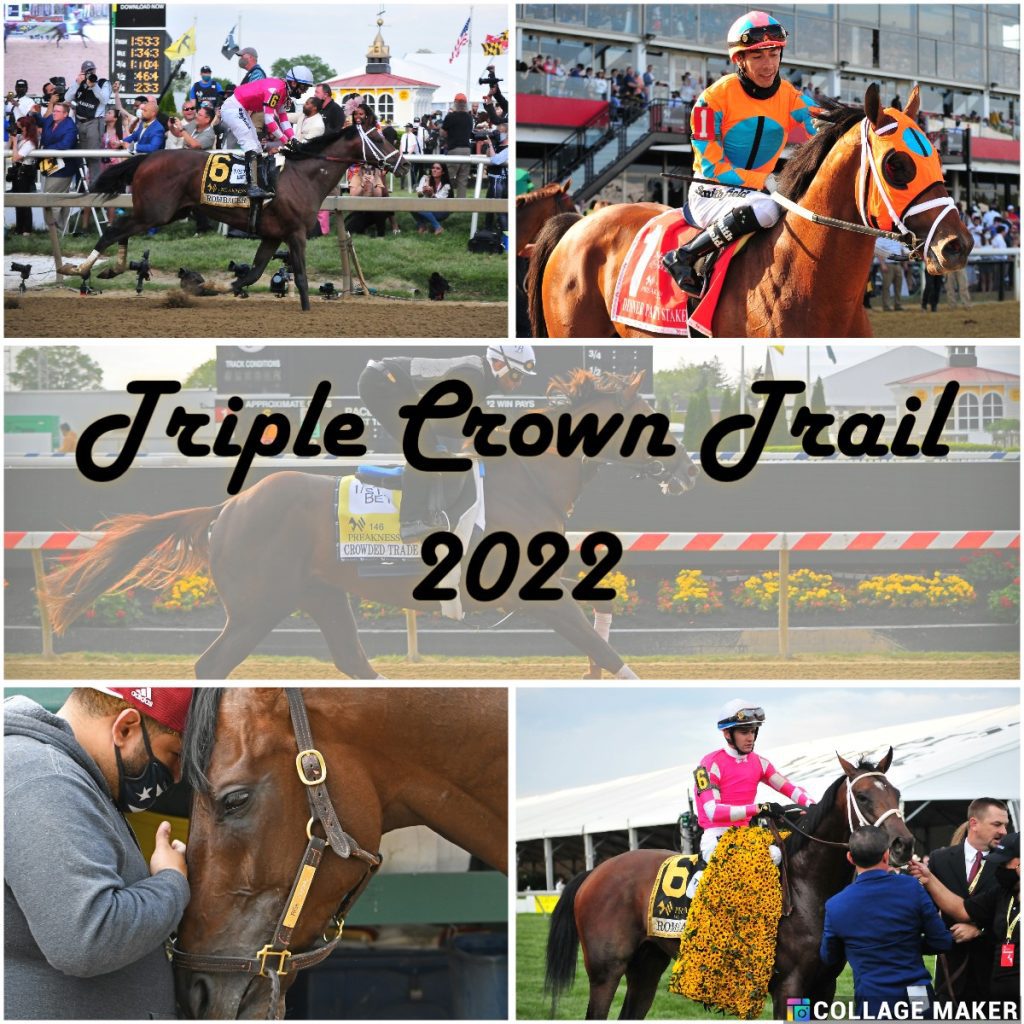 March 5, 2022 @ Santa Anita Park
| | |
| --- | --- |
| Forbidden Kingdom | 50 |
| None awarded | 20 |
| Happy Jack | 10 |
| Beautiful Art | 5 |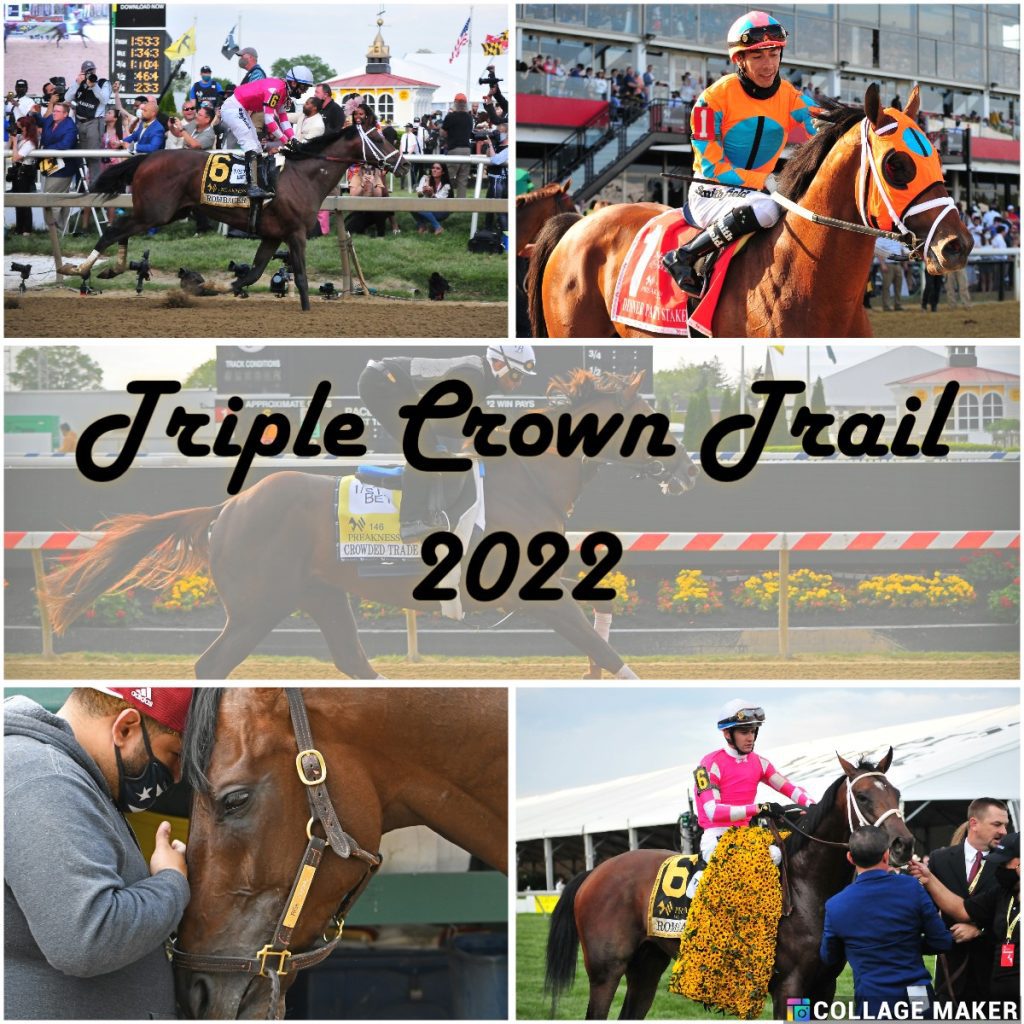 March 5, 2022 @ Aqueduct
| | |
| --- | --- |
| Morello | 50 |
| Dean's List | 20 |
| Golden Code | 10 |
| Life Is Great | 5 |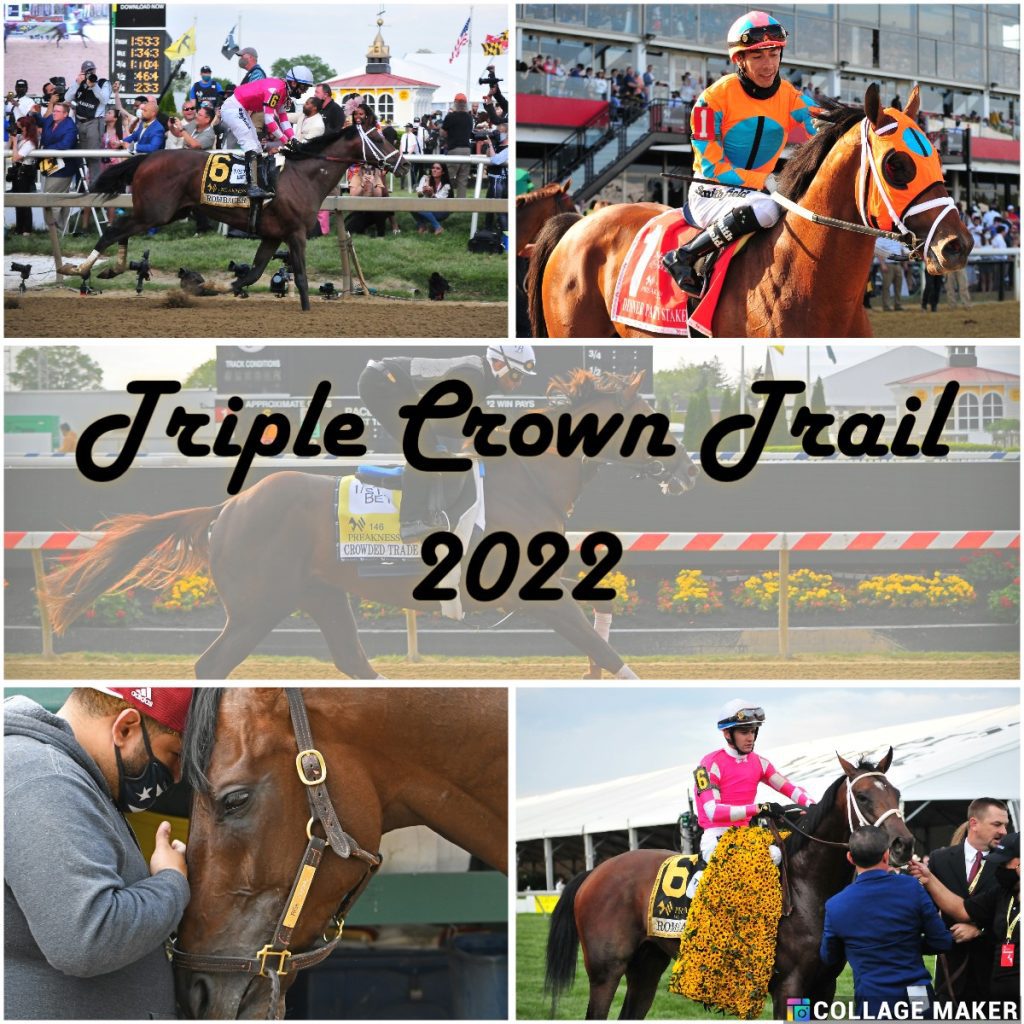 March 5, 2022 @ Gulfstream Park
| | |
| --- | --- |
| Simplification | 50 |
| In Due Time | 20 |
| O Captain * | 10 |
| Emmanuel | 5 |
* – not Triple Crown nominated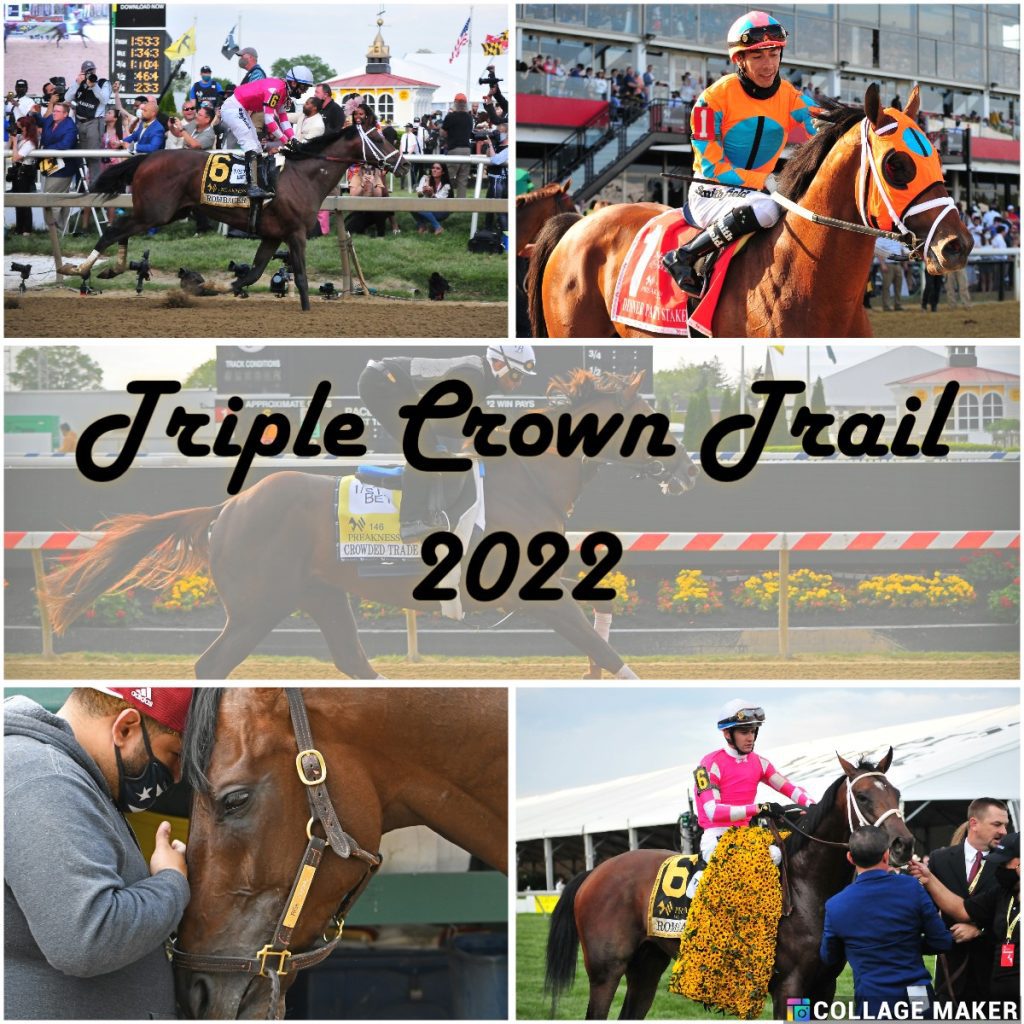 March 5, 2022 @ Turfway Park
| | |
| --- | --- |
| Tiz the Bomb | 10 |
| Stolen Base | 4 |
| Grael | 2 |
| Rich Strike | 1 |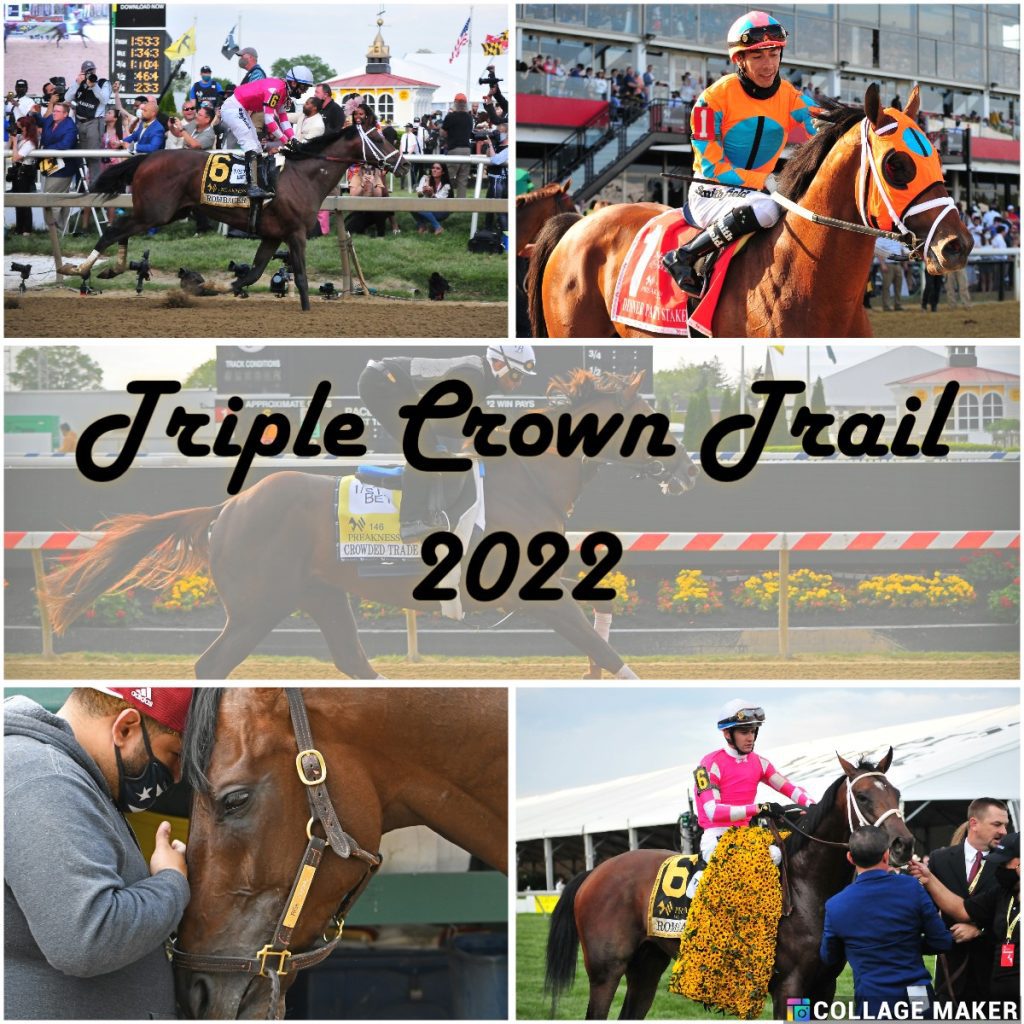 Feb. 26, 2022 @ Oaklawn Park
| | |
| --- | --- |
| Un Ojo | 50 |
| Ethereal Road | 20 |
| Barber Road | 10 |
| Kavod | 5 |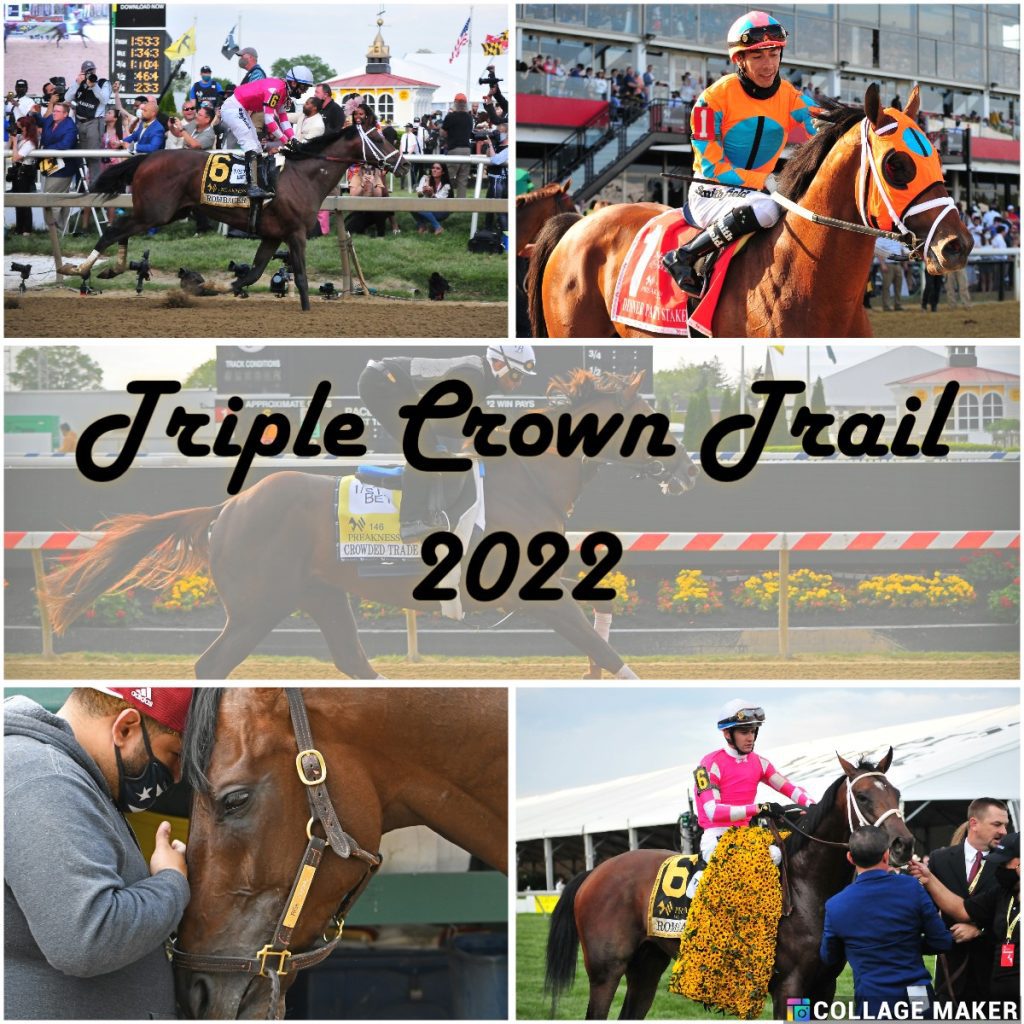 Feb. 19, 2022 @ Fair Grounds
| | |
| --- | --- |
| Epicenter | 50 |
| Smile Happy | 20 |
| Zandon | 10 |
| Pioneer of Medina | 5 |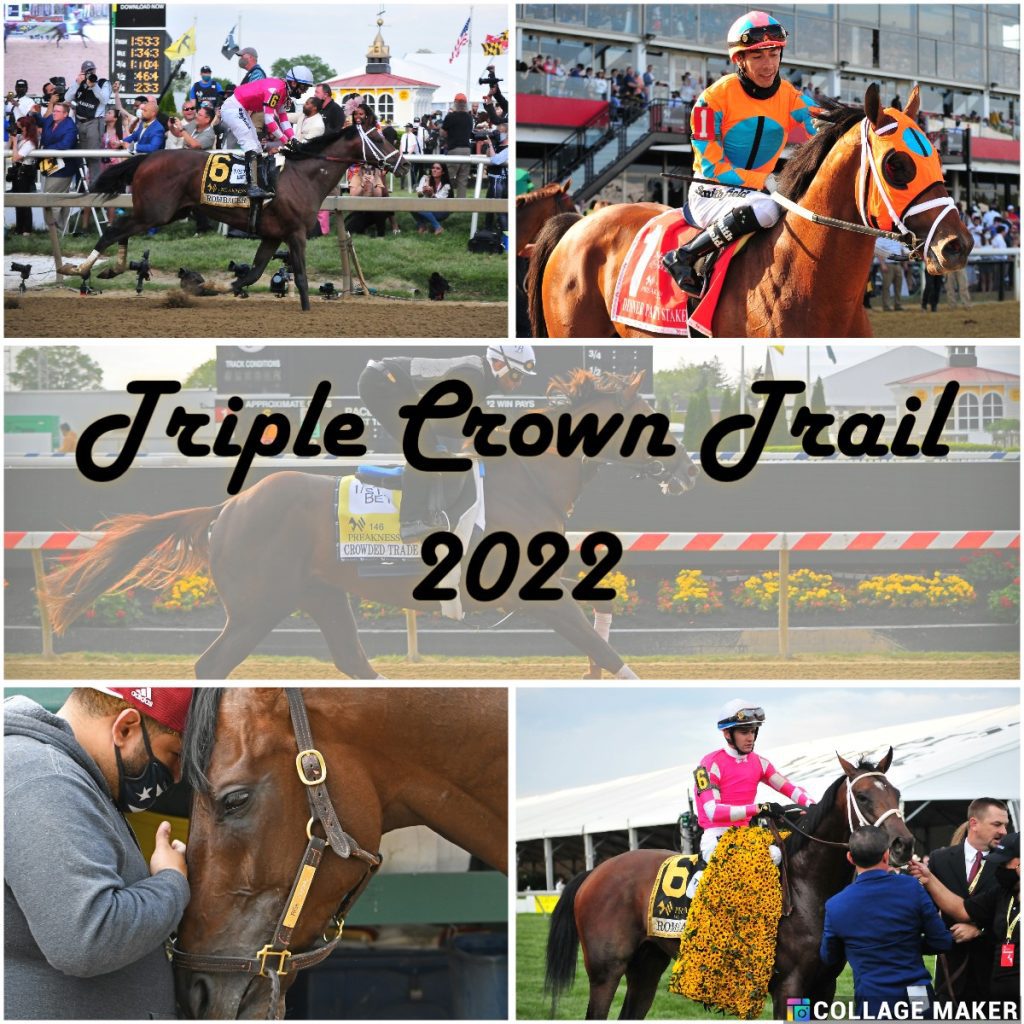 Feb. 12, 2022 @ Golden Gate Fields
| | |
| --- | --- |
| None awarded | 10 |
| Mackinnon | 4 |
| Del Mo | 2 |
| Il Bellator | 1 |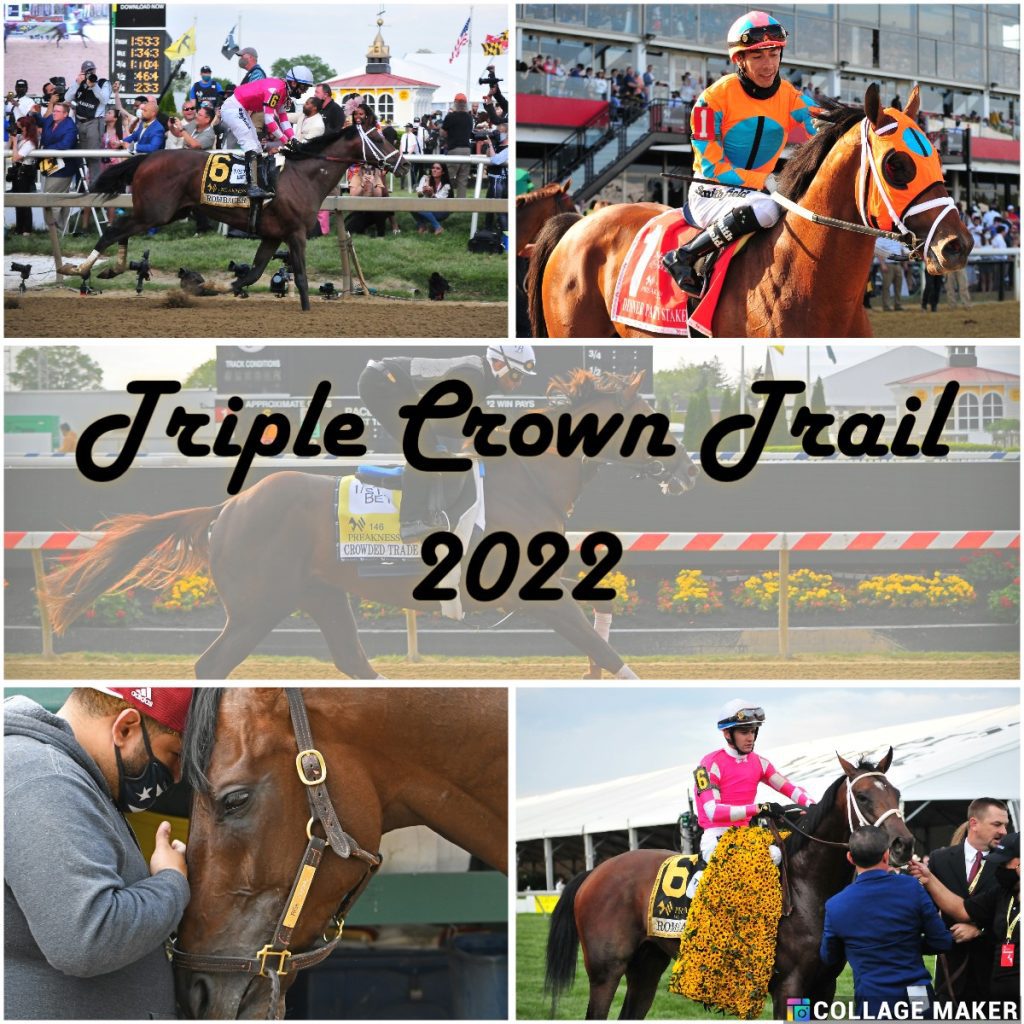 Feb. 12, 2022 @ Tampa Bay Downs
| | |
| --- | --- |
| Classic Causeway | 10 |
| Shipsational | 4 |
| Volcanic | 2 |
| Strike Hard | 1 |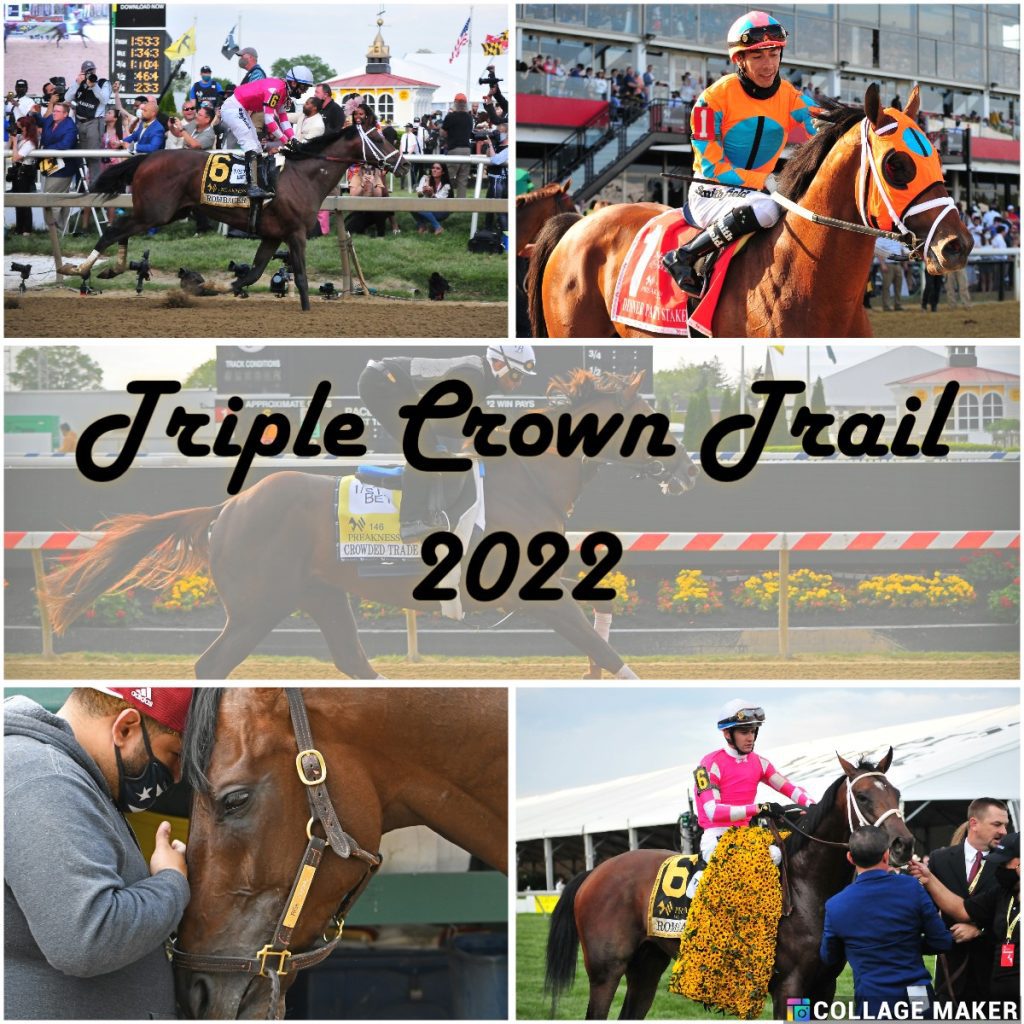 Feb. 6, 2022 @ Santa Anita Park
| | |
| --- | --- |
| None awarded | 10 |
| Cabo Spirit | 4 |
| None awarded | 2 |
| Sir London | 1 |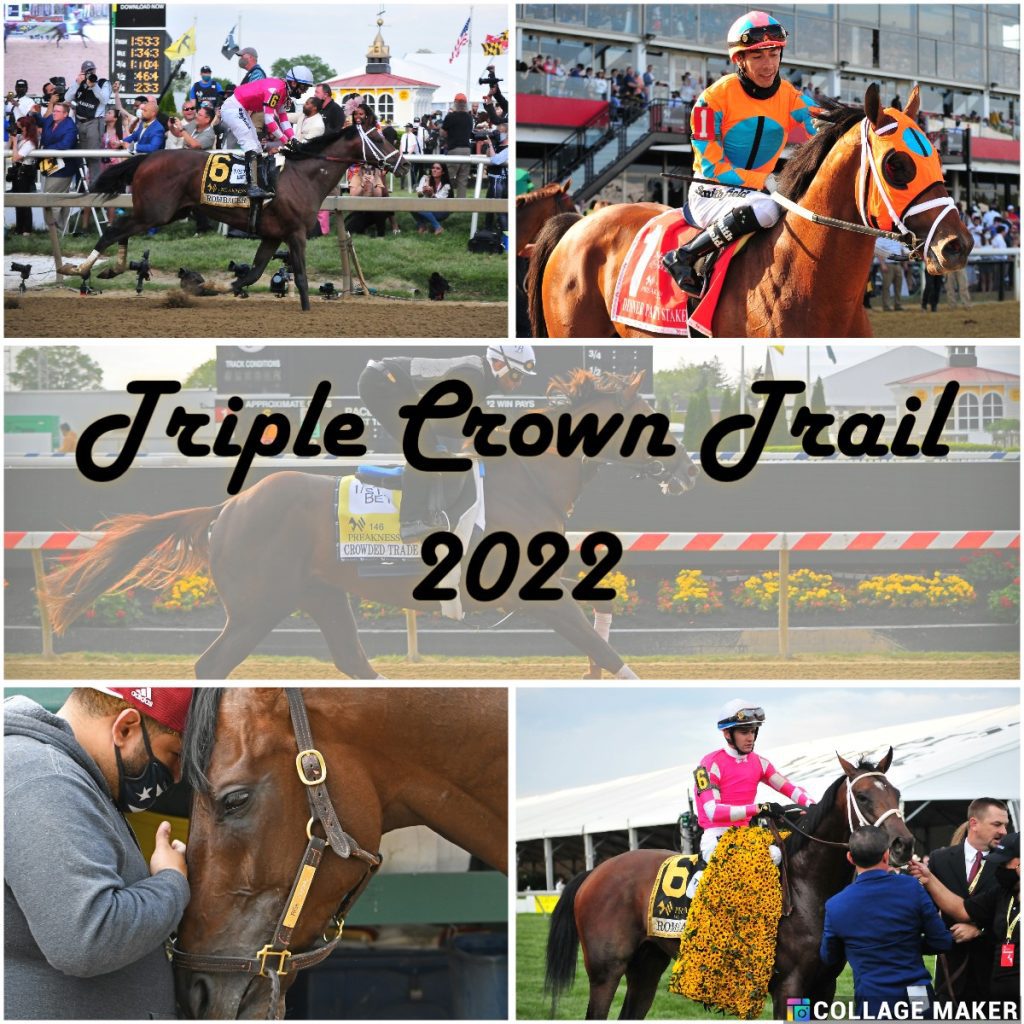 Feb. 5, 2022 @ Gulfstream Park
| | |
| --- | --- |
| White Abarrio | 10 |
| Simplification | 4 |
| Mo Donegal | 2 |
| Galt | 1 |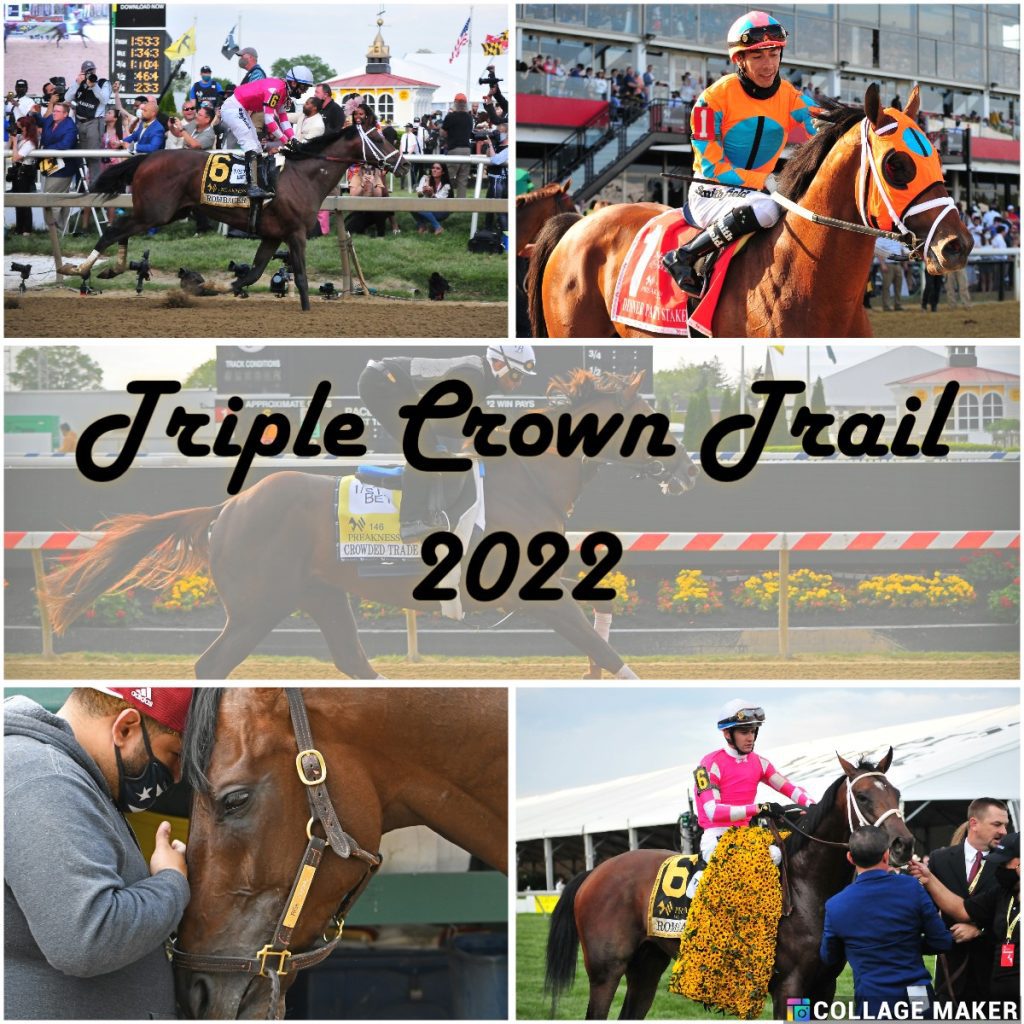 Feb. 5 2022 @ Aqueduct
| | |
| --- | --- |
| Early Voting | 10 |
| Un Ojo | 4 |
| Gilded Age | 2 |
| Grantham | 1 |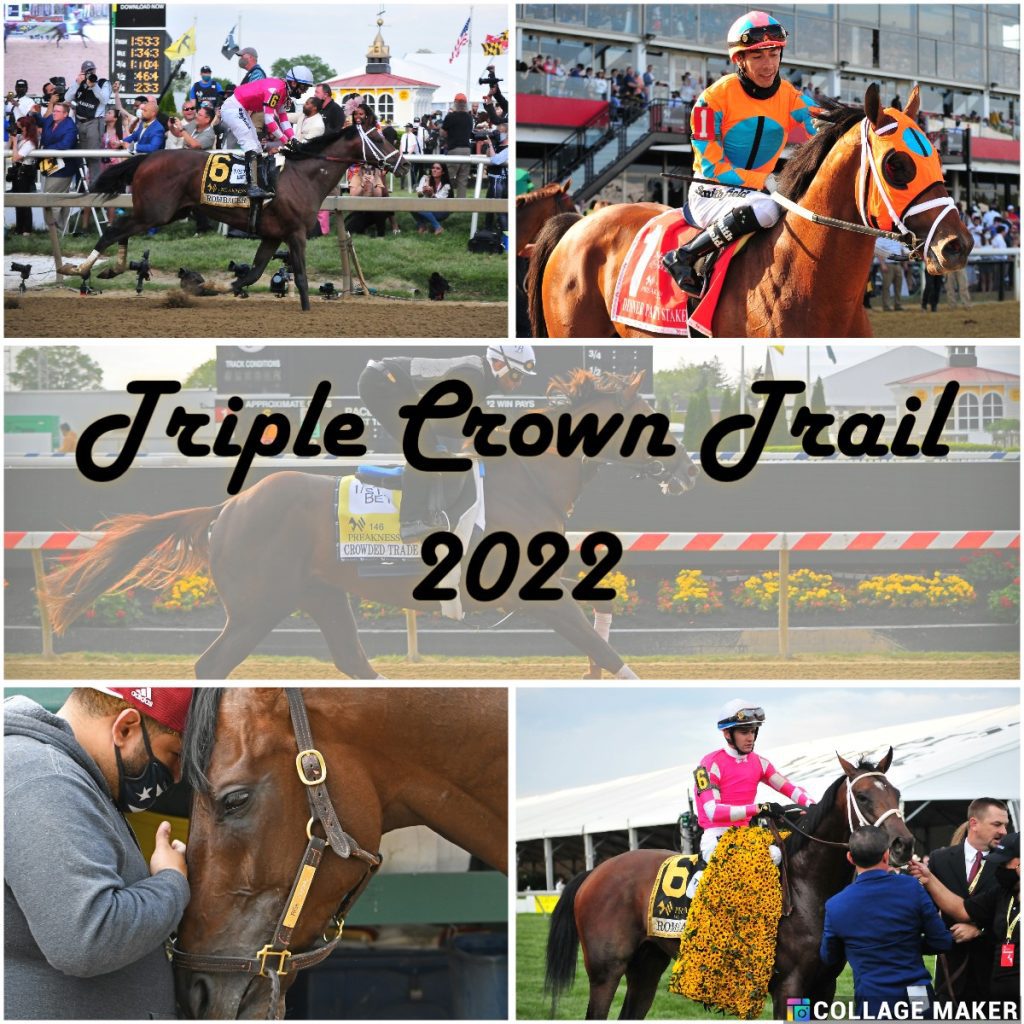 Jan. 29, 2022 @ Oaklawn Park
| | |
| --- | --- |
| None awarded | 10 |
| Barber Road | 4 |
| Ben Diesel | 2 |
| Kavod | 1 |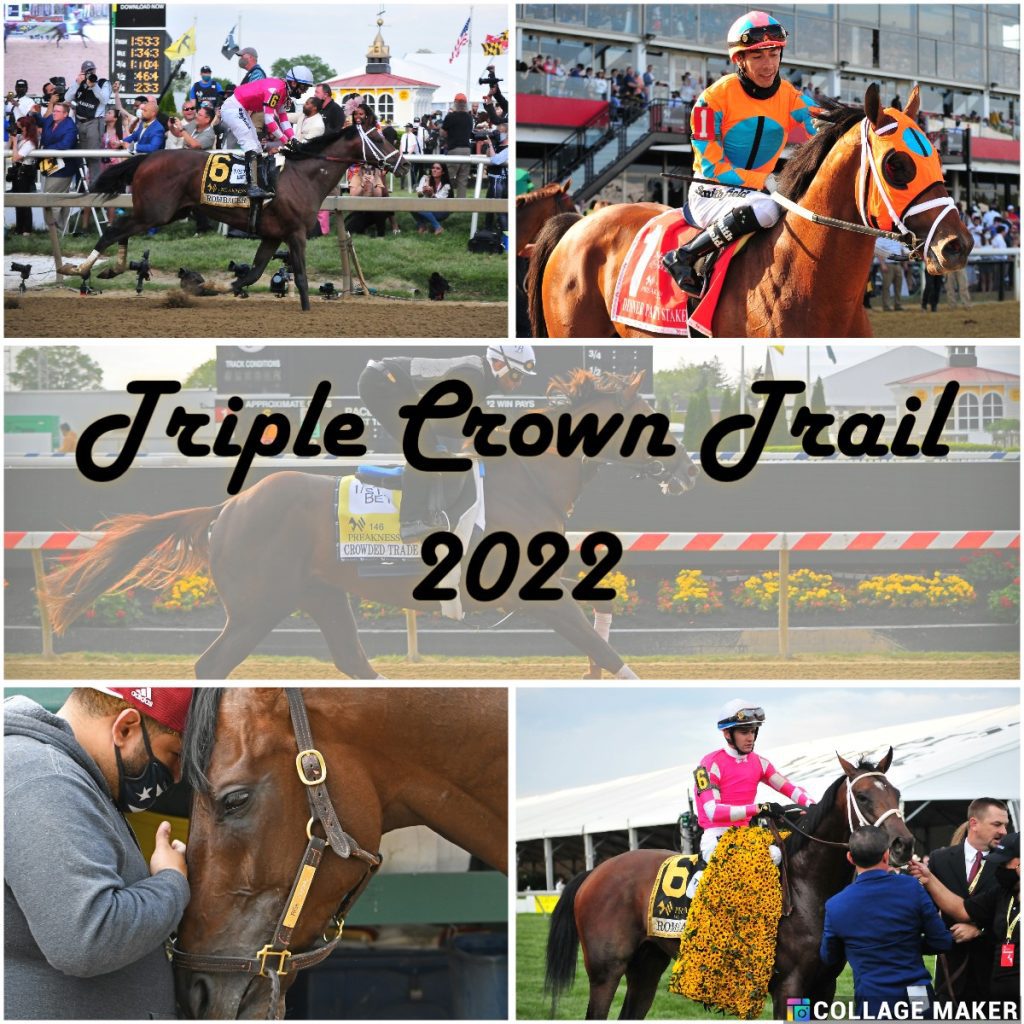 Jan. 22, 2022 @ Fair Grounds
| | |
| --- | --- |
| Call Me Midnight | 10 |
| Epicenter | 4 |
| Pappacap | 2 |
| Trafalgar | 1 |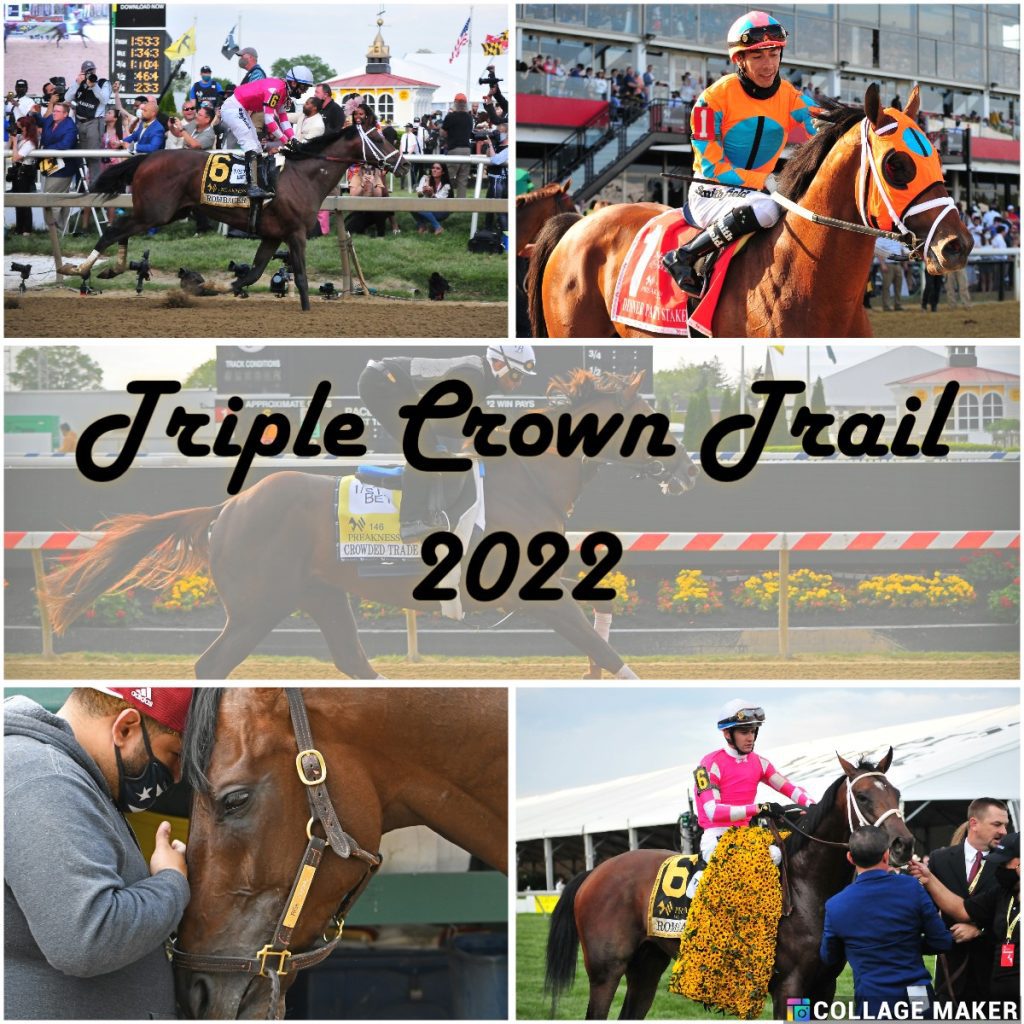 Jan. 1, 2022 @ Oaklawn Park
| | |
| --- | --- |
| Dash Attack | 10 |
| Barber Road | 4 |
| Ignitis | 2 |
| Kavod | 1 |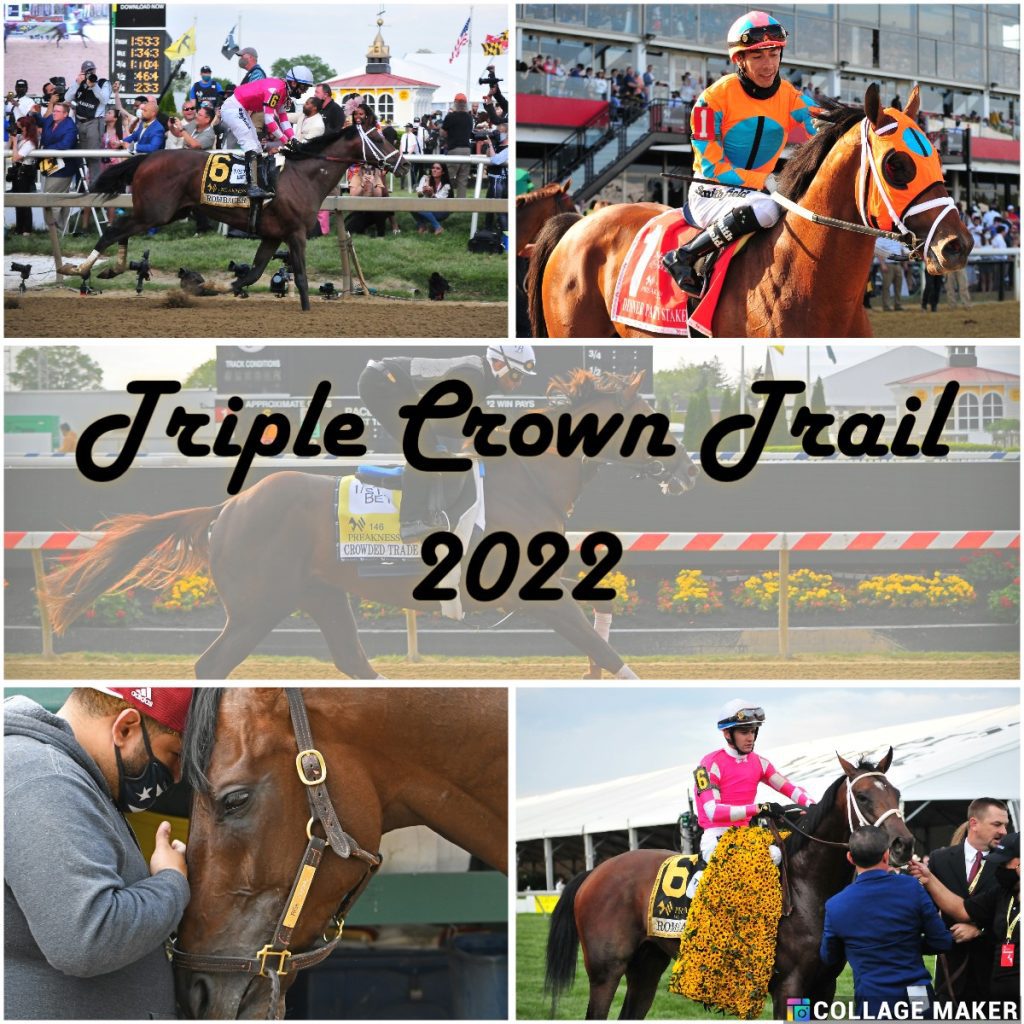 Jan. 1, 2022 @ Santa Anita
| | |
| --- | --- |
| None awarded | 10 |
| None awarded | 4 |
| Oviatt Class | 2 |
| Mackinnon | 1 |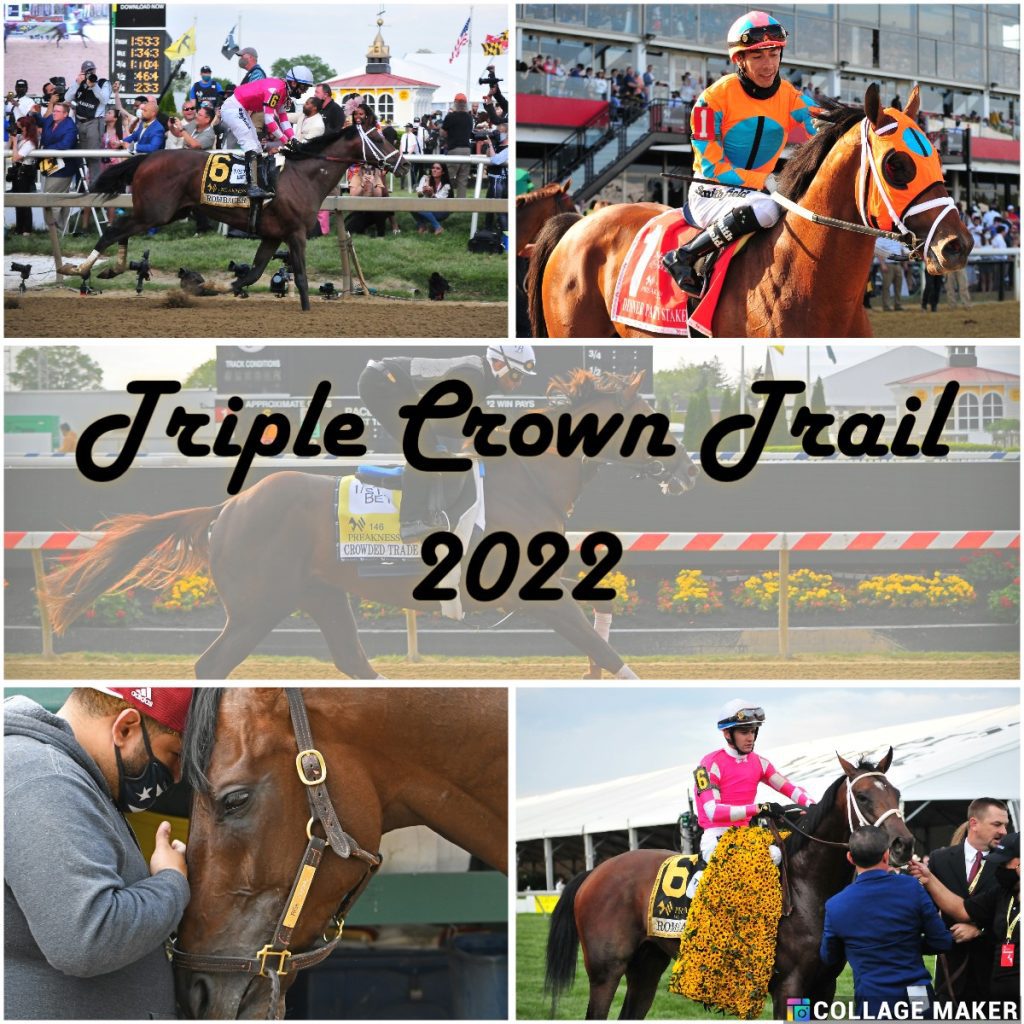 Jan. 1, 2022 @ Aqueduct
| | |
| --- | --- |
| Courvoisier | 10 |
| Smarten Up | 4 |
| Cooke Creek | 2 |
| Unbridled Bomber | 1 |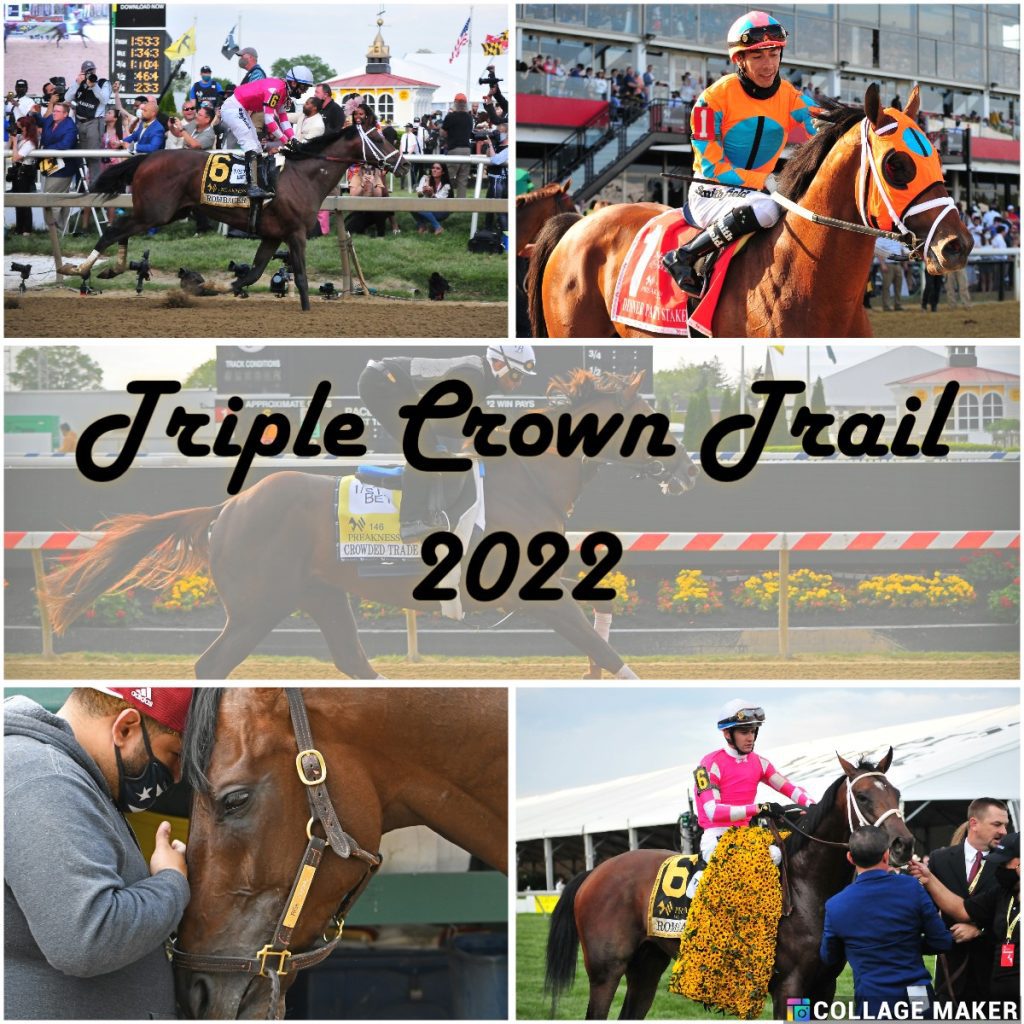 Dec. 26, 2021 @ Fair Grounds
| | |
| --- | --- |
| Epicenter | 10 |
| Tejano Twist | 4 |
| Surfer Dude | 2 |
| Kevin's Folly | 1 |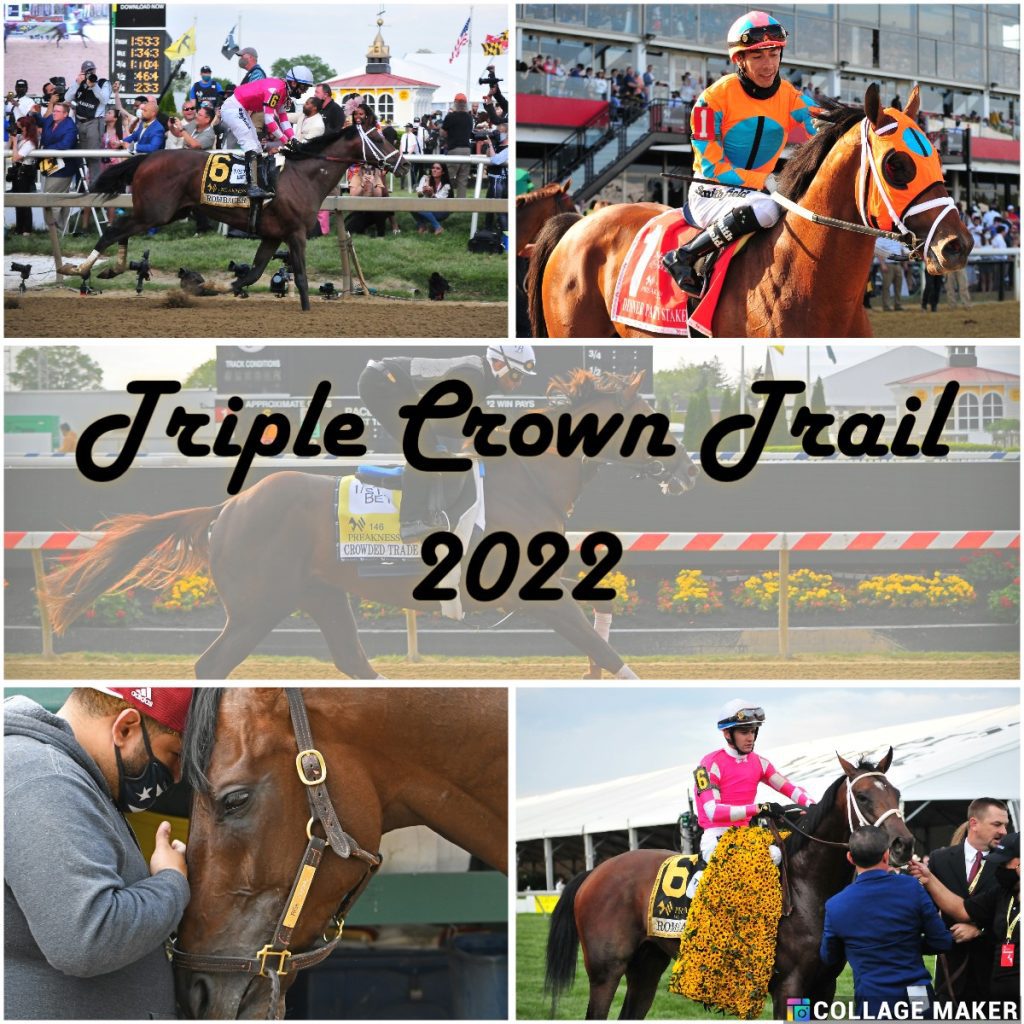 Dec. 17, 2021 @ Remington Park
| | |
| --- | --- |
| Make It Big | 10 |
| Osbourne | 4 |
| None awarded | |
| None awarded | |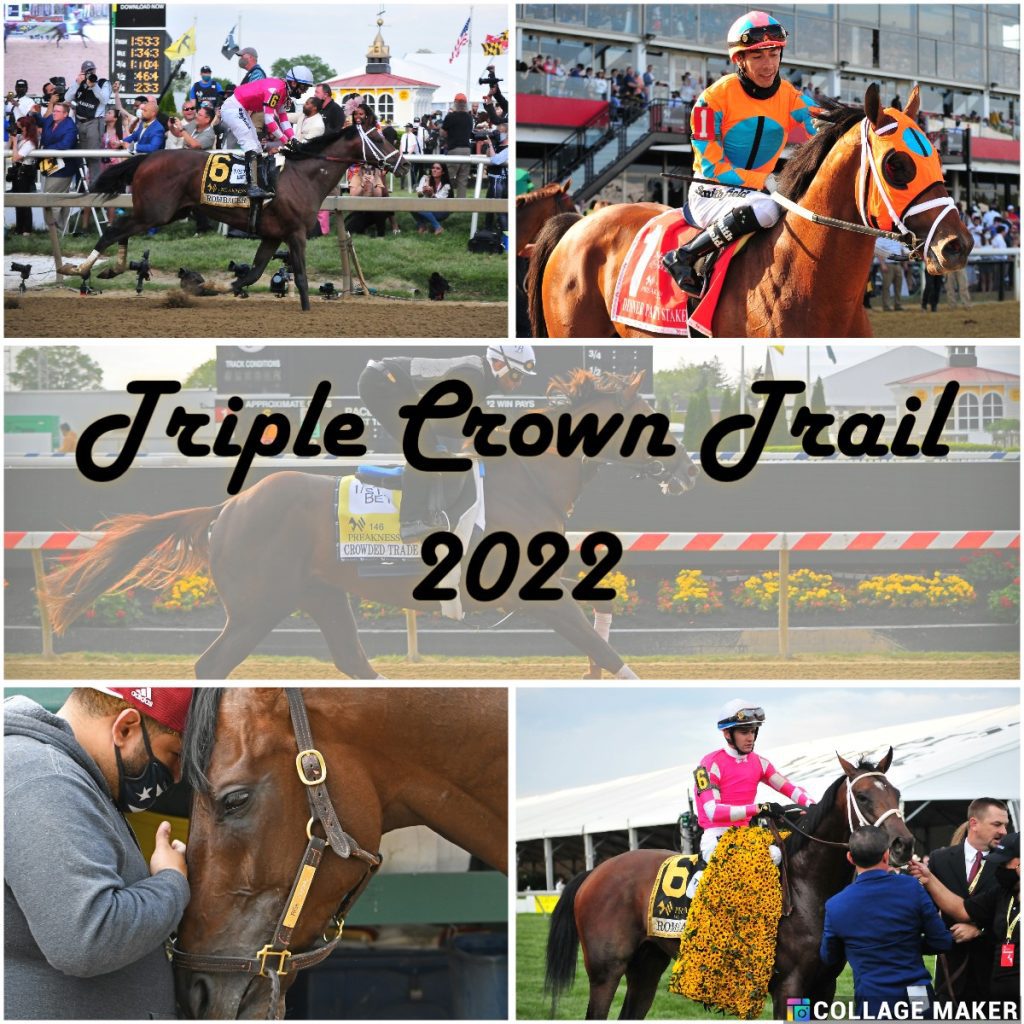 Dec. 11, 2021 @ Los Alamitos
| | |
| --- | --- |
| Slow Down Andy | 10 |
| None awarded | |
| None awarded | |
| Durante | 1 |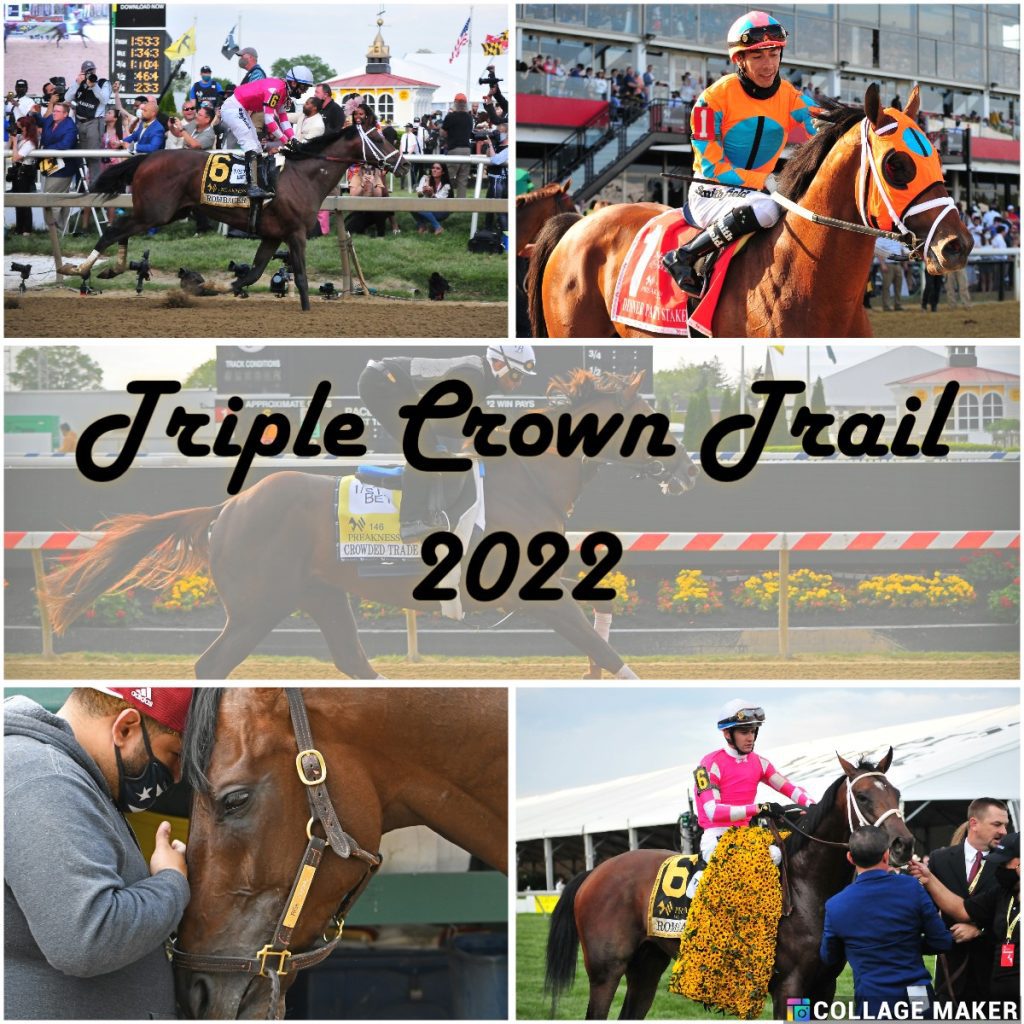 Dec. 4, 2021 @ Aqueduct
| | |
| --- | --- |
| Mo Donegal | 10 |
| Zandon | 4 |
| Midnight Chrome | 2 |
| Mr Jefferson | 1 |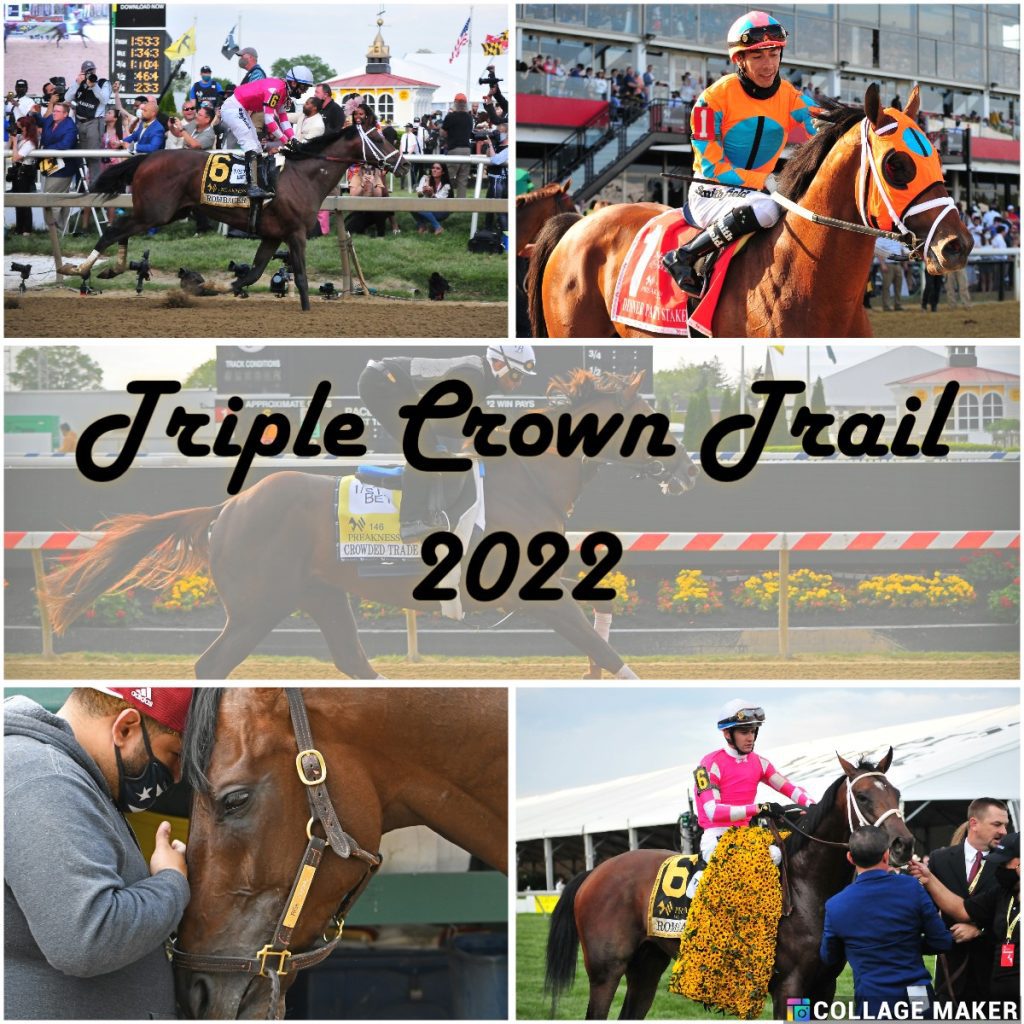 Nov. 27, 2021 @ Churchill Downs
| | |
| --- | --- |
| Smile Happy | 10 |
| Classic Causeway | 4 |
| White Abarrio | 2 |
| Ben Diesel | 1 |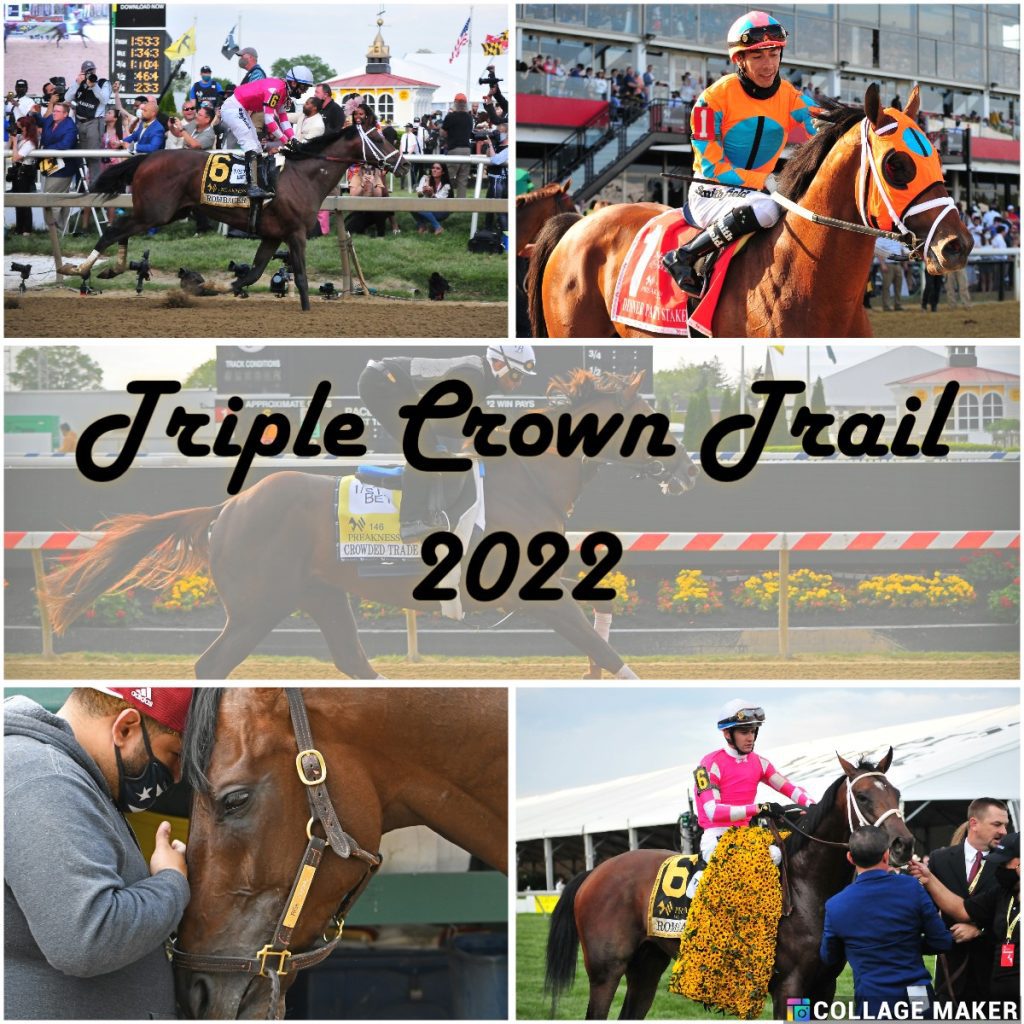 Nov. 5, 2021 @ Del Mar
| | |
| --- | --- |
| None awarded | |
| Pappacap | 8 |
| Giant Game | 4 |
| Commandperformance | 2 |