Tag:
Fort Monmouth S.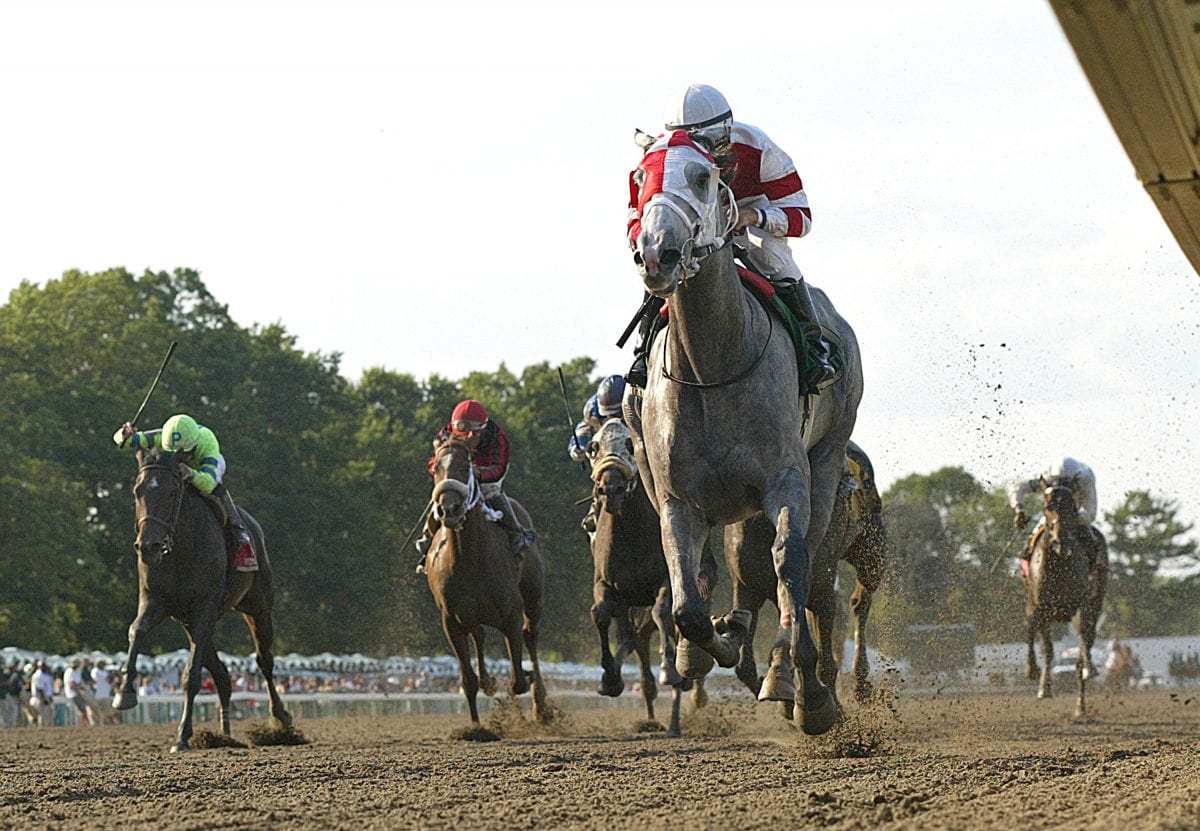 Stakes winners, leading riders, and a curious leading trainer, in our weekend RaceBrief.
Read More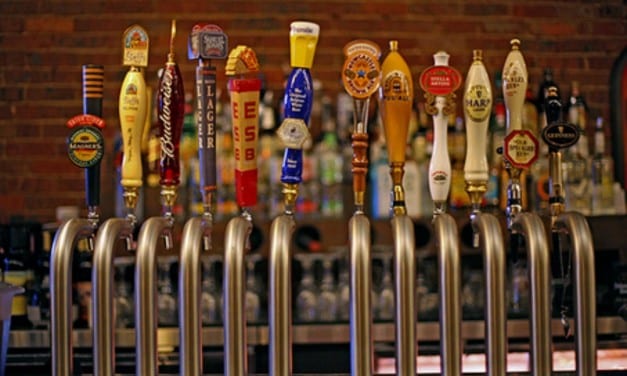 by The Biz | Aug 8, 2014 | Breaking, Maryland, MD Breeding, New Jersey, NJ Racing, Regionwide, Top Stories, Virginia, Virginia Breeding, West Virginia, WV Racing | 0 |
Two undefeated runners square off in a Charles Town stake, while at Monmouth BC Juvenile Filly champ Ria Antonia is the headliner. What's on tap!
Read More

What's Hot
State News
Follow Us