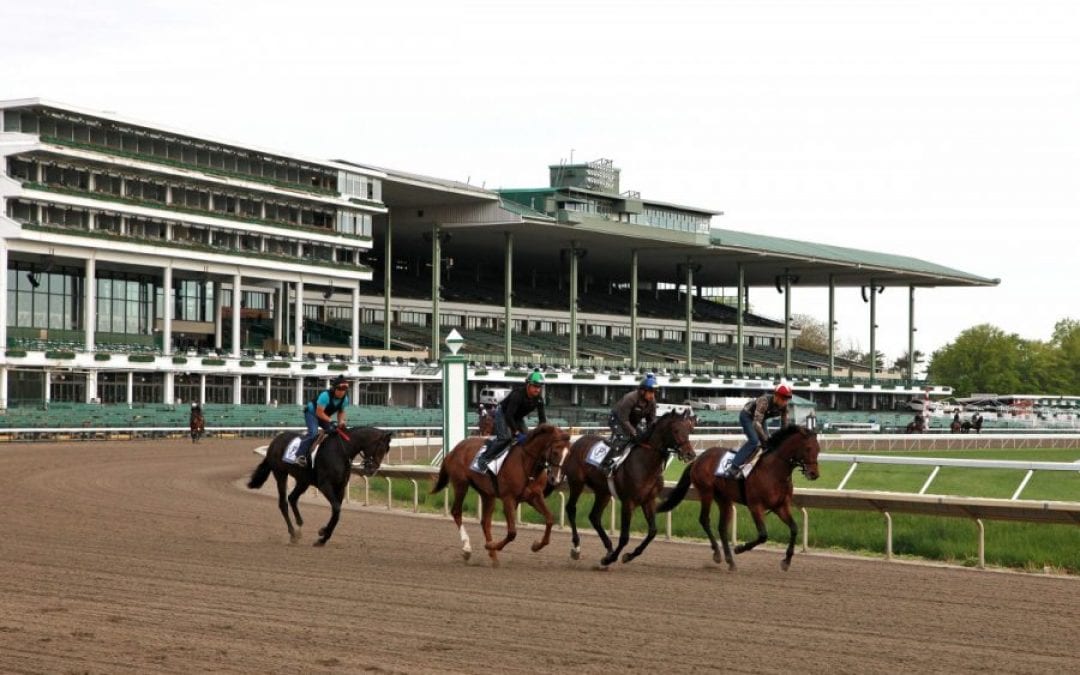 Jane Cibelli began the Monmouth Park meet last weekend on a high note.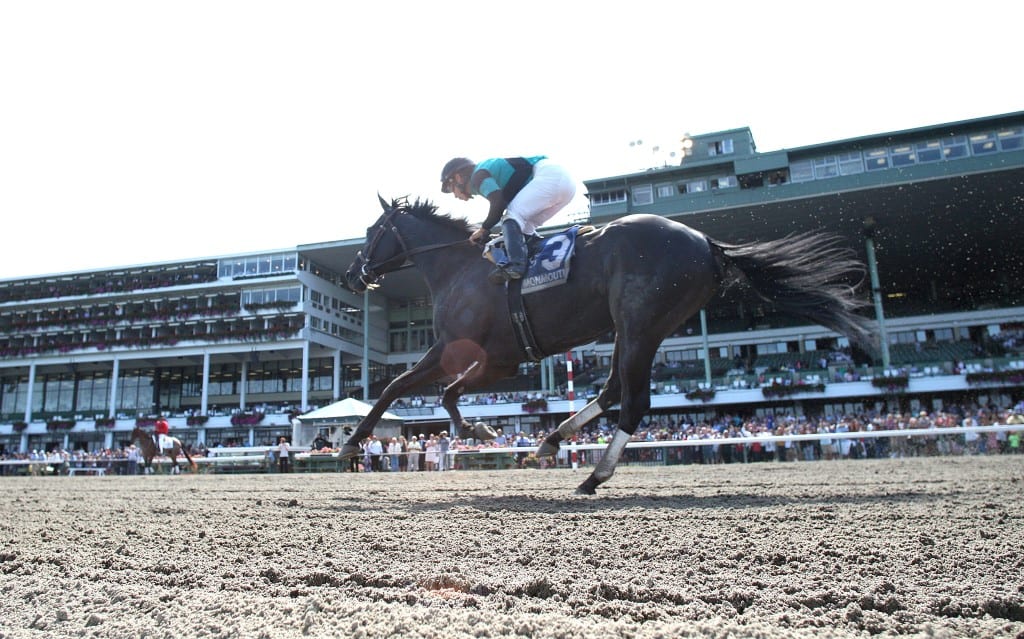 Prendimi was up the track in a Grade 3 last out, but if all goes to plan, that sets him up for Sunday's Reilly Handicap for NJ-breds at Monmouth Park.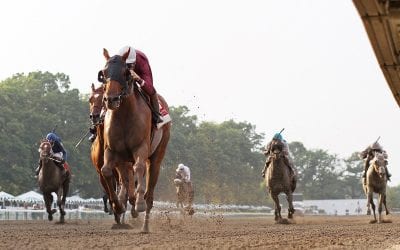 Returning from an eight-month layoff, Laki took advantage of a speed duel to rally to victory in Monmouth Park's opening day feature.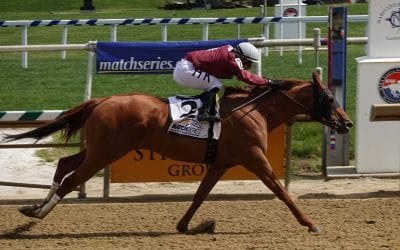 Laki, Midtowncharlybrown, and Dr. Feelgood are among the familiar names in Monmouth Park's season-opening Oceanport Centennial Stakes this evening.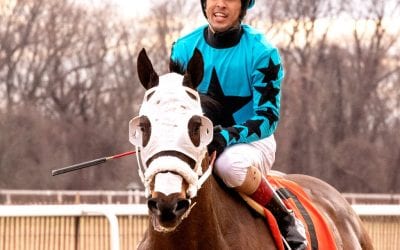 Jockey Victor Carrasco, a fixture in Maryland, has decamped to Monmouth Park for the summer in search of new challenges and opportunities.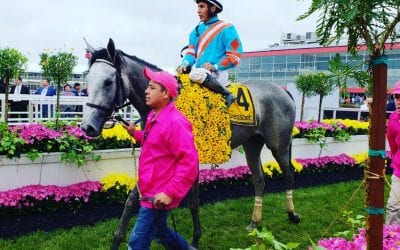 Defending Monmouth Park riding champ Paco Lopez, a six-time meet winner there, returns with a seventh title in mind.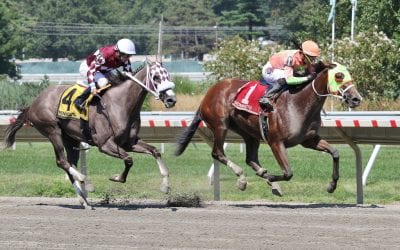 John Mazza, who trains Monmouth Oaks winner Horologist, is 82. Owner, Cameron Beatty is 27. It's a racing odd couple that's a "perfect marriage."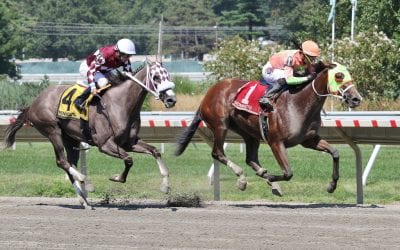 Upset! New Jersey-bred Horologist was up in a timely manner to win the Grade 3 Monmouth Oaks over favored Jaywalk Saturday.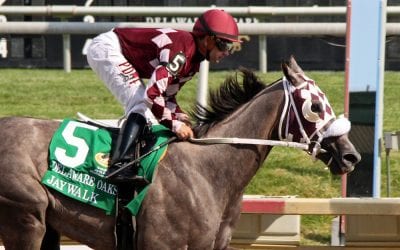 Jaywalk, looking to be back in form after trainer John Servis modified her training regimen, highlights Saturday's G3 Monmouth Oaks.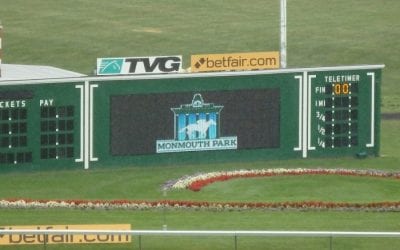 They got most of Saturday's races in (finally), but Monmouth Park will pass on racing Sunday.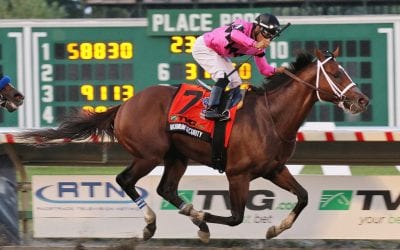 Maximum Security crossed the wire first and then survived a lightning-fast inquiry to win the G1 Haskell Invitational.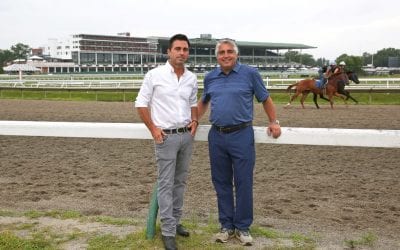 Gregg and Rick Sacco, New Jersey-born and -bred, find themselves in a strange place — on opposing sides in Saturday's Grade 1 Haskell.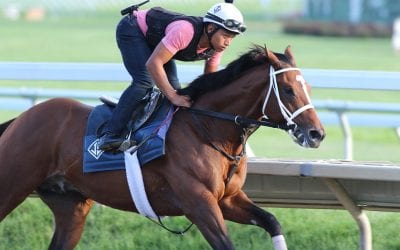 Maximum Security is the solid morning line choice in Saturday's Haskell, in which he'll attempt to be the first sophomore to win two Grade 1s this year.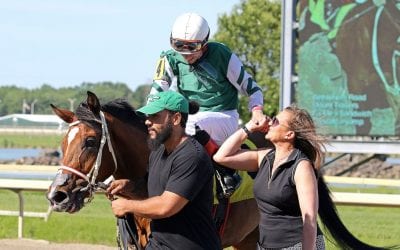 It's been a long and winding road to the Haskell for Bethlehem Road and trainer Dee Curry.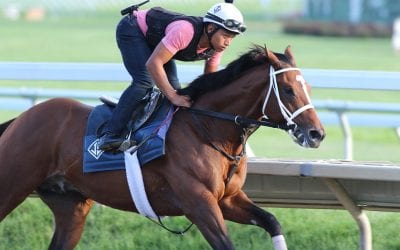 Maximum Security galloped a mile this morning at Monmouth Park and is on track for a date next Saturday in the Haskell Invitational.