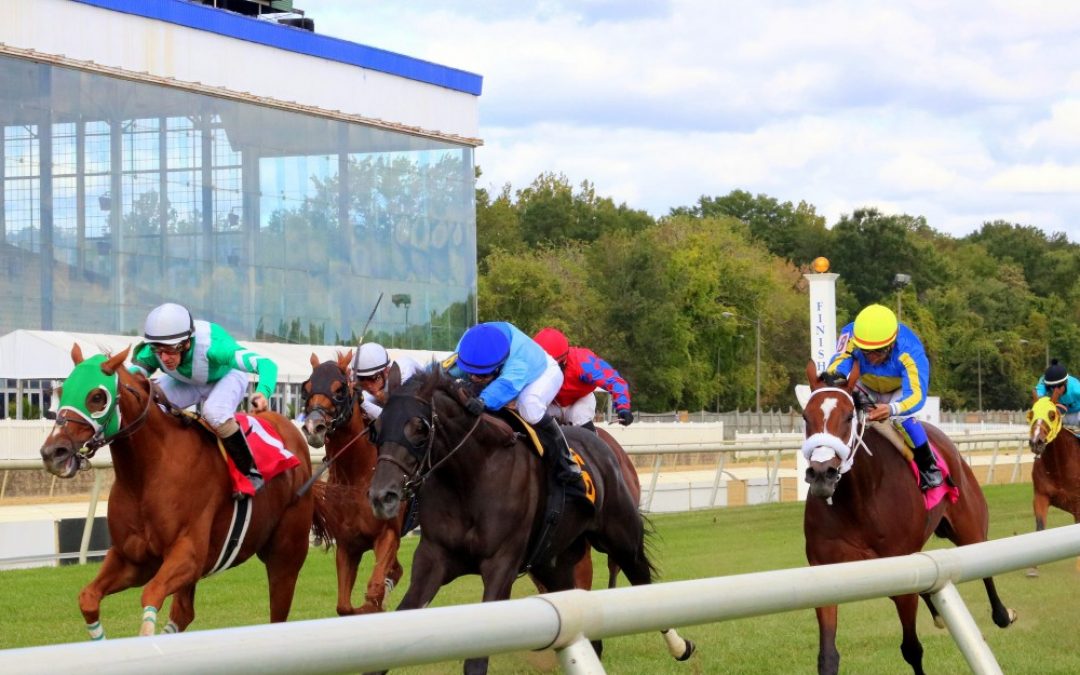 It's not avoiding bad steps but promoting good horsemanship that is critical to avoiding fatal breakdowns, Dr. Susan Stover told a Beyond the Wire-sponsored seminar.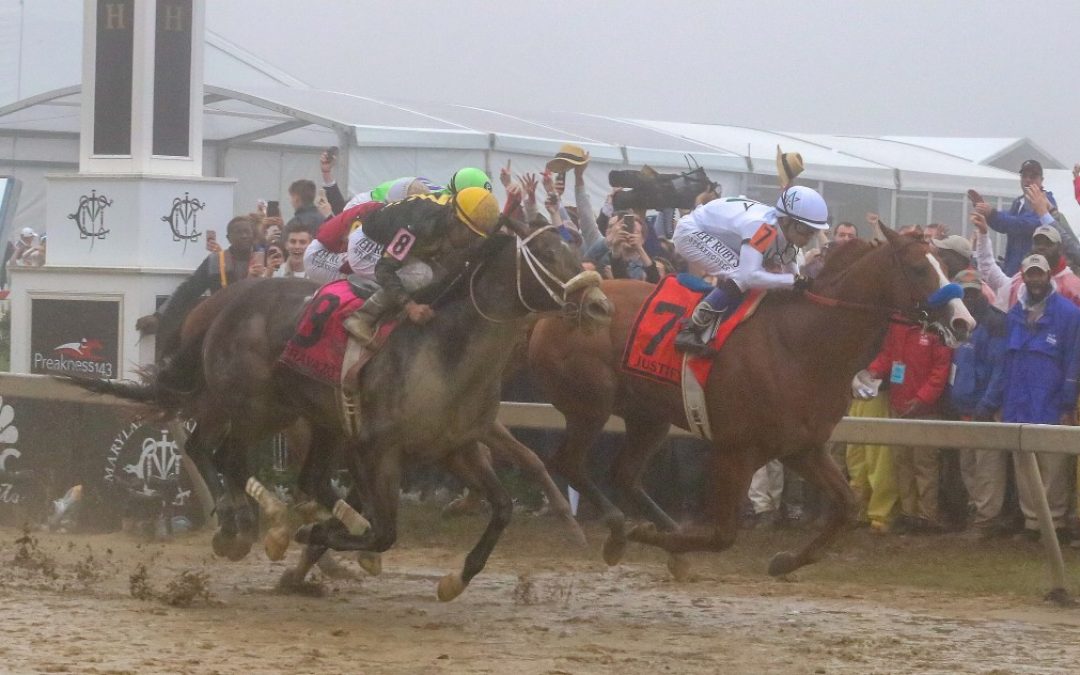 With prices ranging from $40 to $720, Preakness tickets are now available, the Stronach Group announced.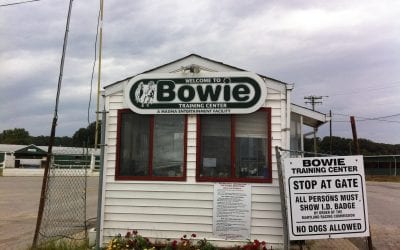 The Bowie training center – closed since 2015 – may find yet another life, this time as a "world-class" training center.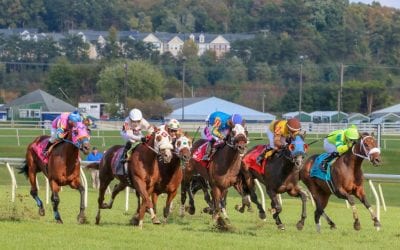 Wagering handle on Saturday's Maryland Million topped $5.7 million, the highest in over a decade.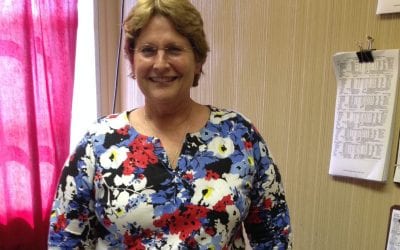 In recognition of her long and varied career, Georganne Hale has been named the winner of this year's Joe Kelly Unsung Hero award by Maryland Million Ltd.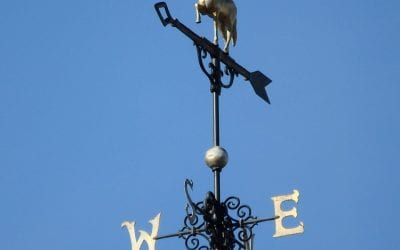 Stronach Group founder Frank Stronach has filed a major lawsuit against his daughter Belinda, which could have ramifications for racing in Maryland and elsewhere.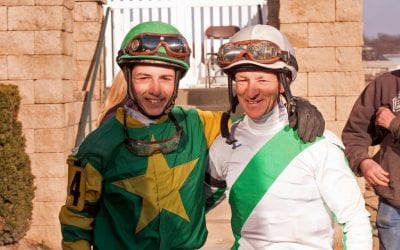 Jockey Steve Hamilton, out since June, will have back surgery September 17 and hopes he'll be able to continue his career afterwards.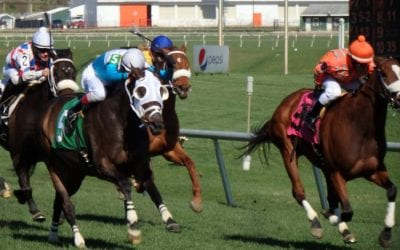 The new Stronach 5 wager will feature five races from four different tracks — Laurel Park, Gulfstream, Santa Anita, and Golden Gate.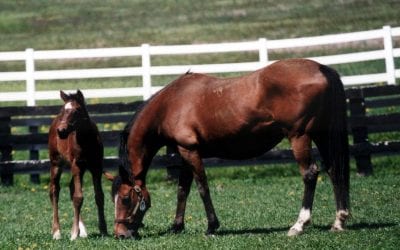 The University of Maryland's Equine Studies program, which has produced several winners, will go on hiatus until it can find a sustainable funding model, the program announced.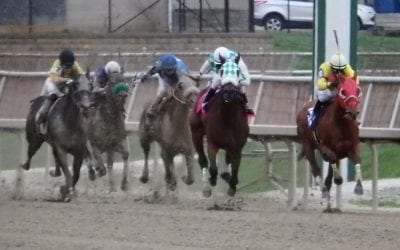 The 61-day fall meet at Laurel Park features 34 stakes worth over $3.4 million and opens on Friday, September 7.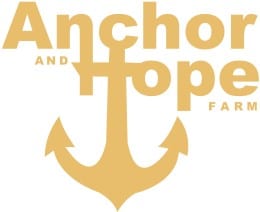 Long River, the son of A. P. Indy who won a Group 1 race and earned over $770,000, will stand stud at Maryland's Anchor and Hope Farm.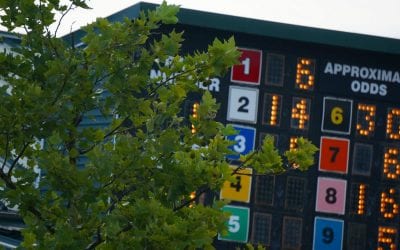 Laurel Park will host the second of its two Champions handicapping contests August 18.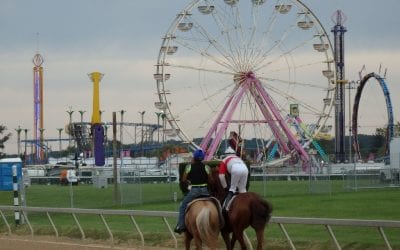 Old-school Timonium is hoping to build for the future as its 2018 race meet nears, coming on the heels of a successful 2017.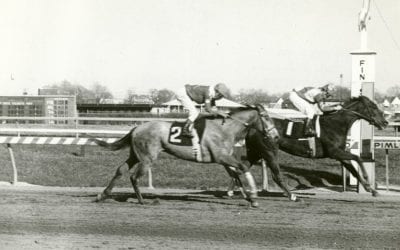 European champion El Gran Senor and fleet filly Caesar's Wish comprise the Maryland Thoroughbred Hall of Fame class of 2018.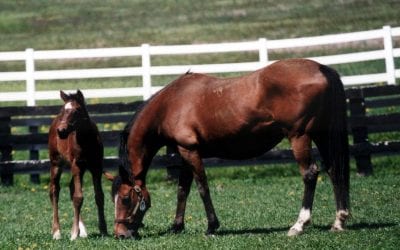 Veterinarian Michael Harrison is the new president of the Maryland Horse Breeders Association, with a new vice-president and secretary/treasurer also announced.