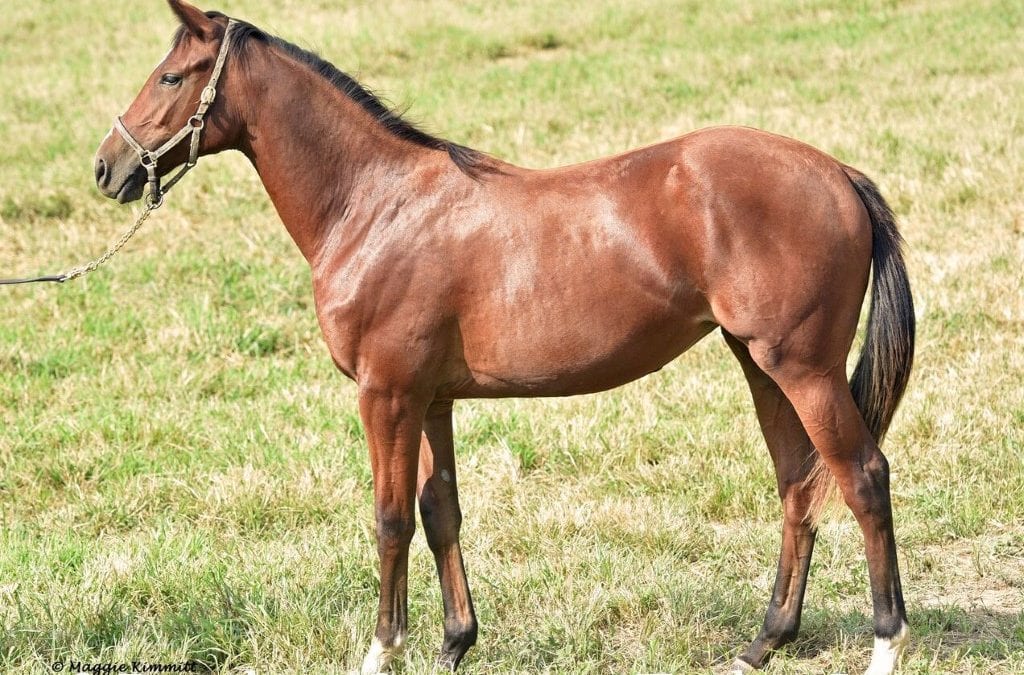 A devastating barn fire at Maryland's Anchor and Hope Farm could have been much worse - but for the quick actions of its forewoman.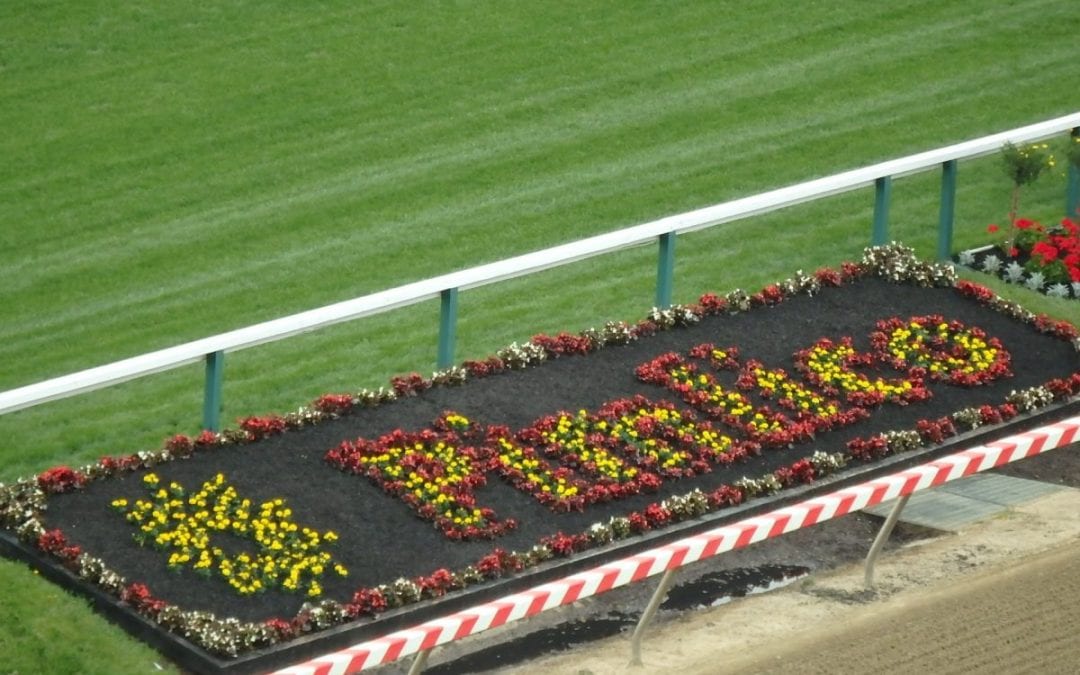 After a spring of acrimony, the sides negotiating the future of Pimlico are making "substantial progress," the Maryland Racing Commission was told.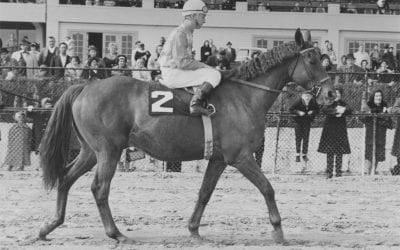 Hard-hitting gelding Social Outcast and speedy turf star Youth are the latest horses to join the Maryland Thoroughbred Hall of Fame.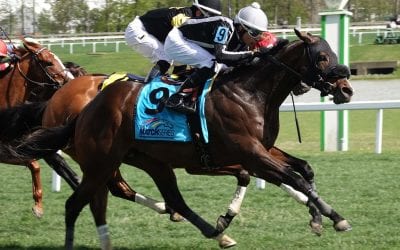 Ten times in a four-month period, new course records were set at Laurel Park, promoting the track to return to Teletimer, its former timing system.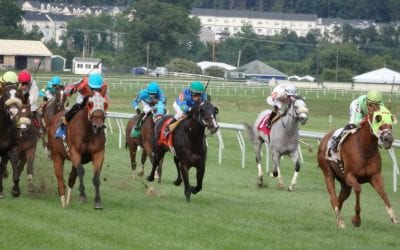 With extreme heat in the forecast, Laurel Park will not race on Saturday, July 20.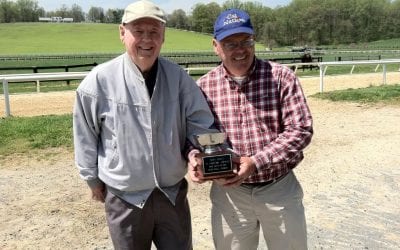 Dick Woolley, who as a track announcer called almost 20 Preaknesses and also won an Eclipse Award for his work in radio, has died at age 89.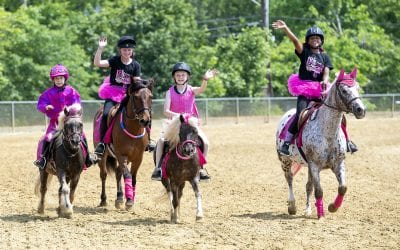 Riders ranging in age from from 2 to 80 participated in the weekend's Canter for the Cause at Old Hilltop.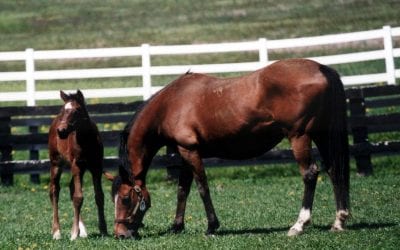 The Maryland Thoroughbred Career Program has announced its six participants for 2019, the program set to run June 3-8.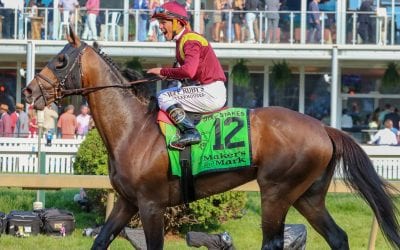 News, notes, and observations from the 2019 Pimlico meet, which ended Memorial Day.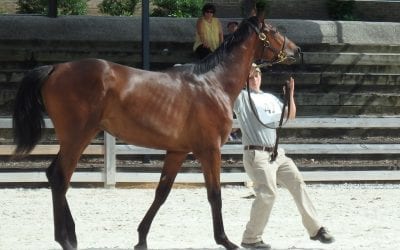 The annual MHBA Yearling Show, with judge Michael Stidham, will take place June 30 in TImonium.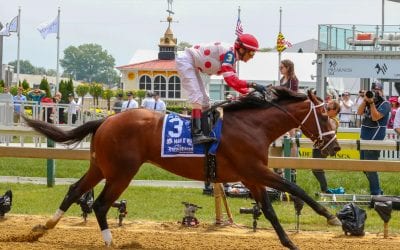 Eight state racing Commission vets -- twice as many as usual -- will be on duty for Saturday's Preakness Stakes at Pimlico.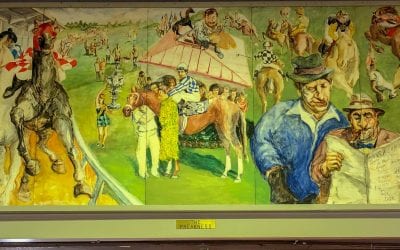 A little-known series of murals in the Pimlico grandstand add a dash of energy, life -- and art -- to the old facility.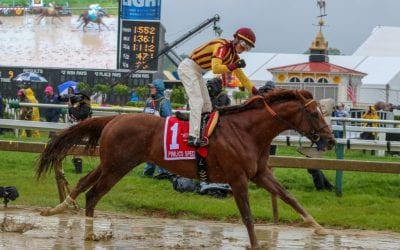 Why's the Pimlico Special distance different this year than previously, and other questions you didn't know you wanted answered.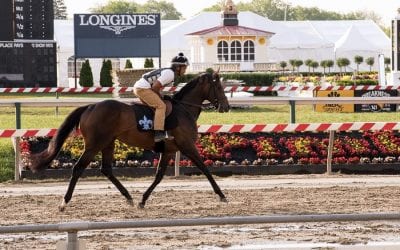 The Maryland Jockey Club moved today to have a judge dismiss Baltimore city's suit seeking to take control of Pimlico and the Preakness.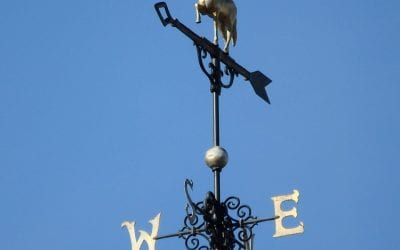 Sudden heavy rains forced Laurel Park to cancel races six through 10.