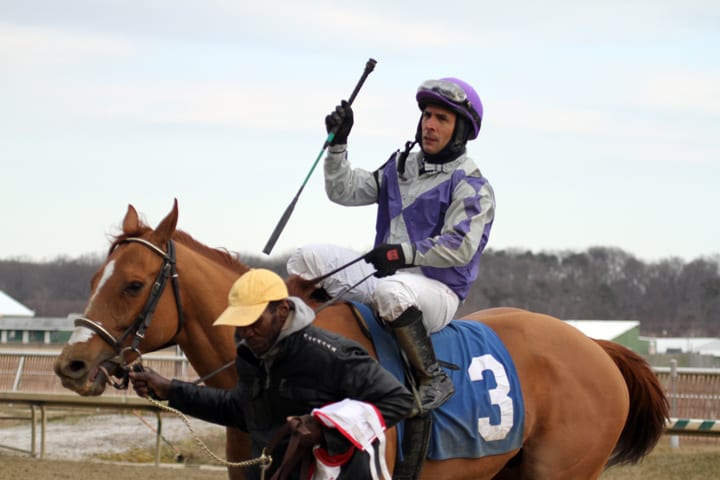 Jockeys will be limited to six overhand strikes of the riding crop in Maryland – and eventually regionally – under new rules that didn't please everyone.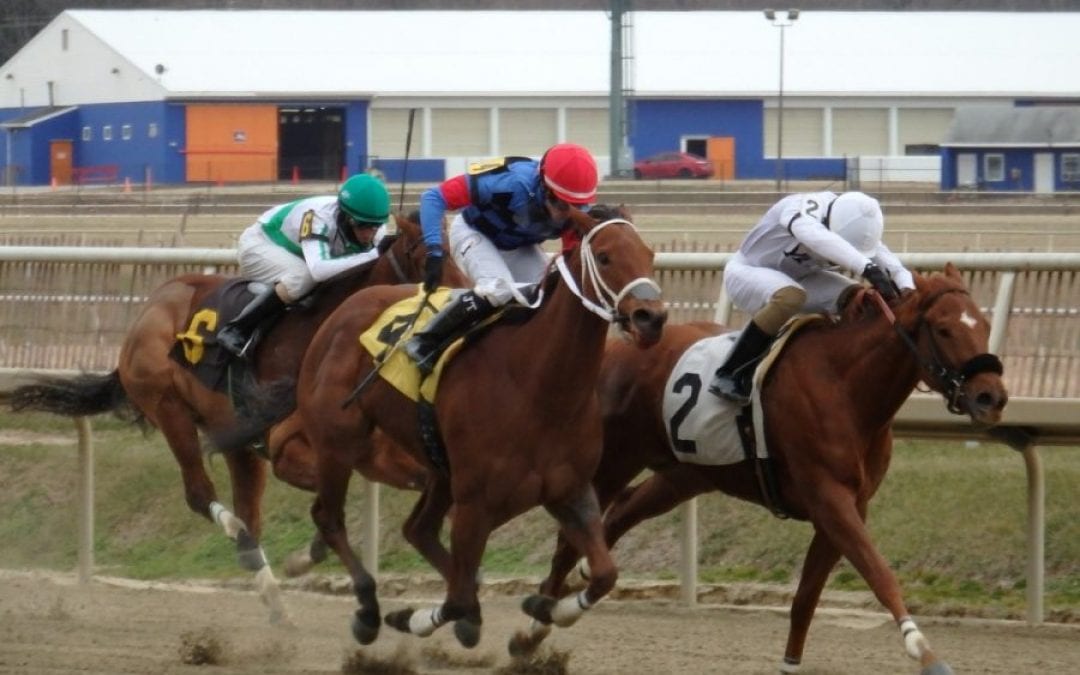 The Stronach Group came to the Maryland Racing Commission for an endorsement of Lasix-free baby races. Instead it got a tongue-lashing.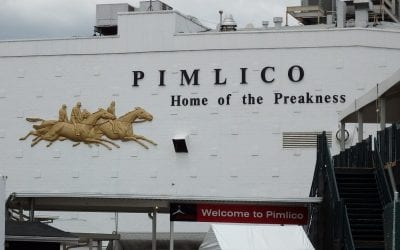 The clubhouse at Pimlico Race Course will reopen for off-track wagering starting Thursday and will be open on a Wednesday through Sunday schedule.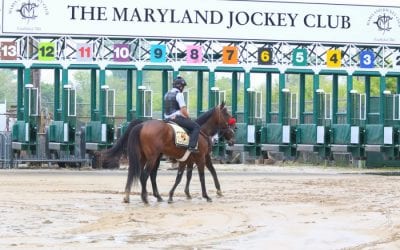 The Stronach Group announced it would restrict 2yo races in Maryland to horses not on Lasix – which may put them at odds with horsemen and the Commission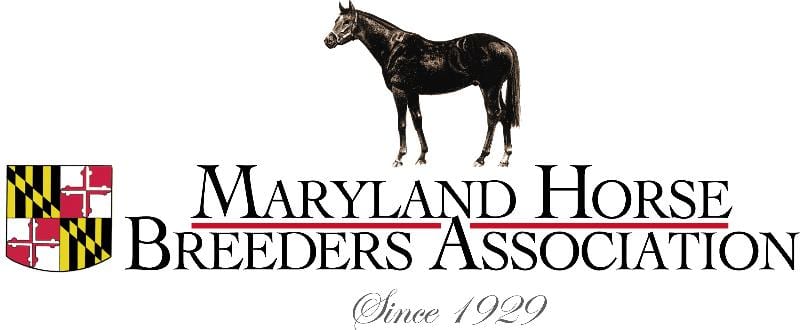 The Maryland Horse Breeders Association (MHBA) has announced its election results, with five people, including one incumbent, set to join 10 others on the board.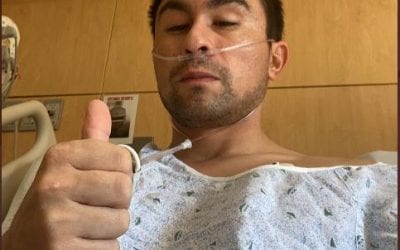 Trainer Jorge Duarte, stricked with coronavirus earlier this year, has recovered and will saddle stakes winner Introduced Saturday at Laurel Park.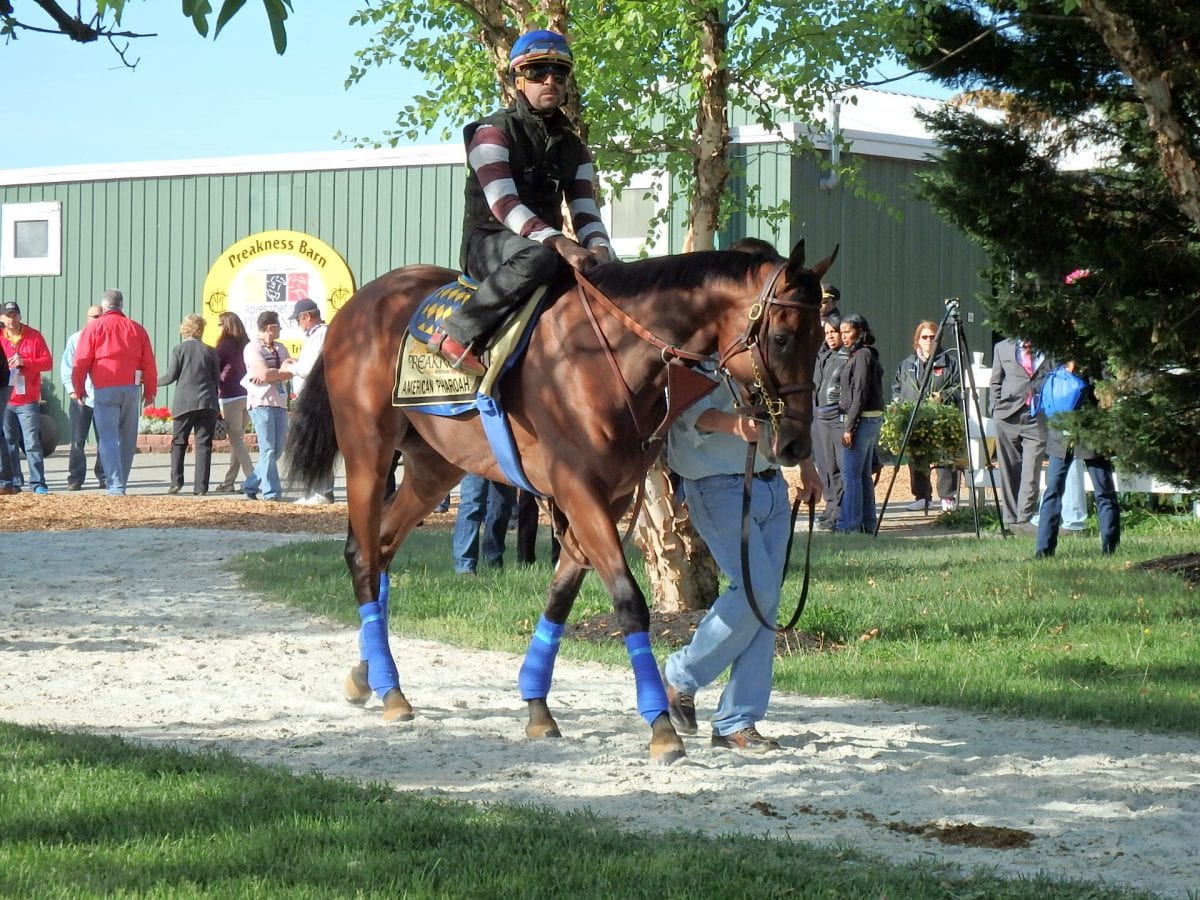 Preakness 145 will take place – as rumors had suggested – October 3 at Pimlico Race Course in Baltimore.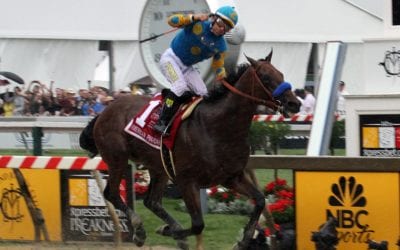 The date for Preakness 145 will be unveiled Saturday on NBC as part of a two-hour – half-online, half-TV – celebration of the Middle Jewel.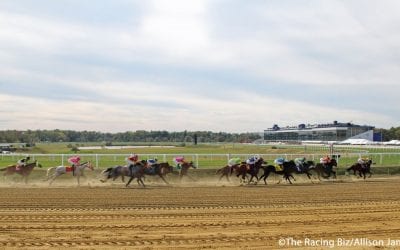 It does not include live racing dates, but in a positive sign for the return of racing, Laurel Park has released a condition book for its return to action.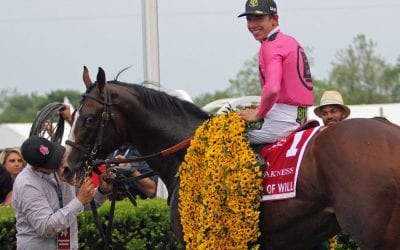 Stronach Group exec Craig Fravel, in an interview with NBC Sports, said Wednesday that the Preakness might end up running prior to the Kentucky Derby.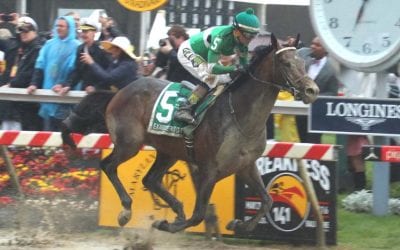 The Preakness InfieldFest will be canceled this year, the Maryland Jockey Club announced, while the company continues to seek a date for the middle jewel.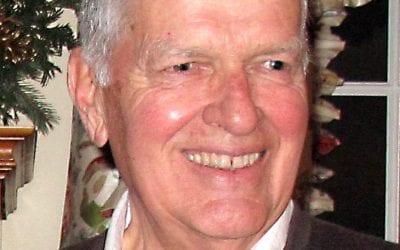 Maryland racing mainstay Bob Manfuso — owner, breeder, board member, and onetime track co-owner — passed away Thursday at age 82.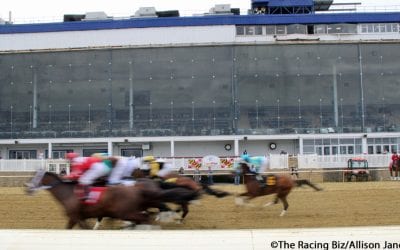 After days of uncertainty the Maryland Jockey Club said it would cease racing at Laurel Park indefinitely because of the coronavirus emergency.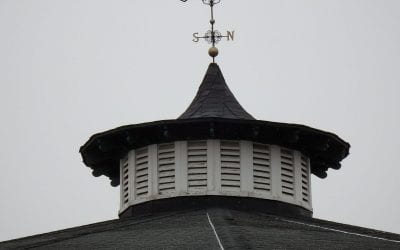 Racing at Laurel Park will take on the flavor of an intrasquad scrimmage, as only horses stabled there or at Pimlico will be permitted on the grounds.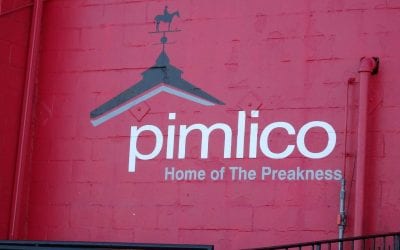 Legislation to redo Pimlico and Laurel Park passed both houses of the Md. Legislature Wednesday and now heads to the Governor.