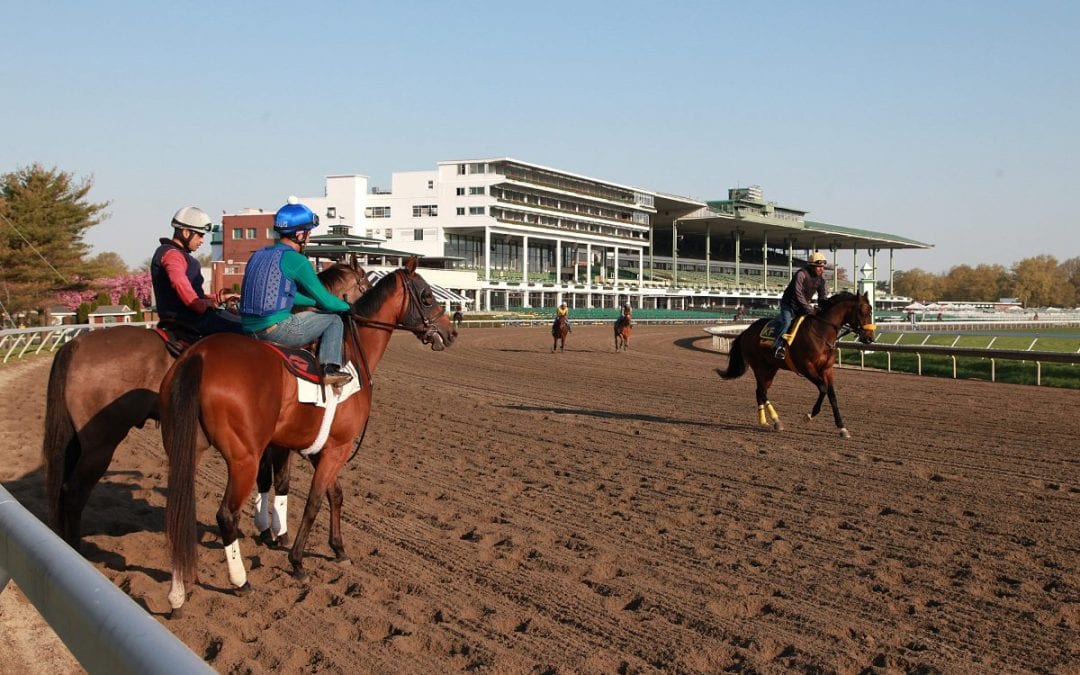 Though a coalition of numerous tracks announced a proposed phase-out of Lasix, Monmouth Park today said it would follow the AAEP guidance permitting it.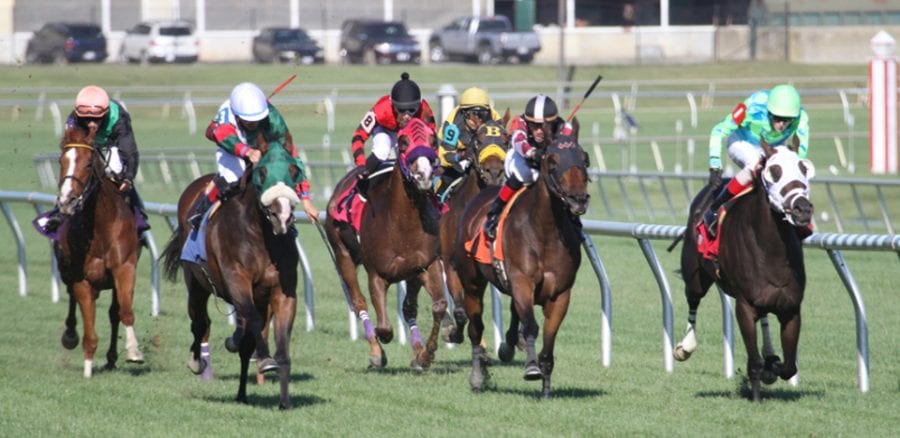 The Stronach Group and other major track operators have proposed a phased elimination of Lasix, which would include the Preakness in 2021.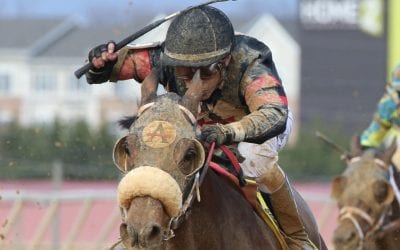 Charles Town Classic draws nigh, VIP tix for Maryland Million, and a Freedom Child triple, in the week in social media.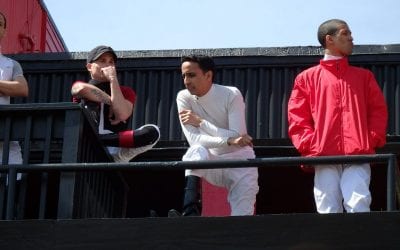 The planned day of racing without riders carrying crops — set for April 12 — has been postponed, the Jockeys' Guild said.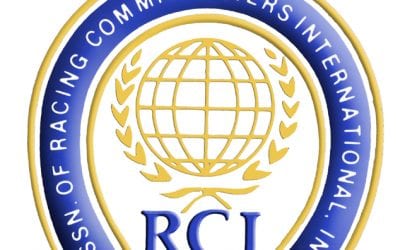 Veterinarian Dr. Corrine Sweeney will take over as the new chair of the Association of Racing Commissioners International (ARCI).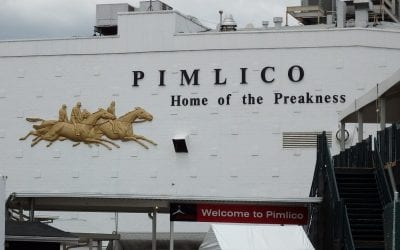 Legislation that would speed projects at Laurel and Bowie calls into question future racing at Pimlico — but adds certainty the property will not lie fallow.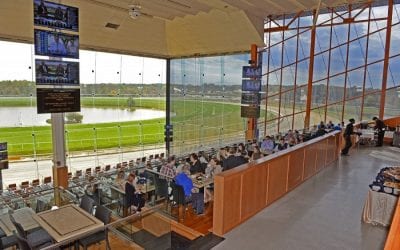 The Maryland Jockey Club Thursday pushed back against allegations backside workers live in "slumlike" conditions.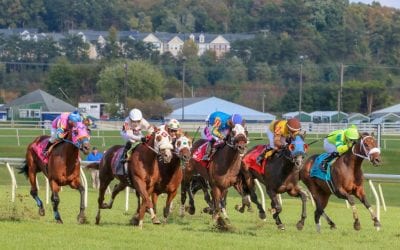 The Jockey Club today released a white paper calling for passage of the Horse Racing Integrity Act of 2019, among other reforms.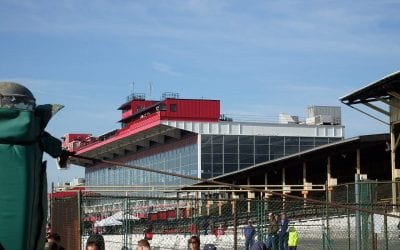 The 2019 legislative session could have major impacts on Pimlico and the future of the Maryland Thoroughbred industry. Here's a timeline of where we stand.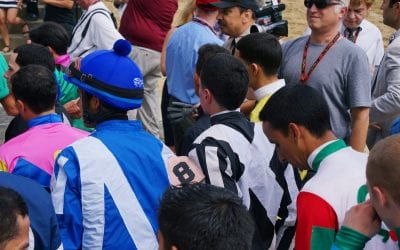 TVG and the PDJF will team up for their second telethon to raise money for the Permanently Disabled Jockeys Fund.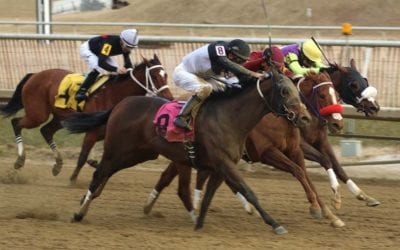 Mid-Atlantic regulators, racetrack operators, and horsemen have adopted a strategic plan to reduce equine fatalities.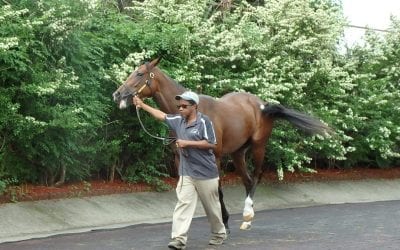 Three major sales companies — Fasig-Tipton, OBS, and Keeneland — have announced they will ban off-label bisphosphonates effective July 1.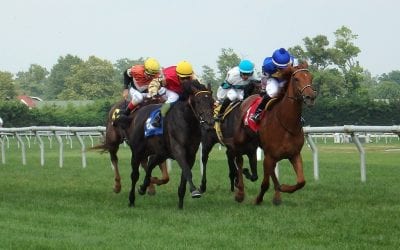 Mid-Atlantic horsemen's groups and regulators have called for a ban on bisphosphonates in young horses.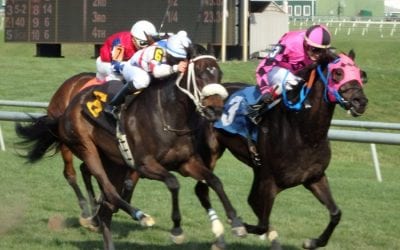 In a presentation at Laurel Park, regulatory vet Jennifer Durenberger called on the Thoroughbred industry to craft a coherent, consistent message.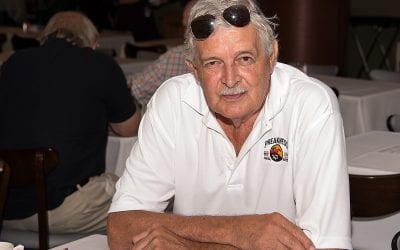 Trainer Bill Wolfendale, 74, a winner of 1,670 races, passed away March 19.