ON JONATHAN SHEPPARD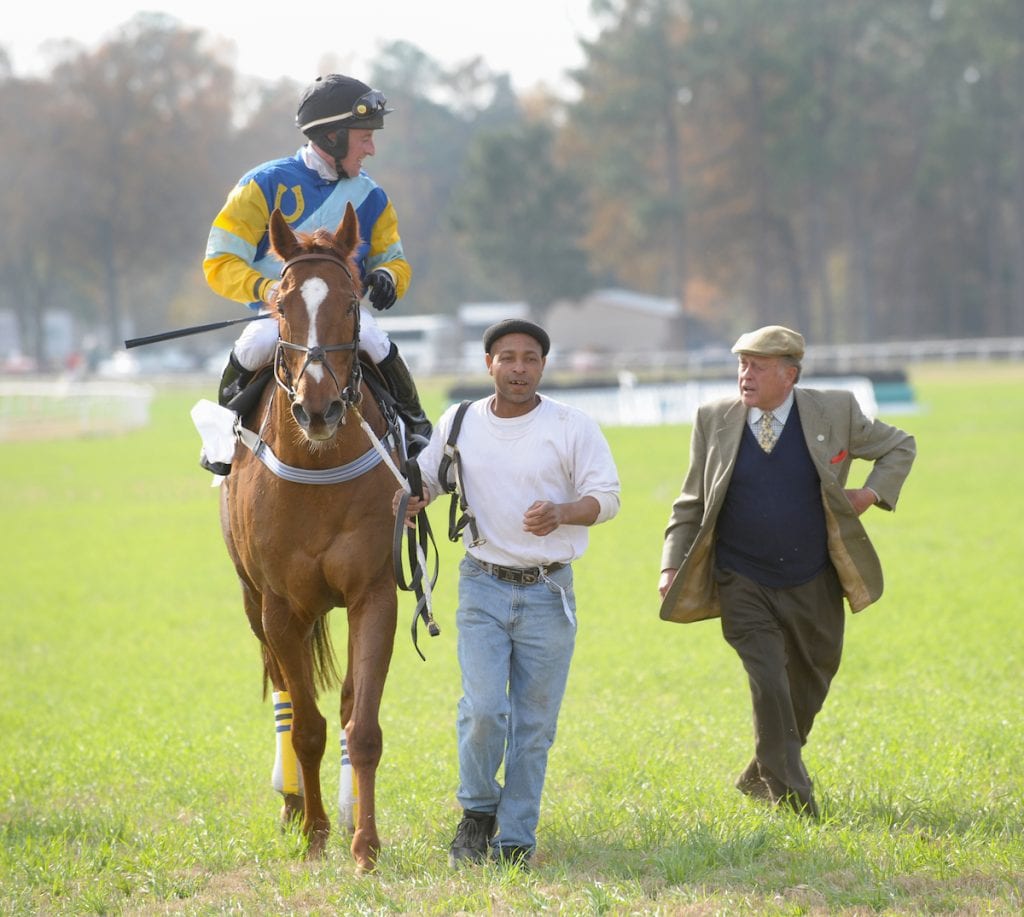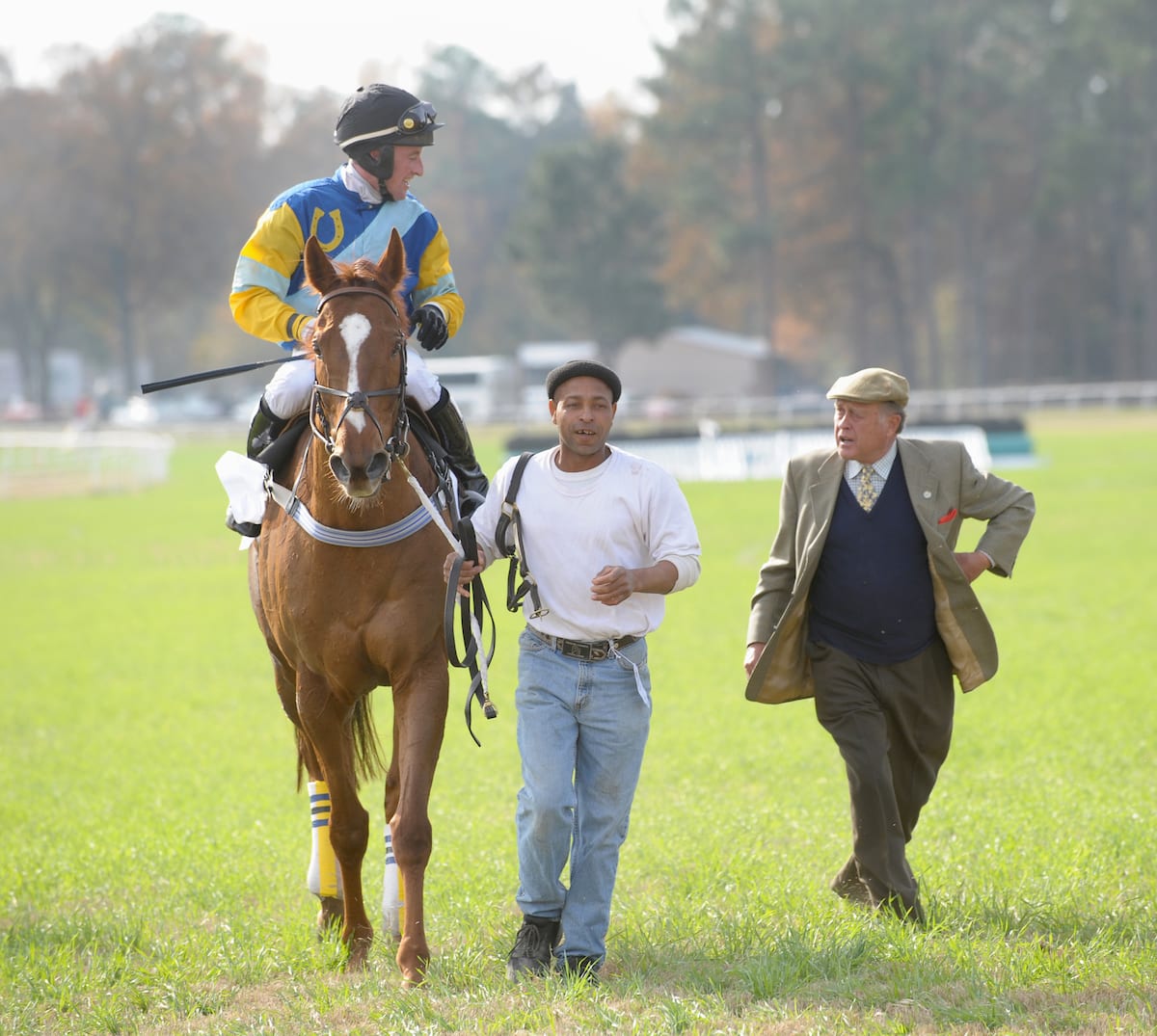 Sheppard also trained Storm Cat to a Grade 1 win in the 1985 Young America Stakes. Storm Cat, of course, would go on to become the nation's leading sire and a major sire of sires.
His record is remarkable, and you can read all about it here. But it's not what I'll remember about Jonathan Sheppard.
Back about 10 years ago, my wife Erin and I had a modest little colt by Swain that we sent to Sheppard, and while the experience didn't go anywhere – the horse never raced – it taught me a little bit about what made Jonathan Sheppard, you know, Jonathan Sheppard.
While his stable has diminished in size and quality in recent years, back then it was still going strong, with Breeders' Cup wins in 2008 and 2009 and a seven-year period from 2008 to 2014 in which his runners never earned less than $2.9 million. I mention this because that's the environment in which we dropped our modestly bred runner: an environment where he was likely among the least promising horses of the 100 or more on the grounds and where he could easily have been lost in the shuffle.
Three elements of the experience have stayed with me ever since.
First, our horse never got lost in the shuffle. That's because Sheppard knew every detail about every horse on the grounds and about every facet of his operation.
You could reach him just about any time, and he would know every fact: what the horse had done that morning, how he'd looked, how he was feeling afterwards, what meds he might be on, what was next. I know this, because I reached him at airports and racetracks and every place in between, and he always had the answers.
How involved? I have a memory, too – though this one could be apocryphal – that Sheppard hand-wrote his bills. I seem to remember going over bills written in cursive, and that the woman who ran the office there was frustrated because bills were usually late – because he insisted on compiling them himself.
Second was Sheppard's honesty. Anyone who's owned horses knows the drill: trainers are always "very pleased" with the horse. You become an expert at parsing the tiniest differences in a trainer's cadence, tone, or choice of words.
Jonathan, on the other hand, pulled me aside at the farm one day and said, "Look, he'll probably win a little race or two at Delaware, but he's going to cost you a lot more money than you'll make. I wouldn't recommend persevering with him."
Which was the end of our boy's racing career.
Third, and most important, was the horsemanship. Sheppard's Ashwell operation had many advantages over racetrack-based trainers – different surfaces, hills, rolling fields – but the biggest was Sheppard himself.
We got a call one day that our colt was starting to act up. "He's probably going to need to be gelded," Jonathan said. "But let's put him out in the field with some older geldings, see if they can settle him down first."
So out he went, and the treatment worked: he settled down.
In the days to come, chances are you'll hear from some of Sheppard's big owners over the years, Pape and Strawbridge and the like.
As it should be: they provided the horses that put Sheppard in the Hall of Fame.
In the scheme of things, our experience was pretty much a zero: modest homebred goes to trainer, never races.
But for one small-time owner sending one small-time horse, in a relationship that ended in, well, failure, Sheppard showed what made him a Hall of Famer. And it's stayed with me ever since.
LATEST NEWS