Churchill Downs issues safety statement
CHECK OUT THE LATEST OFF TO THE RACES RADIO!
Each horse was transported to the University of Kentucky Veterinary Diagnostics Lab for complete necropsies.  We continue to press for answers and are working with regulators to conduct swift and thorough investigations.
The safety and well-being of horses is a critical issue for which everyone in the industry shares responsibility; however, we will continue to take every measure to ensure that we are providing the safest possible environment for horses on our property.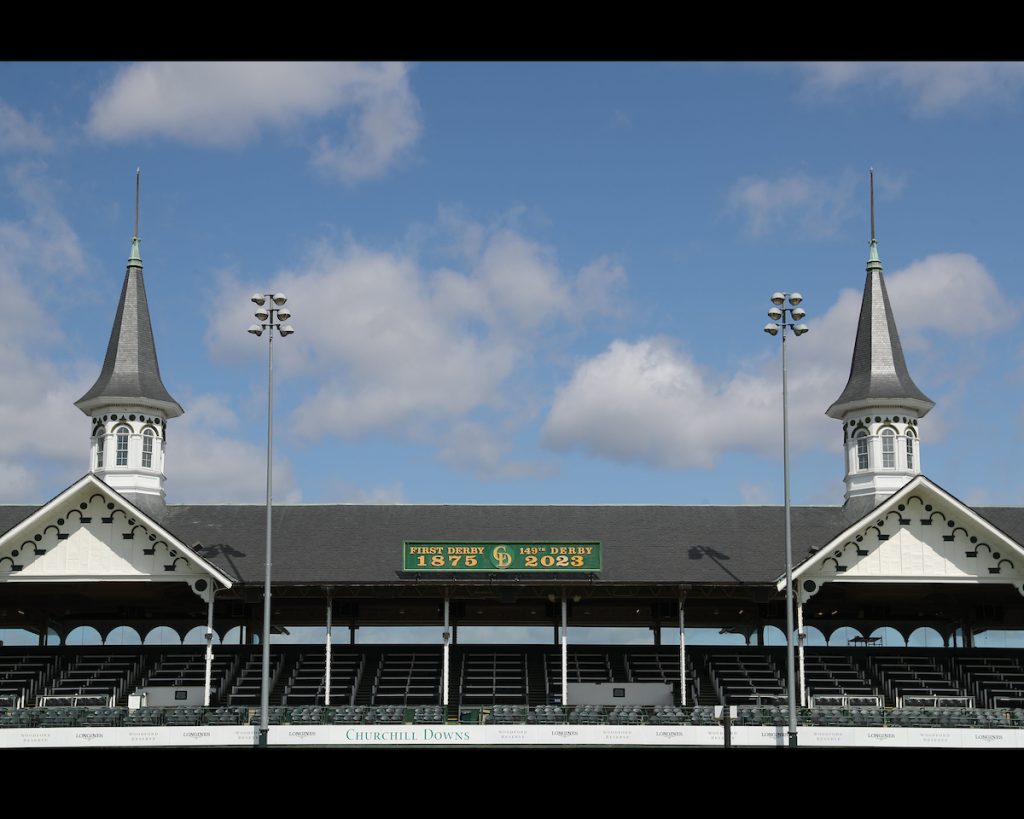 LATEST NEWS