WAGERING hANDLE SHOWS STRONG '21 GROWTH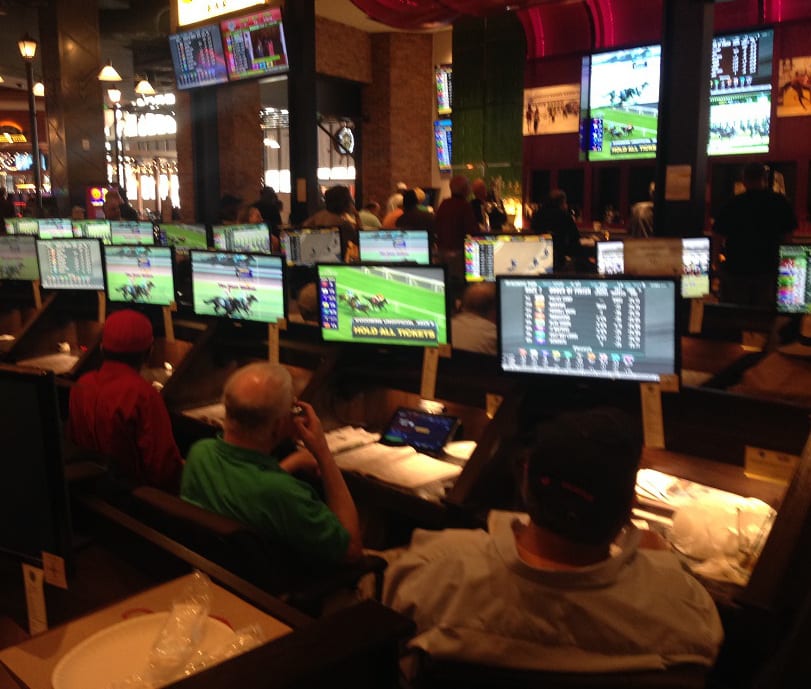 The Biz

January 5, 2022
North American Thoroughbred racing enjoyed a banner year, handle-wise, as wagering on North American races jumped jumped by nearly 11% versus 2019. The growth was even greater versus 2020, which was marred by Covid-related closures and challenges.
Overall, wagering topped $12.2 billion during 2021 versus a shade over $11 billion in 2019. It was the first time that handle in the region – which also includes Canada and Puerto Rico, along with the United States – topped $12 billion since 2010.
Though the number represents strong year-over-year growth, it's also worth understanding the context: wagering topped $15 billion for eight consecutive years between 2000 and 2007.
Wagering per race day topped $3 million this past year, and average daily purses also grew strongly versus 2019. They were up nearly 10%, to $289,994.
The National Thoroughbred Racing Association celebrated the news.
"Against an extraordinarily difficult backdrop, the resiliency of Thoroughbred racing was on full display in 2021 as we concluded the year with significant growth in purses and total handle of more than $12 billion, the highest since 2009," NTRA president and CEO Tom Rooney said in a statement.
While the handle figures are certainly good news, the positive was not unalloyed. The number of races contested in the US continued its long-term decline, off more than 7% (from 2019 figures) to 33,567; in 1990, there were more than 72,000 races contested in the US.
And with foal crop size and the starts per runner both continuing to decline, field size dropped to 7.37 runners per race in 2021. That's down a tick from the 7.53 runners per race in 2019.
LATEST NEWS