REPORT: JOCKEY TOMAS MEJIA SUSPENDED FOR USE OF BUZZER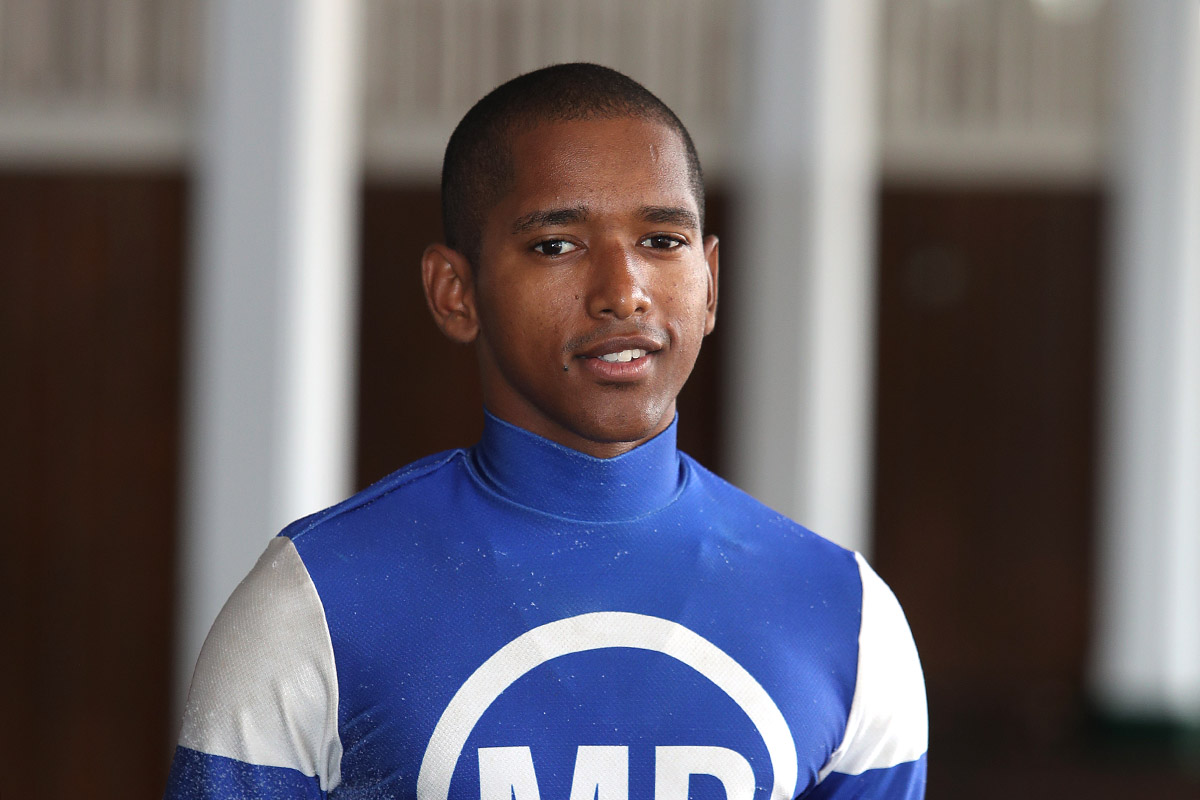 The Biz

September 16, 2021
Jockey Tomas Mejia has been suspended for 10 years by the New Jersey Racing Commission stewards after he carried a buzzer aboard Strongerthanuknow in a September 3 race at Monmouth Park.
The suspension came about after the stewards were provided photographic evidence that Mejia appeared to be carrying the device immediately following the race. Multiple news outlets have reported the suspension (Blood-Horse article here).
Strongerthanuknow, trained by Jorge Duarte, Jr. for Colts Neck Stables LLC, surged late to win the five-furlong allowance test on the grass. He paid $11 to win after overcoming the 4-5 favorite, Mumbai.
The stewards also fined Mejia $5,000 and forwarded the rulings to the Commission with a recommendation that his license be permanently revoked.
Buzzers are electronic devices used to shock horses in an attempt to get them to run faster. Their use is prohibited, but over the years, that has not stopped some jockeys from trying to gain an edge by using them. Last year jockey Denny Velazquez was suspended by Minnesota Racing Commission stewards for possessing a buzzer — it was found in his car — and the late jockey Roman Chapa served a five-year suspension after using a buzzer in a race at Sam Houston.
Mejia had won with 19 of 149 mounts at Monmouth Park during the 2021 meet, placing him in a tie for ninth-most wins. He had suffered an injury in a spill July 25 that kept him on the sidelines until September 3, when he returned with a win aboard Strongerthanuknow — the now-tainted victory.
Since the stewards could not prove that Mejia actually used the buzzer — only that he possessed it — they did not disqualify Strongerthanuknow.
LATEST NEWS