JOCKEY CLUB PROJECTS REDUCED 2022 FOAL CROP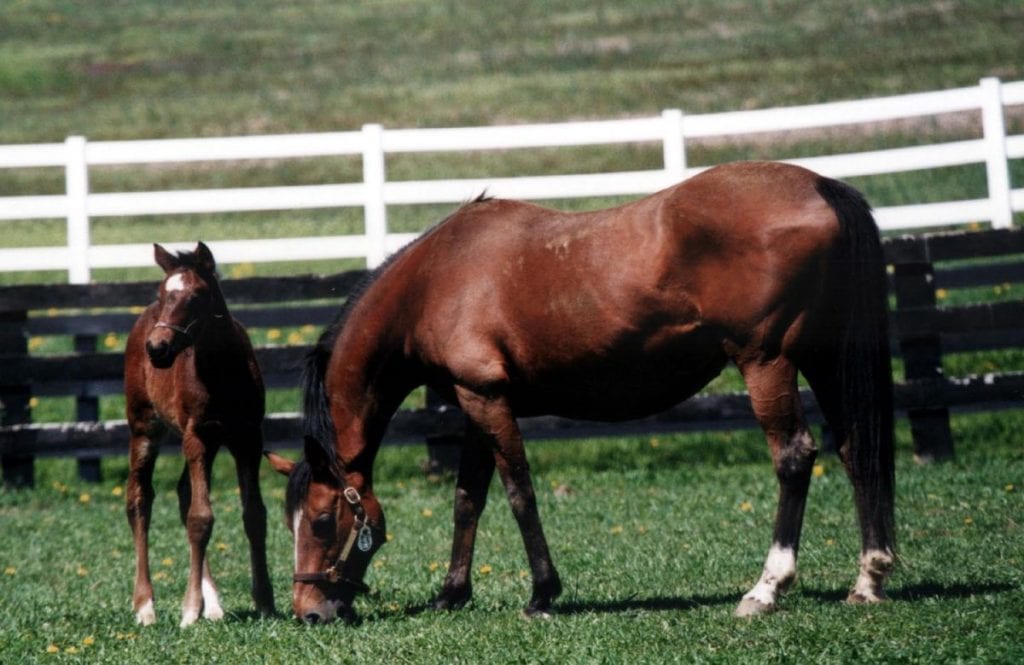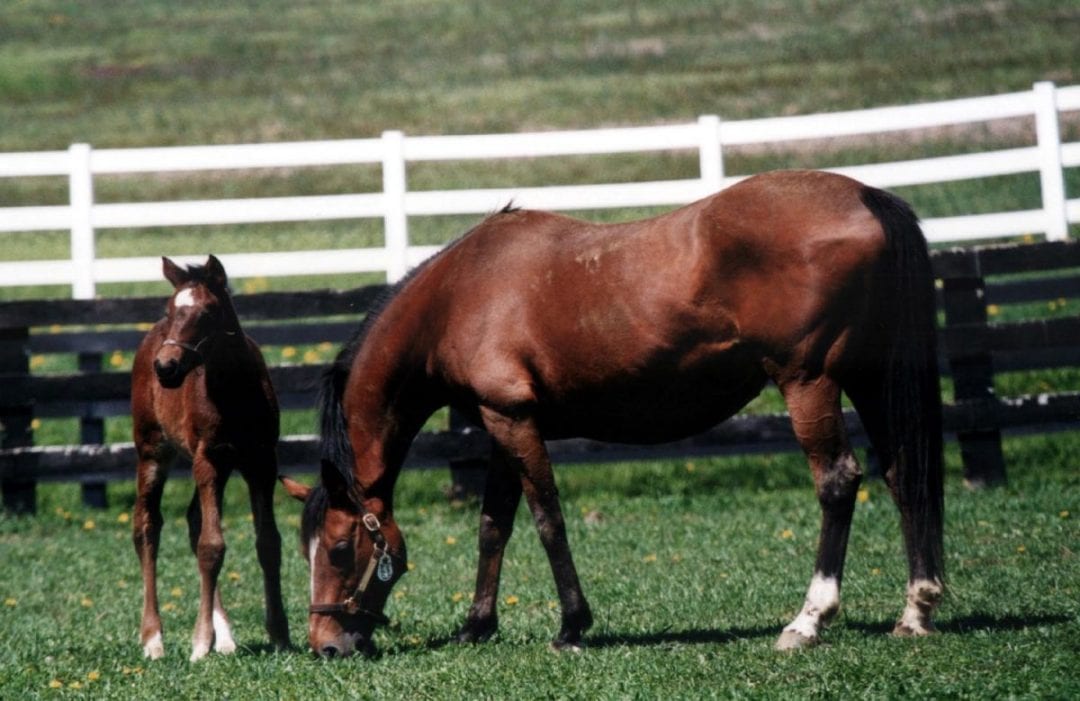 Press Release

September 9, 2021
The Jockey Club is projecting a North American registered Thoroughbred foal crop of 18,700 in 2022. This represents 500 fewer foals than the 2021 foal crop estimate of 19,200.
The foal crop projection is computed by using Reports of Mares Bred (RMBs) received to date for the 2021 breeding season. RMBs are to be filed by August 1 of each breeding season.
Additional foal crop information is available in The Jockey Club's online fact book at jockeyclub.com/factbook.asp and in the online state fact books.
Stallion owners who have not returned their RMBs for the 2021 breeding season are encouraged to do so as soon as possible. Interactive Registration, which enables registered users to perform virtually all registration-related activities over the Internet, is the most efficient means of submitting RMBs and is available at registry.jockeyclub.com.
LATEST NEWS