FASIG-TIPTON WRAP: FACTS, FIGS, AND MISCELLANY
NEW SIRES TO WATCH: Four sires whose eldest are two-year-olds this year joined Into Mischief as the only stallions to have 10 or more horses sold here with an average sales price above $100,000. Those four are Practical Joke, Classic Empire, Gormley, and American Freedom. Of the horses with 10 or more sold, Into Mischief had the highest average price, $158,700. Classic Empire's top seller, Hip 72, which went for $550,000, was the sale-topper for the new stallion group.
NEW REGIONAL SIRES: A handful of stallions standing in the Mid-Atlantic with their eldest now two had horses through the ring this week, among them Divining Rod, Holy Boss, Editorial, Kobe's Back, and Madefromlucky. Divining Rod led the group in volume, with six sold for a total of $284,000 (average: $47,333), while Holy Boss had the highest average, with three sold averaging $53,333.
BREEZY: Six of the 357 horses that sold galloped, while all of the rest breezed, mostly an eighth of a mile. How important was it to breeze fast? The 11 horses that breezed 10 seconds flat brought an average of more than $417,000. Those that breezed 10 1/5 seconds fetched an average winning bid of less than $179,000, and so on down the line; at the slower end of the spectrum, the 32 horses that breezed an eighth in more than 10 4/5 seconds sold for, on average, about $16,600. The chart below shows you how this all looks.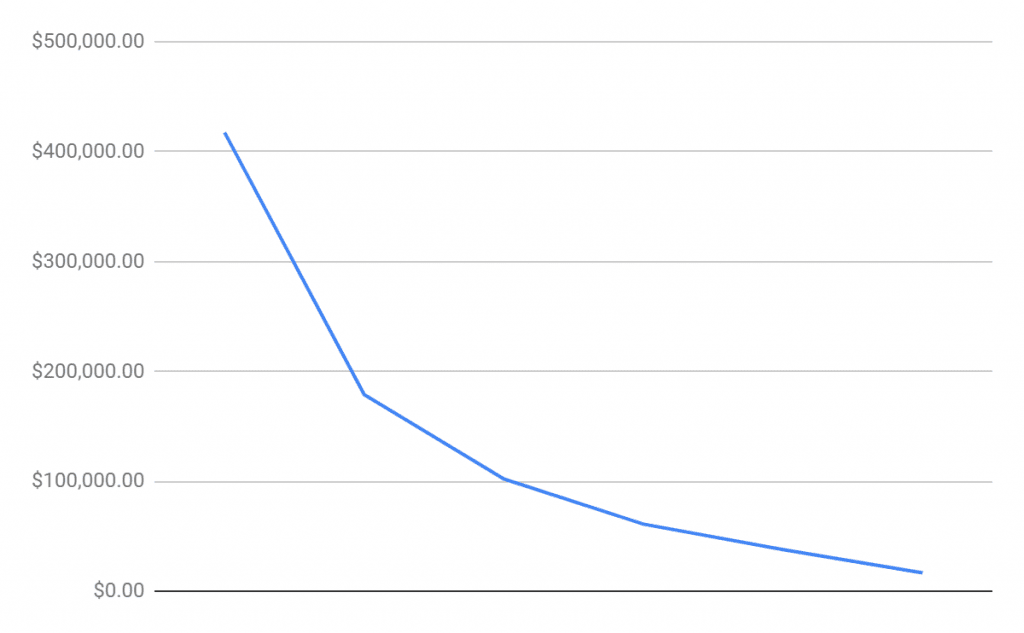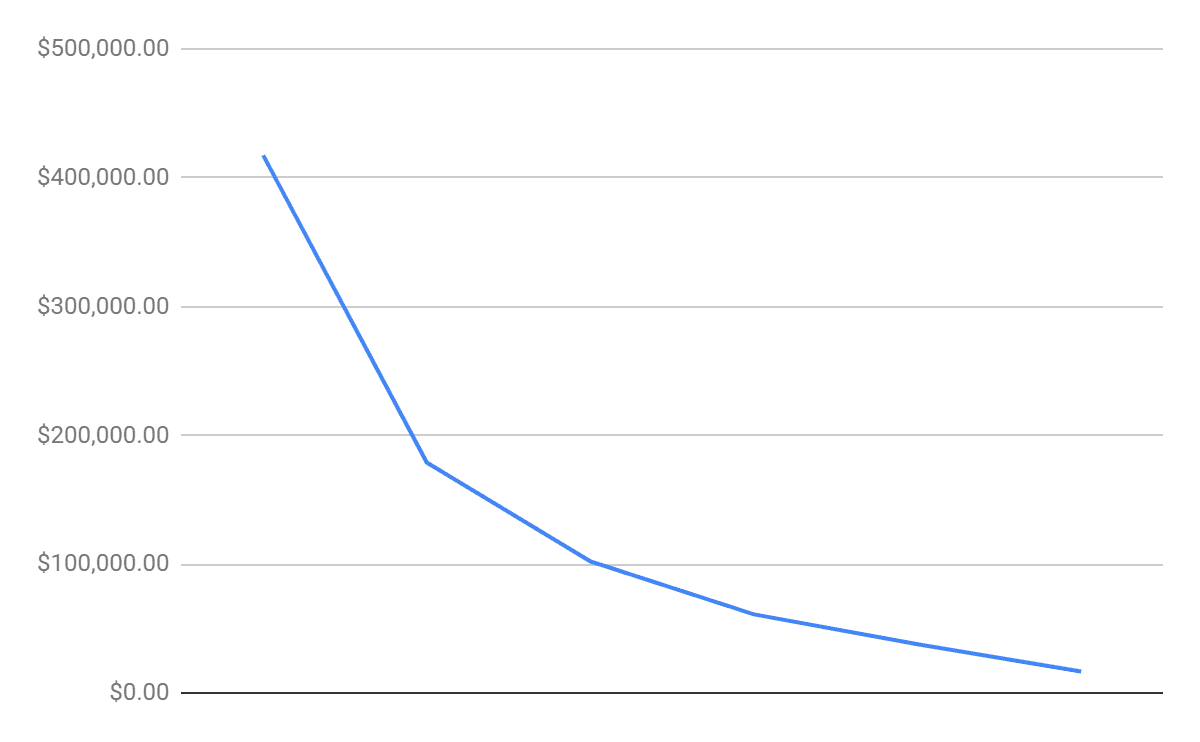 STATELY: The36 Pennsylvania-breds to sell averaged $77,375, while the 28 Maryland-breds that changed hands averaged $76,321. Kentucky led all states; the 196 Kentucky-breds brought an average winning bid of over $112,000.
NOT DISPERSING ANYMORE: Owner Joe Besecker held a high-profile dispersal of his Thoroughbred stock at the end of 2019, selling 95 horses at the Fasig-Tipton Midlantic mixed sale and bidding, so it seemed, farewell to the game. Not so fast: Besecker is back in a big way and this week picked up 23 horses at the sale. No other buyer purchased more than six. Besecker's purchases cost him more than $1.2 million.
IN THE ARMY NOW: West Point Thoroughbreds purchased just two horses but led the sale's buyers in dollar amount. In addition to the $1.5 million sale-topper, the syndicate took an American Freedom colt for $225,000.
MISCELLANY: Colts averaged just over $109,000, while fillies went for just shy of $81,000, on average. Geldings? Those poor guys averaged just $21,800. As for colors, the winner, by a small margin, was bay; the 153 bays offered generated an average sale price of just shy of $98,000. At the other end of the spectrum – so to speak – were the gray/roan hips; they brought just under $77,500…
LATEST NEWS