AFTER 2000, BOCACHICA "READY TO FOCUS ON OTHER GOALS"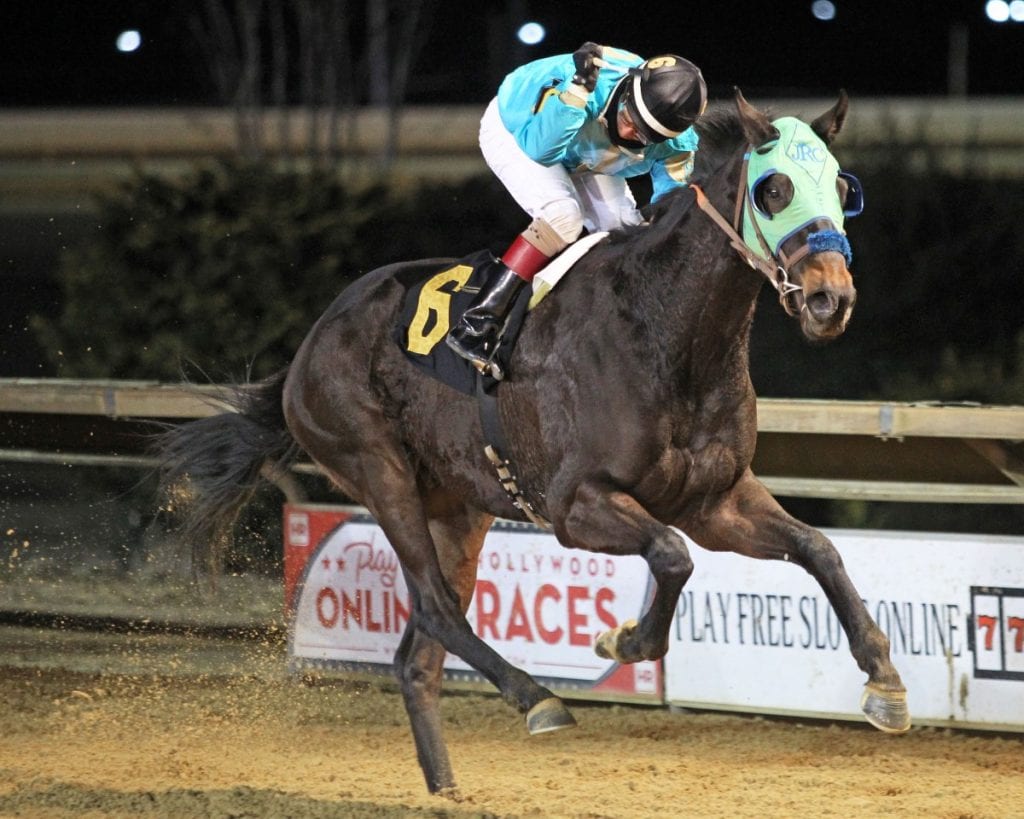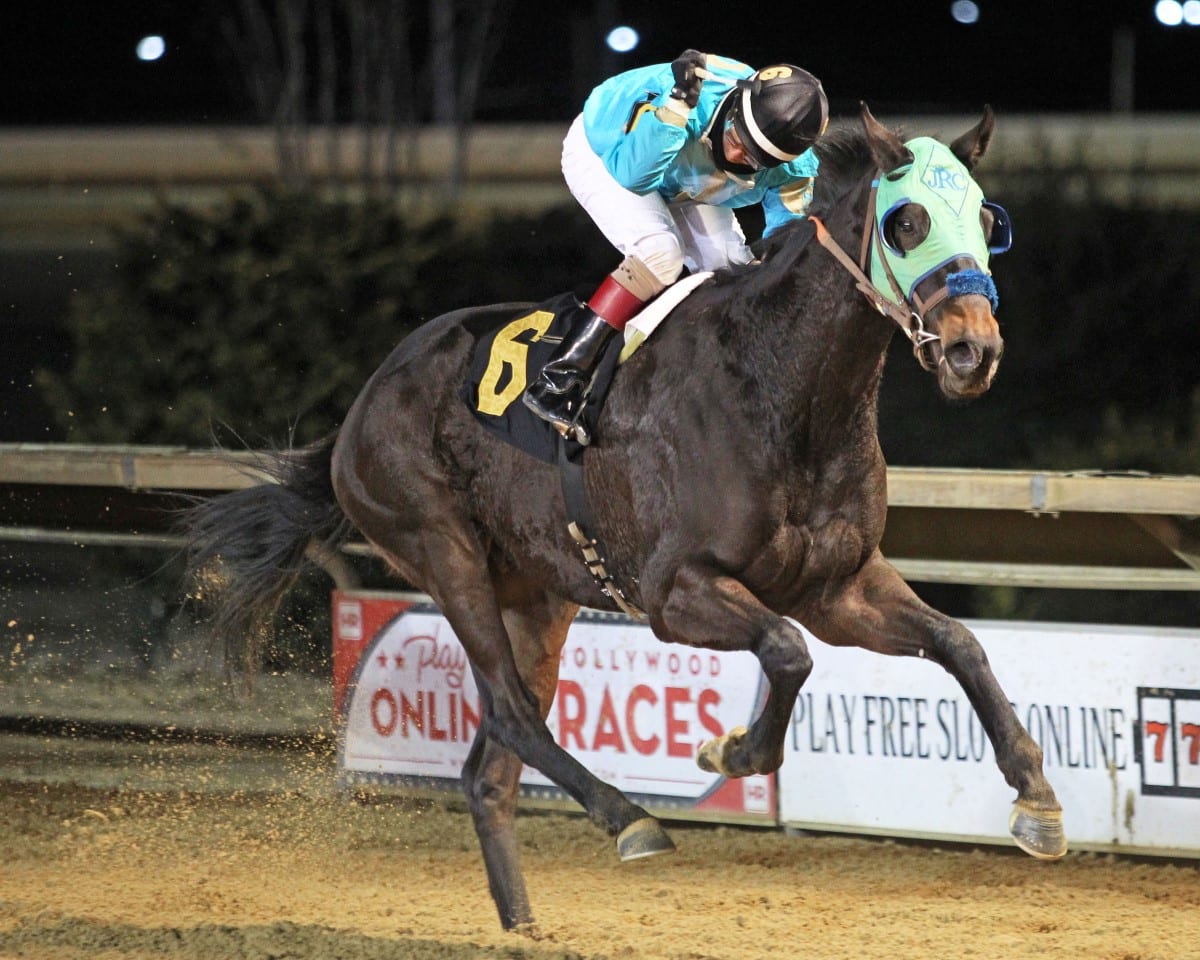 While jockeys are accustomed to battling varying injuries during their riding careers, Bocachica arrived healthy at Charles Town with five mounts on Saturday needing two victories to reach the 2,000-win plateau. Bocachica had been thwarted in each of his first three mounts on Saturday.
But he then prevailed aboard 3-5 favorite Cheese Louise for owner-trainer Lela Hanagan and guided Never Compromise to a nearly-two-length score in a three-turn allowance for Runco in his final mount on the program.
"I was really hoping to get it on Saturday night for Jeff and for my wife," said Bocachica, the leading rider at the current Charles Town meet with 54 wins from 154 mounts and earnings over $800,000. He attained the 2,000th victory of his riding career in his 9,589th mount and he boasts career earnings of over $34 million.
"Jeff has been a big supporter of mine for years now. We've won a lot of races together," Bocachica added. "My wife, Daniela, is my biggest fan and I wanted to get it while she was there. She broke her fibula and that was the first time she had been to the track in a while. I was glad to get it with her there."
Runco has given Bocachica a leg up on hundreds of horses over the years, including North Atlantic, Slip the Cable, Aaron's Tap, Lewisfield, Penguin Power, Bullets Fever and Star of Night, the 2020 West Virginia-bred champion three-year-old filly and horse of the year.
Star of Night won six of seven starts and earned over $150,000 last season, ending the campaign with victories in the Sylvia Bishop Memorial, the West Virginia Department of Tourism Breeders' Classic, and the nine-furlong My Sister Pearl Stakes, edging Bridging the Gap in the process. Runco trains her for owner-breeder Heinz Steinmann and his family's Huntertown Farm operation.
"Boca is a great rider and a hard worker and we've built up a great relationship over the years," Runco said. "I was happy that he could get [win #2,000] with one of my horses. He works hard, he tries hard on everything he rides and he's always done well for me. It was also fitting that they announced Star of Night was [West Virginia-bred] horse of the year. She had a great season last year and Boca did a great job riding for her. I am happy for her and the [owners] Steinmanns."
Bocachica is also one of the few members of the local jockey colony to boast a graded stakes win, having steered Covey Trace to victory in the 2016 Grade 3, $300,000 Charles Town Oaks. He has tallied open stakes scores with Lewisfield for Runco and could potentially get another one with Flatter Hymn, an impressive winner of his seasonal debut last week for Runco.
Last summer, when basically all of the jockeys were confined to their home tracks amid the ongoing pandemic, Flatter Hymn ventured to Indiana Grand and captured the $100,000 Governor's Stakes.
"He was really super in his comeback race the other night," Bocachica said. "I am hoping to be able to ride him in a stakes if Jeff takes him out there again. I am looking forward to riding Star of Night again this year and Muad'dib, the full brother to Late Night Pow Wow, when he comes back. I am looking forward to a big year. I want to win 200 races. That's my goal heading into every year. I was glad to get #2,000 the other night. Now I want to focus on my other goals for the year and go from there."
LATEST NEWS