KENDRICK CARMOUCHE FEATURED ON OFF TO THE RACES RADIO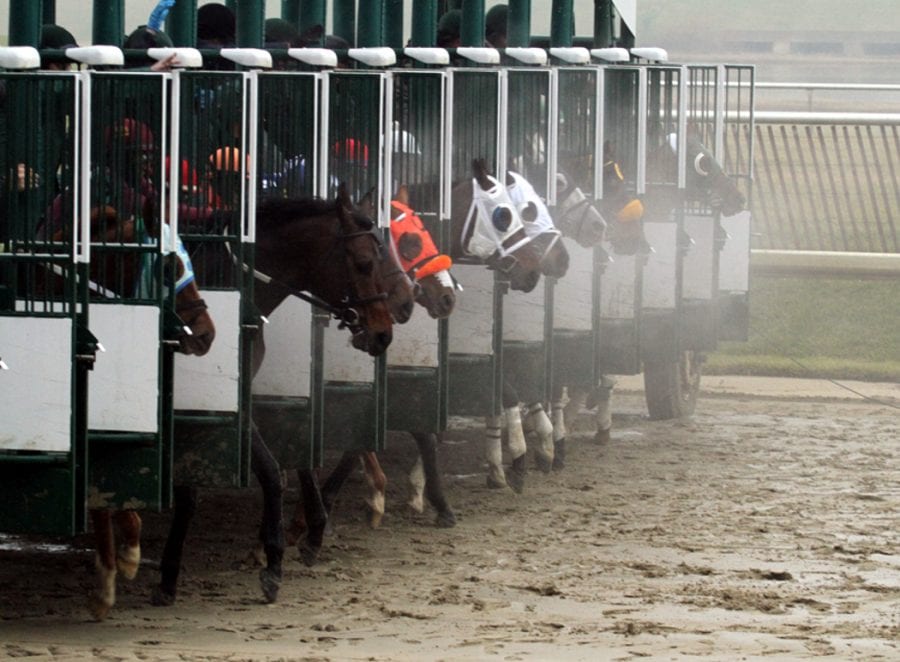 Press Release

February 26, 2021
Off to the Races Radio returns Saturday, February 27 with a lively program focused on Thoroughbred racing and breeding from Virginia, the Mid-Atlantic, and around the country.
The weekly radio show, which airs on the ESPN Richmond (VA) family of stations, and is available everywhere via livestreaming, will mark its 22nd season, starting February 13. Terrestrial stations include 99.5 FM, 102.7 FM, and 950 AM.
The show is powered by The Racing Biz and sponsored in part by the Virginia Thoroughbred Association and Virginia Equine Alliance. The program airs each Saturday morning from 10:00 a.m. to 11:00 a.m. It will also be archived on theracingbiz.com and espnrichmond.com.
Listeners can catch it live here.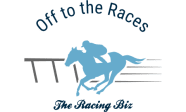 Featured guests on Saturday's program include jockey Kendrick Carmouche and Alicia Hughes of the National Thoroughbred Racing Association (NTRA). Carmouche, a winner of more than 3,300 races in his career, has the mount on the talented Fire At Will in Saturday's Grade 2 Fountain of Youth on the road to the Triple Crown. Hughes, along with freelancer Teresa Genaro and Frank Vespe of The Racing Biz, is spearheading the "Truth to Power" virtual panel series on diversity, inclusion, and the future of the Thoroughbred industry.
Also slated to join the show are longtime regulars Darrell Wood, who visits weekly to talk all things Virginia, and former Colonial Downs on-air handicapper Derby Bill Watson. The show is hosted by Nick Hahn with support from Frank Vespe.
"We're excited to kick off the new season of Off to the Races," said Vespe, who is the owner and publisher of The Racing Biz, which oversees Off to the Races. "No one knows Mid-Atlantic racing better, and we look forward to another season with top guests, compelling interviews, and great handicapping — and plenty of laughs along the way."
The Off to the Races season kicks off February 20 and will extend through the Colonial Downs racing season and into September.
LATEST NEWS