PARX RACING LOSES EARLY-WEEK CARDS TO WEATHER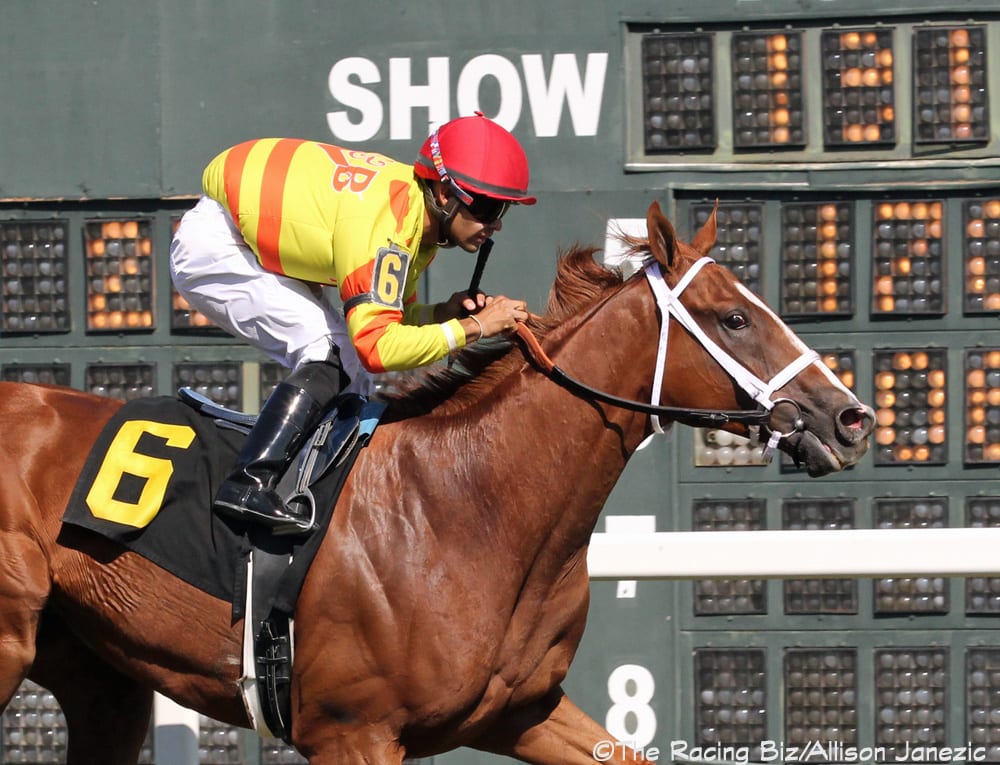 The Biz

February 1, 2021
With a winter storm clobbering the region, Parx Racing will not open for either racing or training February 1 and February 2.
The decision was not announced on the Parx Racing website, which in fact still had a banner reading "Live racing today." Nor was it announced on the Parx Racing Twitter account, which has not tweeted in 10 months, or on the track's Facebook page, which likewise has been inactive since last March.
However, the local horsemen's group, the Pennsylvania Thoroughbred Horsemen's Association, did post the information on its Facebook page Monday.
The Philadelphia area has been socked with heave snowfall, which is expected to continue into Tuesday.
LATEST NEWS