DELAWARE PARK ANNOUNCES 77-DAY MEET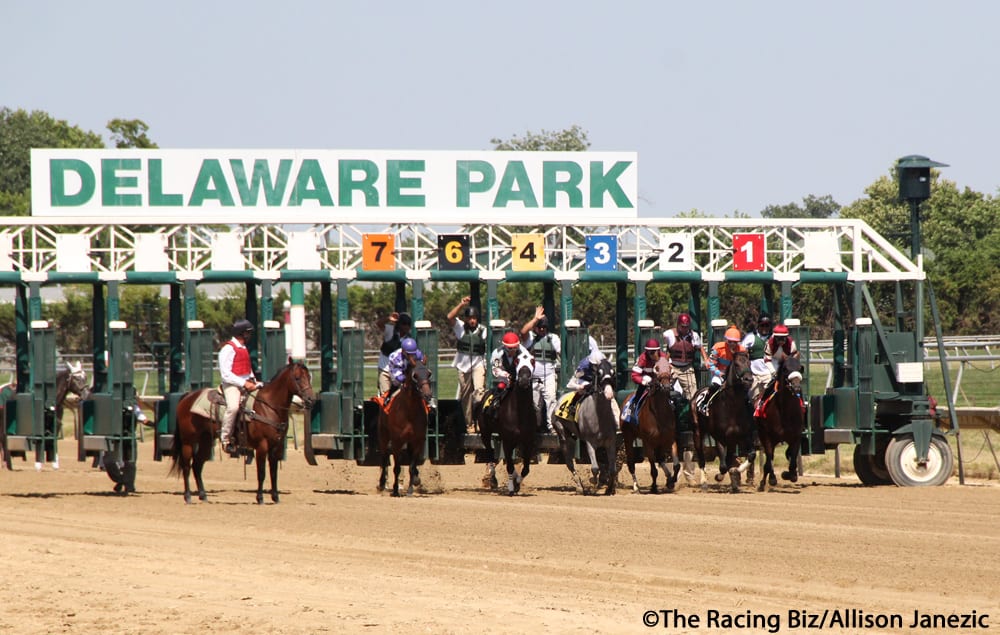 Press Release

January 20, 2021
Delaware Park has announced a 77-day meet for the upcoming 84th season of live racing after receiving approval from the Delaware Thoroughbred Racing Commission January 20.
The live racing season will open on Wednesday, May 26 and conclude on Saturday, October 16.  Live racing days during the week will be announced at a later date.
The track did not announce the dates or other details of its two signature events, the Grade 3 Delaware Oaks and Grade 2 Delaware Handicap. In 2020, those two races took place on July 4 and July 11, respectively.
LATEST NEWS