OFF TO THE RACES PODCAST: HANDICAPPING WITH DERBY BILL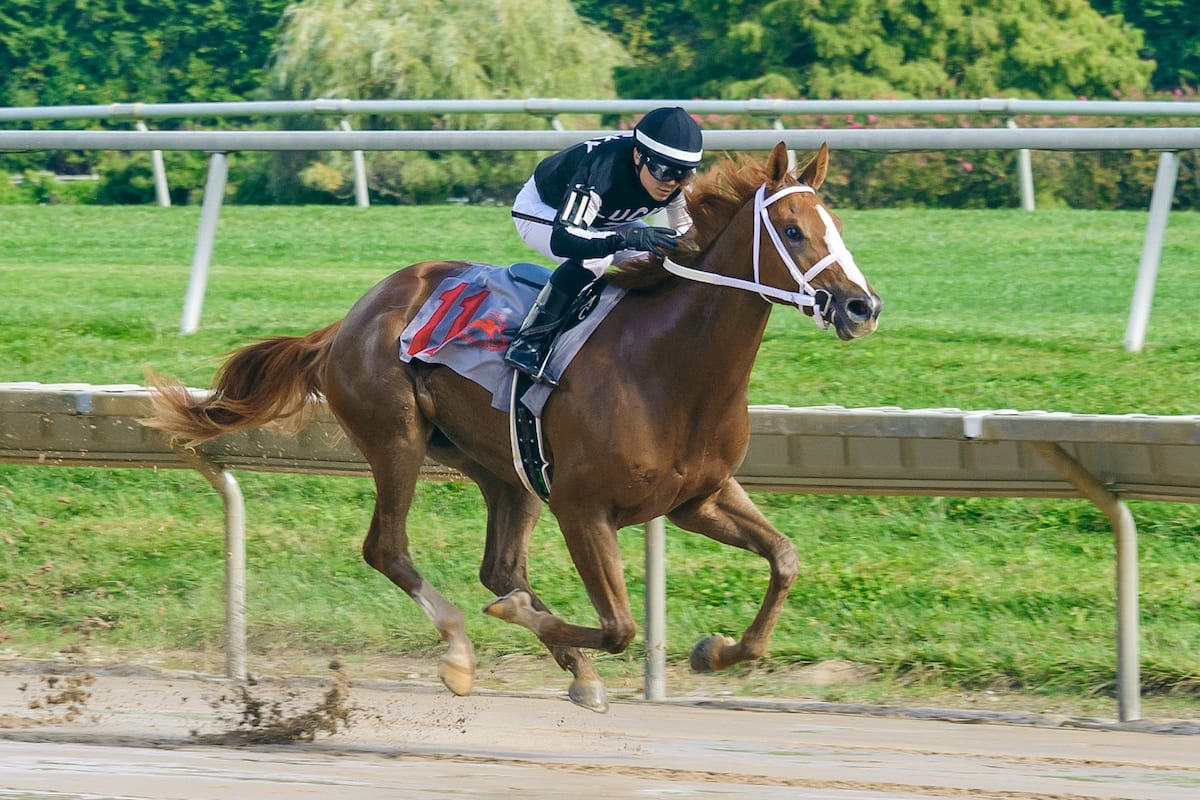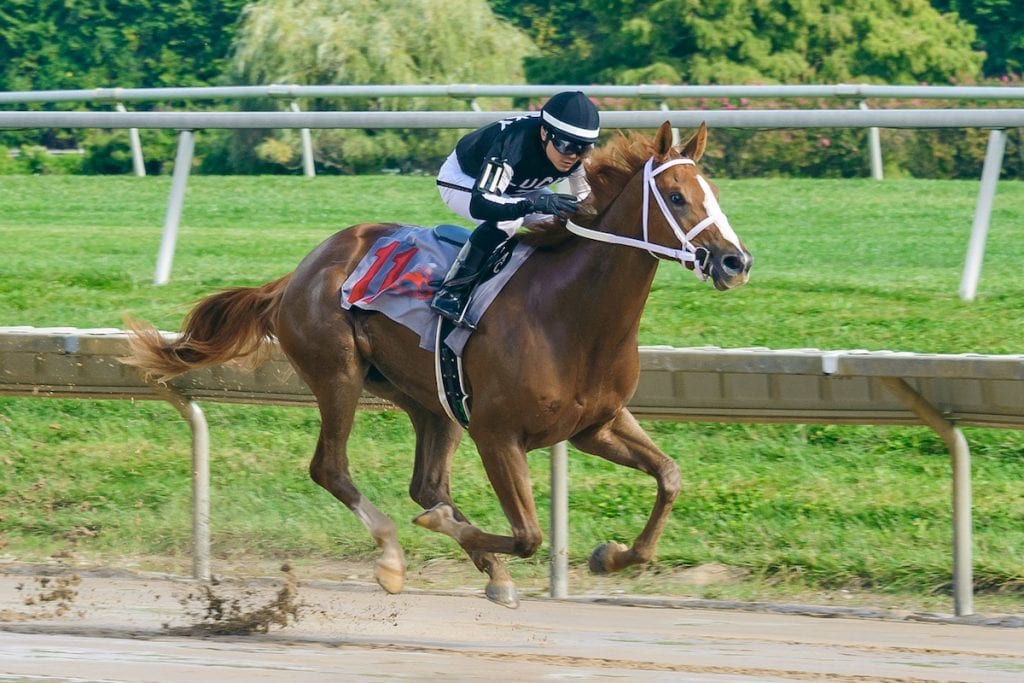 Press Release

December 4, 2020
In our newest Off to the Races Conversations, we spend some time with legendary former Colonial Downs handicapper Derby Bill Watson. On the official agenda: handicapping four races for Saturday. Those include the Grade 1 Cigar Mile, the Remsen, and two at Laurel Park, the Maryland Juvenile Filly Championship and the Maryland Juvenile Futurity.
On the unofficial agenda: Thanksgiving, the Washington Football Team, pies, bourbon-as-medicine, and much more.
As always, Derby Bill has plenty to say on a variety of topics. Plus he's got an all-stakes double at Laurel. Call it: Race 7, $2 double, 2-4-5-7-9 with 3-6.
Oh, and the music in here:
First Call, and Guts and Bourbon both by Kevin MacLeod (incompetech.com)
Licensed under Creative Commons: By Attribution 3.0
http://creativecommons.org/licenses/by/3.0/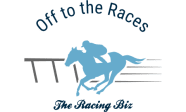 King Fury a Preakness possible

King Fury likely will end up on the wrong side of the Kentucky Derby points cutoff; if so, it'll be on to the Preakness, said trainer Ken McPeek.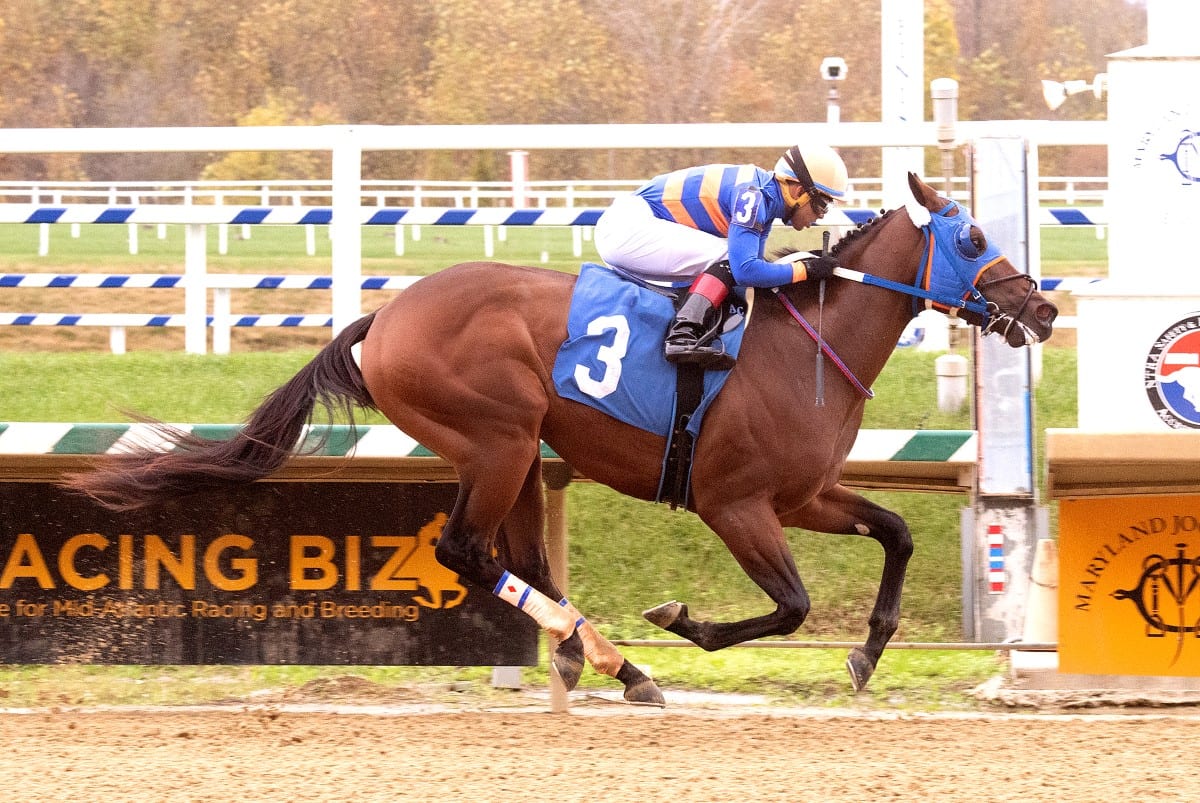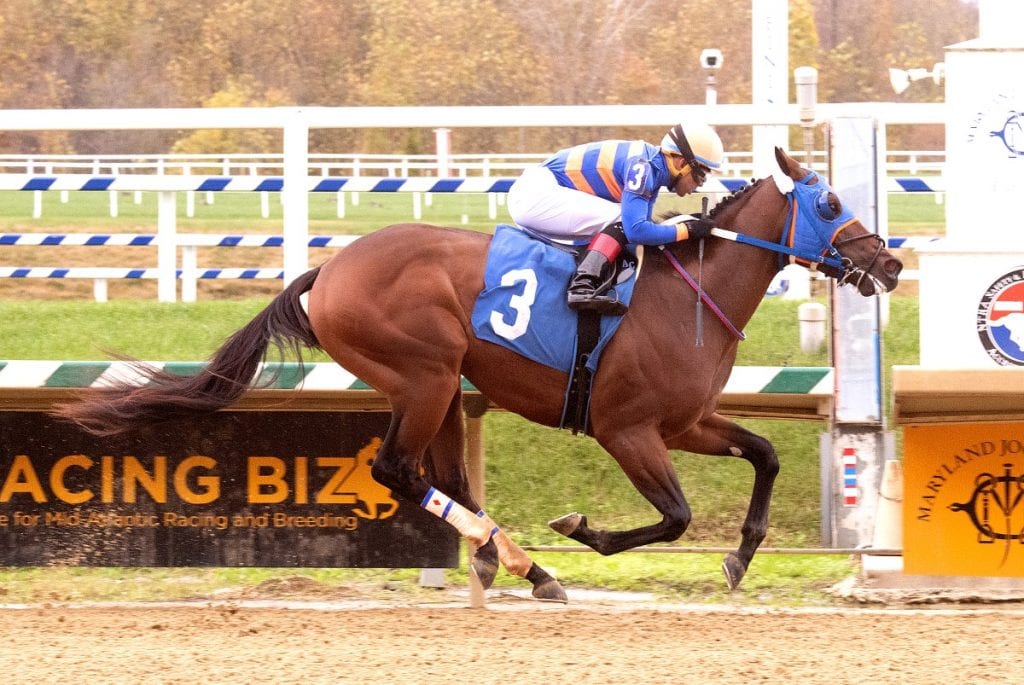 LATEST NEWS