PARX: LEADING RIDER MYCHEL SANCHEZ OUT WITH COVID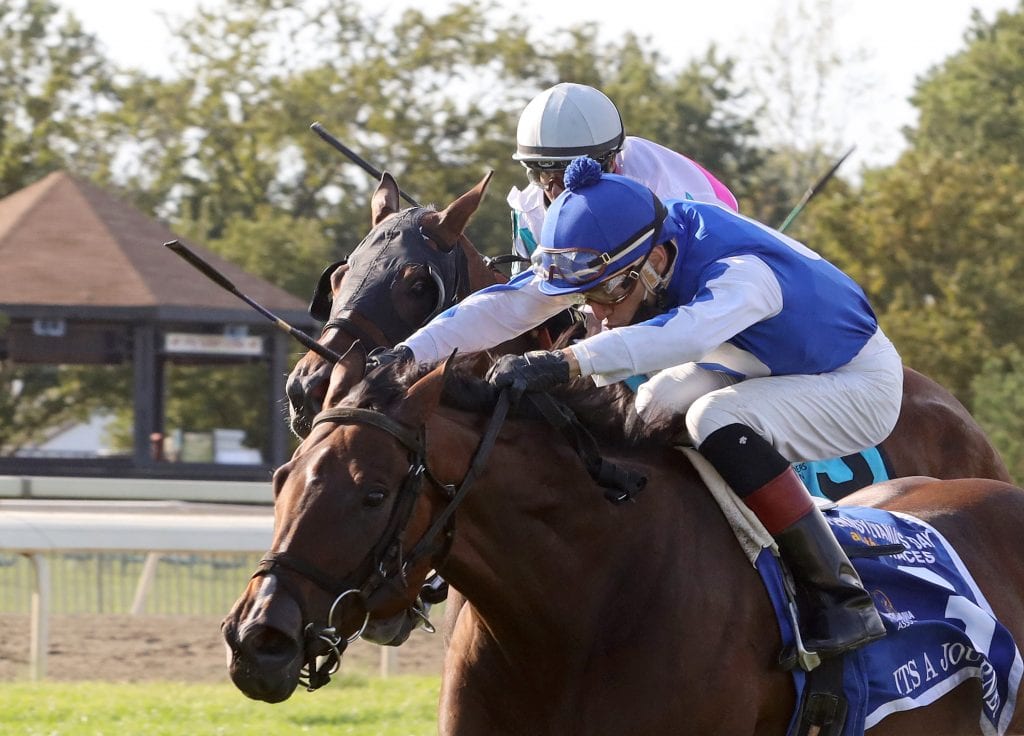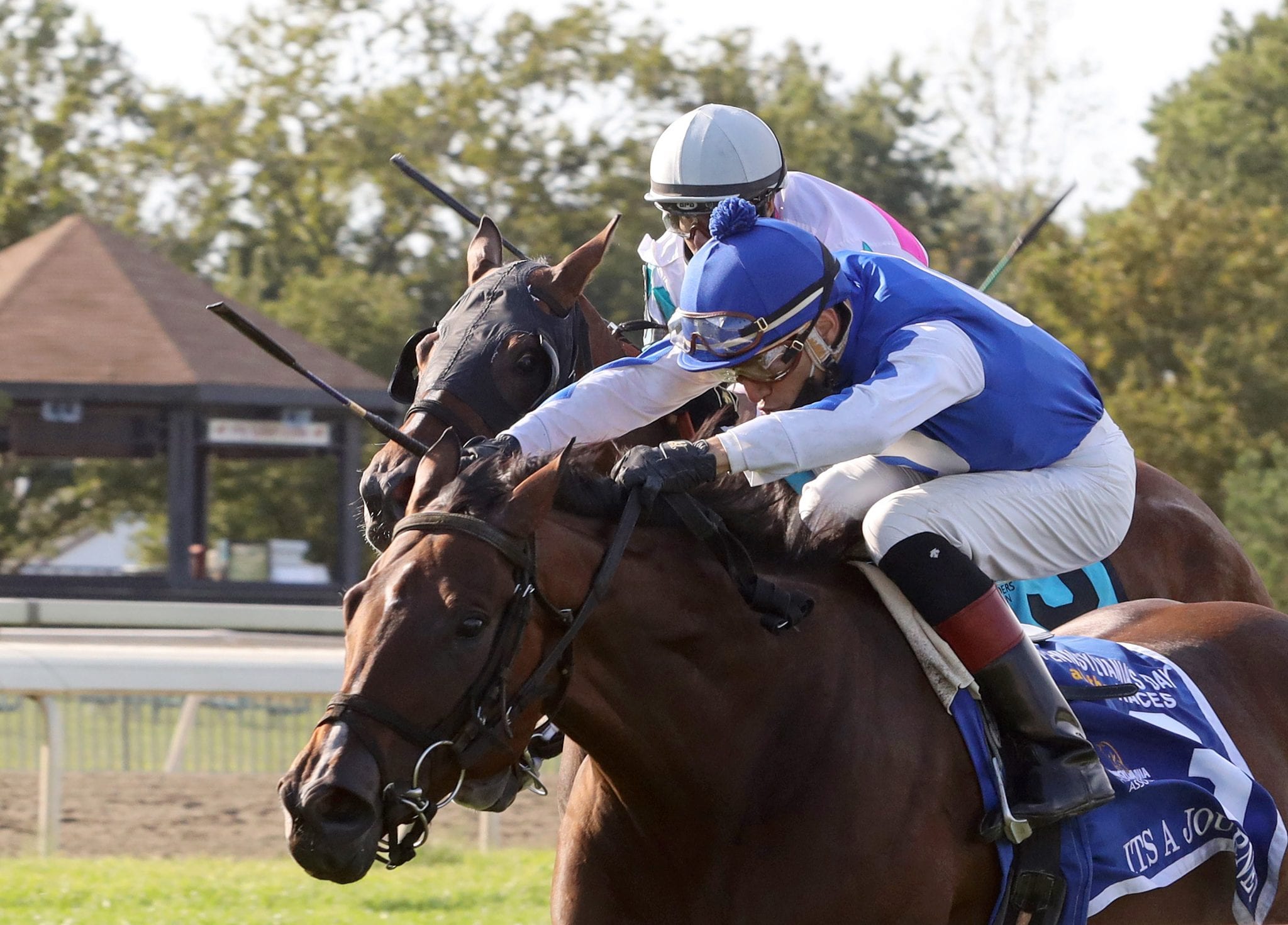 Earlier Monday, jockey Mychel Sanchez, the track's leading rider in 2020, said on Twitter that he was off for at least two weeks after having tested positive for the virus.
"I have not (sic) symptoms and feel perfectly fine but tested positive for Covid," Sanchez wrote. Sanchez has 120 wins thus far at Parx in 2020, 30 more than Ruben Silvera, who is in second. Sanchez' mounts have earned in excess of $3 million thus far this year at the Bensalem, PA oval.
Sanchez has won 765 races in a career that began in 2013. He scored his only graded win to date aboard Dixie Serenade in the Grade 3 Victory Ride at Belmont Park in 2018.
Joining Sanchez on the sidelines Monday are riders Jomar Torres, Navin Mangalee, Luis Ocasio, and Jonathan Ocasio.
The track, like most American racetracks, was shut down for a couple of months earlier this year as a result of Covid-19. Parx raced through March 10 but was then shut down until resuming operations June 22.
In August, a rider at Parx tested positive for the disease, according to the track's horsemen's group, the Pennsylvania Thoroughbred Horsemen's Association. Despite the positive test, Parx was able to continue racing on its regular schedule.
That same month, a spate of positive tests, involving jockeys and other personnel, forced Colonial Downs in Virginia to conclude its 2020 meet after having carded just six of the originally scheduled 18 race days.
Also over the weekend, Toronto's Woodbine racetrack announced that it would cancel the 12 cards remaining in its 2020 season as a result of new Covid-related restrictions in the Province of Ontario.
LATEST NEWS