AVERAGE HANDLE UP AT DELAWARE PARK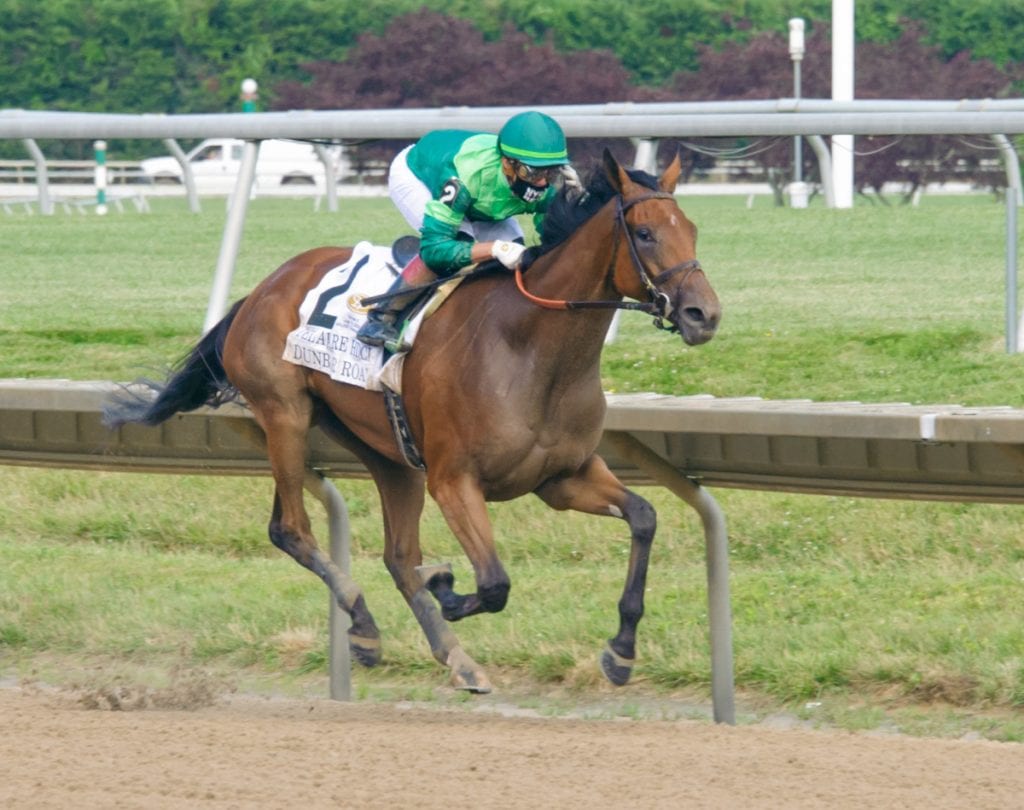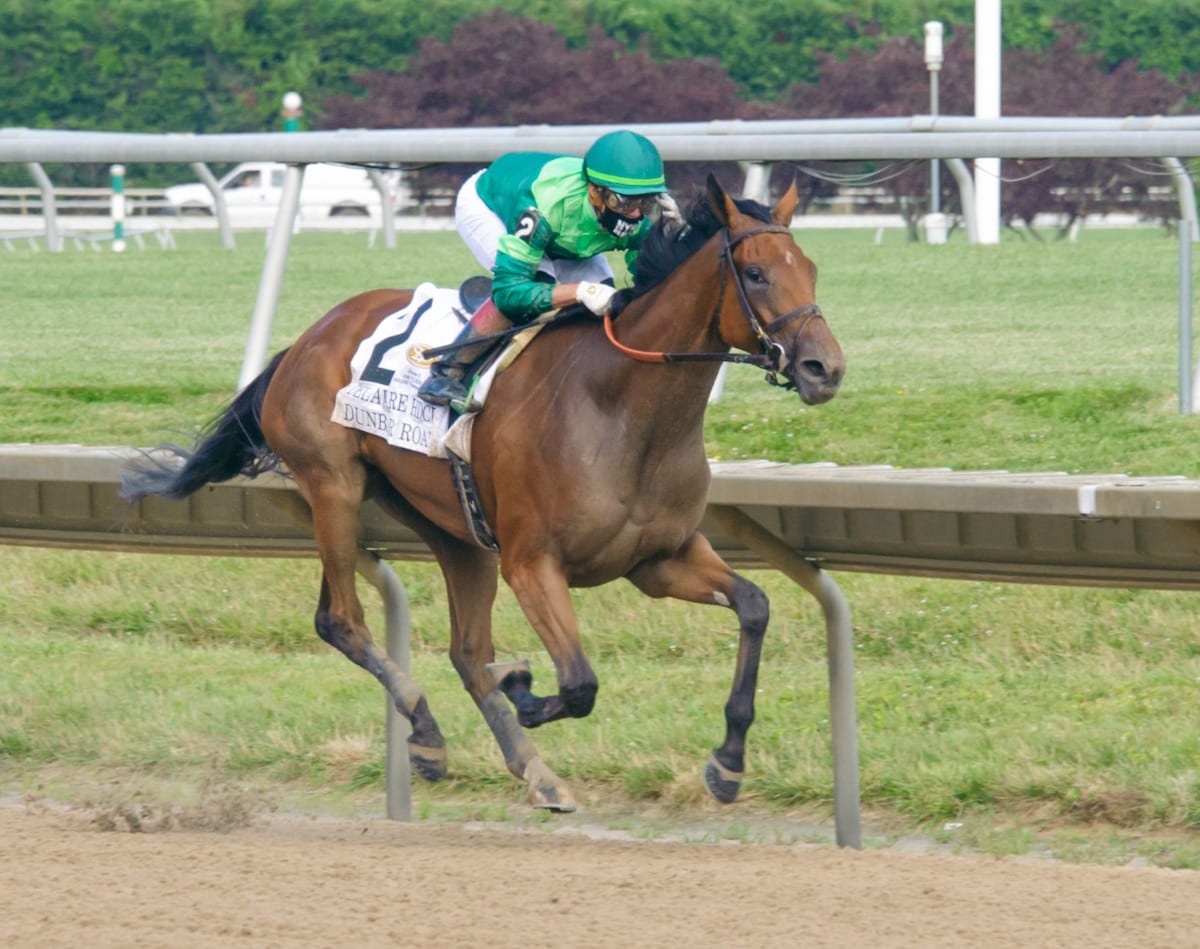 Press Release

October 21, 2020
Despite a reduction in live race dates and significant safety protocols for live on-track patrons, horsemen and employees due to the COVID-19 pandemic, the 2020 live race meet at Delaware Park concluded on positive notes on Saturday, October 17th.
The 83rd season of live racing was originally scheduled to have 85-days beginning on May 27 and ending on October 31, but because of the pandemic the meet was reduced by 20-days with opening day on June 17.
The 65-day season had increases in average handle per race and average starters per race. In 2020, the average handle per race was $167,192 with average starters per race of 7.52 and in 2019, the average handle per race was $157,640 with average starters per race of 6.56. There were 556 races compared to 661 in 2019. Total handle was $92,958,696 compared to the $104,200,290 from last year's 81-day meet.
"Without a doubt, this was one of the most challenging meets I can remember, but in many ways, it was also one of the most rewarding," said Kevin DeLucia, Senior Vice President of Racing/Finance, who has been at Delaware Park for 24 years. "We were one of the first tracks and sporting venues to allow fans and we did so from the beginning of the meet until the end without incident. While we successfully negotiated all of the safety protocols and restrictions, we experienced increases in average handle and starters per race. None of these accomplishments would have been possible without the cooperation and support of the fans, employees, Delaware Thoroughbred Horsemen Association and the Delaware Thoroughbred Racing Commission."

For the sixth time in seven years, Carol Cedeno was the leading jockey with 84 victories. The native of Puerto Rico, who lives in Delaware, has been the leading rider at Delaware Park every year since 2014, with the exception of 2017. She equaled the record for most titles by a jockey set by Michael McCarthy, who won six from 1996 through 2000 and 2002. Cedeno, concluded the meet 11 wins away from her 1,000th career victory (through October 21). Nearly 500 of those wins have been at Delaware Park.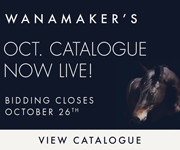 "It really is overwhelming," said jockey Carol Cedeno, who set the record for most wins in a day at Delaware Park in 2018 when she rode seven on a single card. "I am honored to be included in the group of the all-time great jockeys in Delaware Park history. There are some big names on that list and for my name to be among them at my hometown track is very humbling. We all work very hard at what we do and I am lucky that my hard work and sacrifices have resulted in these achievements."
Jamie Ness recorded his sixth consecutive leading trainer championship by saddling 52 winners. The native of Heron, South Dakota, is one title shy of equaling the record for most consecutive trainer titles set by Delaware Park legends Grover 'Buddy' Delp from 1963 through 1969 and Scott Lake from 2002 through 2008. This is the eighth overall title for Ness. He has also been leading trainer in 2012 and 2013 and from 2015 through 2019. The record for most titles by a trainer is eleven also set by Grover "Buddy" Delp.
Jagger Inc. won the leading owner title by recording 25 wins.
The brilliant filly Dunbar Road won the Delaware Handicap with Irad Ortiz, Jr. aboard on July 11.  Owned by Peter M. Brant, the daughter of Quality Road posted a 3-length victory in the filly and mare summer classic.  The Kentucky-bred is conditioned by Chad Brown.  Otter Bend Stables' Gufo won the Kent Stakes with Trevor McCarthy aboard on July 4.  The son of Declaration of War trained by Christophe Clement notched a half-length win and followed with a second in the Saratoga Derby on August 15th and a victory in the Belmont Derby on October 3rd.    
"The racing at the meet was exciting and competitive from the beginning to the end," said John Mooney the Executive Director of Racing. "I could not be happier. Between our big race days and the race for leading jockey, trainer and owner, every live race day had something special. We are very much looking forward to seeing how horses like Dunbar Road and Gufo do in the race for national divisional championships. We could not be happier for Carol Cedeno and Jamie Ness as they are continuing the rich tradition of top and first class jockeys and trainers at Delaware Park."
LATEST NEWS