TREVOR MCCARTHY TO BE OFF WEEKEND MOUNTS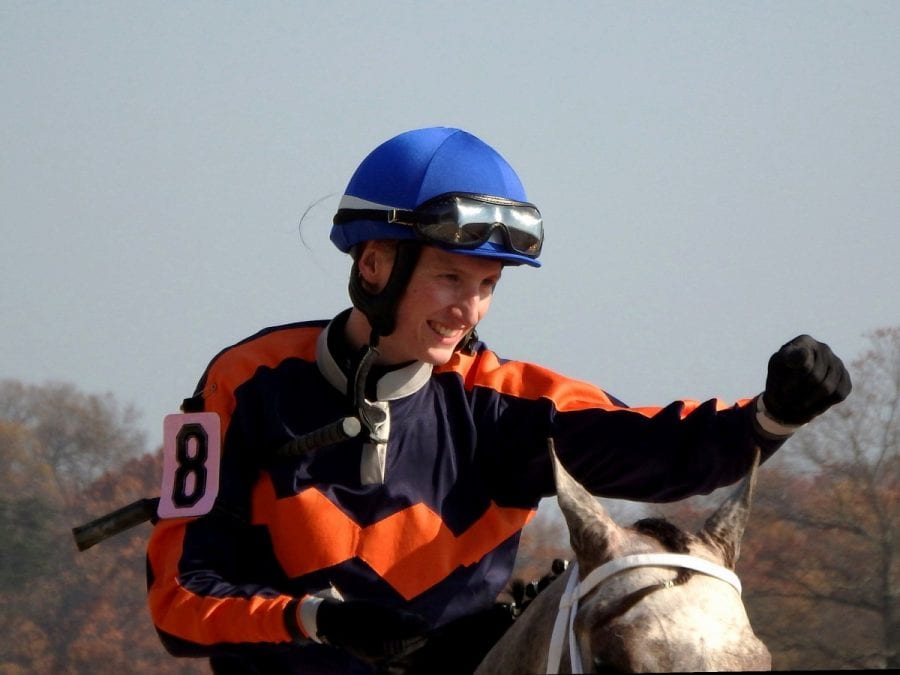 Frank Vespe

August 27, 2020
Jockey Trevor McCarthy missed his five remaining mounts after being unseated during Thursday's third race when his horse, War Lance, clipped heels and stumbled midway on the far turn of the 1 1/16-mile turf event.
McCarthy, riding for first time since Aug. 5 after testing positive for coronavirus, limped with assistance to a waiting medical cart and was taken for X-rays with a swollen ankle. The 4-year-old gelding War Lance was uninjured.
McCarthy suffered a sprained ankle in the spill, his agent Scott Silver said later Thursday via text message. Silver said the rider would be off the remainder of his mounts this weekend.
McCarthy had been named in seven of nine races on Thursday's card; the mishap occurred in his second race of the day. He also had been named in all nine races on Friday and in eight races on Saturday.
This latest setback, albeit a minor one, throws another wrench in a month that had started with great promise. At the time of his Covid-19 positive, McCarthy was leading the Colonial Downs meet with 14 wins and over $350,000 in earnings; he was winning at a 42% clip (14-for-33) at the New Kent, Va. track.
McCarthy has 92 wins and more than $3 million in earnings on the season. Only Arnaldo Bocachica, with 56 wins at Charles Town, has more victories riding at Midlantic tracks than McCarthy's 53 since May 15.
LATEST NEWS