Off to the Races radio will not air July 11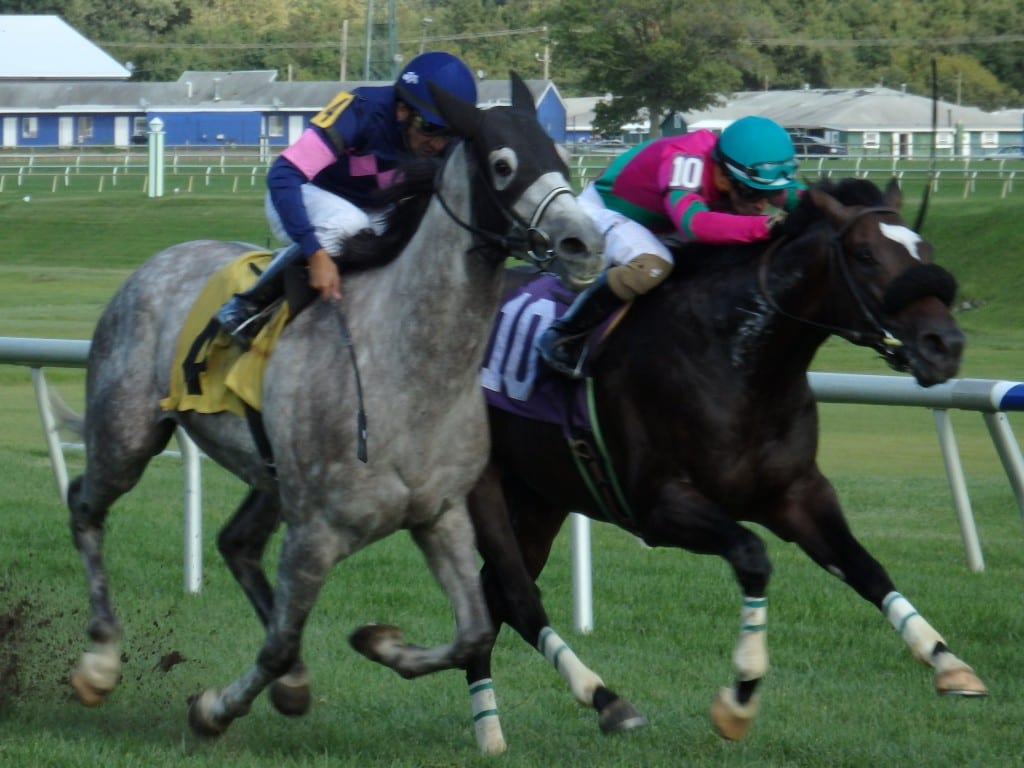 Photo by The Racing Biz.
Off to the Races Radio will not air on Saturday, July 11, The Racing Biz announced. It will return to the airwaves at its regular time on July 18.

The weekly radio show, which airs on the ESPN Richmond (VA) family of stations, and is available everywhere via livestreaming, is in the midst of its 21st season.
"We're faced with scheduling snafu that has knocked us out this week, but we are looking forward to returning July 18," said The Racing Biz founder and publisher Frank Vespe.
The weekly radio show airs at 10:00 a.m. on Saturdays on three terrestrial stations: 99.5 FM, 102.7 FM, and 950 AM. It is scheduled to continue through August 29. The archives for this year's episodes are at theracingbiz.com.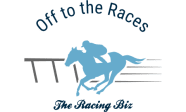 Off to the Races Radio returns Saturday, September 16 with shows in Virginia and Maryland and plenty of great guests.