Julie Krone featured on Off to the Races radio Saturday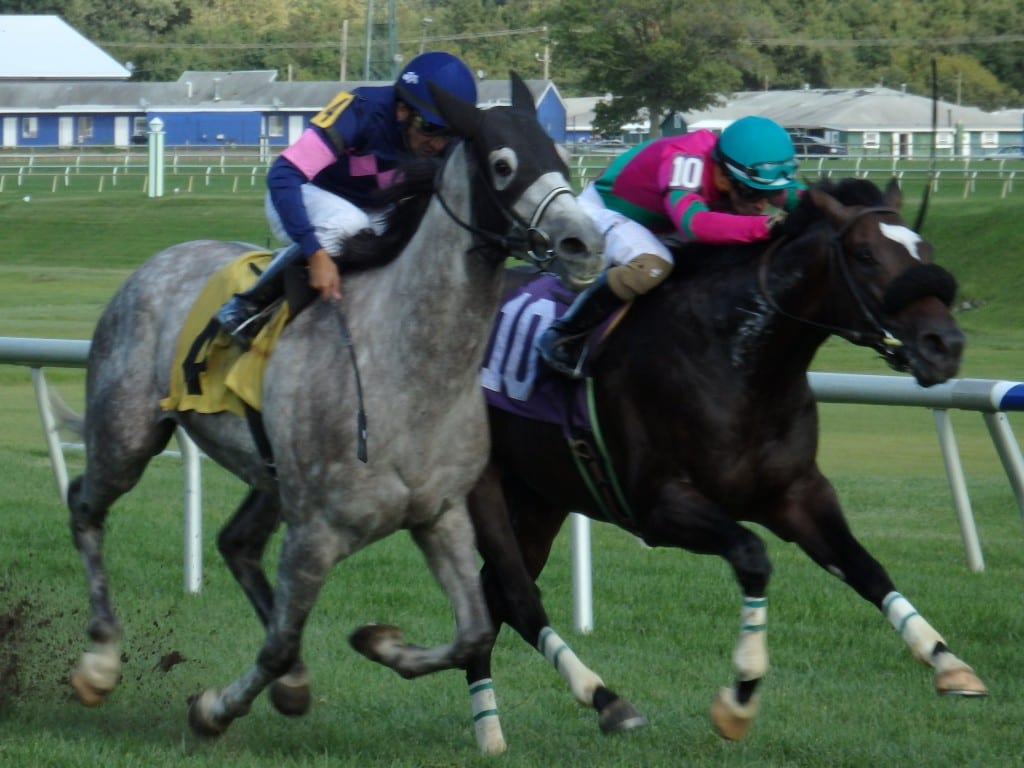 Photo by The Racing Biz.
Off to the Races Radio returns Saturday, June 20 with a lively program focused on Thoroughbred racing and breeding from Virginia, the Mid-Atlantic, and around the country.
The weekly radio show, which airs on the ESPN Richmond (VA) family of stations, and is available everywhere via livestreaming, returns for its 21st season, starting February 22. Terrestrial stations include 99.5 FM, 102.7 FM, and 950 AM. It will continue through August 29.
The program will air each Saturday morning from 10:00 a.m. to 11:00 a.m. It will also be archived on theracingbiz.com and espnrichmond.com.
Saturday's program features former jockey (and current jockey's agent) Julie Krone. Krone, a winner of more than 3,700 races in her career, is the only woman to win a Triple Crown race, a feat she achieved aboard Colonial Affair in the 1993 Belmont. She was inducted into racing's Hall of Fame in 2000.
As usual, Darrell Wood will also join host Nick Hahn for a Virginia Racing and Breeding Minute. Frank Vespe checks in with a Mid-Atlantic report. Of course, Derby Bill Watson, who gained fame as the original on-air handicapper for Colonial Downs, also will be on board.
"We are excited to get Off to the Races back up and running," said Frank Vespe, host of the program and owner of The Racing Biz (www.theracingbiz.com), which develops the program. "This should be another great show as we recap the news, look ahead to handicap major races, and talk with some of the most interesting people in the racing game."
In 2019, on a similar schedule, Off to the Races had a wide-ranging roster of top-notch guests. They included last year's Preakness-winning trainer Mark Casse; Hall of Fame jockey and Triple Crown winner Ron Turcotte; trainer Graham Motion, who has won numerous Breeders' Cup races; and many others.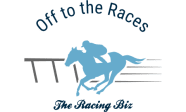 Off to the Races Radio returns Saturday, September 16 with shows in Virginia and Maryland and plenty of great guests.