Laurel Park to Loosen COVID-19 restrictions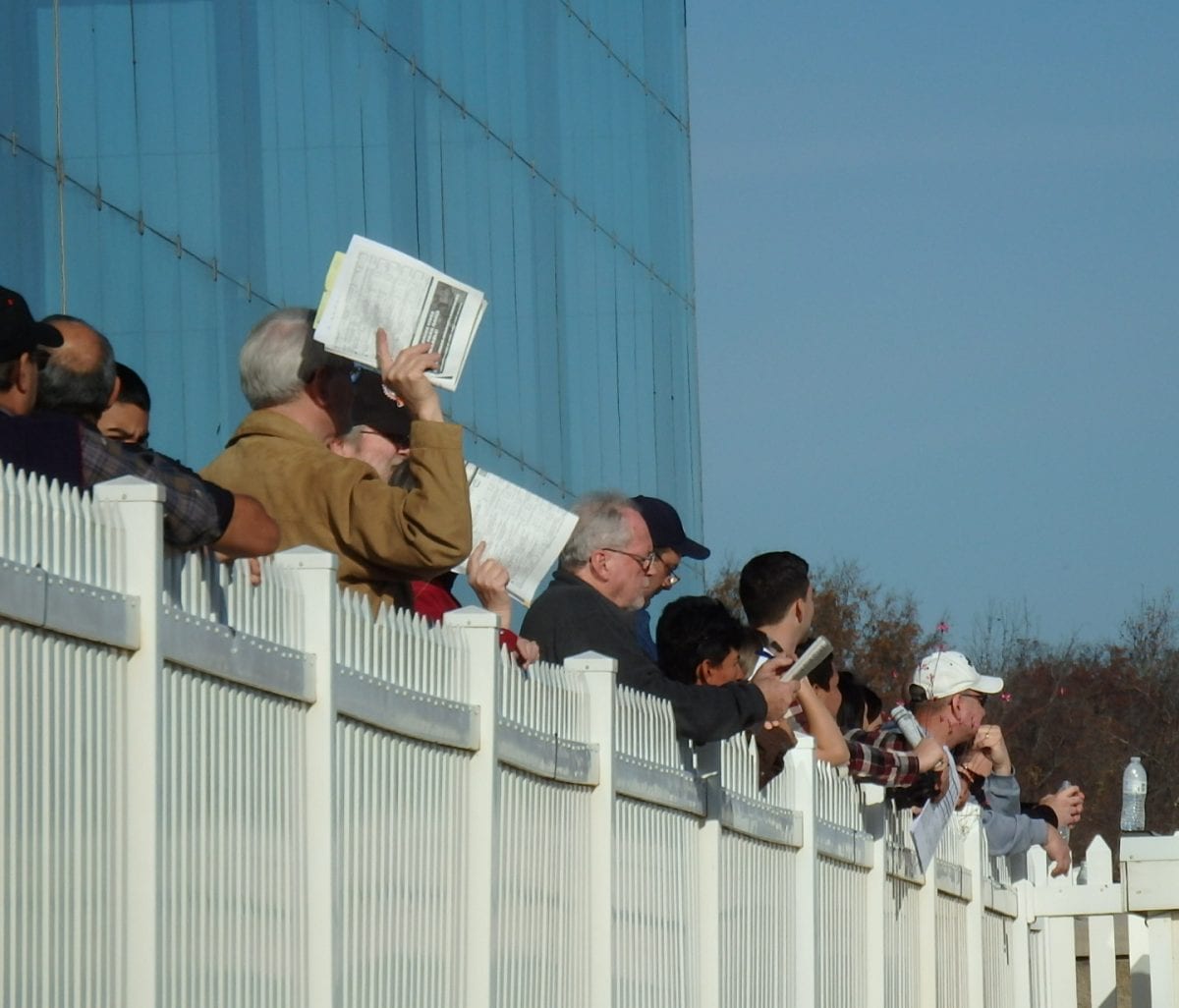 It won't look like this at Laurel Park, but… Photo by The Racing Biz.
Laurel Park will begin accepting out of town horses for its live race programs beginning Friday, June 12, the Maryland Jockey Club announced today.
Shippers coming in to Laurel may be accompanied by one trainer and one groom only, and must report to the track's receiving barn.
Out-of-town jockeys are not yet allowed to ride in Maryland. Only those that competed during Laurel's opening weekend May 30 to June 1 will be allowed to ride.
Starting with Laurel's 10-race program Saturday, June 6, owners will be allowed on the track apron to watch their horse race while observing social distancing, but must leave the area once the race is over.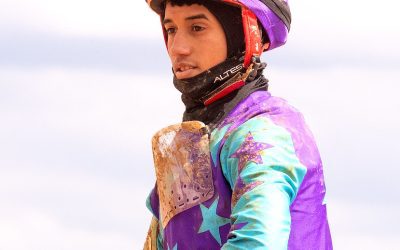 Jeiron Barbosa and Brittany Russell took home the Pimlico jockey and trainer titles, respectively, to continue outstanding seasons for both.