Laurel Park set for Saturday live racing return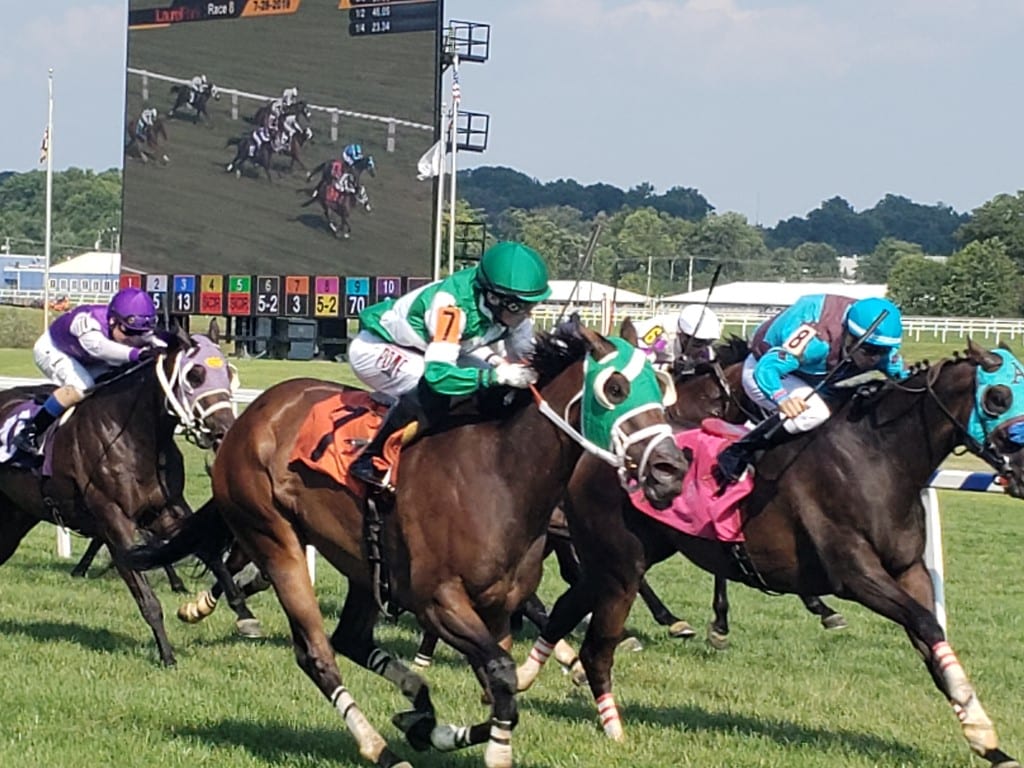 Racing is set to return to Laurel Park this weekend. Photo by The Racing Biz.
After a hiatus that spanned more than two months — courtesy of the coronavirus — Laurel Park will resume racing Saturday afternoon with a 10-race program.
Maryland will thus become the second mid-Atlantic state to resume racing; West Virginia's Charles Town Races did so May 14. Pennsylvania's racetracks remain shuttered, as do Delaware Park and New Jersey's Monmouth Park. The latter two both expect to open shortly, Delaware on June 17 and Monmouth over July 4 weekend.
Maryland will resume with a three-day race week running Saturday through Monday, June 1. The track is also expected to race three days next week — Friday, Saturday, and Monday, according to the June 1 overnight — before shifting to a two-day-per-week schedule.
The Maryland Jockey Club's summer meeting, which extends until the Maryland State Fair, which kicks off at the Timonium fairgrounds August 27, received unanimous approval from the state Racing Commission this afternoon in a meeting conducted via telephone.
The "Live Racing Protocols" adopted by the MJC and the Maryland Thoroughbred Horsemen's Association "contemplate racing only at Laurel Park for the duration of COVID-19 restrictions." Those restrictions are open-ended and determined by the Governor, so racing could remain at Laurel for a considerable period.
Those protocols, which the company calls "the industry's most stringent health and safety protocols," forbid owners, fans, and media from entering the grounds and impose a variety of other restrictions on people and horses. They also limit shippers to those horses based in Maryland, among a variety of other restrictions.
Each of the first three days of racing at Laurel includes a 10-race program, and full fields abound. Saturday's second race is scheduled to mark the track's first turf race of 2020. Post time for the card is 12:40 p.m.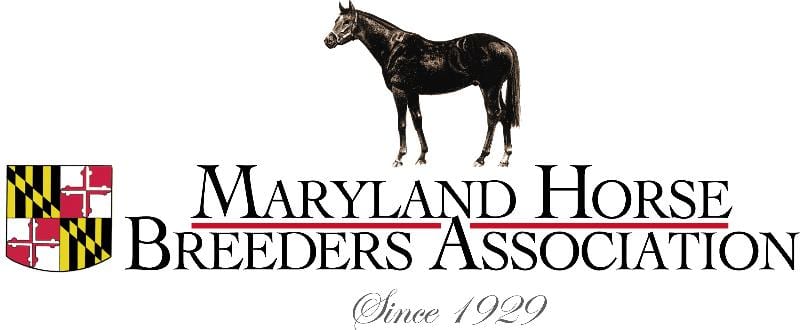 On February 27 the Maryland Horse Breeders Association will host a talk with Alvin Stone, author of a book about and son of longtime groom Stoney Stone.