Jockey Club Fact Book now available online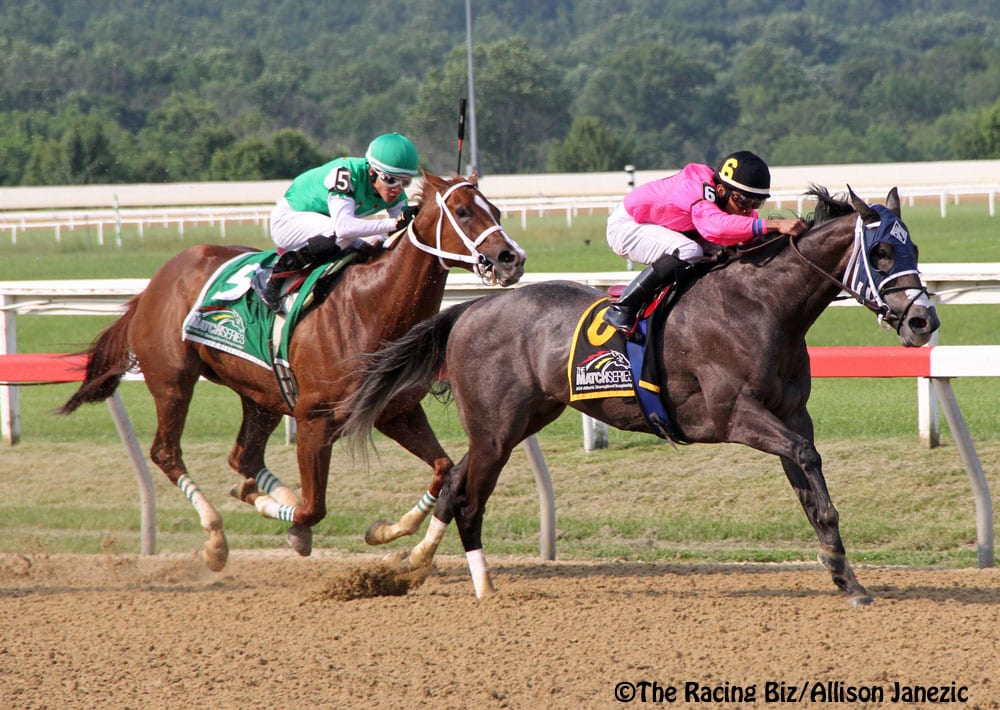 Photo by Allison Janezic.
The Jockey Club announced today that the 2020 edition of the Fact Book is available in the Resources section of its website at jockeyclub.com.
The online Fact Book is a statistical and informational guide to Thoroughbred breeding, racing and auction sales in North America and is updated quarterly. It also features a directory of Canadian, international, national, and state organizations. Links to the Breeding Statistics report that is released by The Jockey Club each September and the Report of Mares Bred information that is published by The Jockey Club each October can be found in the Breeding section of the Fact Book.
This year's Fact Book includes three new statistics: percentage of mares bred by stallion covering year; percentage of first-time starters by age; and percentage of foal crop that won a race by racing year.
"The Jockey Club is pleased to be able to provide this new data, and we encourage suggestions on additional information to include in the Fact Book to enhance its value as a tool for the Thoroughbred industry," said James L. Gagliano, president and chief operating officer of The Jockey Club.
The 2020 editions of State Fact Books, which feature detailed breeding, racing, and auction sales information specific to numerous states, Canadian provinces, and Puerto Rico, are also available on The Jockey Club website. The State Fact Books are updated monthly.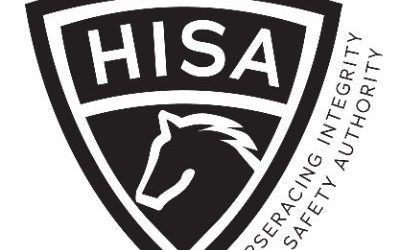 The Horseracing Integrity and Safety Authority's (HISA) anti-doping rules have been published, triggering a 14-day public comment period.