The almost-good story racing's not telling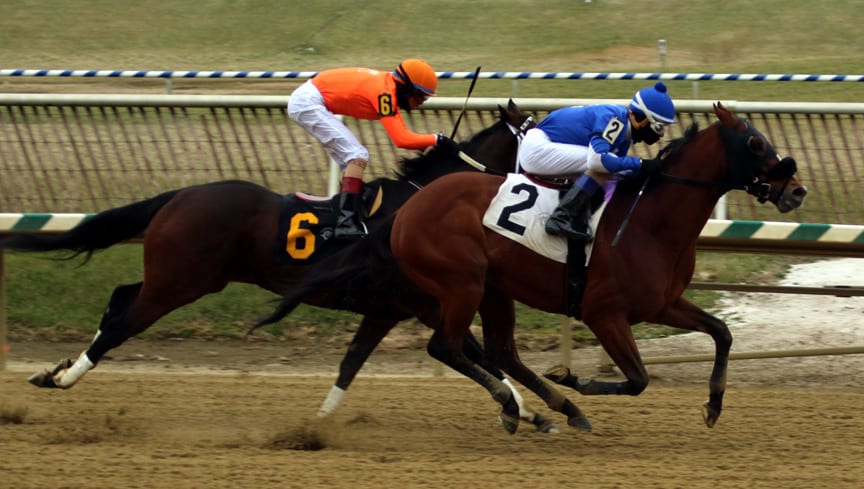 Photo by Laurie Asseo.
The Thoroughbred industry has been under attack in recent months, the problem that began at Santa Anita Park last winter mushrooming into a crisis that threatens the entire industry.
Advocates, politicians, and the media have taken aim at horse racing, demanding reform and, in many cases, suggesting that America's oldest sport might have reached the end of the line.
But if you thought an existential crisis would suffice to force the sport's various factions to work together in a collaborative effort to save the sport, well, you're wrong.
Instead, we're debating crop rules.
It would be funny were the consequences not so potentially serious. But instead of developing a hard-hitting, fact-based message focused on convincing the American public that the industry understands the problem, has the ability to solve it, and can be trusted to do so, "official" horse racing is flailing.
The results: claims that a federal law will solve the issue, vague references to international standards, and yet another new, alphabet-soup organization (the Thoroughbred Safety Coalition) with no particular authority.
The industry's messaging continues to be a mishmash of the nice-but-irrelevant ("We love our horses!"), the vaguely forward-looking ("We have plans!"), and the just-plain-weird (including one suggestion that racing fans leave negative reviews about an anti-racing advocate's pizza joint).
Let's be clear: the American public at large doesn't care about international standards, and it doesn't trust Congress (22 percent approval rating). It isn't much interested in drug regulations or crop rules, and it doesn't want to hear about vague plans that may or may not come to fruition some day.
What it does care about: dead horses, and whether the industry is serious about tackling that problem.
Remarkably enough, the industry has an almost-good story that should be the cornerstone of its response and demonstrates seriousness of purpose.
Problem is, it's not telling that story.
On safety issues, and contrary to either public opinion or the message delivered by the industry's leadership, the racing industry has not stood still for the last decade.
Since the launch of the Jockey Club's equine injury database in 2008, the rate of Thoroughbred racing fatalities has fallen by 16%, from 2.0 per 1,000 starters in 2009 to 1.68 in 2018. That's not sufficient — much more remains to be done — but it's also not nothing. In fact, with about 300,000 starters annually, that reduction in the fatality rate saves more than 90 horses each year.
The industry has accomplished this reduction through increased focus on equine well-being, changes in some on-track practices, and rules revisions through programs like the Racing Medication and Testing Consortium's (RMTC) National Uniform Medication Program (NUMP), which seeks to streamline medication rules and strengthen penalties against repeat offenders.
A dozen states — including all of the Mid-Atlantic states, plus New York, Arkansas, and others — have adopted all of NUMP's provisions, while every racing state has adopted one or more of its provisions.
All of this is genuine progress that's having a positive effect on the lives of horses and riders. It should also serve as the cornerstone of an industry messaging effort on safety, one that pointed to the steps taken and successes realized, acknowledged the problems ongoing, and pledged to redouble industry efforts.
But that's not the messaging the industry has delivered.
Whether it's incompetence or a considered strategy, the problem is clear. By abandoning the high ground — by agreeing with its critics that the sport and its participants have not, heretofore, taken equine safety seriously — racing's leadership is allowing rank-and-file horsemen to be portrayed in the public mind as killers and chemists.
That's a perception that won't change with a change in the law. And it's a quick way to convince the public that racing needs to end.
The sport has to make genuine, substantive changes to survive. Among other things, it has to root out the cheaters, increase out-of-competition testing, and boost real-time analysis of racing surfaces.
But it also has to stand up for itself, and its commitment to reform.
Right now, it's not doing that.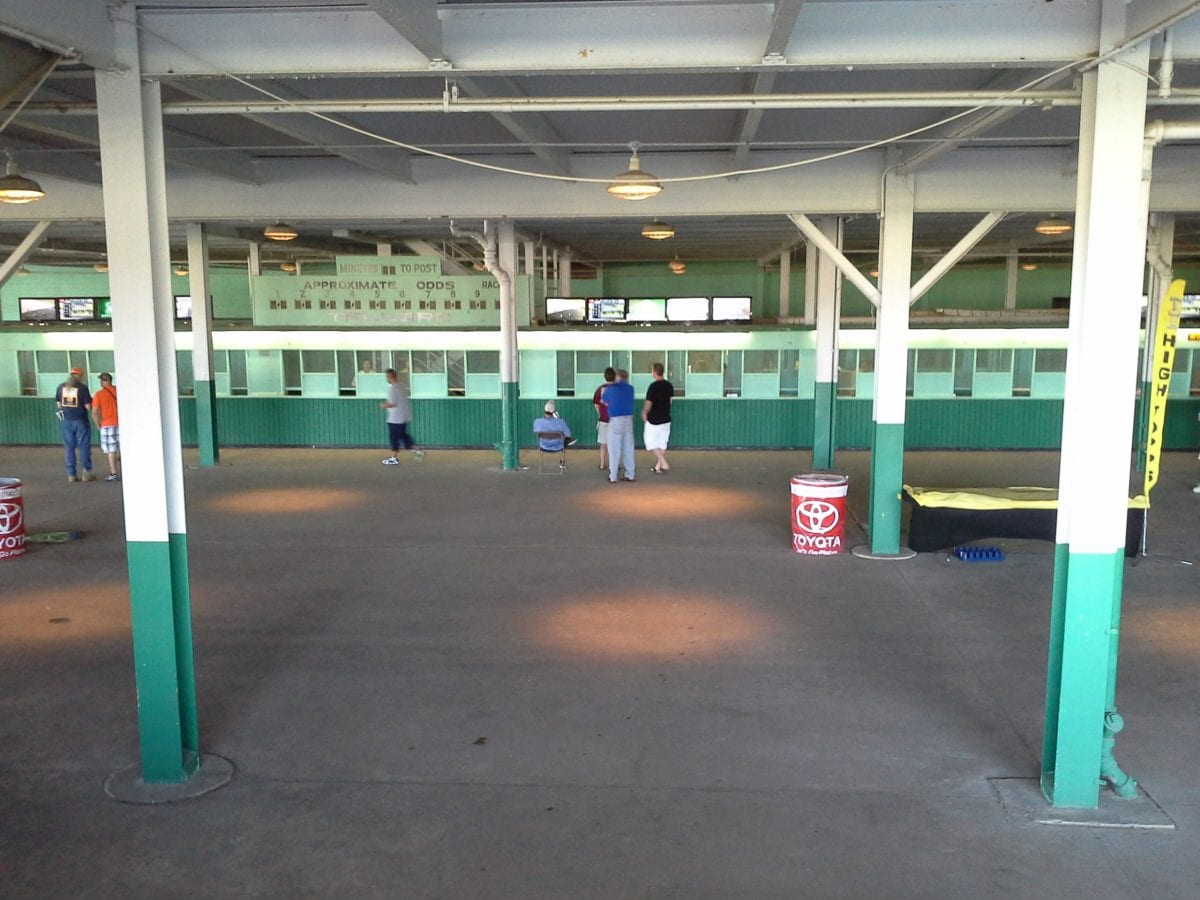 In a new Off the Pace, Mike Valiante shares a dozen rules for handicappers to follow to help them turn accurate prediction into profits.