Delaware: Stolen horses, unlicensed participants, and more from stewards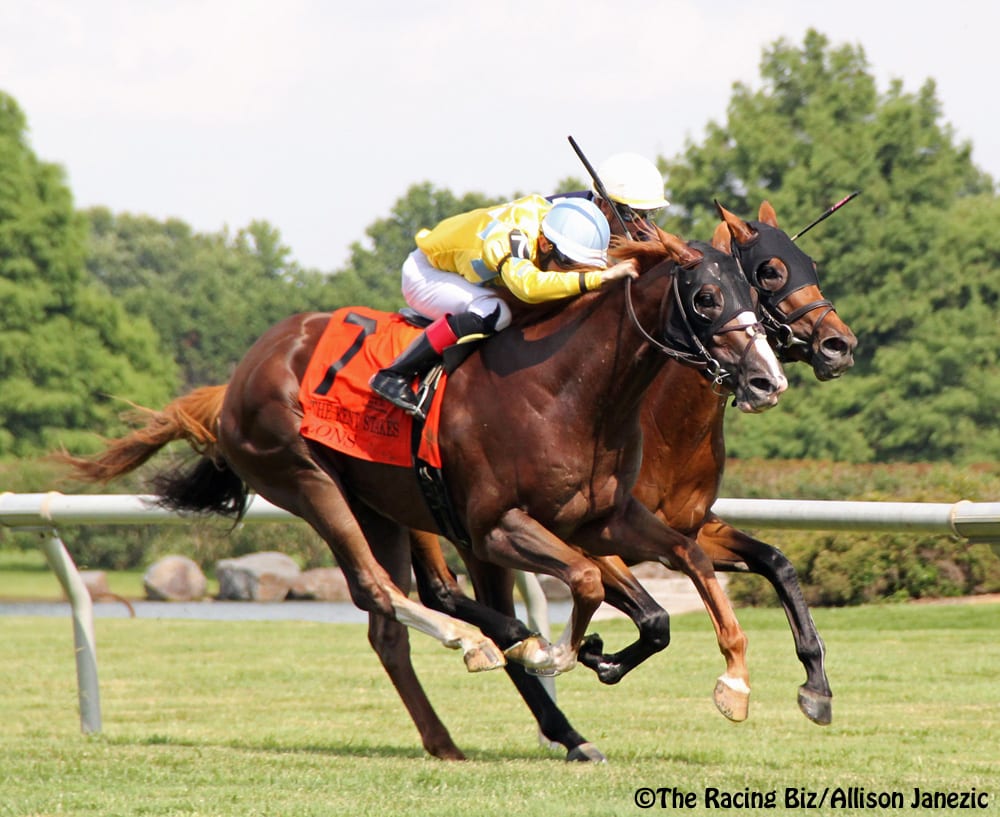 Photo by Allison Janezic.
The Delaware Park stewards have been busy since the close of the 2019 meet October 5. As always, there a medication positives being called, altercations to be sorted out, and misunderstandings to resolve.
Of course, many of the rulings are garden-variety issues: a mix-up with licensing, a small fine not paid in a timely manner.
Others are bigger. In fact, three industry participants are looking at suspensions ranging from months to years.
The longest of those is the five-year term given to Leonel Garcia, Sr. Garcia — described in the stews' ruling as an "unlicensed racing participant" — received a five-year suspension after being found "negligent and contribut[ing] to the death" of a horse named Indy's Quick Image following a race at Parx Racing October 12. Indy's Quick Image, owned by Lucerito Garcia-Colon, never won in 12 career starts.
Owner-trainer Gerald James got whacked with a one-year suspension October 8 for the "alleged theft of the horse Wise Twitter." James is alleged to have seized the horse from owner JD Farms and had its name changed — to Actspectation — with The Jockey Club. Curious about Actspectation? He has a win and a third from three starts.
Also, the Thoroughbred Daily News reports that trainer Anthony Pecoraro and owner East Coast Partners are appealing a November 25 ruling that they be suspended for six months for the unauthorized use of shockwave therapy on a horse, Glencairn, who suffered a catastrophic injury August 5 in a race at Delaware.
There also were a number of trainers who received fines for minor medication violations.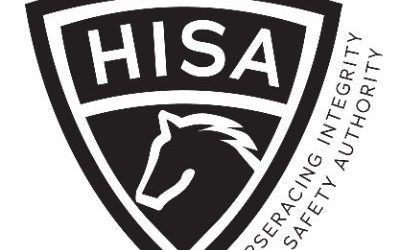 The Horseracing Integrity and Safety Authority's (HISA) anti-doping rules have been published, triggering a 14-day public comment period.