Stephanie Nixon heads return of Saturday's Off to the Races radio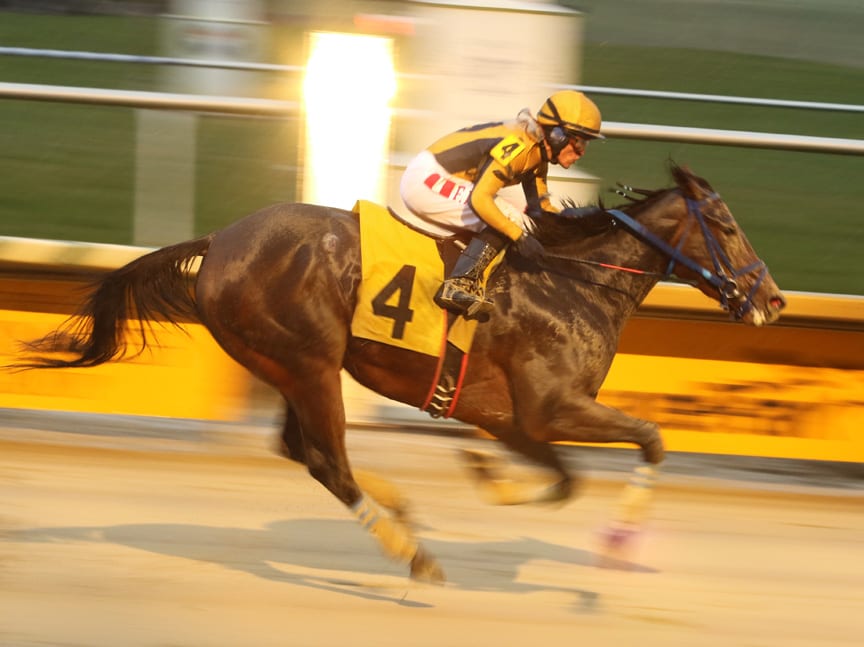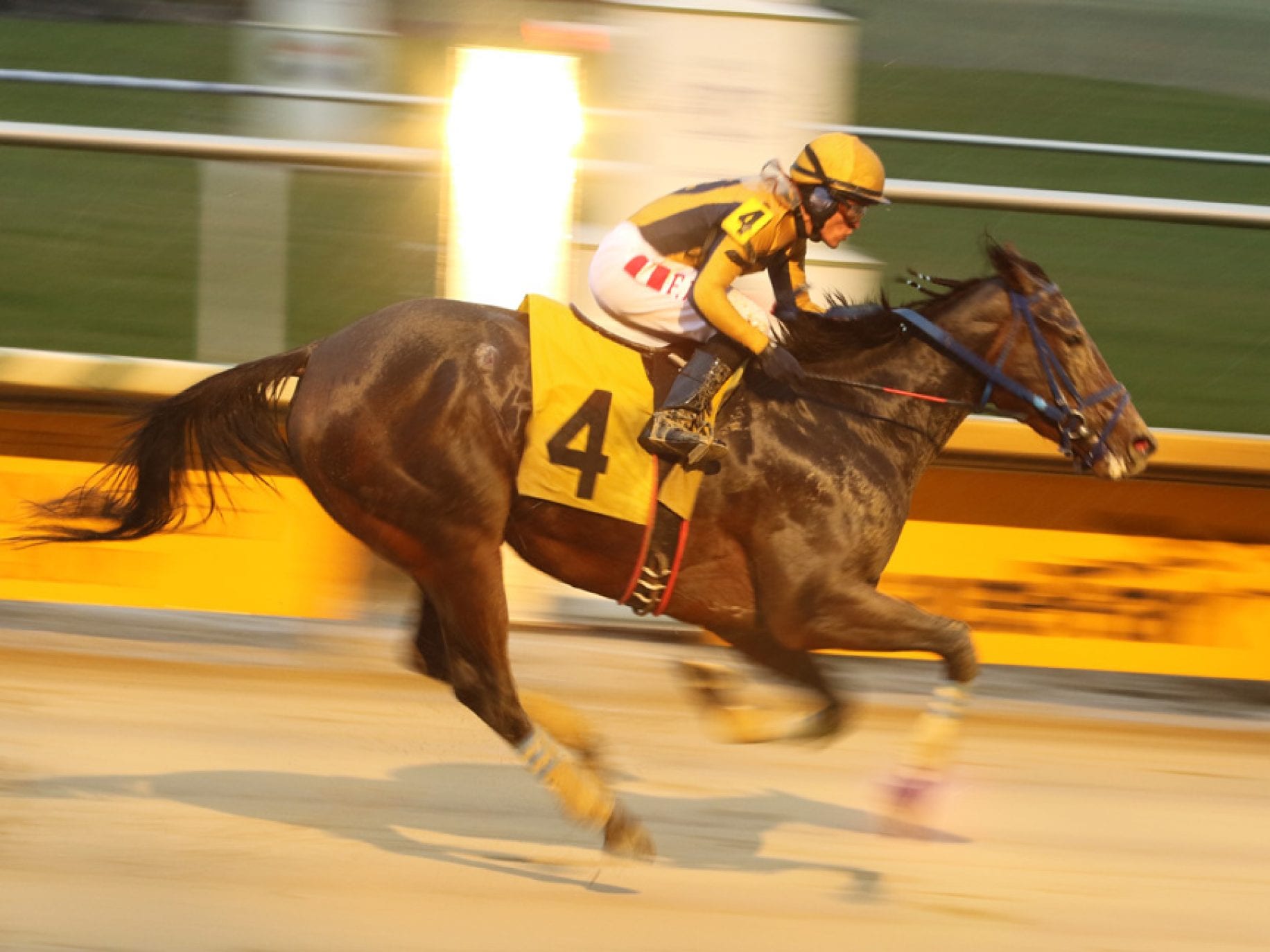 Off to the Races on The Racing Biz Radio Network returns from a one-week break Saturday, August 3 at 10:00 a.m..
Saturday's program will feature as guests Virginia Racing Commissioner Stephanie Nixon and The Racing Biz correspondent Teresa Genaro.
Nixon, a longtime horsewoman, was known for her exploits at Colonial Downs, among them her star trainee of 2013, Boltin' Out, who won three times at the final meet of the old Colonial, including the Punch Line Stakes. These days she's a member of the Virginia Racing Commission. Genaro is spending the summer at Saratoga, which will host the Grade 1 Whitney Stakes on Saturday.
The program airs every Saturday at 10:00 a.m. for one hour over terrestrial radio on the ESPN Richmond family of stations, including 950 AM and the FM stations 99.5 and 102.7. It also is available everywhere via livestreaming and will be archived on The Racing Biz website.
The show is scheduled to run in this timespot through the end of August.