Monmouth Park cancels Sunday card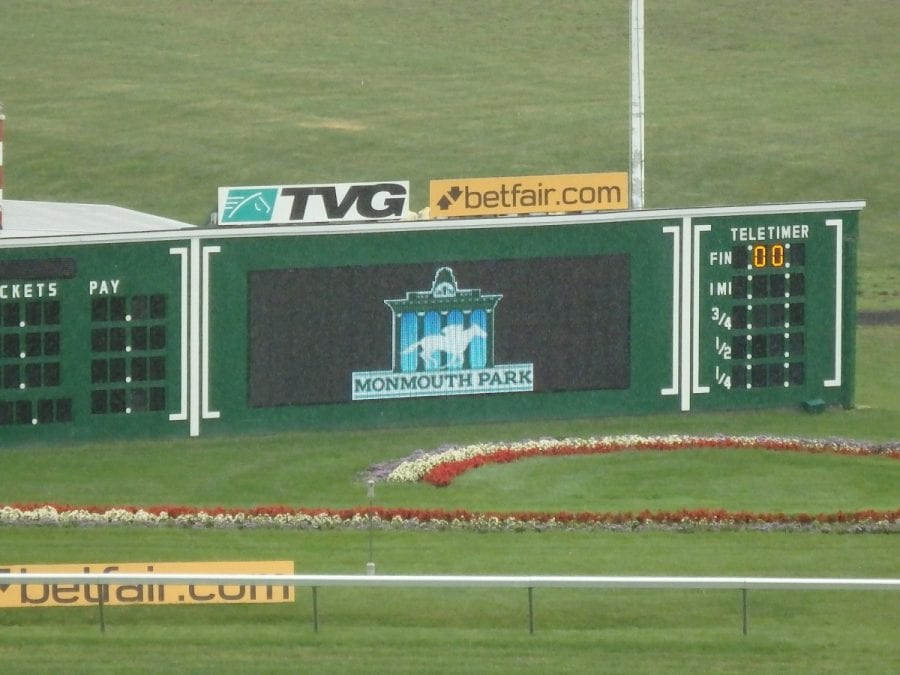 Due to the ongoing heat, and with Sunday's heat index projected to be even higher than it was on Saturday, Monmouth Park has cancelled its 11-race card for Sunday, July 21.
The entire Sunday card, including the $75,000 Spruce Fir, will be run in its entirety as drawn on Friday, July 26.
The six cancelled races from Saturday's TVG.com Haskell Invitational card will be run as extra races on Saturday and Sunday, July 27 and 28, as will the book races for Friday, July 26.
First race post time when racing resumes on Friday, July 26, is 1:15 p.m.
It is Monmouth's first cancellation of an entire card thus far in 2019, but the track has had to cancel parts of four other cards because of weather.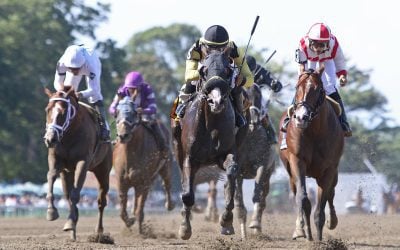 Informative posts Iselin upset https://youtube.com/playlist?list=PLjs0BW-q6FzEBgJDXvjYpER9CwxGYbTMV Just call trainer Uriah St. Lewis the upset king of Monmouth Park. A little more than a year after Informative...