Trainer Dee Curry among guests on Saturday's Off to the Races radio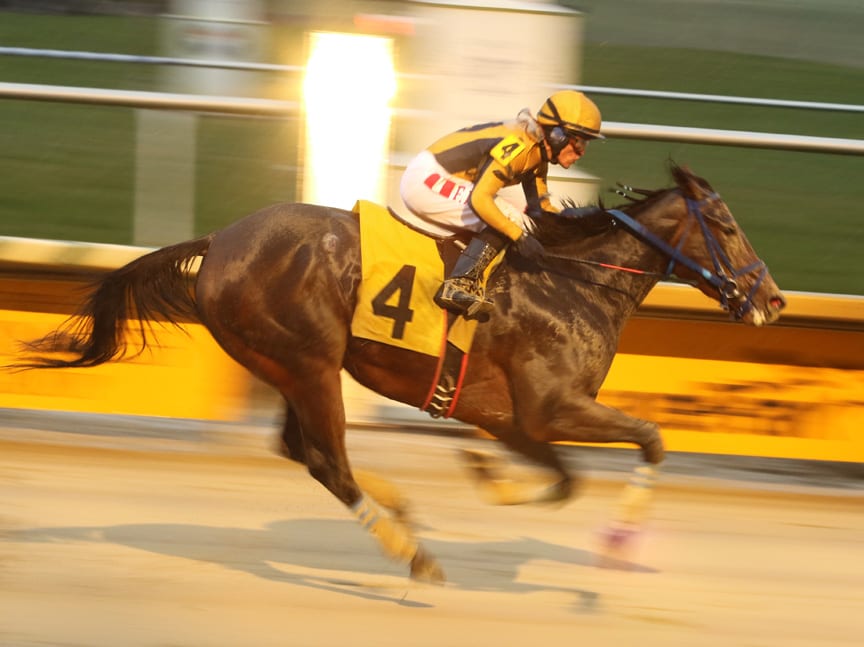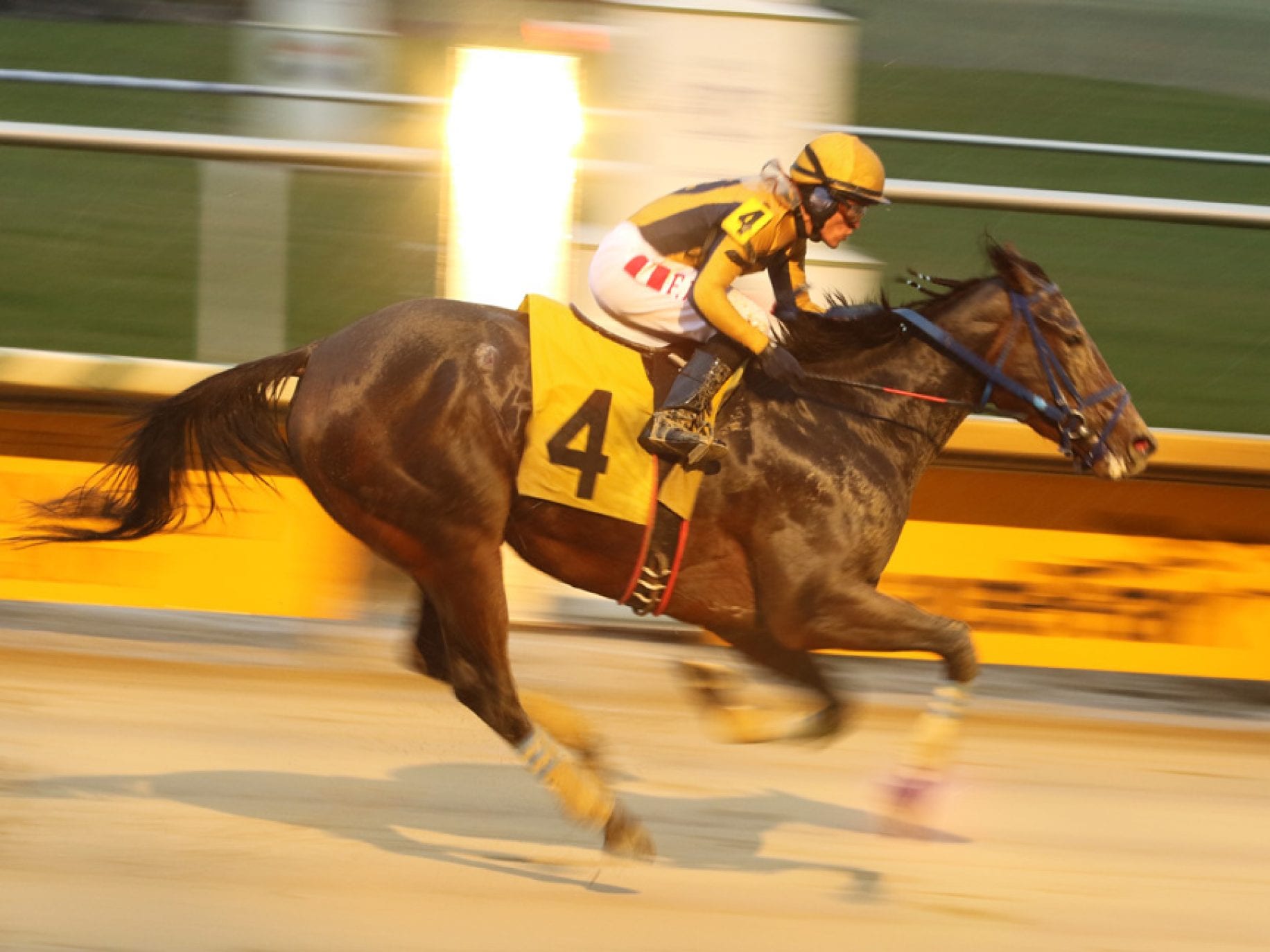 Off to the Races on The Racing Biz Radio Network returns on Saturday, July 13 at 10:00 a.m..
Saturday's program will feature as guests trainer Dee Curry and Virginia-based author Robin Traywick Williams.
Curry, based at Parx Racing, will saddle Bethlehem Road in Saturday's Grade 1, $1 million Haskell Invitational at Monmouth Park and has won over 350 races in her career. Williams is the author of the racetrack-based novel The Key to the Quarter Pole, which takes place at Colonial Downs, and she is a former chair of the Virginia Racing Commission.
As always, Derby Bill Watson and Nick Hahn will be on hand to handicap the day's races.
The program airs every Saturday at 10:00 a.m. for one hour over terrestrial radio on the ESPN Richmond family of stations, including 950 AM and the FM stations 99.5 and 102.7. It also is available everywhere via livestreaming and will be archived on The Racing Biz website.
The show is scheduled to run in this timespot through the end of August.