Horsemen's groups call for greater due process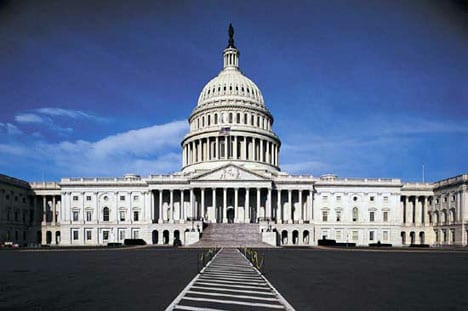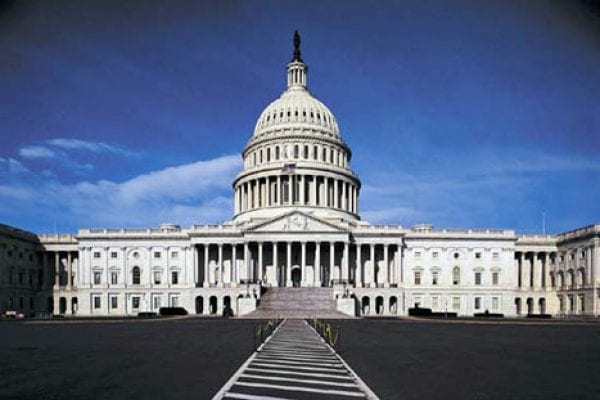 Due process is a fundamental and accepted constitutional right in our country. In a government sanctioned and regulated industry, it is required. Every person in our industry who holds a license to participate is given a right to due process when their livelihood is threatened. We are an industry that operates according to rules and regulations, standards are clear, violations have consequences and we are transparent.
The situation which occurred recently at Santa Anita from the Stronach Group regarding Jerry Hollendorfer has clearly sidestepped those rights and exemplifies our concerns. By this action, every licensee in racing is on notice of potential arbitrary career-ending actions by racetracks without rules, standards, the right to due process, fundamental fairness and accountability.
As horsemen, we know that our primary responsibility is the health, welfare and safety of the horse, the integrity of our sport, and the fairness of competition. There is no place in our sport for individuals who cannot accept this commitment. In this regard, racetracks, regulators and horsemen must constantly work together to find solutions to the challenges we face, with honest discussion and transparent decision-making. When decisions are made behind closed doors and without open communication, we create conflict and turmoil at a time when we need to be collectively focused on the betterment of horse racing.

The HBPA and THA are in lockstep on this issue. We do not intend to stand idly by and let reputations be destroyed, and careers ruined. There must be a fair process that gives our horsemen a right to confront allegations of wrongdoing. In those states where horsemen are not accorded due process by racetracks, we will seek agreements to protect their rights or statutory protections. Our intent is to ensure a fair process. The time we take to do what is right and fair will be an invaluable investment in our industry.