Maryland career program participants announced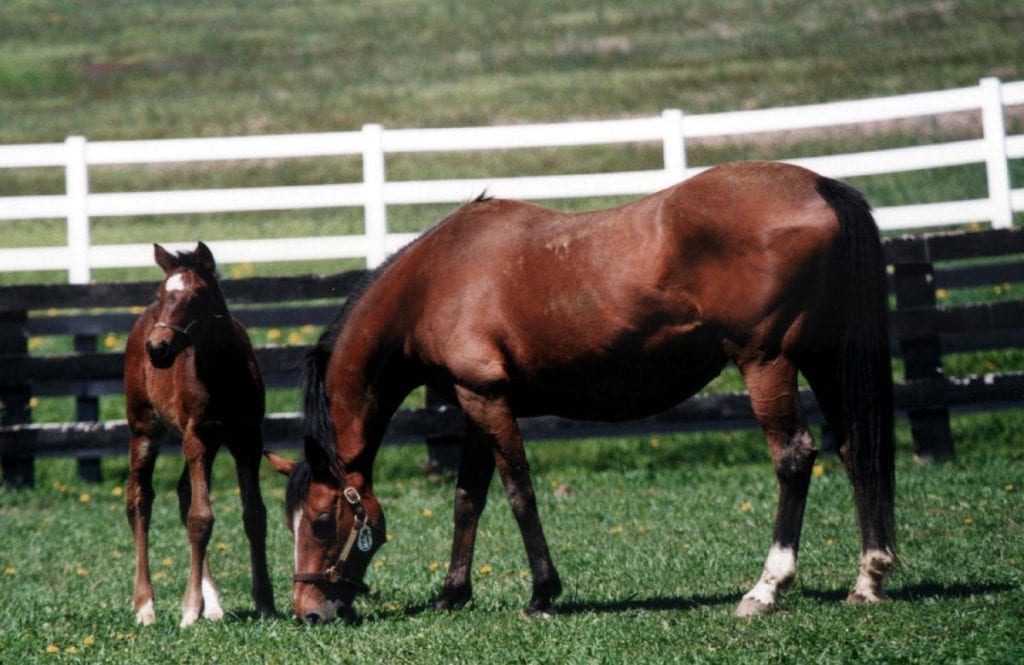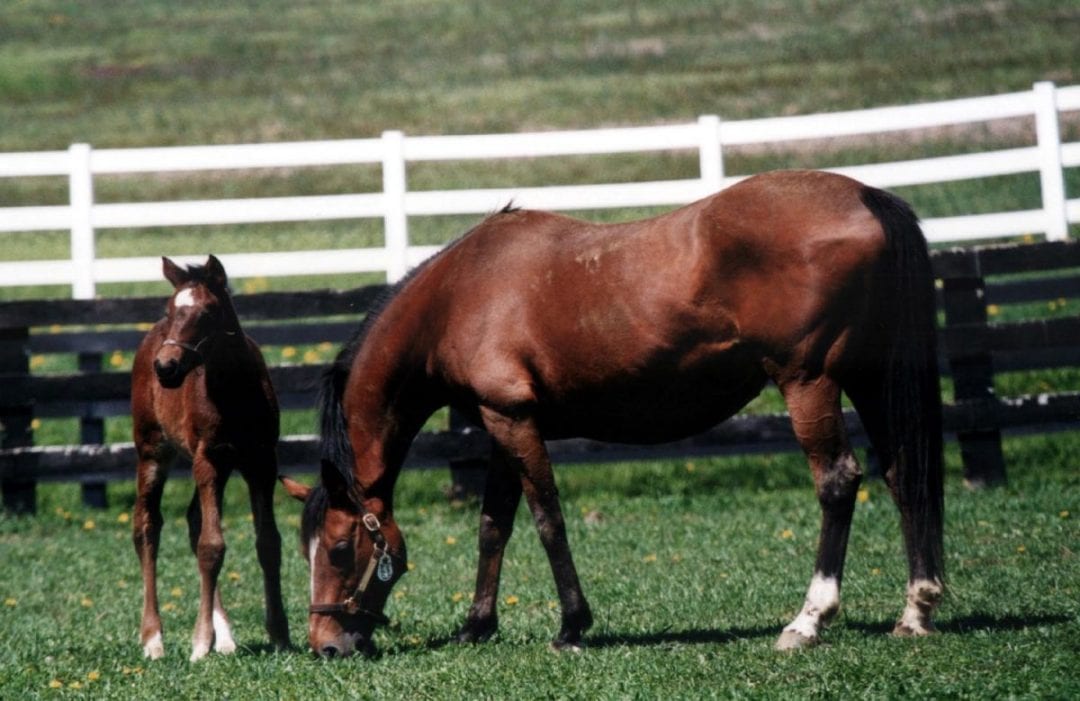 The 2019 Maryland Thoroughbred Career Program (MTCP) participants have been selected. "This was a very competitive pool of applicants and it was difficult to narrow the group down to six. We are excited that the number of applications for the MTCP is on the rise and appreciative of the support that the program has received from the industry," said Jordyn Egan, director of development for the MHIF. The 2019 edition of the MTCP is scheduled to run June 3-8. This year's participants are:
Thomas Dobbins (Athens, GA) is a rising senior at the University of Georgia in Athens, Georgia. He is majoring in Animal Science with an emphasis in Production and Management and a minor in Agribusiness. After graduation, Thomas is planning to pursue a master's degree in equine nutrition and potentially a PhD. He is looking forward to learning about the challenges of providing Thoroughbreds with the nutrients they need to compete at a high level. Additionally, he is looking forward to exploring the plentiful job opportunities in the Thoroughbred industry in Maryland.
Molly Harris (Dover, DE) is a rising senior at Delaware State University studying Equine Management and Agribusiness. Molly plans to graduate in the winter of 2019 and will be furthering her equine studies by applying to the KEMI program this fall. She has been around horses her entire life and began showing when she was six years old. She has experience in the aftercare of OTTB and is excited to receive more education about the Thoroughbred industry and pursue a career within the industry.
Elizabeth Moorman (Fallston, MD) is a rising sophomore at the University of Maryland, College Park. She is majoring in Animal Science with a concentration in Animal Care and Management. A lifelong horse lover and fan of racing since a young age, Elizabeth is hoping to pursue a career in the Thoroughbred industry. She is very interested in the breeding and training of Thoroughbreds and excited to have the opportunity to explore all aspects of the industry. Elizabeth rides as part of the Maryland Equestrian Club at UMD and has competed in local hunter/jumper shows.
Zara Pyzowski (Schuylkill Haven, PA) is a rising junior at Centenary University in Hackettstown, New Jersey. Her chosen major is Equine Studies with a specialization in Communications, and she hopes to find a career in the Thoroughbred industry. She has trained numerous OTTBs, and finds special interest in aftercare programs, the training of horses on the track, and the steeplechase industry in Maryland. She is also very interested in learning more about marketing and sales, the communications aspect of the industry, and all that it entails. She is open minded, forward thinking, charismatic, and eager to learn of all different aspects of the industry that the program has to offer.
Emily Shiloh (Forest Hill, MD) is a rising junior at University of Maryland (UMD), College Park in the fall studying Animal Care and Management. She has already completed a two-year program between Harford Community College (HCC) and UMD's Institute of Applied Agriculture, earning her two certificates and an Associates degree from HCC. She has had a varied equine and agricultural background but has mostly focused on eventing. Her current eventing partner is a six-year-old off-the-track Thoroughbred named Pistol. Emily has been a member of the UMD eventing team for the past year and is serving on the executive board for the team next semester. She hopes to graduate in two years and find her place in the Thoroughbred industry.
Rachel Stockslager (New Freedom, PA) is a sophomore biology major with an equine studies minor at Goucher College. Originally from New Freedom, PA, she grew up riding hunters and equitation in Baltimore County, and leased and trained an off-the-track Thoroughbred during her high school years. She wants to continue on to vet school after undergrad and become an equine veterinarian, and she hopes the MTCP will help her branch out to meet different people in the industry and also explore other career options within the equine world.
The MTCP is an educational program presented by the Maryland Horse Industry Foundation, the charitable arm of the Maryland Horse Breeders Association. The second installment of the MTCP will run from June 3-8, 2019. During this time, participants will have access to leaders of the Maryland Thoroughbred industry during site visits that explore everything from breeding and sales to aftercare, racetrack management and beyond.