Preakness-winning trainer Mark Casse featured on Saturday's Off to the Races radio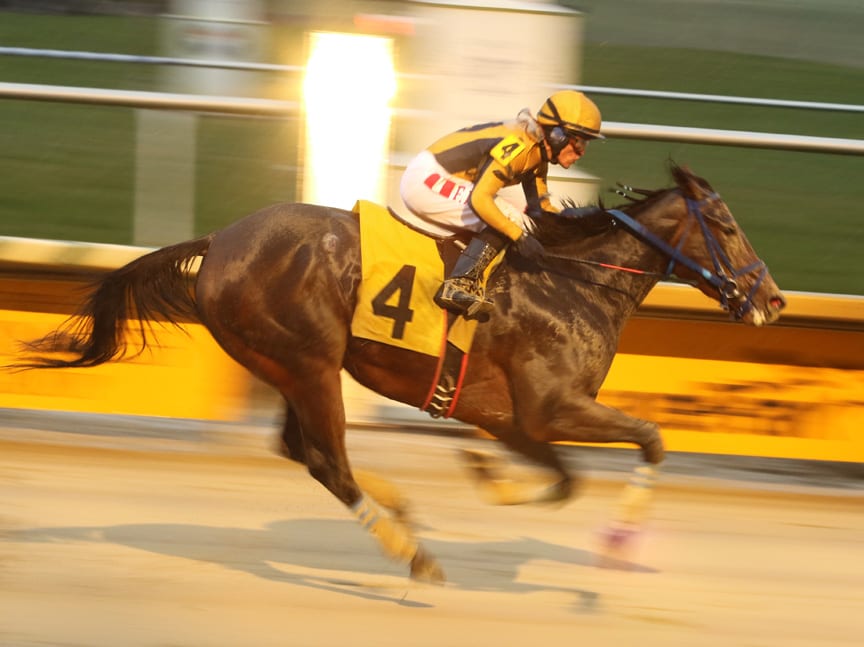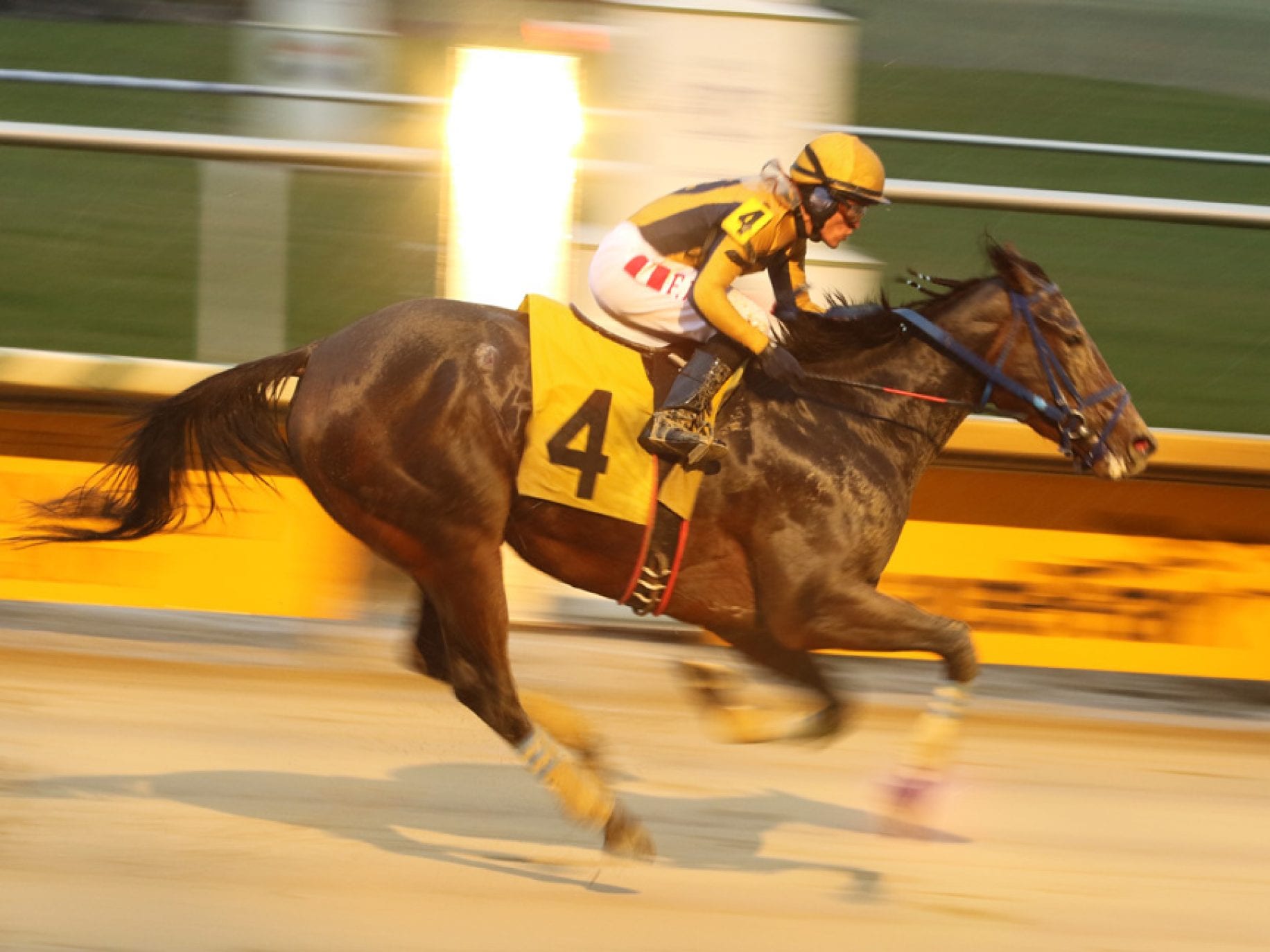 Off to the Races on The Racing Biz Radio Network returns on Saturday, May 25 at 10:00 a.m..
Saturday's program will feature Mark Casse, trainer of Preakness Stakes winner War of Will, a runner who also was front and center in the Kentucky Derby disqualification. Also on the schedule is new Colonial Downs track announcer Jason Beem.
As always, Nick Hahn and Derby Bill Watson will be on hand to recap the Preakness and handicap the day's races.
The program airs every Saturday at 10:00 a.m. for one hour over terrestrial radio on the ESPN Richmond family of stations, including 950 AM and the FM stations 99.5 and 102.7. It also is available everywhere via livestreaming and will be archived on The Racing Biz website.
The show is scheduled to run in this timespot for the coming months before shifting to a different time during August.