Maryland Jockey Club seeks dismissal of Baltimore suit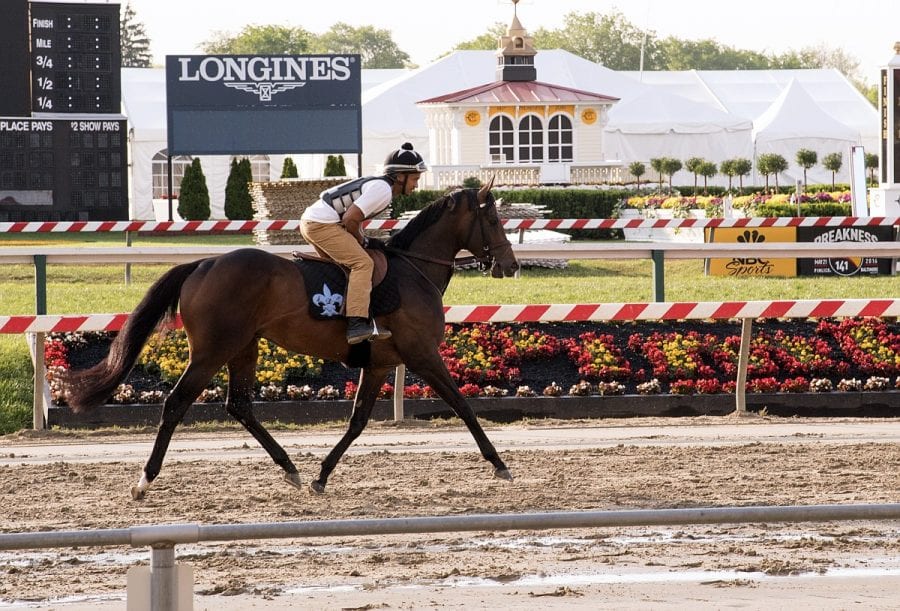 Photo Maryland Jockey Club.
The Maryland Jockey Club today announced that it filed a Motion to Dismiss Baltimore City's lawsuit captioned Mayor and City Council of Baltimore, et al. v. The Stronach Group, et al., Circuit Court for Baltimore City, Case No. 24-C-19-001776. That lawsuit seeks to condemn and confiscate the Preakness Stakes®, Pimlico Race Course, the Woodlawn Vase, the Maryland Jockey Club, and related intangible, personal and intellectual property.
According to Alan Rifkin, attorney for the Maryland Jockey Club, "Under State law, the City has no right to confiscate the privately held assets of the Maryland Jockey Club, including the Preakness Stakes® and Pimlico Race Course. State law is very clear that the City is preempted and precluded from taking that action."
As stated in the Motion to Dismiss:
For almost a hundred years, the Maryland Racing Code has provided that the State has "statewide and exclusive" jurisdiction, dominion and control over all aspects of horse racing. Bus. Reg. § 11-102(a).
The State's "statewide and exclusive" jurisdiction and dominion extends to all matters affecting racing, including Pimlico Race Course, the Preakness Stakes® and all associated and related horse racing enterprises and activities.
State law provides that no "county, municipal corporation, or other political subdivision" may "make or enforce a local law, ordinance, or regulation about racing." § 11-102(b).
The City is, therefore, preempted and precluded from seeking to condemn and confiscate those privately held assets.
"It is disconcerting that the City is attempting to confiscate the Maryland Jockey Club's private property and assets because we have raised legitimate questions as to whether the Maryland racing industry can sustain two sprawling and capital-intensive racetracks less than 20 miles apart from one another," said Tim Ritvo, President, Maryland Jockey Club of Baltimore City, Inc.
Alan Rifkin added: "We have repeatedly suggested to the City that it should reconsider the wisdom of its lawsuit so that good faith discussions between the City, State and all stakeholders could be conducted without the shadow of this ill-conceived action. Unfortunately, our suggestion has gone unheeded and we are compelled to file this Motion to Dismiss."