600 catalogued for Fasig-Tipton Midlantic 2yo sale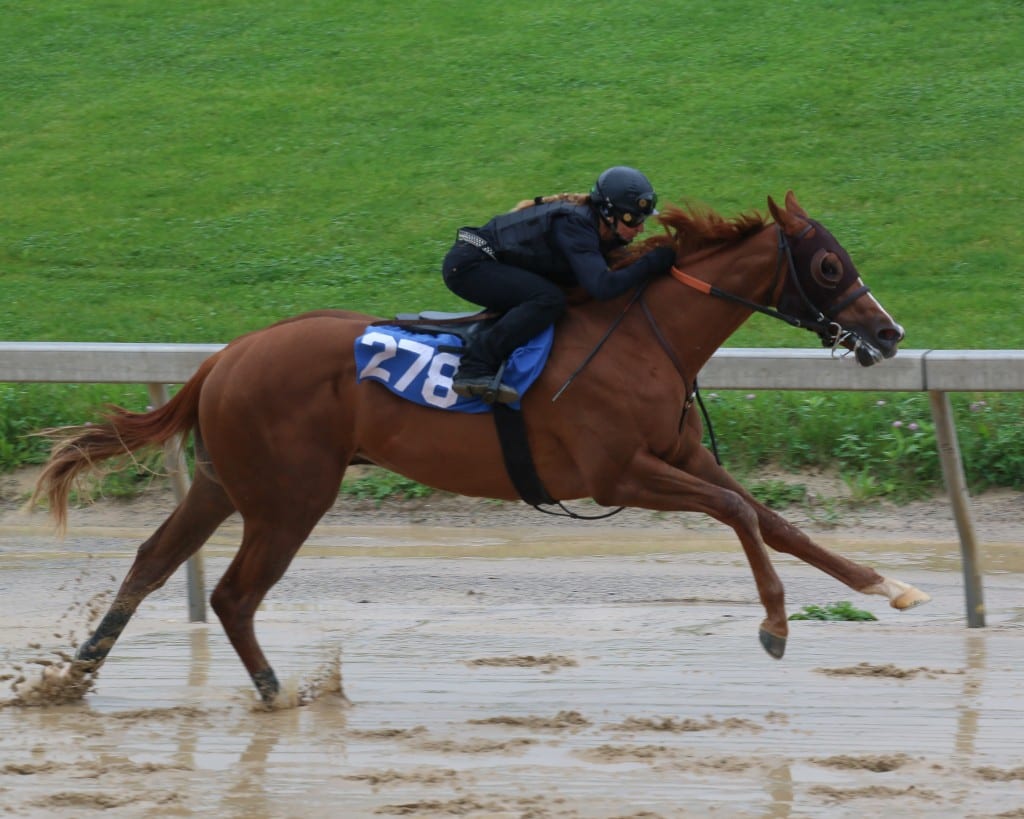 At the 2018 Fasig-Tipton Midlantic 2-year-olds in training sale. Photo by George Adams.
Fasig-Tipton has catalogued 600 entries for its Midlantic Two-Year-Olds in Training Sale, to be held on Monday and Tuesday, May 20-21, at the Maryland State Fairgrounds in Timonium, Maryland.
"We will have a barn area full of two-year-olds once again next month in Timonium," said Midlantic Sales Director Paget Bennett. "Successful results in the sales ring and on the racetrack continue to improve the profile of this sale each year. Our consignors have once again stepped up to support us with quality horses for buyers of all budgets."

Sales graduates continue to win the nation's most important races, and are doing so in significant numbers. This year's catalogue cover showcases recent Grade 1 winning sales graduates Discreet Lover (Jockey Club Gold Cup), Fourstar Crook (Flower Bowl S.), and most recently Secret Spice, who captured the Beholder Mile on April 6.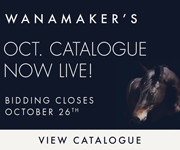 Other recent graded stakes winning graduates featured are America's Tale, Call Paul, Concrete Rose, Epical, Maximus Mischief, Mucho Gusto, and Princess Warrior.
"This year's catalogue cover features graded stakes winners at two and three, and as older horses," noted Bennett. "Our graduates are winning from coast-to-coast, and over all surfaces."
The under tack show will be held over three sessions, on Tuesday, Wednesday, and Thursday, May 14-16. Each under tack show session will begin at 8:00 am. The 144th Preakness Stakes will be held at nearby Pimlico on Saturday, May 18 and the sale will follow on May 20 and 21. Each sale session will begin at 11 am.
The catalogue may now be viewed online and will be available via the equineline sales catalogue app. Print catalogues will be available beginning April 23.